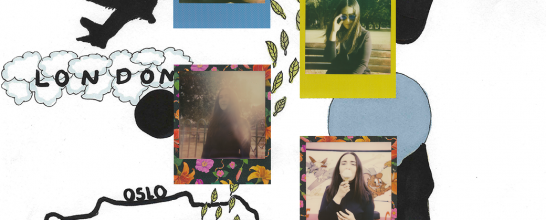 Screw social media, Emilie Nicolas shows us the best way to sum up a day in London, taking polaroids, her own beautiful illustrations and throwing in an artistic blender for this fantastic art piece.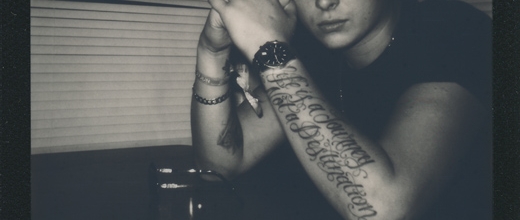 The be-quiffed Yorkshire lad John Newman talks about his new song and we snap Polaroids before his Hyde Park show.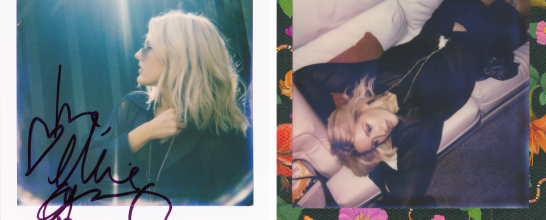 The vocal dynamo and Fifty Shades singer gets us all starry-eyed on Polaroid before hitting the stage to support BFF Taylor Swift at Hyde Park.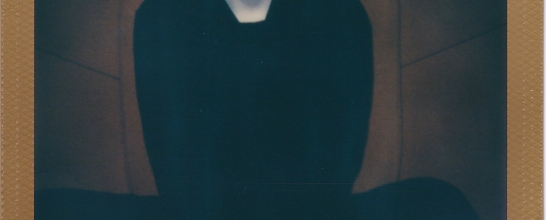 Barði Jóhannsson talks to us about recording his long-awaited fourth LP, The Wolves Are Whispering, living in Reykjavik, art and film, accompanied by a selection of his polaroids.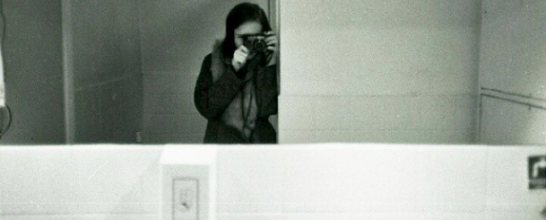 Faith Holgate from PINS talks about her approach to writing and the importance of 19th-Century American poet Emily Dickinson
One year ago Hinds played their first UK show in a pub basement and now they're headlining a stage at Hyde Park. We tell the story of their special day from riding the underground to meeting the Arctic Monkeys' Alex Turner.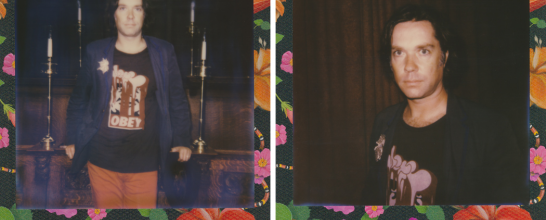 The American-Canadian singer-songwriter was in London for a rare show at the historic courtyard in Chelsea and we caught up for some candid Impossible Polaroids before he hit the stage.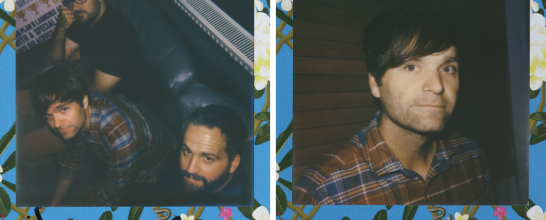 The seminal alt-rock trio were in London for three sell out nights showcasing their eighth LP, Kintsugi, and we caught up for some candid Polaroids backstage.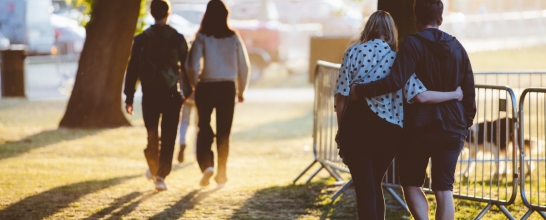 As Field Day rages in London's Victoria Park we grab some quiet time with the likes of Shura, Tei Shi, Sylvan Esso, Yak and TĀLĀ backstage.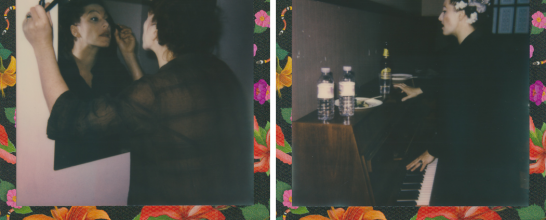 The musician, actress and writer was in London for two nights at the intimate north London chapel and we hung out for some candid Impossible Polaroids.