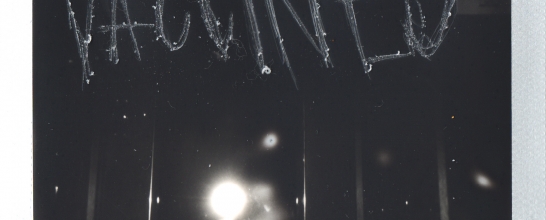 As The Vaccines make a live return to London, we catch up with them for a chat and some candid Polaroids backstage.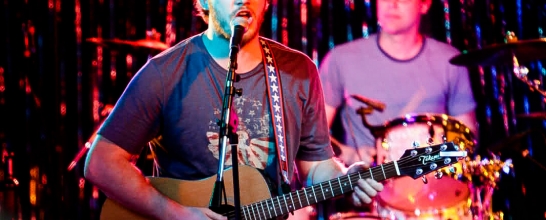 Best Fit's Jason Williamson gets you up to speed with the Pawnee, Indiana garage-band stalwarts.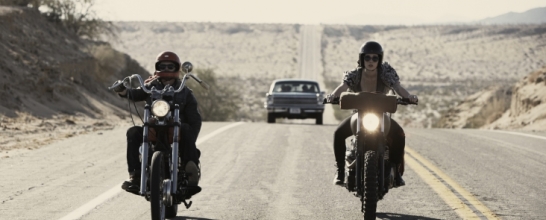 Sailor Jerry launch new film featuring footage of Iggy Pop and The Stooges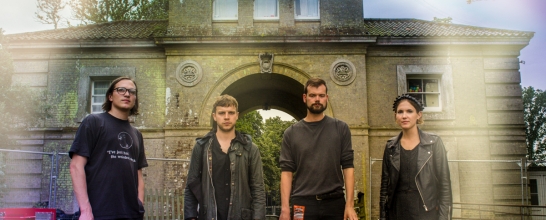 Krankbrother have recently remixed "Conversations" by Woman's Hour, so we got the two acts to interview each other about it and the wider world of electronic music.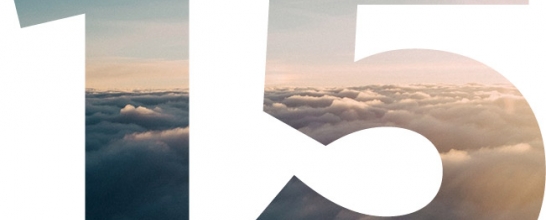 After a sterling year for music, check out the albums we think will define the next twelve months.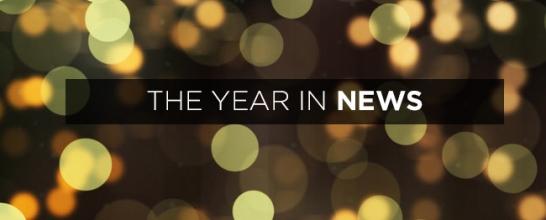 Here's our roundup of the year's biggest stories, from Dolly Parton tearing up Glastonbury to Burial taking a selfie.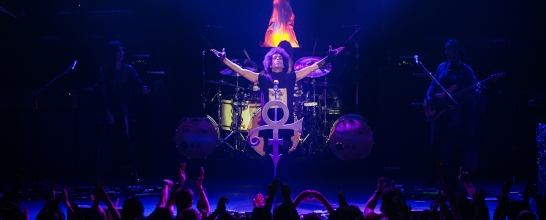 Remember those few weeks in Spring when Prince and 3RDEYEGIRL made London the most exciting city on Earth?!
We look back to the last twelve months and pick our favourite photos, with Young Fathers, Taylor Swift, Future Islands and more.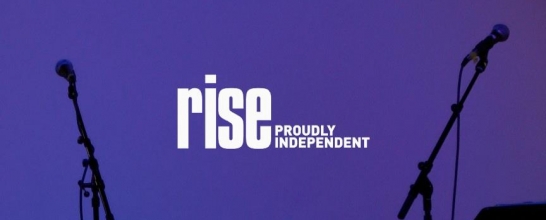 Long-time Bristolian Oliver Wilde tells us what makes this record shop and it's surrounding community so special.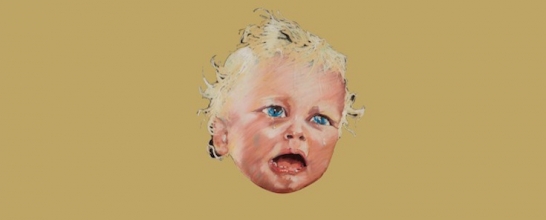 Best Fit talks context and iconic images with Swans bandleader Michael Gira as we hail To Be Kind's artwork as our favourite of 2014.