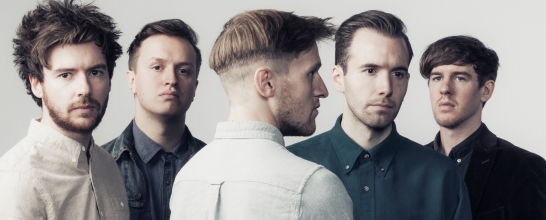 "To resist social media is as futile as refusing to use plastic bags in a supermarket because everyone's just going to find out what kind of toilet paper you like to use" - Duncan Wallis from Dutch Uncles picks apart Facebook culture.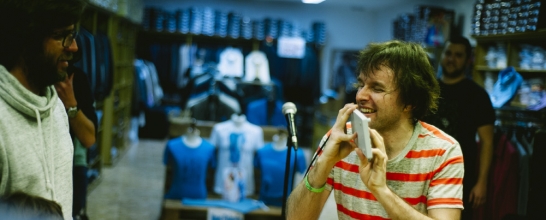 The Azores-based Tremor celebrates its second year and looks set to be at the forefront of experimental, transformative music festivals.
Bethany Cosentino and Bobb Bruno in polaroids during their stint at SXSW.
As Mad Men returns to wrap up the series, we take a look at the distinctive soundtrack which accompanied Don, Peggy, Joan, Roger, Betty and Pete through New York and beyond in the '60s.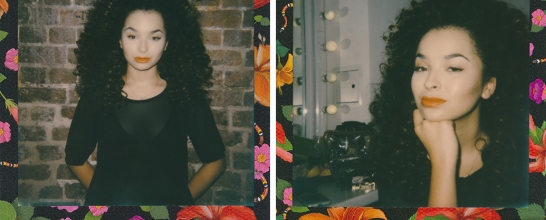 As the BRIT and MOBO award-winning London singer plays her biggest UK show to date, we caught up for some Impossible polaroids before the show.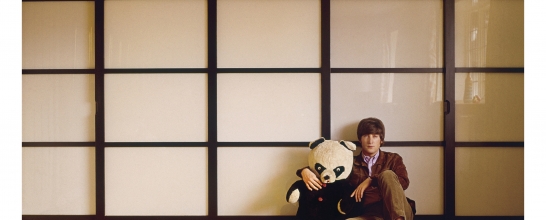 With the re-release his famed 'John Lennon with Panda' we take a look at the iconic photographer's incredible portrait work.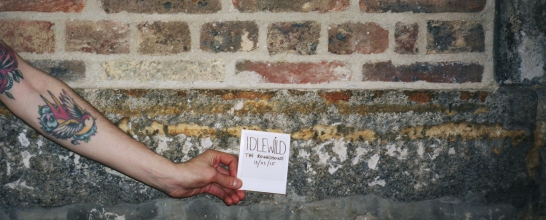 As Idlewild make their long-awaited return, we catch up with them for some candid Polaroids backstage and thoughts on their London show.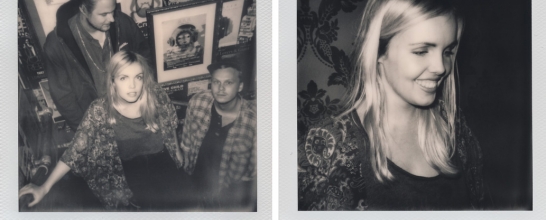 The Scandinavian dream-pop trio in polaroids before their headline Lexington show in London.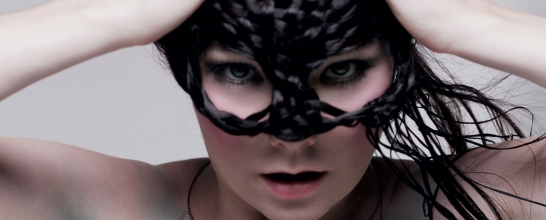 An exhibition catalogue with its own artistic value, Björk: Archives is almost as illuminating as one of her records, writes Paul Bridgewater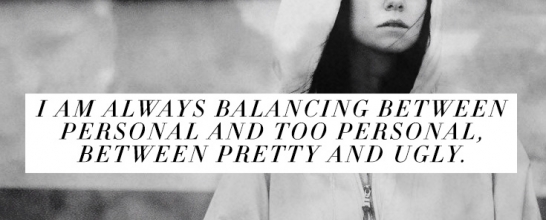 Victor Holmberg - aka 1987 - and newcomer Hanna Järver discuss language barriers in pop music.