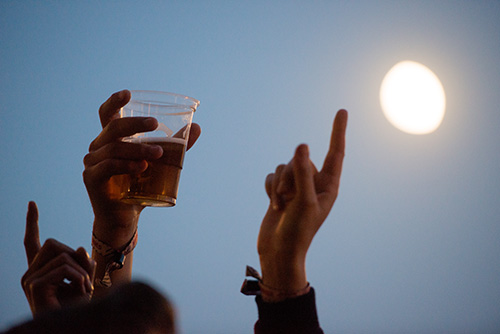 Photograph by Sébastien Dehesdin
Tracks, Premieres and New Music
newmusic[at]thelineofbestfit.com
Features and Interviews
features[at]thelineofbestfit.com
Everything else
contact[at]thelineofbestfit.com
MANAGEMENT AND PRODUCTION TEAM
Richard Thane | Founder | rich[at]thelineofbestfit.com
Paul Bridgewater | Editor | paul[at]thelineofbestfit.com
Sébastien Dehesdin | Technical Director | seb[at]thelineofbestfit.com
Lauren Down | Deputy Editor | lauren[at]thelineofbestfit.com
- all general queries should be emailed to contact[at]thelineofbestfit.com -
Editorial Content
Luke Morgan Britton | News Editor| luke[at]thelineofbestfit.com
Thomas Hannan | Reviews Editor | thomas[at]thelineofbestfit.com
Sam Briggs | Features Editor | sam[at]thelineofbestfit.com
Charlotte Krol | New Music Editor | charlotte[at]thelineofbestfit.com
Jason Williamson | Photography Editor | jason[at]thelineofbestfit.com
Ro Cemm | Canadian Music | ro[at]thelineofbestfit.com
Sessions | sessions[at]thelineofbestfit.com
Site Build
Technical Development | seb[at]thelineofbestfit.com
Graphic Design | mark[at]secretlyswedish.com
Advertise with Best Fit
Advertising | advertise[at]thelineofbestfit.com | Protein® AdBuyer | sales[at]proteinos.com
Sponsorship | advertise[at]thelineofbestfit.com
Where possible, all photography on site is sourced from official channels, artists or via our own photographers.
Due to the high volume of content we produce and the incorrect labeling of artist images, unauthorized pictures are sometimes used.
If you believe we've used any of your shots without permission, please let us know immediately and we'll remove them from the site.