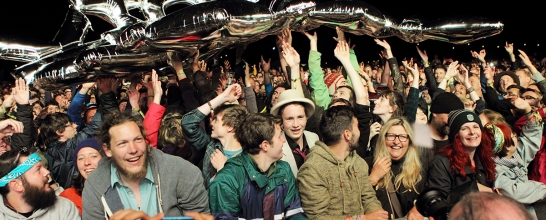 As the End of the Road Festival reaches its tenth birthday, we catch up with some of the industry heavyweight fans of the Dorset-based event to find out who's on their 'must see' list this coming weekend.
Dan Bejar discusses Destroyer's dazzling yet willfully difficult new album, why we should all forget about Kaputt, and asks what's with the Springsteen comparisons?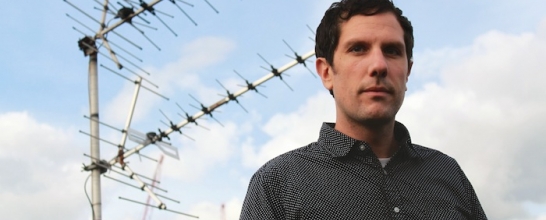 Kelpe, aka producer Kel McKeown, is streaming his new record The Curved Line and has given us a handy guide as to what each track means.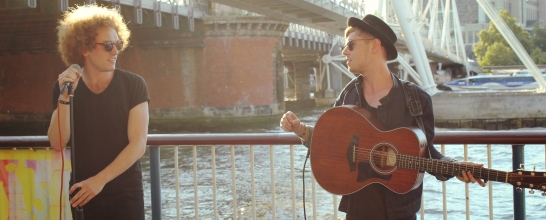 The Bridlington duo send us a diary of their recent busk across London, stopping off at Covent Garden, Trafalgar Square, Denmark Street and the Southbank Centre.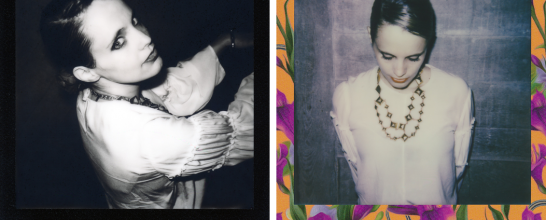 Alt-rock singer-songwriter and flamenco fashion icon Anna Calvi strikes a pose as we delve into the concrete innards of the Southbank Centre, following her Meltdown Festival appearance.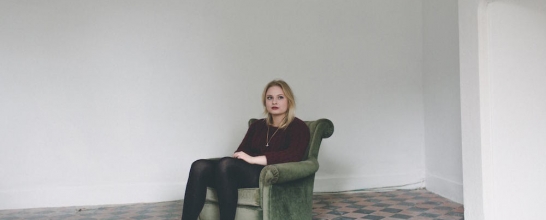 We speak to Momentum Music Fund and some of the artists they've given grants to amid some of the worst cuts to arts funding in living memory.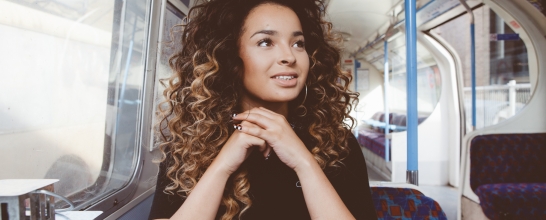 Ella Eyre might just be the most vital pop star we have in the UK right now. We dine out with the London girl ahead of her debut album's release for the latest Best Fit long read.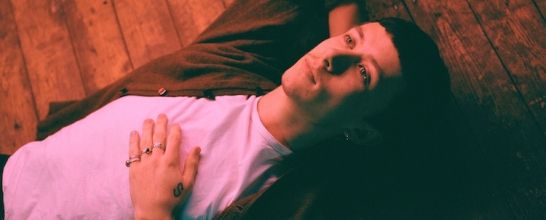 The 13th edition of Green Man Festival takes place this weekend amongst the stunning surroundings of the Brecon Beacons in Wales and, as ever, the line-up is a perfect balance of big-name delights and curious intrigue.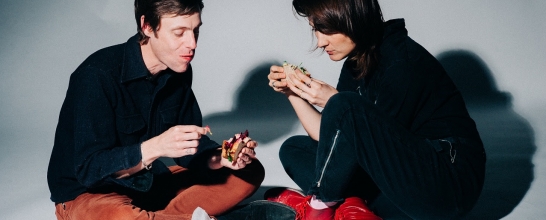 We speak to Cate Le Bon and Tim Presley, aka Drinks, about the album they've made together, improvisation and what 'Not Jazz' means.