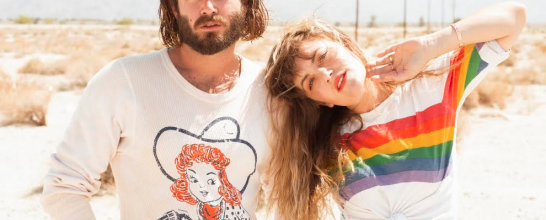 With their new record out on Monday, the Australian siblings send this playlist from the road.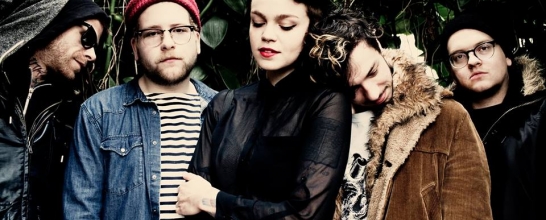 Meredith Graves takes the floor in what begins as a chance for the brilliant singer to talk about the things she loves, before revealing that she owes a few people some apologies...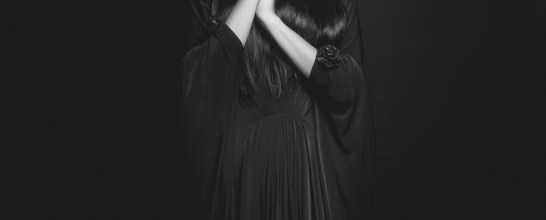 Charlotte runs us through the songs that help her ease the pain of a hangover.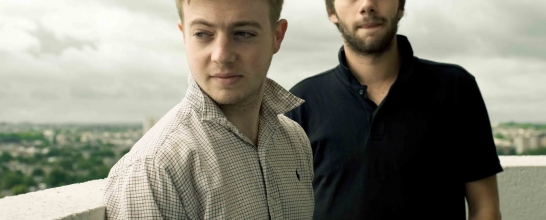 We talk to the London duo about the direction of their new record and their involvement in Converse's CONS project.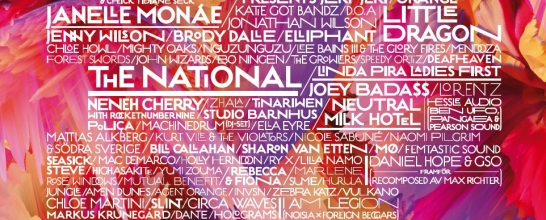 Gothenburg and Way Out West Festival beckon for the eighth year in a row. This year, we look beyond the headliners and talk to some of the Swedish acts we're most looking forward to.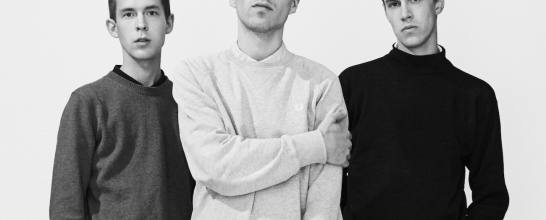 The Swedish three piece run us through the making of their fourth record, International.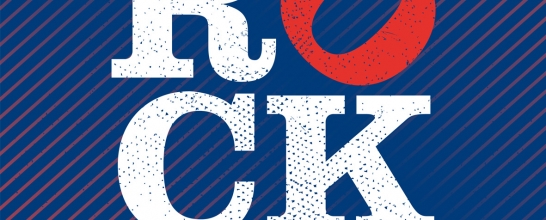 Northern France's outstanding La Route Du Rock returns with perhaps the best-curated line-up in mainland Europe this year.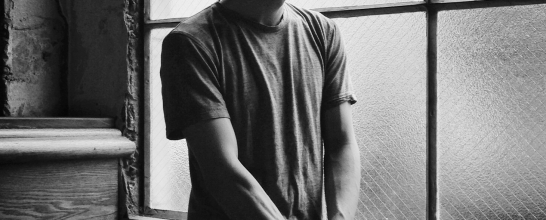 We talk to the well-known improviser about the process of transcribing his work to sheet music and the value of the physical in a digital age.
Best Fit gets an exclusive first interview with teenage production sensation XO.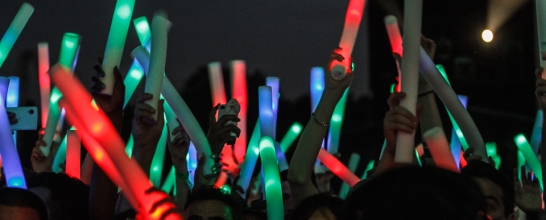 A festival of extremes, Jack Dutton looks back on the best things he saw at Lovebox Festival.