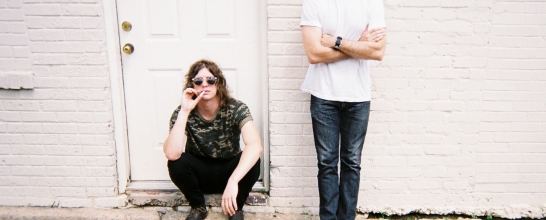 John Barrett, the mastermind behind the Mississippi noiseniks, walks Best Fit through his move towards pop, cleaner production and sharper arrangements on LP3, Rip This.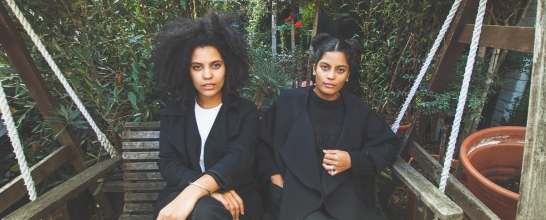 We chat to XL's new signees, French-Cuban twins Ibeyi, about their serendipitous beginnings and the trouble with being sisters.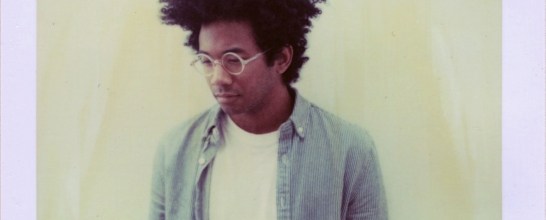 We talk to Chaz Bundick, better known as Toro Y Moi, about his new label, his Les Sins side project, and his opinion on modern day electronic music.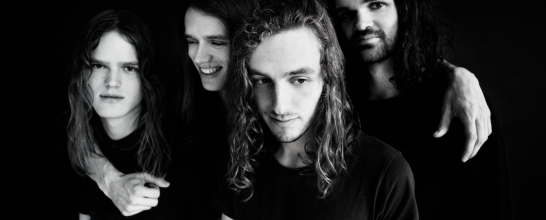 Ahead of their show at Ja Ja Ja Festival, we had a chat with Jonas Smith about Denmark, nostalgia and what we might get from Blaue Blume's debut album.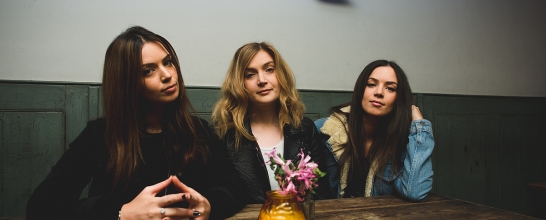 We talk with the three North London sisters about a family dynamic, managing your influences, and manga.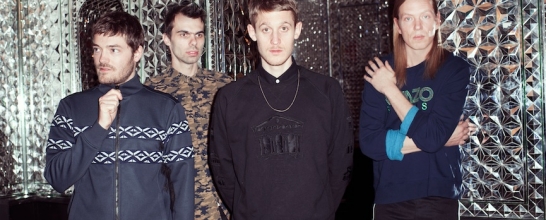 Ahead of their appearance at the Ja Ja Ja Festival, we speak to When Saints Go Machine's Nikolaj Vonsild about what's next for the band....a collaboration with Slick Rick?
As they prepare to eschew the medium of the traditional LP, we talk with Svein Berge about Robyn, artistic vision and the future of the duo.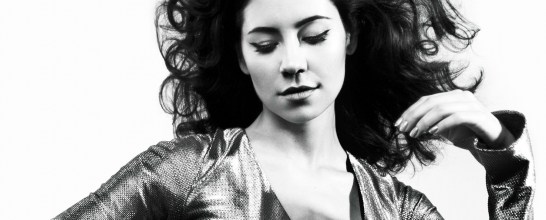 Marina Diamandis talks candidly about growing up and finally taking control of her sound and identity with Marina and The Diamonds' album FROOT.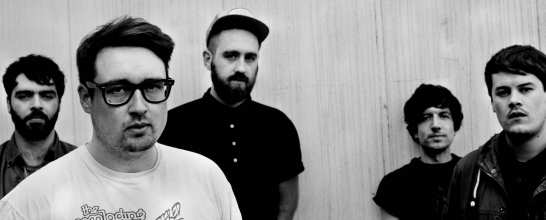 MB runs us through the Leeds based five piece stellar sophomore effort The Hum - track by track.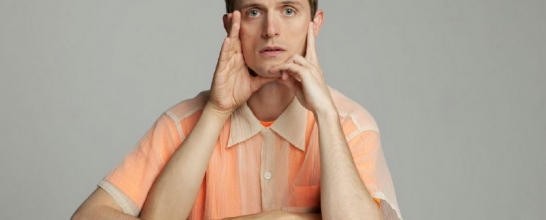 Ahead of his appearance at the Ja Ja Ja festival, we speak to the fabulous Norwegian performer Nils Bech.