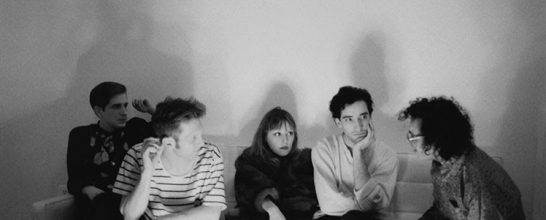 The artists FKA Twin Sister, now Mr. Twin Sister, are streaming their new self-titled LP on Pitchfork.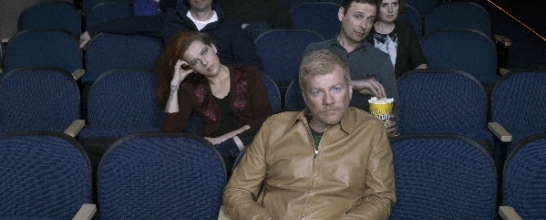 Longtime sticksman Dahle has played on every one of the band's records.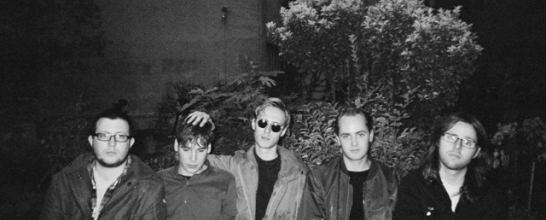 "Slicin' up eyeballs/I want you to know."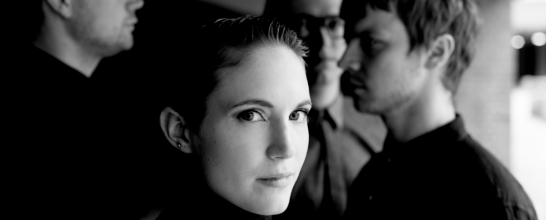 Filmed at the Rag Factory, the Kendal pop outfit perform "In Stillness We Remain".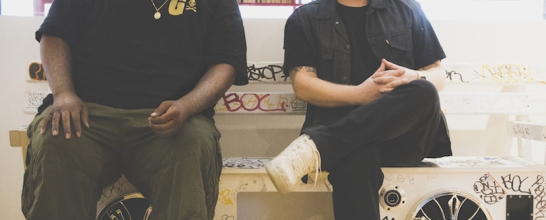 The hip-hop twosome's effort is part of the Adult Swim Singles series.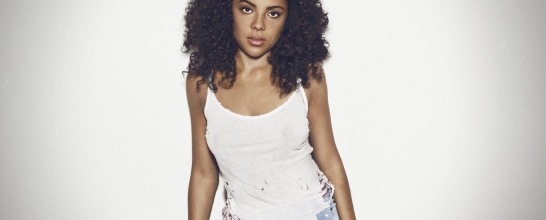 The burgeoning popsmiths first full-length will be released proper 23 September.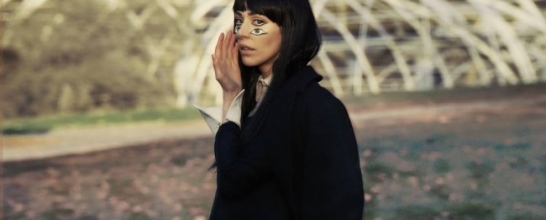 The Chairlift singer/synther also release a new EP, Dominic.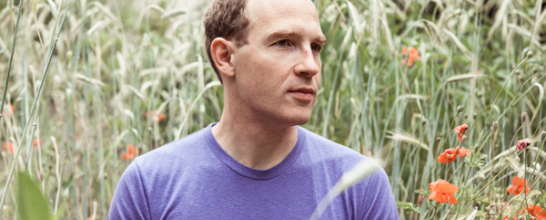 The exalted Caribou brings us a remix of his upcoming record's title track.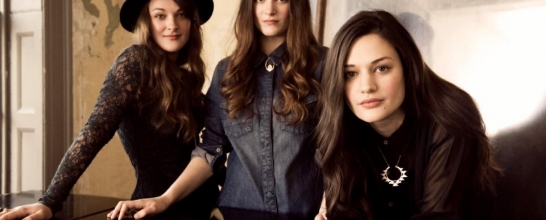 It's a busy day for the alt. folk trio as they reveal details of a new EP and tour.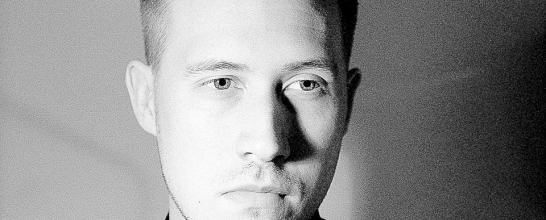 The recent Mercury-nominated outfit also announce a 2015 UK tour.