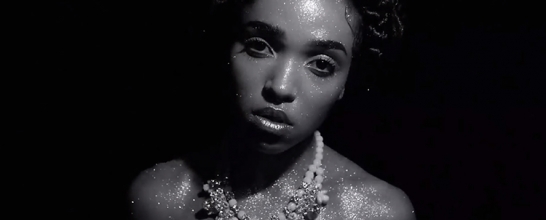 Snoop and T-Pain fanboy out over the Young Turks star.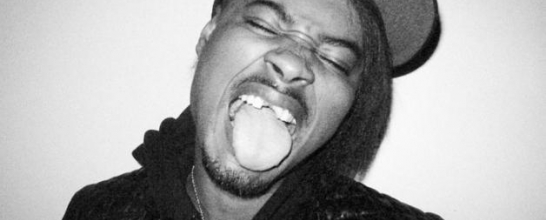 The collab is lifted from the upcoming mixtape "​#000000 & #FFFFFF".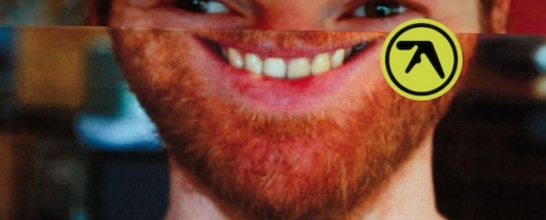 The LP will be released on 22 September, with these events held in London, New York, Los Angeles, Chicago, Toronto, Paris, Brussels and Utrecht from 5-10 September.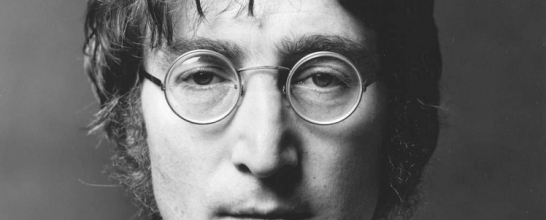 Chapman was sentenced to 20 years to life back in 1981, after fatally shooting Lennon four times at his New York home in December 1980.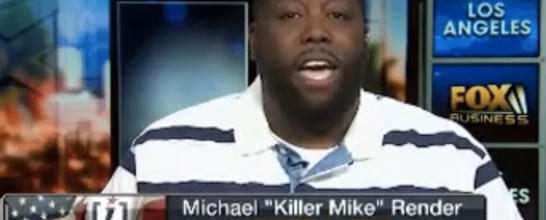 The Run The Jewels rapper appeared on Fox Business' The Independents programme.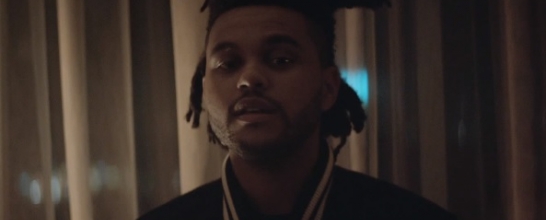 The track follows on from the Canadian singer's studio debut "Kiss Land".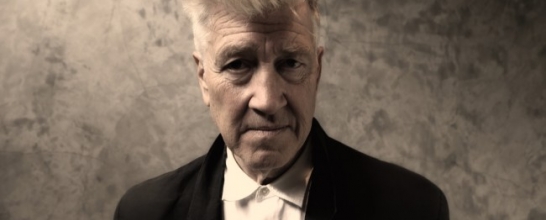 The renowned filmmaker says he feels like he "let Kanye down a little bit".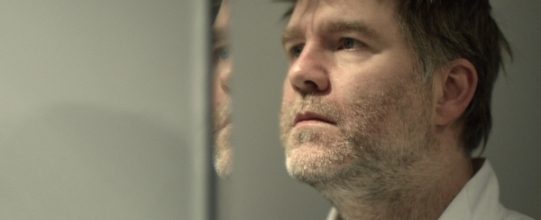 The LCD Soundsystem unveils his latest outlandish project.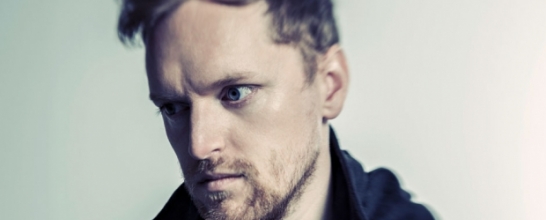 The electronic musician released his debut album via 4AD just earlier this year.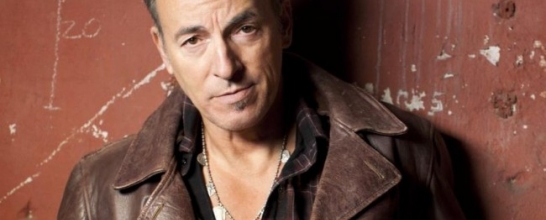 "Outlaw Pete" will be released on 4 November through Simon & Schuster.