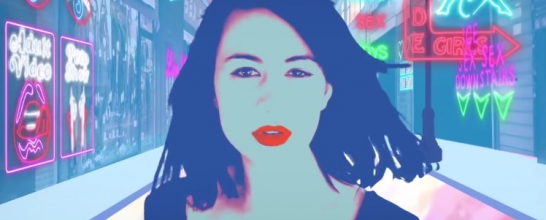 Dee Dee and co released "Too True" earlier this year.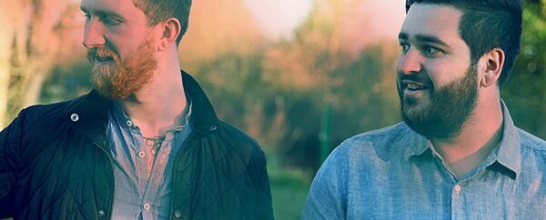 The London electronic pair are prepping their second LP for July.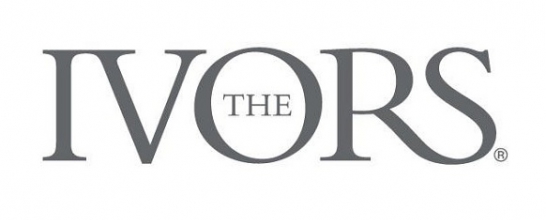 The renowned awards ceremony is now in its 52nd year.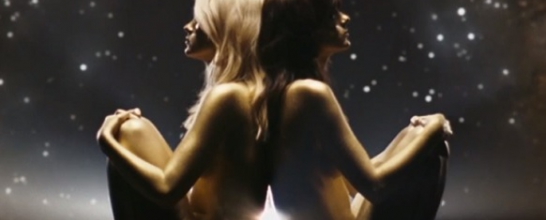 Watch the new clip from the ​Scandi-Aussie duo.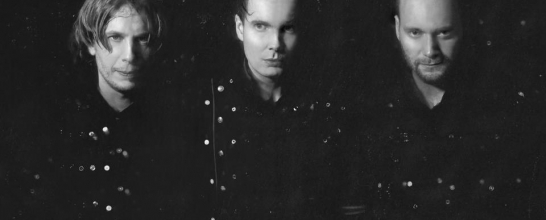 The project will be Jónsi's first work for television.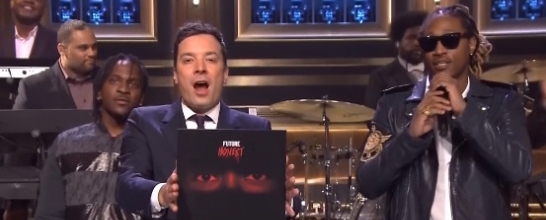 The Atlanta rapper released his new album "Honest" this week.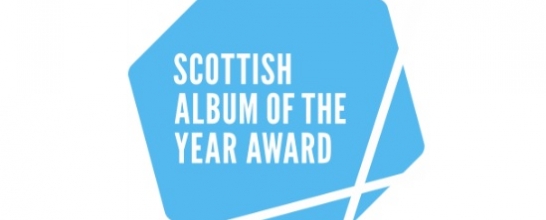 ​The longlist for 2014's Scottish Album of the Year has been revealed.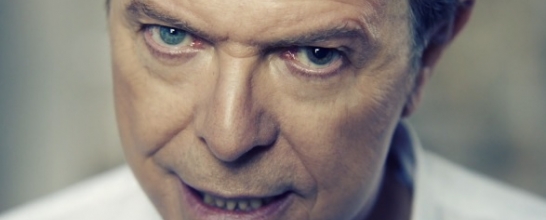 The latest in a series of celebratory reissues will come out in June.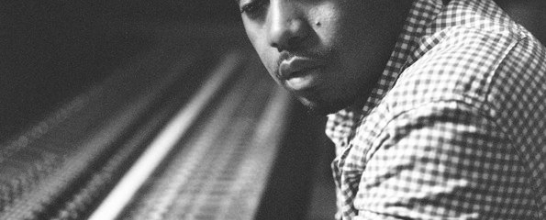 The upcoming LP would be the follow up to 2012's "Life Is Good".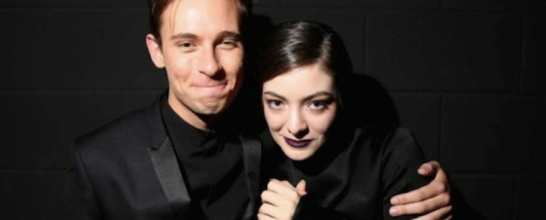 The Aussie producer takes on the New Zealand pop starlet.