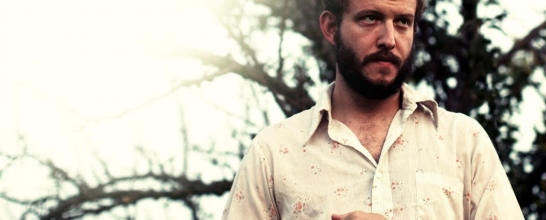 The Bon Iver mainman has worked with the trio before, and this time he's reworked one of their newest cuts.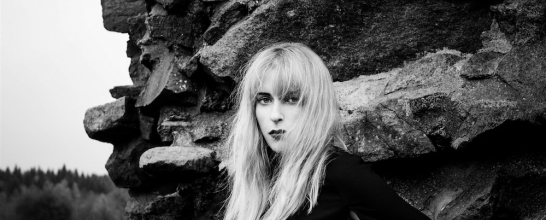 This new album follows 2012's The Silicone Veil, and is preceded by the single "Fade Away".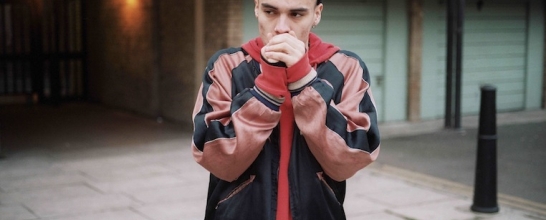 The impressive producer has tackled one of the Mercury Prize-nominee's most intimate cuts.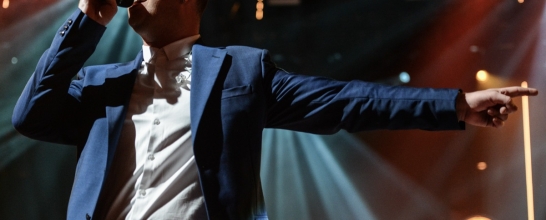 "Like I Can" is set to be his final single of the year. Did someone say Christmas number one?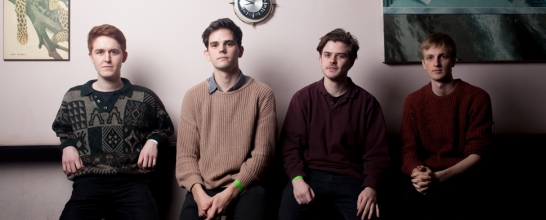 It's not often that Shabazz Palaces take to remixing - this'll be roughly their fourth ever - so it's not something to be dismissed lightly.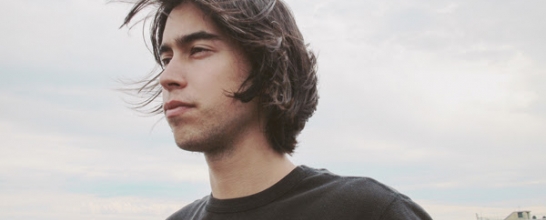 The 2015 UK tour, which includes stop-offs in Brighton, Bristol, London, Manchester, Leeds and Glasgow.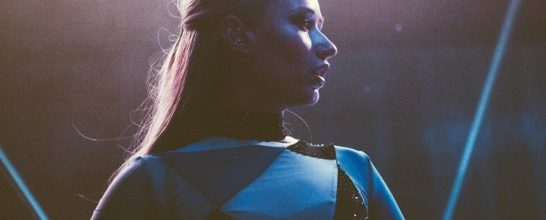 "Beg For It" features the Danish songstress, and is released ahead of the deluxe edition of The New Classic.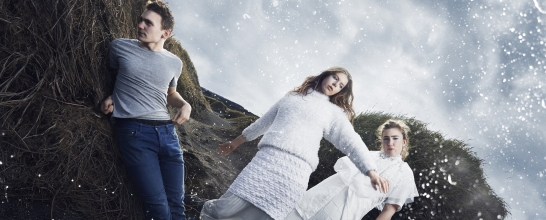 Gidge, Karl William, Anna Of The North and more will also perform in Oslo 4-7 March 2015.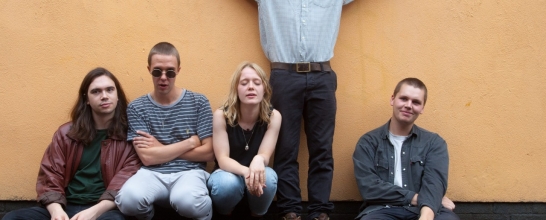 Laurel, FURS, Akiine and more have already been announced, but today the guys at Making Visible have revealed that the inimitable Bat & Ball will fill the special guest slot.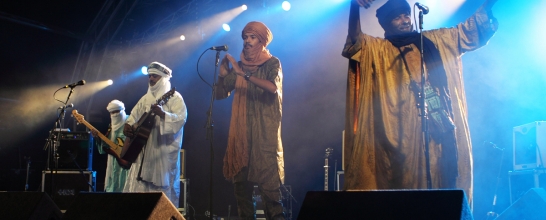 The band are streaming Inside/Outside: Joshua Tree Acoustic Sessions right now via YouTube.