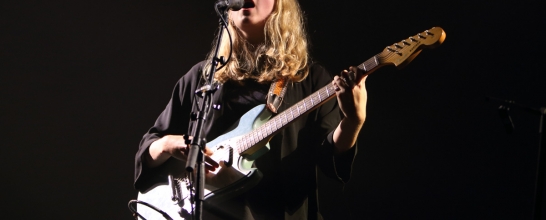 The Hampshire singer-songwriter wows a sold-out crowd with stunning string arrangements that lift her twisted folk tales.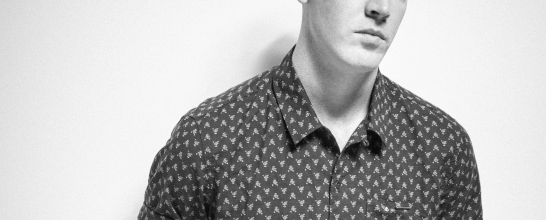 Listen to "Never Far Away", another teaser from Pat Grossi's second album, due out in June.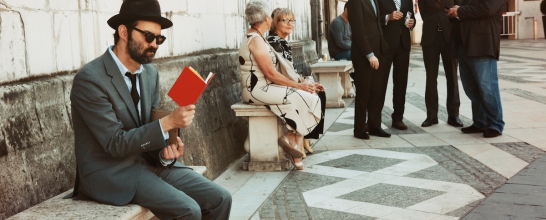 Ahead of the release of Eels concert film and live album Royal Albert Hall, we're pleased to be able to share an exclusive teaser with you.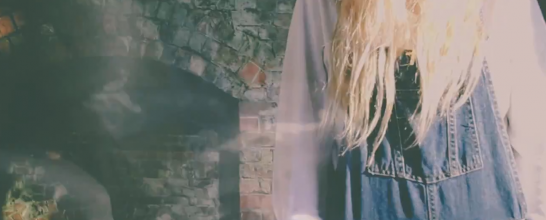 INHEAVEN's video is a mesmerising vortex of washed-out animation, found footage and post-production effects, and is well worth spending 3:47 getting acquainted with.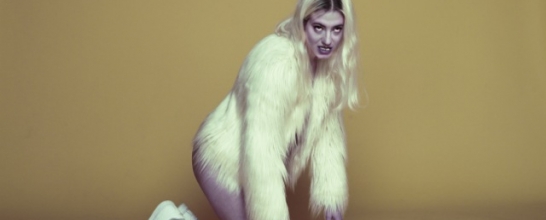 Du Blonde has enlisted the help of Future Islands' enigmatic frontman Samuel T. Herring for new single "Mind Is On My Mind".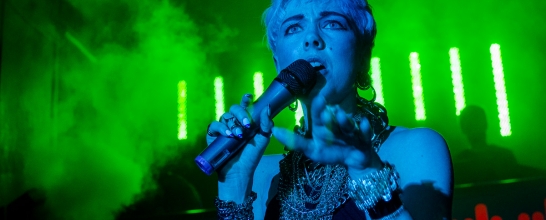 Pop crooner FEMME has shared her smoke-grenade-filled visuals for latest single "S.O.S".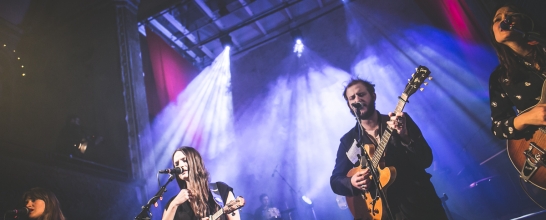 Last week, folk trio The Staves performed at London's Wilton's Music Hall in London, and you can watch an exclusive clip of it on Best Fit.
Indie-pop band The Maccabees have announced a handful of new UK shows in May.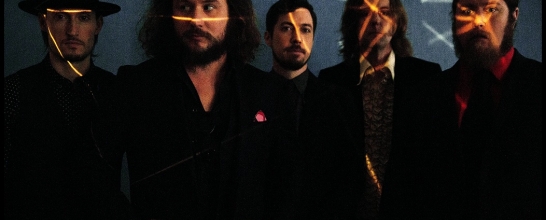 My Morning Jacket have unveiled their new single "Spring (Among The Living)", and you can watch the psychedlic visual accompaniment now.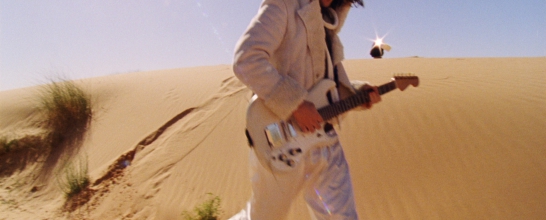 LA PRIEST is set to tour the UK/EU this summer, at both headline shows and festivals across Europe.