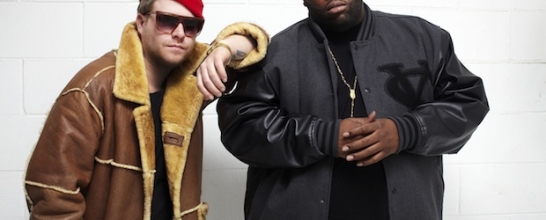 The pair's second album is allegedly ​"one day away from being fully mixed".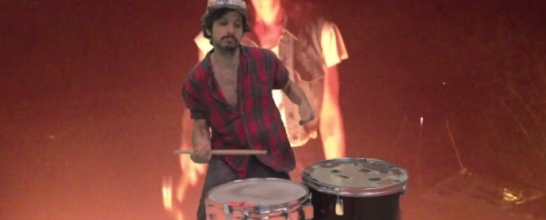 ​Divorcee is a new duo comprising of singer Anna Stewart and Yoni Wolf from Why?.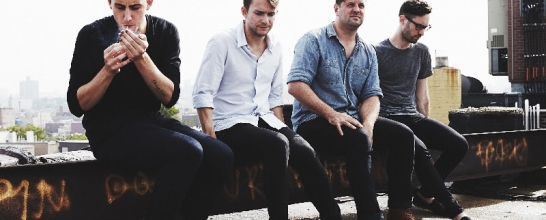 The New York band release their new album in August.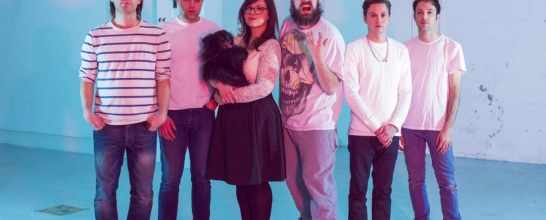 The ​Canadian noise-punks recently released their new album "Glass Boys".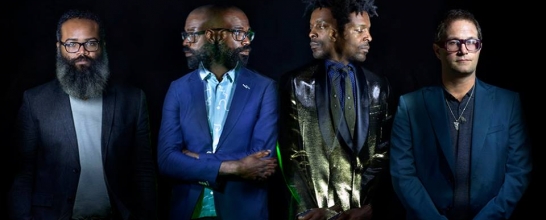 The LP is their follow-up to 2011's "Nine Types of Light".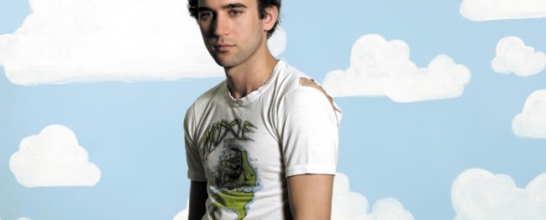 New tribute album "​Master Mix: Red Hot + Arthur Russell" is set to be released on 21 October.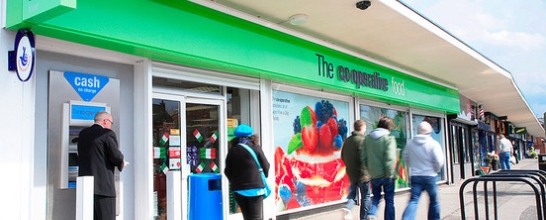 ​The move will save the company 50% compared to if they played mainstream acts.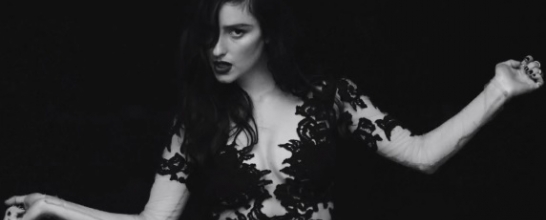 The clip is all what we've come to expect from the noir-pop artist: sullen and stark, set to a monochromic backdrop.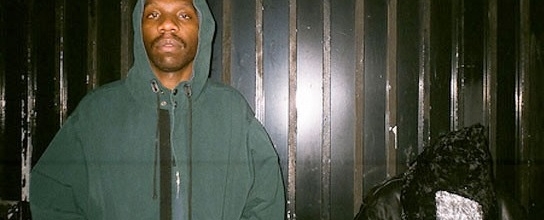 The former Hype Williams man is hosting a new visual art show in Hackney.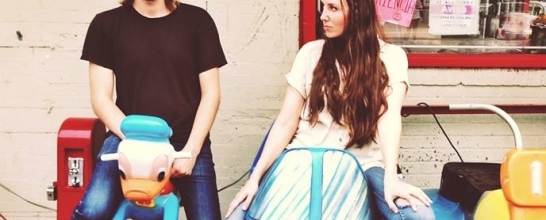 Forthcoming LP "Eight Hours" is scheduled for release in September through Future Gods Records.