"Some Kind Of Heaven" is released 31 July on Columbia.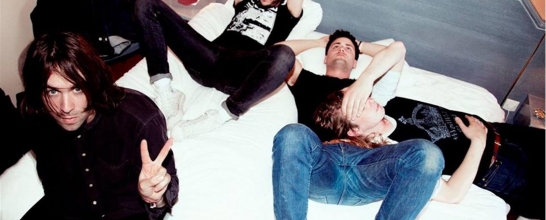 The Vaccines released their latest album English Graffiti earlier this week (25 May).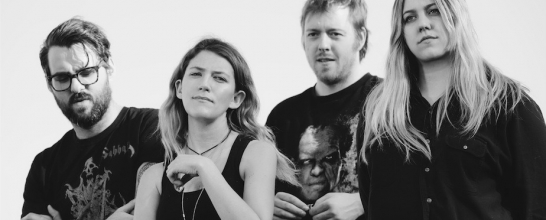 With the release of More Faithful imminent, No Joy have shared a new cut from the record.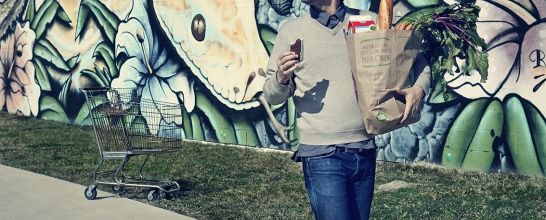 The new instore will take place at London's Rough Trade East on 3 June at 7pm.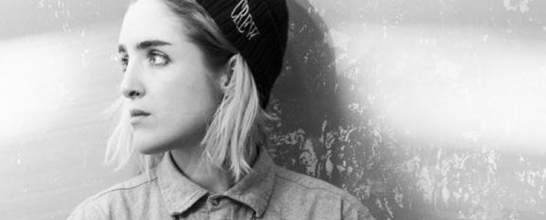 The Bronx, Spring King, Twin Peaks and Petite Meller will also play.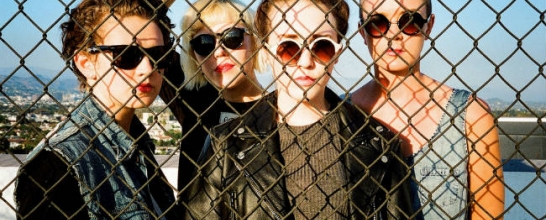 Of the track, the band said: "Fuck yesterday, fuck tomorrow, everything is transient, everyday is a new party."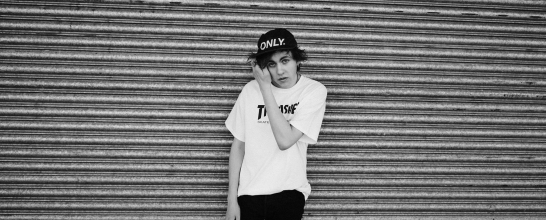 Rat Boy releases his debut single "Sign On" via Hometown Records on 1 June.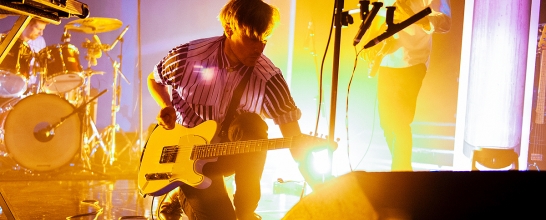 The video is directed by Pete Dee, and features robotic insects, real insects, and plenty of meteorological drama.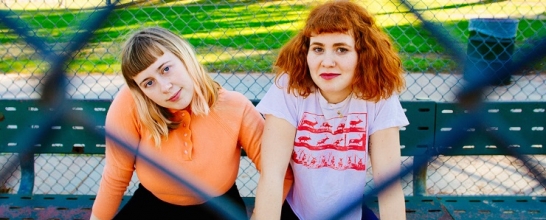 The band's debut record Before The World Was Big is released on Monday, 1 June via Wichita.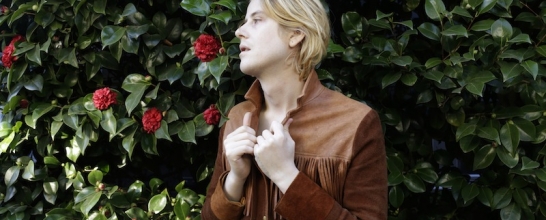 Following last week's release, "Selfish Feelings", Christoper Owens drops a sudden bombshell with Chrissybaby Forever