The Canadian musician releases her new album next week via Mute.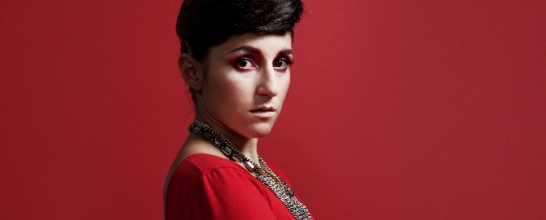 Hear Ramona Gonzalez turn the classic track into a bass-pop ballad.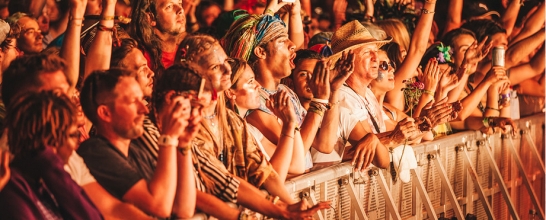 Fall Out 2015 a "joint effort between promoters and fans" aiming to "put on the bands you want, in spaces you'll love".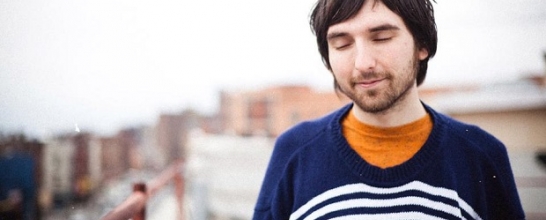 The short-player follows on from their debut album, released in January.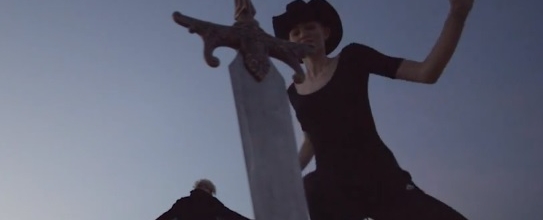 The track is a collaboration with Blood Diamonds and was originally written for Rihanna.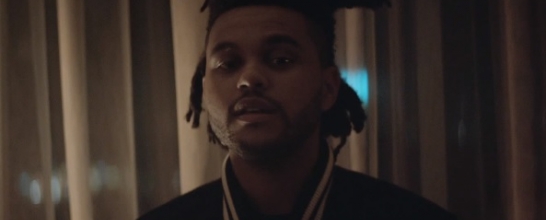 Watch Abel Tesfaye's clip for his latest single.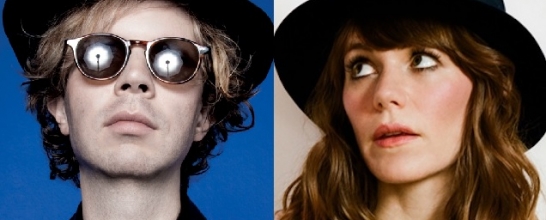 The live rendition took place in Redmond, Washington on Wednesday night (20 August).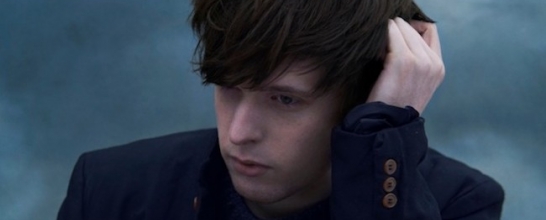 The track was premiered in the latest installment of Blake's BBC Radio 1 residency.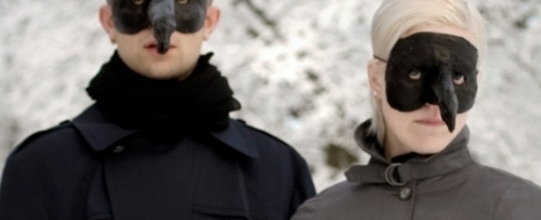 The Swedish pair have labelled their current Shaking The Habitual live stretch as their "last tour".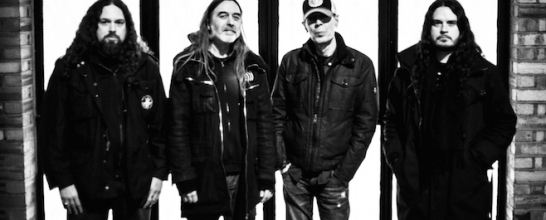 "Soused" will be released via 4AD on 20/21 October (pushed back from September).