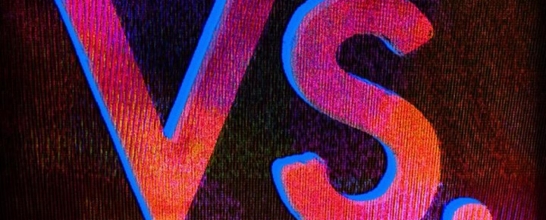 You can listen to the first track "Torn Apart" - featuring Grades and Lizzo - ahead of its single release 30 November.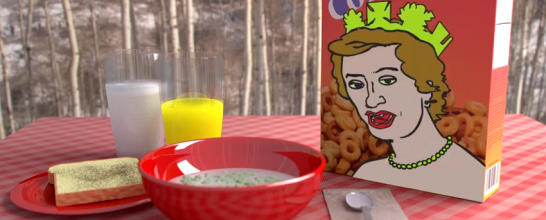 Dan Mangan + Blacksmith have recently announced new album Club Meds, and now they're swiftly back with a fresh clip for lead single "Vessel".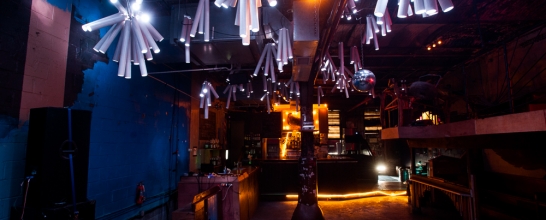 The venue opened in 2006 and will shut its doors for the final time on New Year's Eve.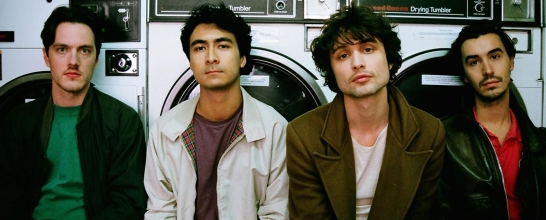 "We decided not make this one ourselves and we were quite nervous about handing it over at first, but Ryan totally got our aesthetic and with virtually no money, he's made a fantastic video," the band said.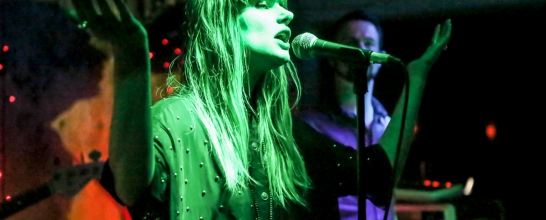 hey may have only just got back from opening for The Raveonettes, but that's not stopped Coves planning a jaunt with St. Vincent as well.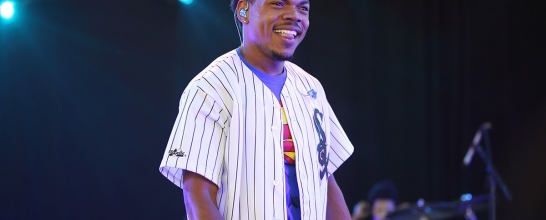 The record is made with his band The Social Experiment, and focuses on the life of Donnie Trumpet.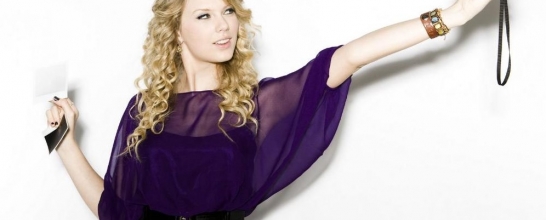 Not many bands can release less than ten seconds of static and get a number one spot. Taylor Swift can though.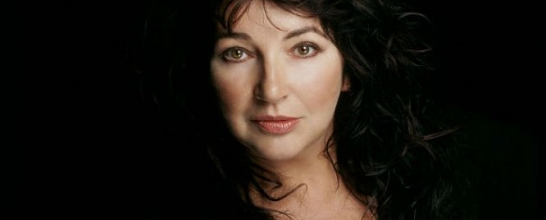 "It was one of the most extraordinary experiences of my life. I loved the whole process..." Bush says.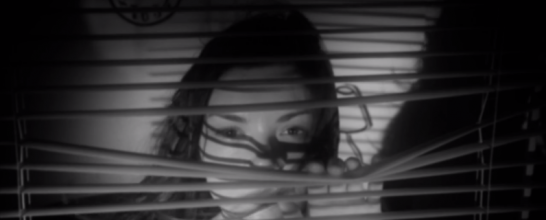 Despite a line-up change, the Scottish act keep on truckin' without missing a beat.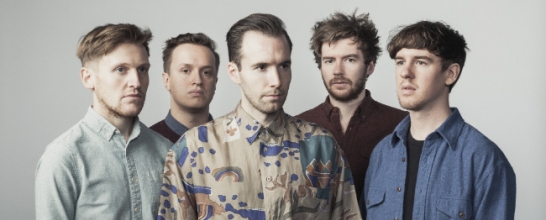 "[It's] more personal and direct than before with reflections on pregnancy, terrorism, school discos, divorce, health scares, sexual dysfunction and job-seeking..." says singer Duncan Wallis.