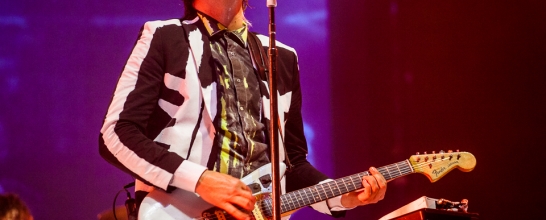 Festi 'aims to document the Montreal band's summer festival tour in 2011'. It features cameos from Slash, Peter Gabriel and many others.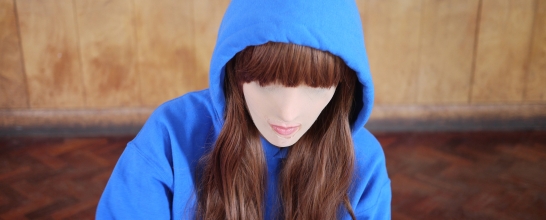 The track is taken from the Elizabeth Bernholz's UNFLESH record, released recently on Anti-Ghost/Last Gang.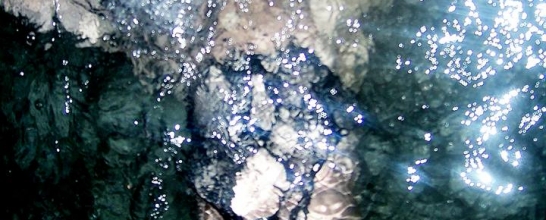 The track, despite sounding pretty apt for Halloween with its distorted panpipes and erratic sewer-black synths, offers a video more suitable for the upcoming bonfire night rituals.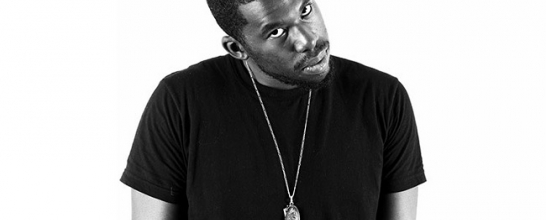 David Firth has directed the new Flying Lotus music video. The track's been given a Halloween-y makeover, and sees Flylo get decapitated in the opening seconds.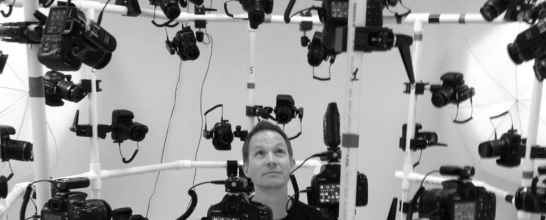 Matt Saunders (Belle and Sebastian/Channel4) directed the clip, and was inspired by renowned Polish filmmaker Zbigniew Rybczynski.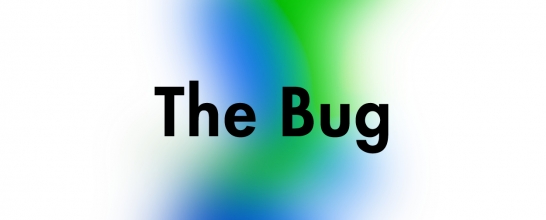 He won't be on his own: Miss Red, former Hype Williams member Inga Copeland, MCs Manga and Flowdan, DJ Gramrcy and producer Vessel are all going to be performing.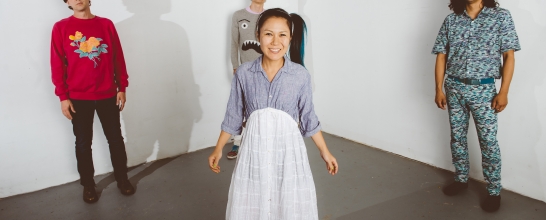 Indie vets Deerhoof are on the cusp of dropping their latest record La Isla Bonita, and to celebrate are lobbing a new music video at us. It features a lot of vehicular destruction, and is strangely satisfying.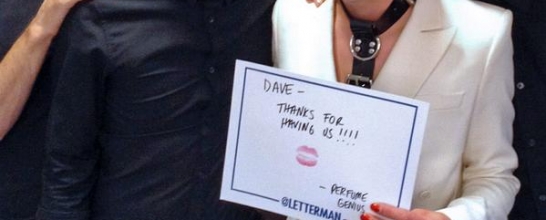 Future Islands made a pretty cracking US TV debut on The Late Show With David Letterman, and now Mike Hadreas - AKA Perfume Genius - has done the same.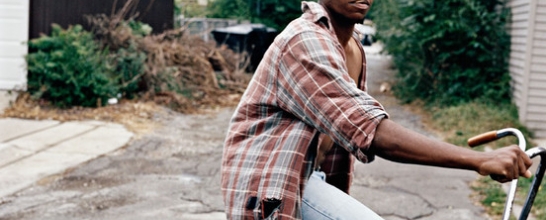 Since leaving label XL, Willis Earl Beal has been a busy little bee - he's just released a new record Experiments In Time: The Golden Hour.