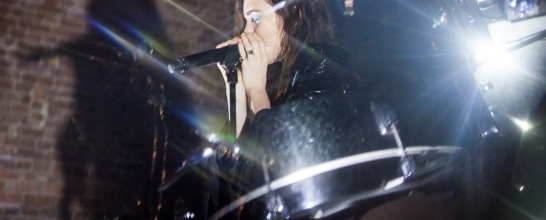 The Scandi-pop artist brought out her third studio album back in May and has used her time touring to bring fans a taste of hip-hop at her live shows in the last week.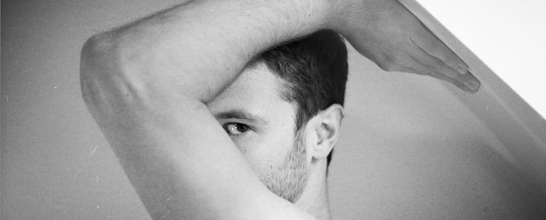 NX Records are holding a launch party tonight (21 November) at St. James' Church in Hatcham, featuring performances from Leiik, Matagot, Tweed & Hyenas and Semi Precious.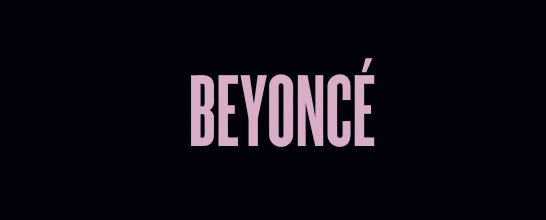 The deluxe edition of her surprise-released 2013 LP will feature collaborations with Nicki Minaj, Jay Z, Kanye West and Pharrell. It's set for release 24 November.
The quintet strike a balance between the intricate indie math-jazz of early Foals and the earth-shattering maximal detonations from stadium noodlers Muse.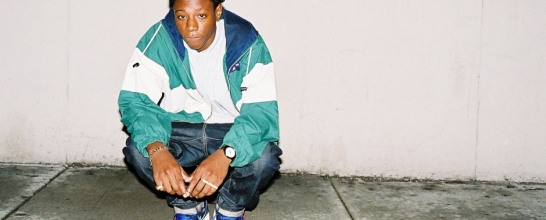 The rapper will drop the album 20 January - his birthday - via Cinematic Music Group/Pro Era.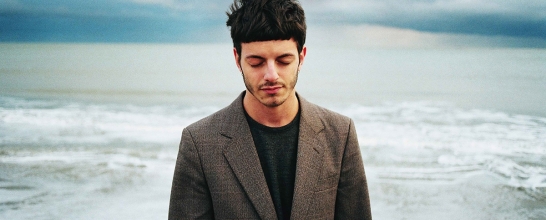 Pale Seas are readying their first full-length, but in the meantime, they are releasing a set of acoustic sessions, previewing each track, over the next few months via Best Fit.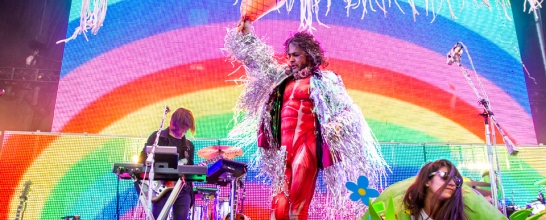 The unusual pairing are part of a 43-track Christmas stocking-filler brought to you by Amazon.
Inspired by the likes of Sleater-Kinney, Sunny Day Real Estate and PJ Harvey, the Catalan foursome make confrontational tracks about people they hate with titled like "Boys Are Cunts".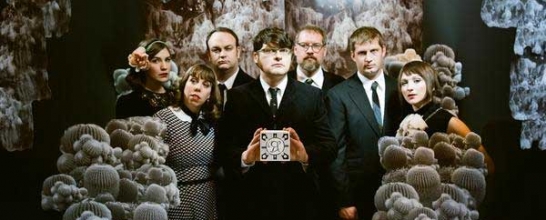 Offerman plays eccentric German '70s talk show host Franz Lieberwurstshlesser, who has a flimsy grasp of English and a passion for mustard.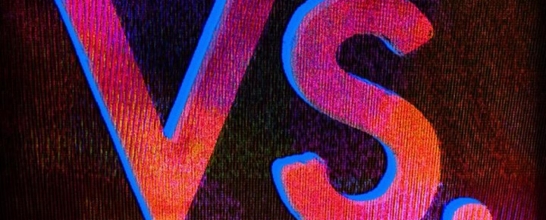 With an emotional message at its core, it starts innocuously enough before careening into full-blown (pun slightly intended) strangeness.