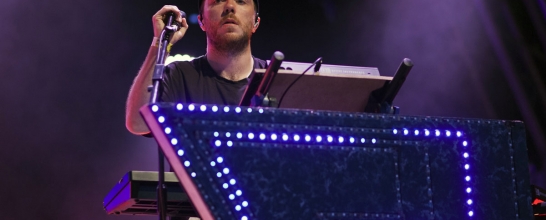 Sing J. Lee directed the clip, which features shots of Martin Doherty singing to the camera interspersed with shots of sci-fi anime action sequences.
Whether this is the end for the nu-rave vets is yet to be seen.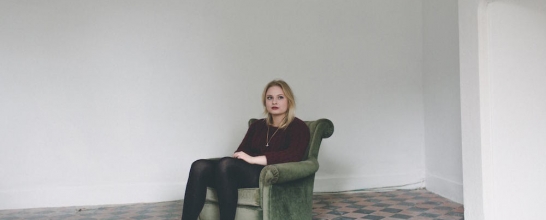 The singer-songwriter has revealed details of her forthcoming debut EP Understudy, as well as a new song called "Falling Short".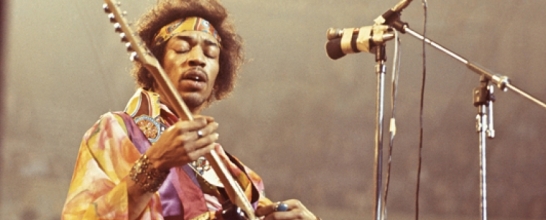 An integral chronicler of the '60s jazz scenes, Redfern's career lasted fifty years and saw him photograph many icons.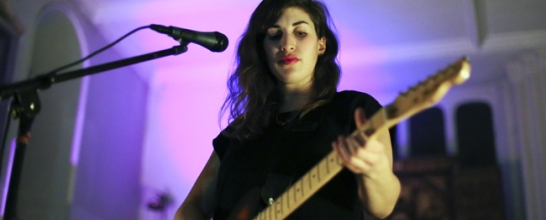 The band will play London's Bussey Building as part of the Illuminations Festival 2 November.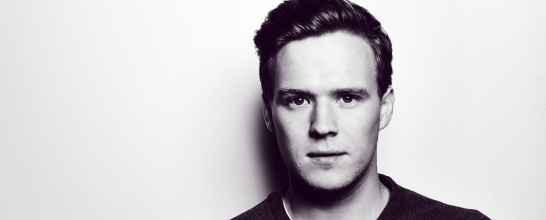 The clip shows off Tourist's live show and visuals, and acts as a teaser snippet of what gig-attendees can look forward to in the future.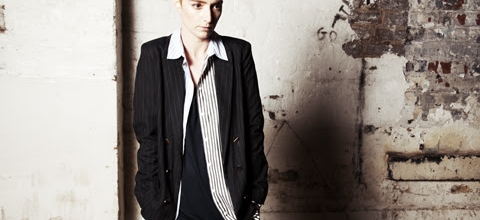 LoneLady - AKA Julie Campbell - has returned to her solo guise after a lengthy stint sessioning for other acts.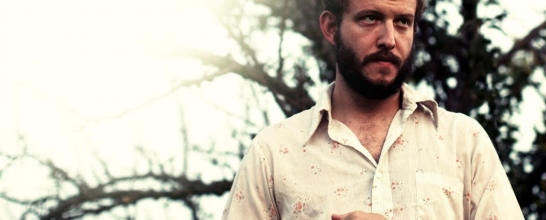 The Bon Iver mainman has worked with the trio before, and this time he's reworked one of their newest cuts.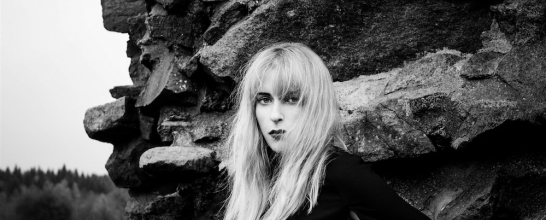 This new album follows 2012's The Silicone Veil, and is preceded by the single "Fade Away".