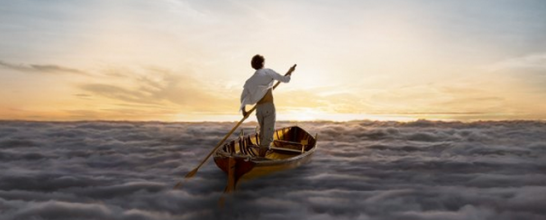 The pioneering psych-rockers return for their first record in twenty years.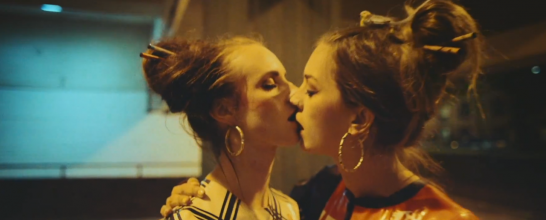 The electro-pop duo are dressed as urban Geishas as they trek around what appears to be London in the back of a cab.
Ex-Rilo Kiley-er Blake Sennett and Jarrod Gorbal unveil collab with in-demand pop duo Tegan & Sara.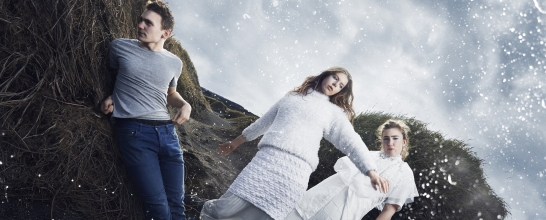 This year's event will focus on Iceland and Icelandic music.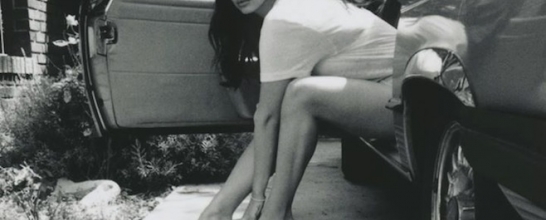 The pop balladeer will perform two shows at the Hollywood Forever Cemetery - but not at Halloween.
The New Zealand teen will drop "Yellow Flicker Beat".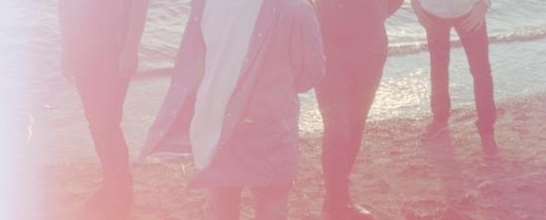 The Guardian is now premiering the video for the band's upcoming release.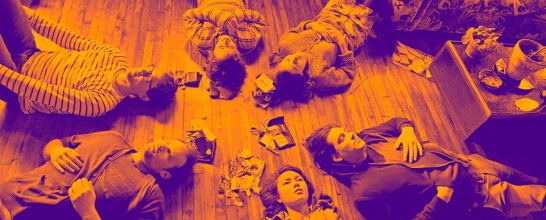 The track is taken from their lauded third full-length, Sea When Absent.
The 19th MOBO Awards ceremony will return to London after five years away.