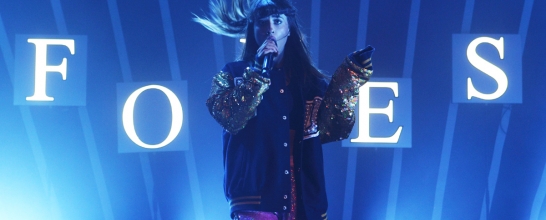 In this new video with Sony Music, she speaks about the beginnings of her musical career, what's made her who she is, and what keeps her inspired.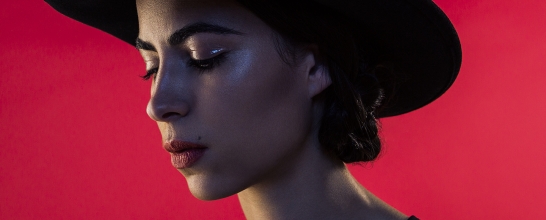 As far as pop goes, it doesn't get much more impressive than this. To match the calibre of the tune itself, Iris has gunned for simplicity as opposed to some complex narrative or cinematic saga.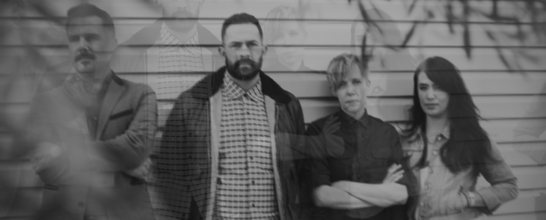 NRVS LVRS are releasing their debut LP The Golden West 16 March on Hz Castle Records.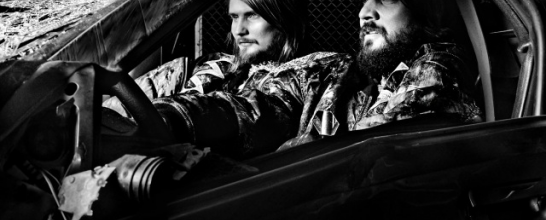 The remixes come from Wankelmut, Watermät and Fehrplay.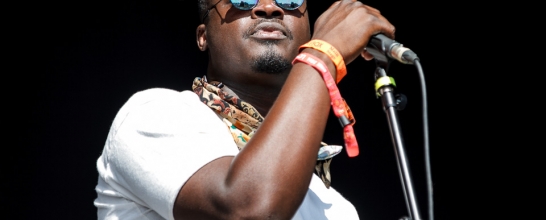 The single is released 25 January, and precedes Bipolar Sunshine's new Feb/March UK tour.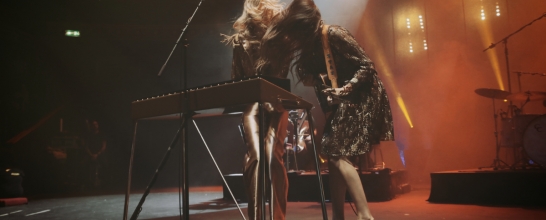 The Swedish duo's R.E.M. cover for Reese Witherspoon flick Wild has now got itself some wintry visuals.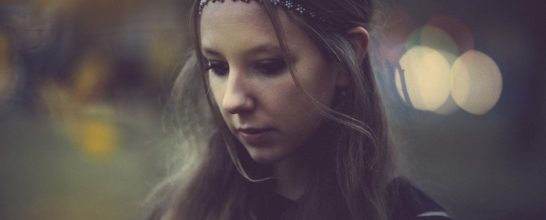 Foy, formerly known as WALLS, released her debut LP Mirrors The Sky during the Spring on Sub Pop.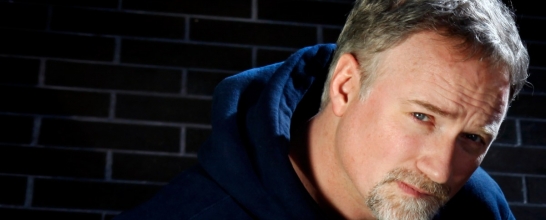 The Fight Club, Se7en and Gone Girl director began his career shooting clips for the likes of Michael Jackson and Madonna.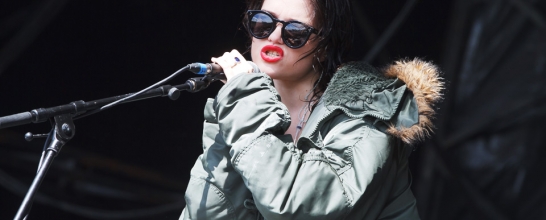 She also spoke of now-jettisoned grand plans for a series of Night Time, My Time visual accompaniments.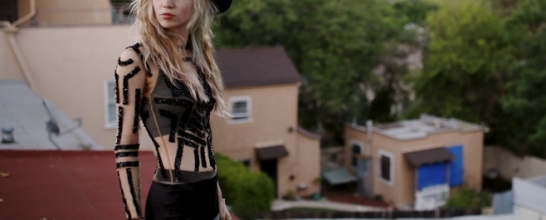 A couple of days ago the producer/electronic musician took to Twitter to explain the accidental awesomeness behind her nom de guerre.