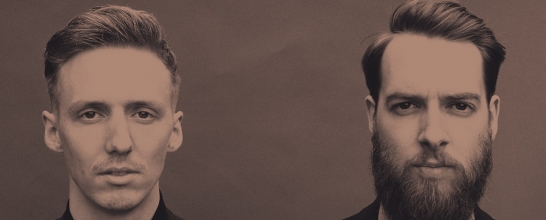 Honne have today announced the release of a new EP called Coastal Love, and the launch of their own label, Tatemae Records.
Bestival has announced a huge wave of new names to its 2015 bill - all of them female.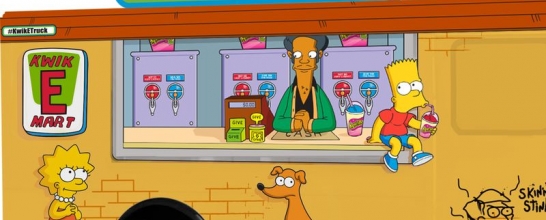 If you're planning to head to SXSW, you might be pleased to know that you can get The Simpsons-themed beverages from a mobile Kwik-E-Mart.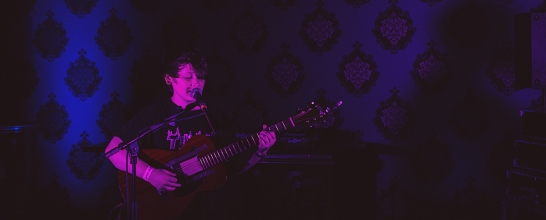 Northern Irish singer-songwriter SOAK has covered "Drown" by Bring Me The Horizon in the BBC Radio 1 Live Lounge.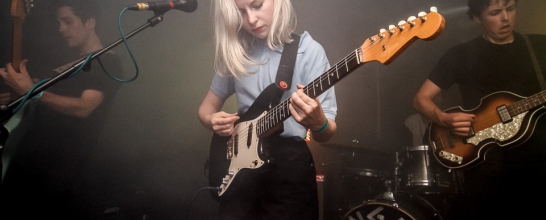 Alcopop! Records, the home of bands like Radstewart and Johnny Foreigner, is curating a compilation for Record Store Day 2015.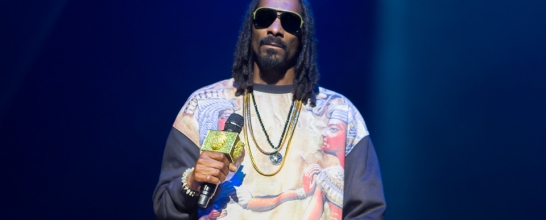 Snoop Dogg, Ludacris and Martha Stewart will be on hand to roast Justin Bieber later this month.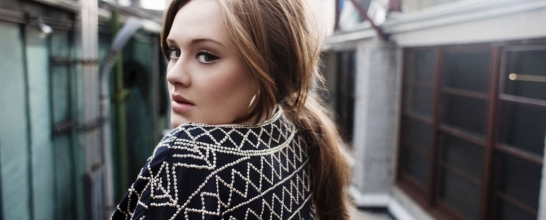 It seems that Adele's got a new release on the way, and we can all thank Amazon Italy for letting that cat out of the bag.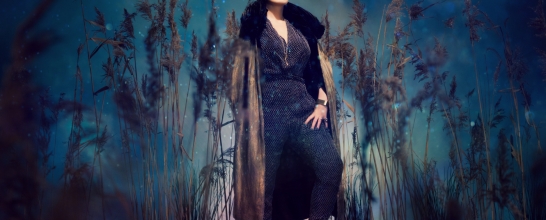 The surprise release comes with news of a new long-player in the autumn and sees Brun reunite with Tobias Froberg.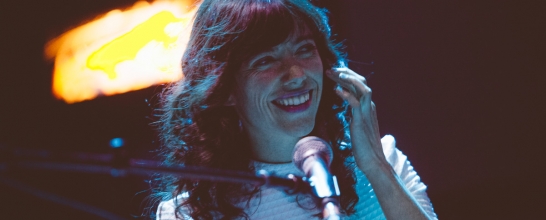 Ryan Adams and Natalie Prass covered "She's Like The Wind" from Dirty Dancing at a recent gig, and you can watch footage of it now.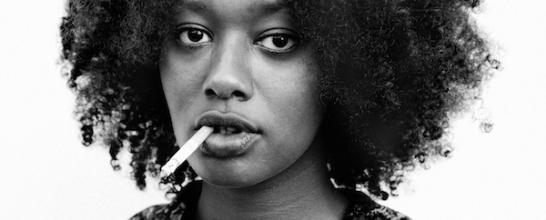 Mirel Wagner has become the first Finnish musician to win the Phonophile Nordic Music Prize.