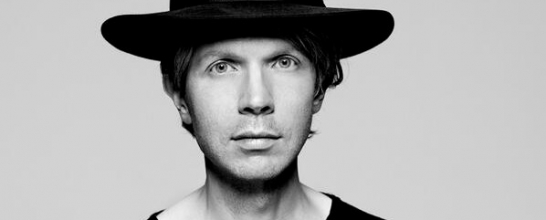 The track is lifted from the musician's recent album "Morning Phase".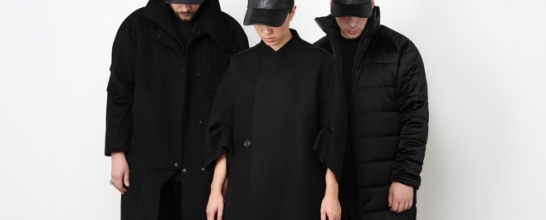 The Stockholm pop outfit are airing the first track from their upcoming debut album.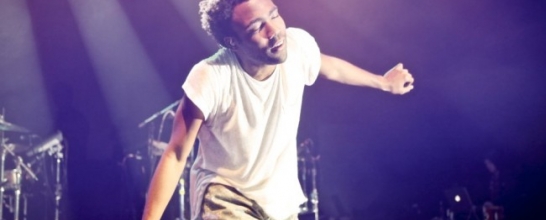 Glover delivered the freestyle during a recent show in Sydney over the weekend.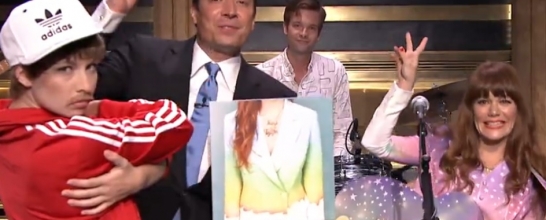 The Rilo Kiley singer recently released her first solo LP in six years, "The Voyager".
The Bright Eyes musician recently released solo album "Upside Down Mountain".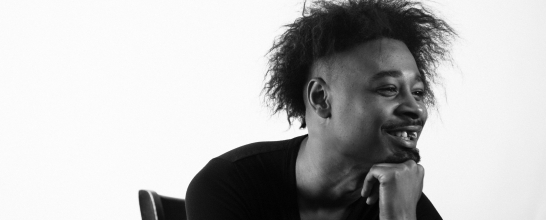 The rapper is also teaming up with Phantogram and The Neighbourhood.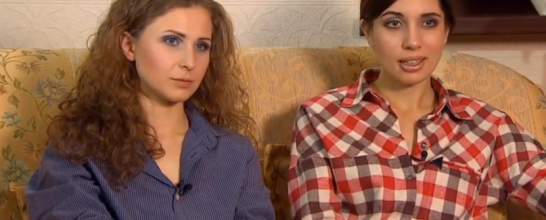 The pair are each suing for €120,000 ($161,000/£94,000) in compensation and €10,000 ($13,000/£7,000) in court fees.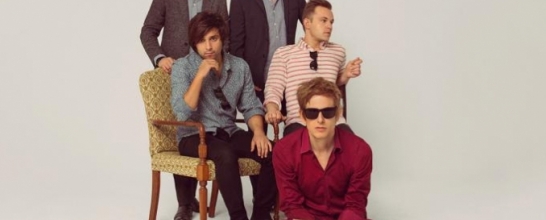 The record is out officially on 5 August.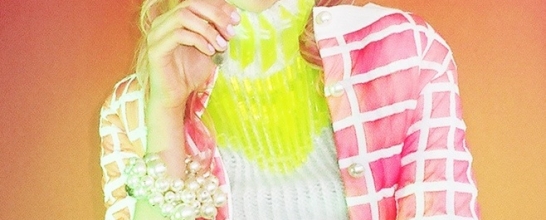 The single follows on from last year's "Bipp".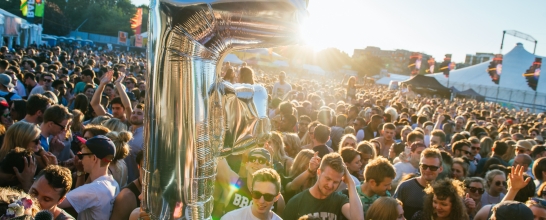 Canadian EDM festival Bass Coast denounce the wearing of "feathered war bonnets".