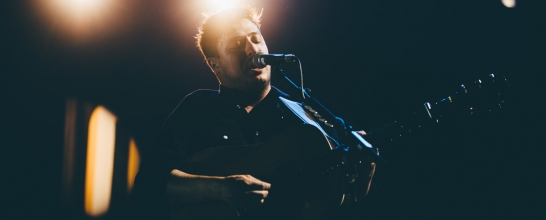 The visuals, filmed by Marcus Haney, chronicle the band's time at Bonnaroo.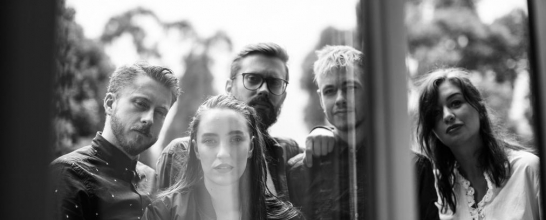 The news follows the Norwegian outfit's lauded fly-by at The Forum in London.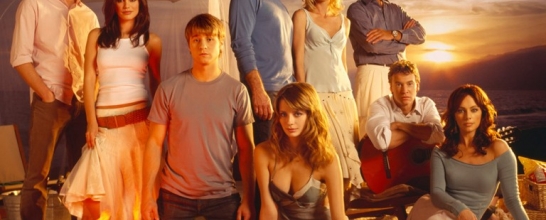 Sadly it's not some giant Broadway thing (yet); the show will run for one measly night on 30 August in Los Angeles.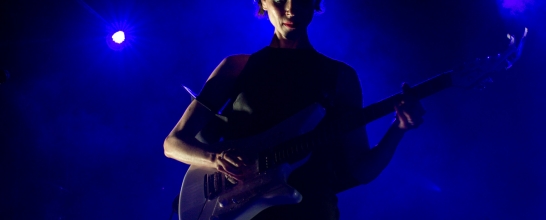 It was unveiled at David Byrne's recent Contemporary Color project in Brooklyn.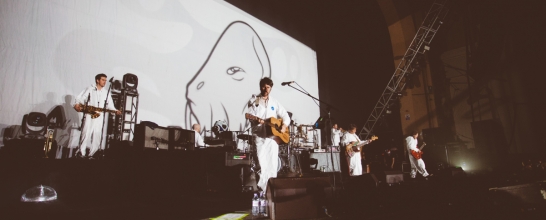 Brakes, Lucy Rose, Ghostpoet and Billy Bragg will also play the Brighton festival this September.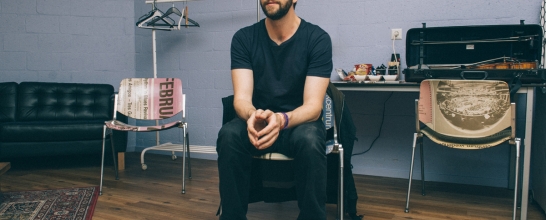 Last week, Pallett was unveiled as a collaborator on Majical Cloudz's forthcoming record Are You Alone?.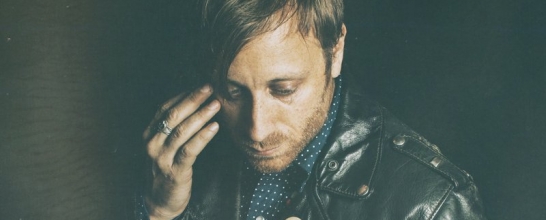 "Outta My Mind" (plus B-side "My Mind" will be released on 7" vinyl on 10 July.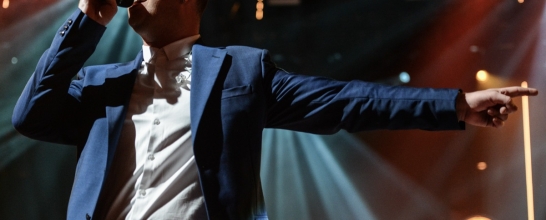 Nicki Minaj claimed the Best Female Hip Hop Artist gong at last night's Black Entertainment Television ceremony.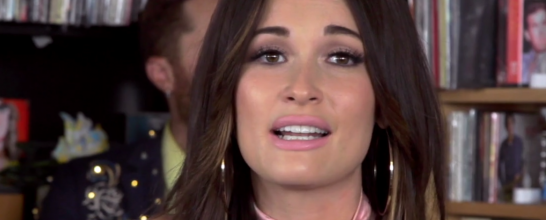 Musgraves' latest record Pageant Material was released last week.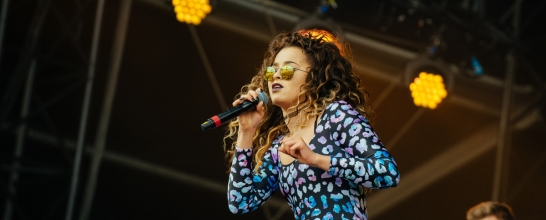 The track's accompanied by a video, but it's not the video.