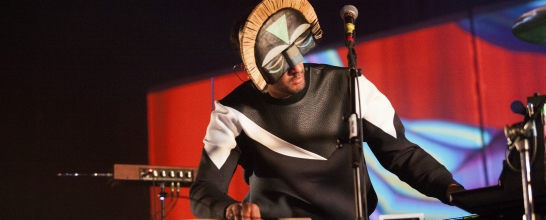 Producer Aaron Jerome, AKA SBTRKT, has shared a new standalone track titled "FLAREtWO".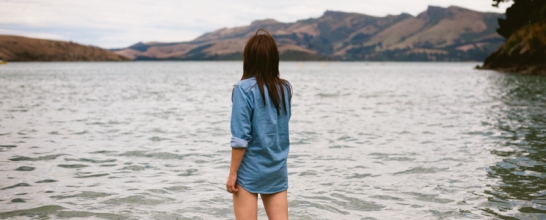 New Zealand dream-pop act Yumi Zouma are sharing the video for new single "Alena".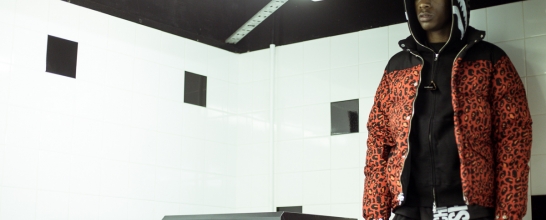 The Netherlands' Lowlands festival adds a huge wave of new names.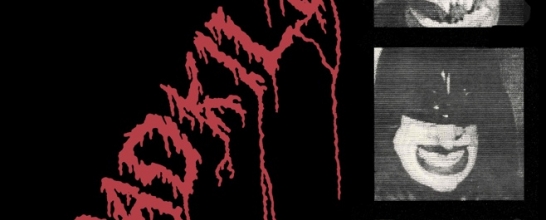 Ben Stiller's old band, Capital Punishment, will finally see their debut album released this year.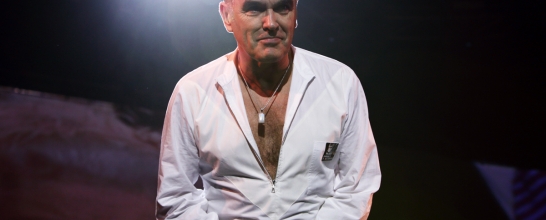 Morrissey's scheduled performance on Alan Carr's talk show Chatty Man has been cancelled due to issues with transport.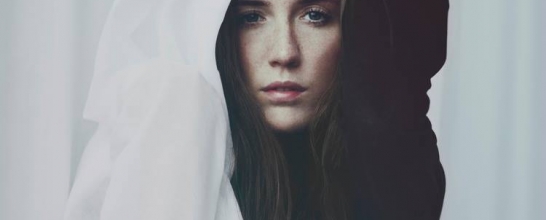 Sweden's Cajsa Siik is streaming part one of her upcoming AA-side single "State Of Low"/"Change Of Heart".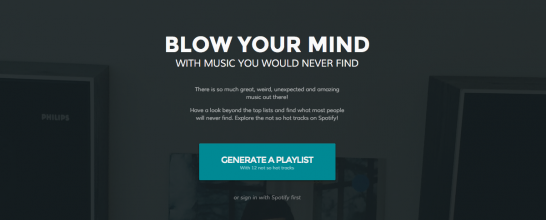 A new web app from Swedish innovators Herman Brolin and Alexander Wallin looks to make finding interesting new music a lot simpler.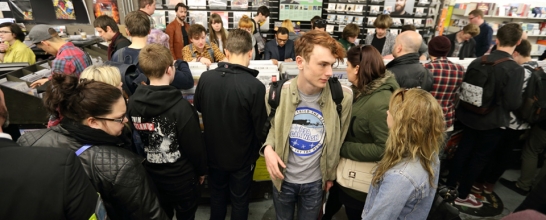 It's been confirmed that from 10 July 2015, records across the world will be released on a Friday.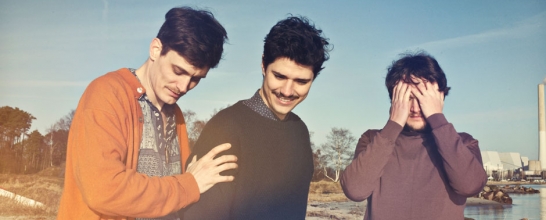 Denmark's Efterklang have made over an hour of experimental music for the bathrooms of Noma.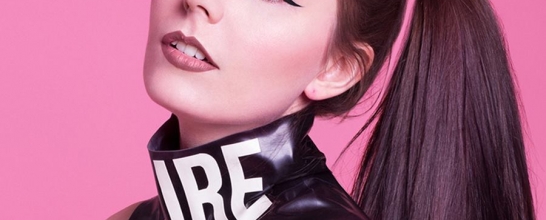 PC Music's Hannah Diamond, QT, GFOTY and A.G. Cook have given rare interviews with Huw Stephens, and you can check them out now.