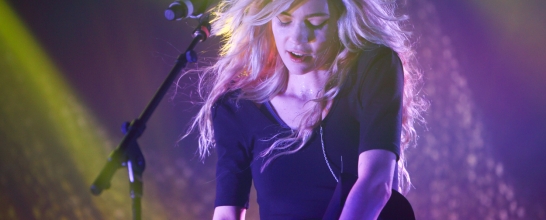 The Rumble In The Jumble organisers will be selling items for bargain prices all year round.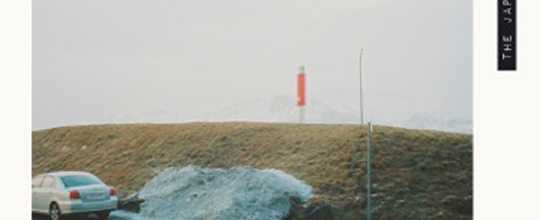 The Pools To Bathe In EP is out now on Dirty Hit (The 1975, Wolf Alice).
Jamie xx released his long-awaited debut album In Colour last month to rapturous applause.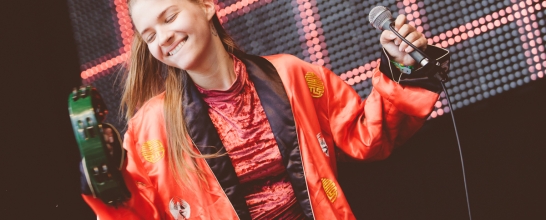 The details of this secret Kiddo box are not known at this stage, but it sounds pretty awesome, right?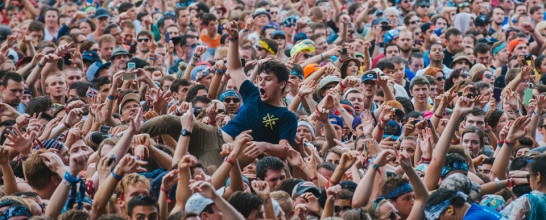 This video guide covers Logistics, Etiquette, Fashion, Extra-Curricular Activities and Food.
The track is the first official cut from upcoming debut record Wishes.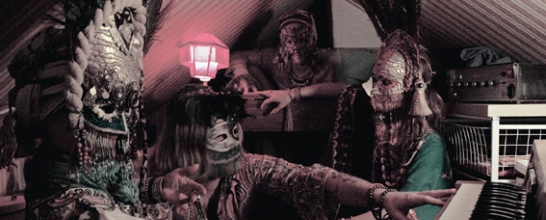 "It's Time For Fun" is released with varying cover art by Rocket Recordings on 7 August.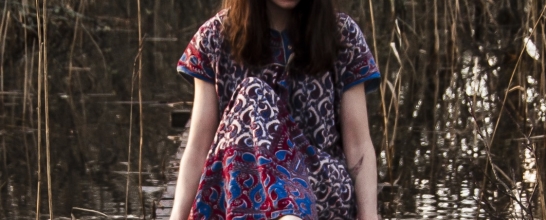 Tied To The Moon is out on 10 July via Middle Of Nowhere Recordings.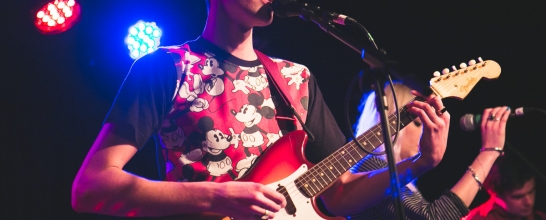 "Beautiful Words" is taken from Oscar's recently-released Wichita EP Beautiful Words.
The single will feature on the Londoner's upcoming debut LP Love + War.