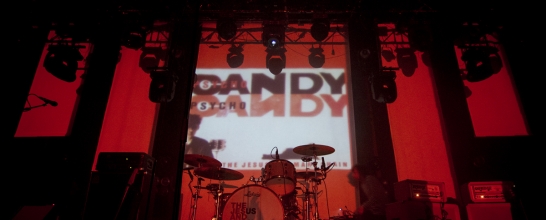 The Jesus and Mary Chain are confirmed to be the second headline act at Bilbao BBK 2015, performing seminal record Psychocandy in full.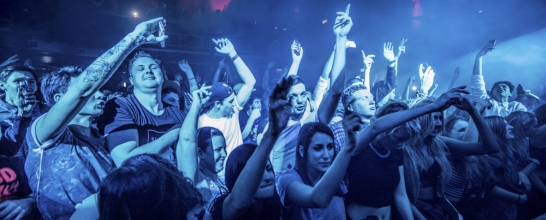 The Metropolitan Police force have requested that Islington council review the club's license after four drug-related deaths.
Trust Fund's debut LP No one's coming for us is out 9 February 2015 via Turnstile.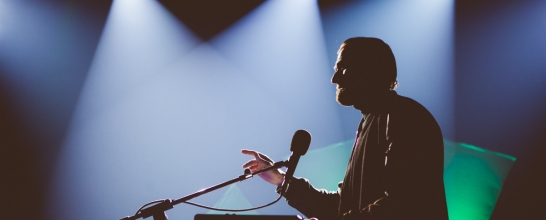 One of Kendal's finest indie-pop prospects have done it all in 2014, from a 10/10 LP to an array of breathtaking shows.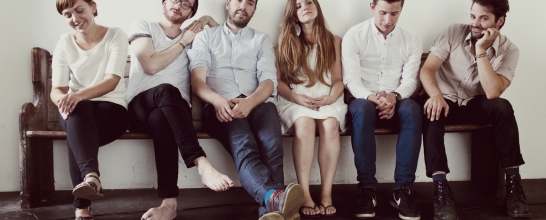 The SHHH Celebration Of Quiet Music will take place 31 January.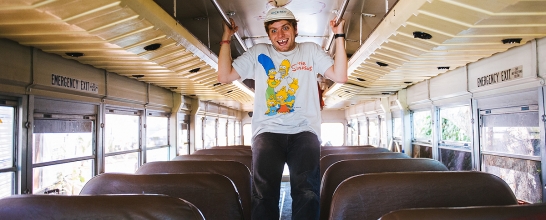 "Smoke Chambers" is available from Khalifa's Soundcloud page as a free download.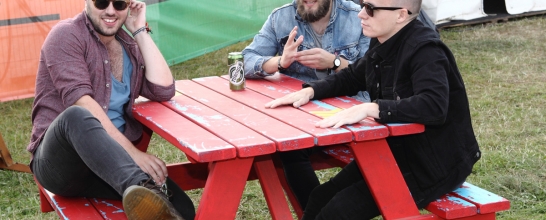 Barn On The Farm takes place in Gloucestershire, 3-5 July 2015. There's no line-up yet, but you can grab tickets now.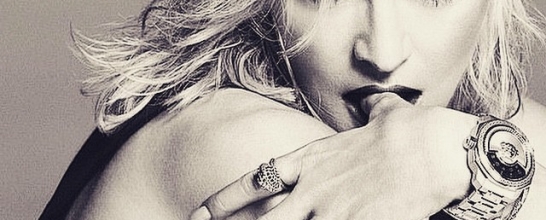 She has claimed that they are a set of old rough copies never meant for the public eye.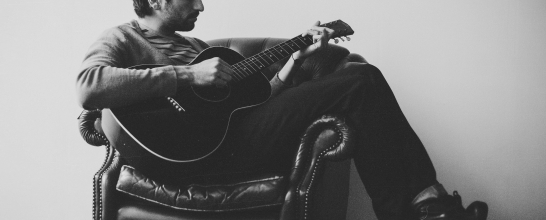 He will be bringing his recent 7 Layers record to our shores - a record that went number one and Gold in the Netherlands - on 26 March 2015.
Quite why homerun-hits "Boom Clap" and "Break The Rules" weren't performed but c'est la vie, "Need Ur Luv" is awesome too.