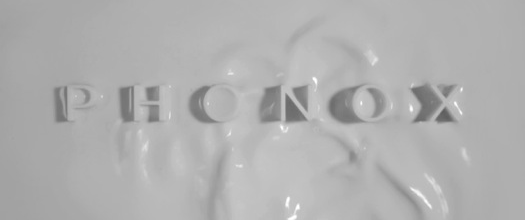 Future Brown, Totally Enormous Extinct Dinosaurs, Zomby, Gilles Peterson, Julio Bashmore, and The Bug are all set to perform in the first weeks.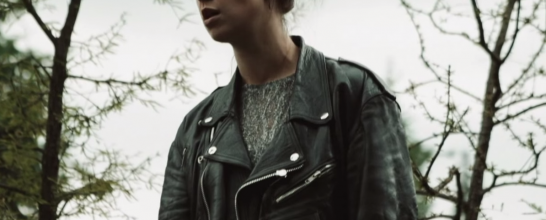 "Never Wanna Know" features on the debut LP from MØ, No Mythologies To Follow, which is out now.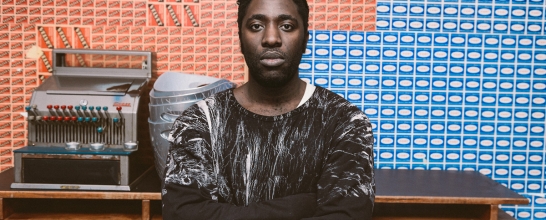 The new album will follow 2012's Four, and will mark the first release without founding rhythm section Tong and Moakes.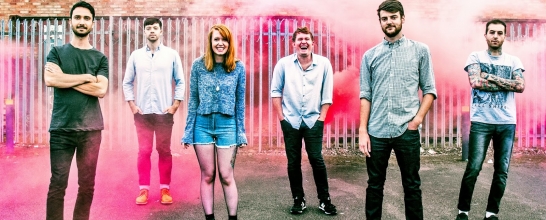 The band are currently working on the follow up to 2013 LP No Blues.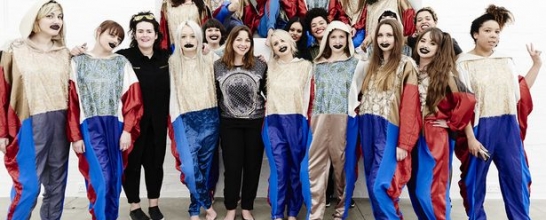 Church is part of the cast for Lysistrata, a modern rework of the Greek comedy by Aristophanes.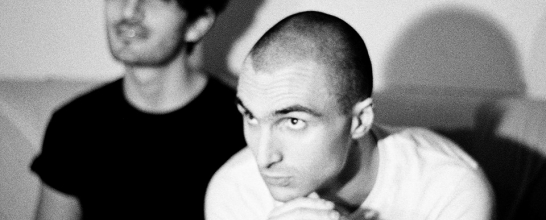 There's also a new documentary called A Lot Of Humans that was filmed while Welsh was touring with Lorde.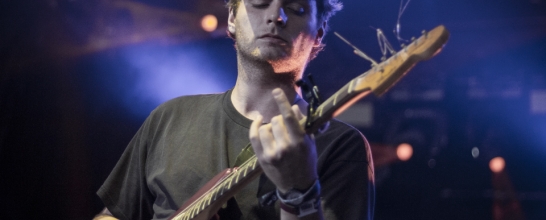 DeMarco will release mini-album Another One properly on 7 August via Captured Tracks.
Joe Weil & The Little Homies have directed the clip, which, among other things, features Lamar dressed as an irate Uncle Sam.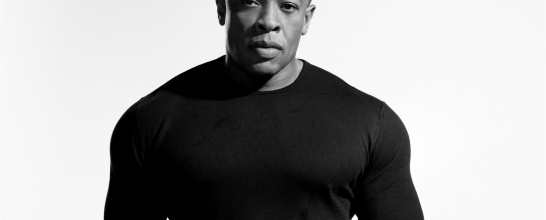 It will be called Compton: A Soundtrack By Dr. Dre, and it will be Dre's final album.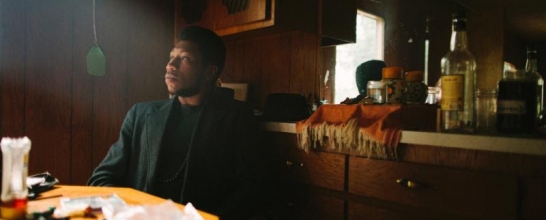 Noctunes is released 28 August via Tender Loving Empire.