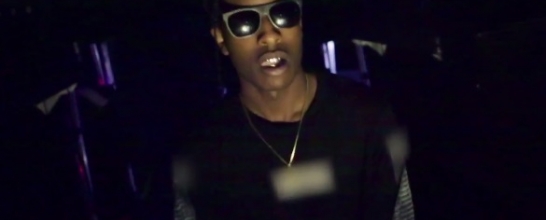 It'll feature cameos form Drake, Rihanna, Macklemore, Kathy Griffin and more.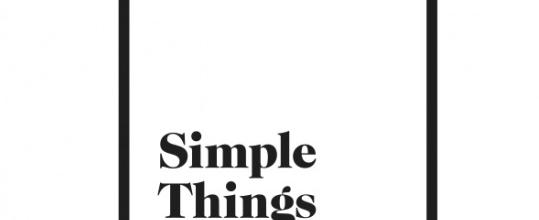 ​The festival will be held at various venues around the city on 25 October.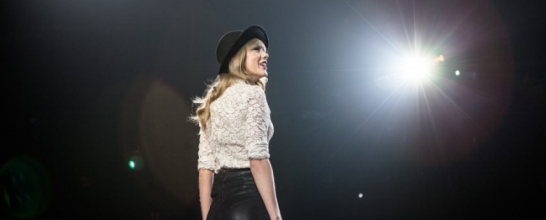 Swift released her last album Red in 2012, with its follow-up rumoured for an October release.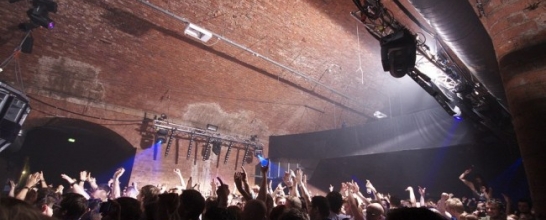 The electronic music series will run from 27 September - 19 December.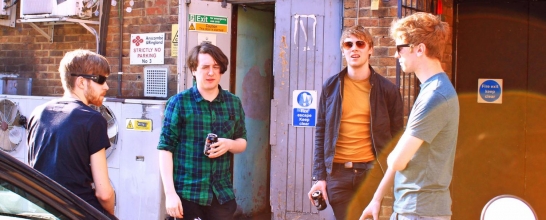 The Irish band will release the track on 1 September.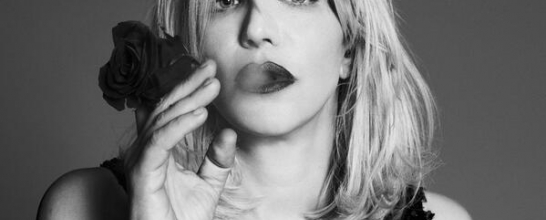 The singer revealed the news in a recent interview with the Phillippines' Inquirer.net.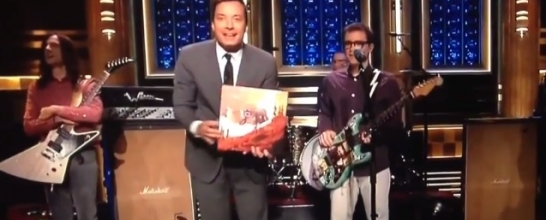 The band release new album "Everything Will Be Alright in the End" in September.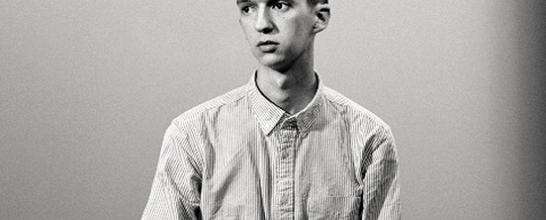 The ​South London musician is set to re-release his 2013 album "Love To Give".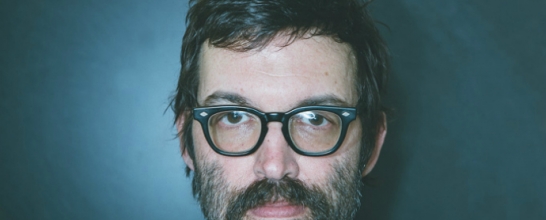 Previous recipients include Winston Churchill, Princess Diana, Nelson Mandela, Bob Geldof and more.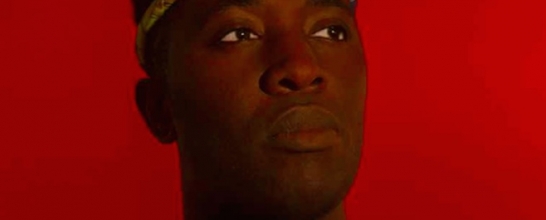 The singer will release the LP in October.