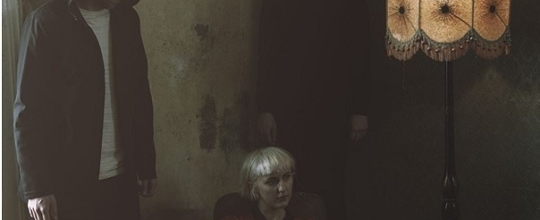 Vaults have gone all avant-garde with their latest video, for the track "Poison" from their Vultures EP released late last year.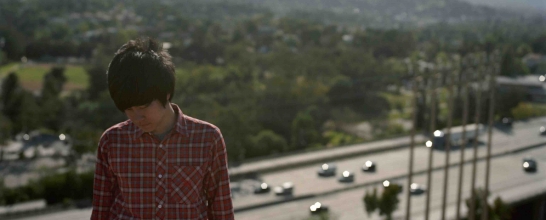 L.A. producer Jason Chung, AKA Nosaj Thing, has announced a new LP and revealed the lead single - a collaboration with Chance The Rapper.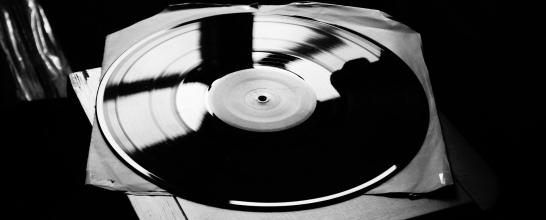 It's been revealed that you can use the magic of Photoshop to save you from being duped into buying shitty second hand vinyl online.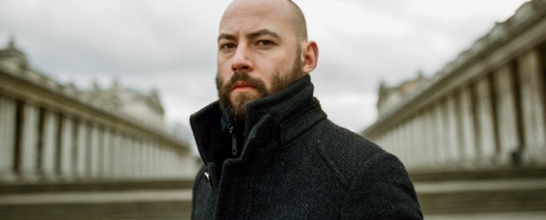 Lone Wolf has announced his first headline show in over two years, and revealed a trailer for upcoming LP Lodge.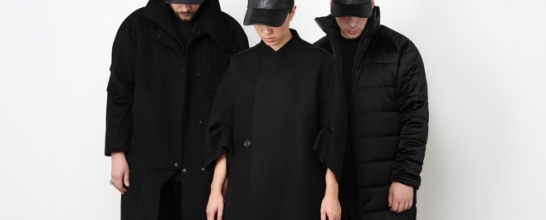 Swedish electro-pop group Kate Boy have unleashed a new single called "Higher".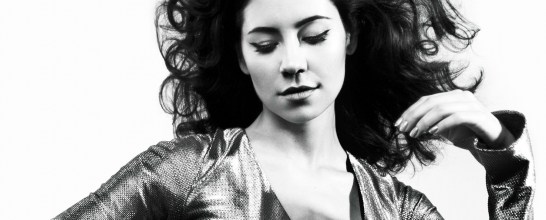 Marina & The Diamonds is airing her new visuals for fifth 'Froot Of The Month', "Forget".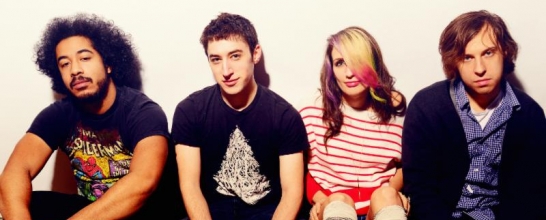 Speedy Ortiz are sharing new single "The Graduates", the second offcut from upcoming LP Foil Deer.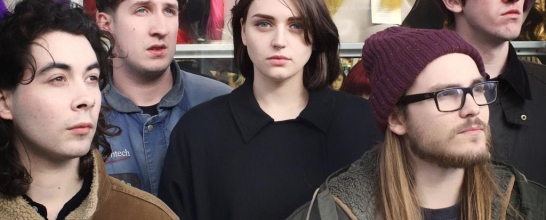 Welsh rock'n'rollers Joanna Gruesome have lifted a new track called "Honesty Do Yr Worst" from upcoming LP Peanut Butter​.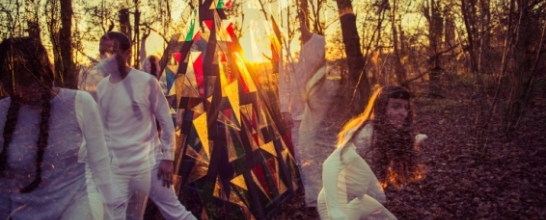 Landshapes have unveiled their new visuals for latest single "Stay", taken from upcoming LP Heyoon​.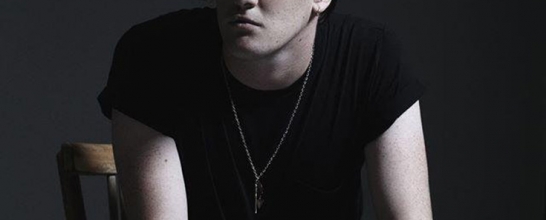 Freddie Dickson has announced the release of his new EP Speculate, and is sharing the lead single/title track.