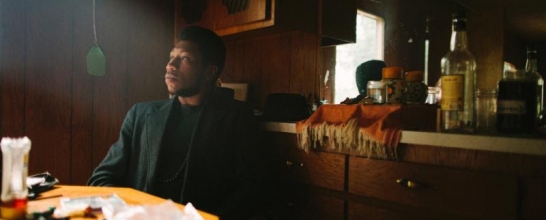 Noctunes is released 28 August via Tender Loving Empire.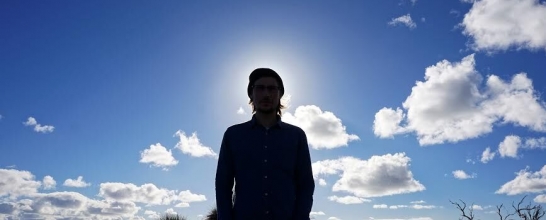 The new LP sees Teen Daze escape the bedroom and surrender (some) control to other hands - a big leap from the comfort zone.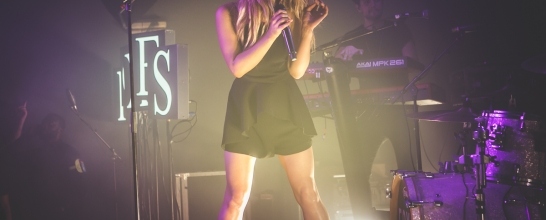 The news follows the details of new LP All I Need earlier this week.
The new EP features six tracks and is limited to 173 lathe-cut records (designed by Mike Dixon).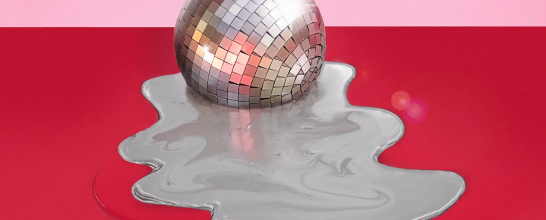 It's taken from her upcoming third record E•MO•TION, and follows big hitters like "I Really Like You".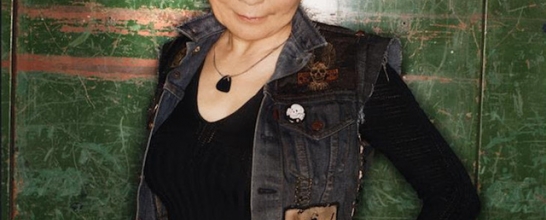 The album is the sequel to the remix-ish LP Yes, I'm A Witch from 2007 that featured Cat Power.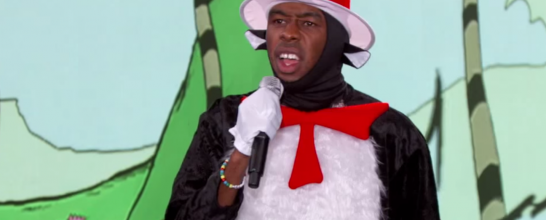 With the full stripey stovepipe chapeau and furry catsuit donned, Tyler launched into a particularly bizarre skit.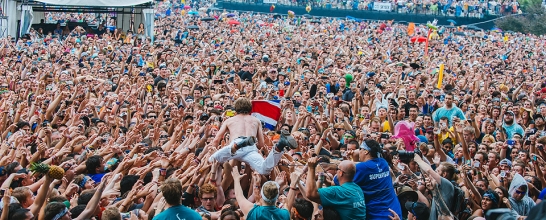 The Chicagoan festival has opted to launch a fourth South American event due to a heaving European calendar.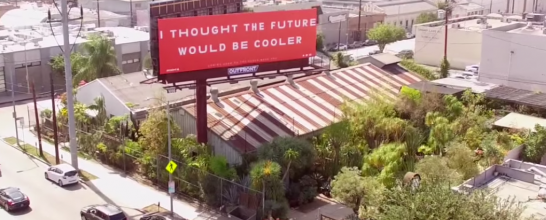 I Thought The Future Would Be Cool is their fifth album in total, and was announced via a drone-shot trailer and a Google Maps pin.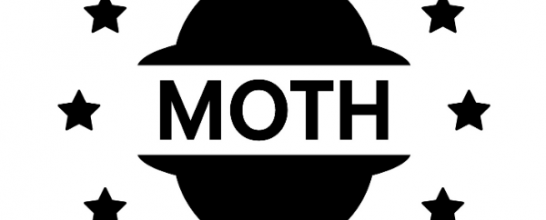 The club will throw open its doors on 7 August to host a Visions Festival Pre-Party.