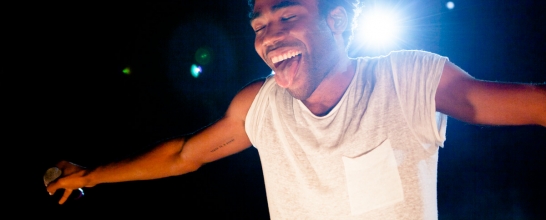 You'll also be able to download the mixtape for free at his blog.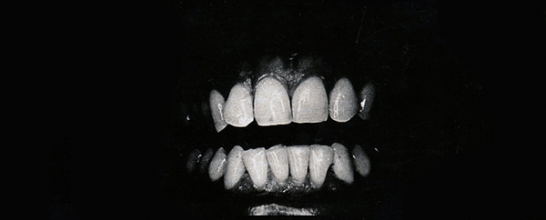 It will be the first time in 24 years that you can grab the LP on vinyl.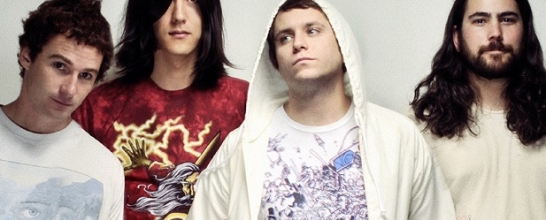 The L.A. noise makers will head out to the UK and Ireland to support Interpol for five dates.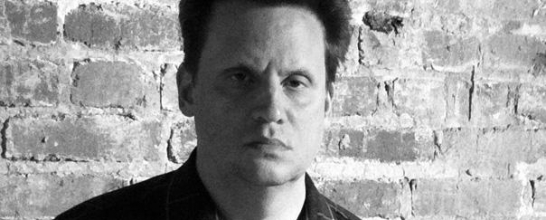 The Sun Kil Moon head honcho continues stoking the flames of beefdom, despite The War On Drugs' non-response.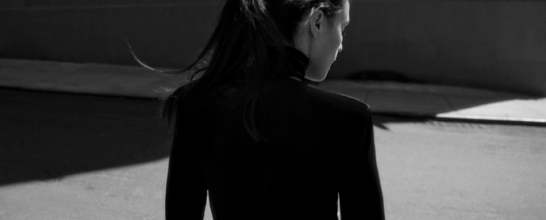 The singer will be at the Oxford Street store to celebrate the release of Tough Love.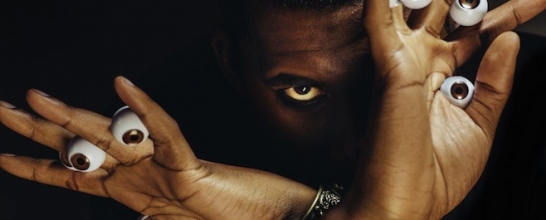 When one of rap's brightest stars and a world-renowned producer get together, great things happen.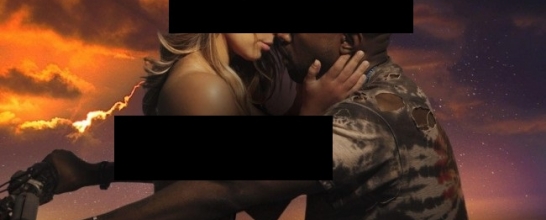 Tomorrow (3 October) online videos will receive age ratings, and the near future will see Universal enact "retroactive product placement".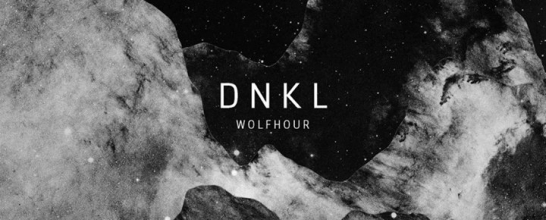 The synthpop trio are to release their debut digitally 17 November.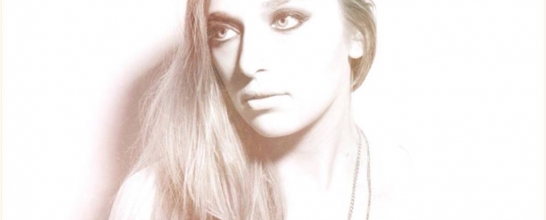 Yet another fantastic synthpop number from the NYC singer.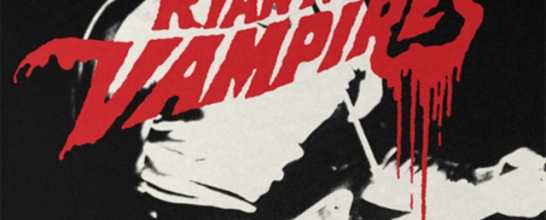 Titled Vampires, the workaholic music-machine will release the 7" on 28 October.