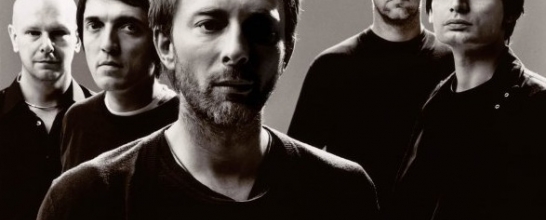 Thom Yorke and co are set to head into the studio to record their next album.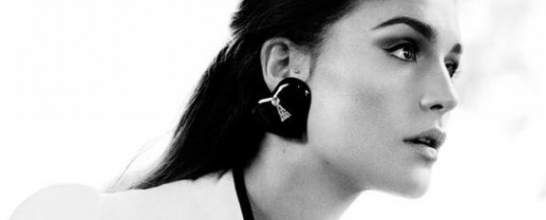 The South London singer releases her second album next month.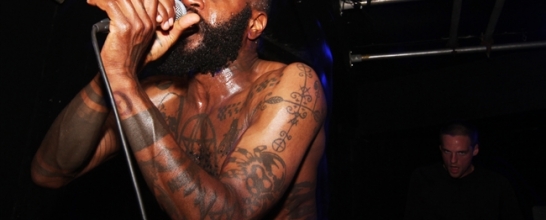 Their track "You Might Think He Loves You For Your Money But I Know What He Really Loves You For It's Your Brand New Leopard Skin Pillbox Hat" is used to sell football boots.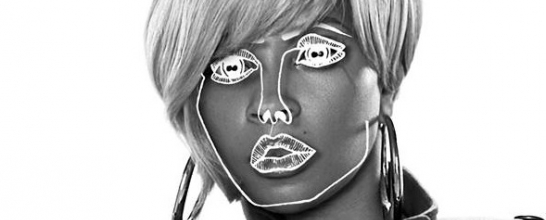 Blige had previously worked with the UK production duo with a remix of "F For You".
The purple one releases his new album on 30 September.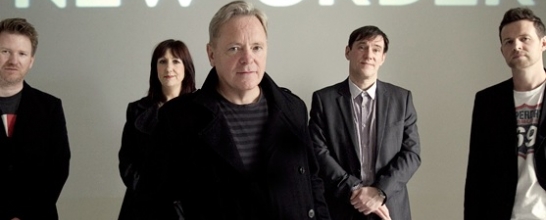 Bernard Sumner has hinted that his band are working with LCD Soundsystem man James Murphy.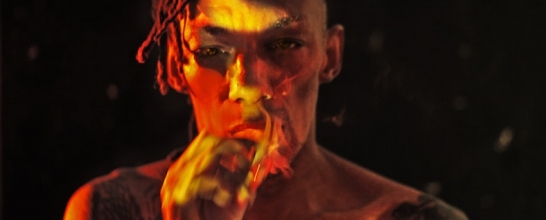 The Bristol trip-hopper releases the LP next week.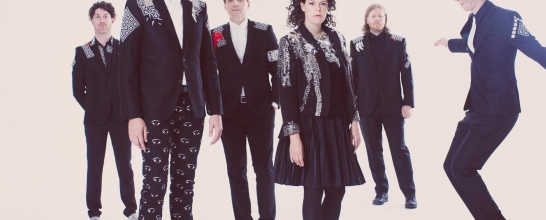 The Canadian band finished up their Reflektor tour with a hometown show in Montreal over the weekend.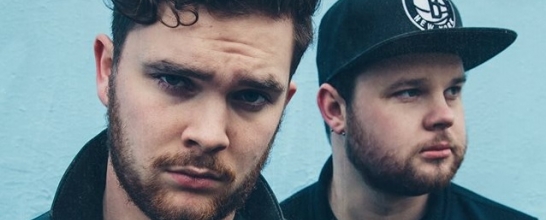 The Brighton duo have sold nearly 66,000 copies in their first week, the fastest-selling rock album in three years.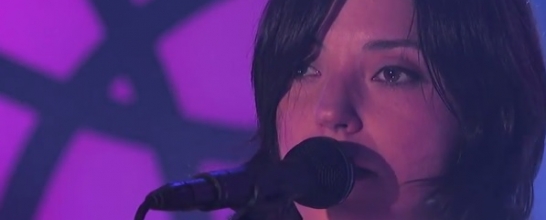 The singer's recent album "Are We There" is out now.