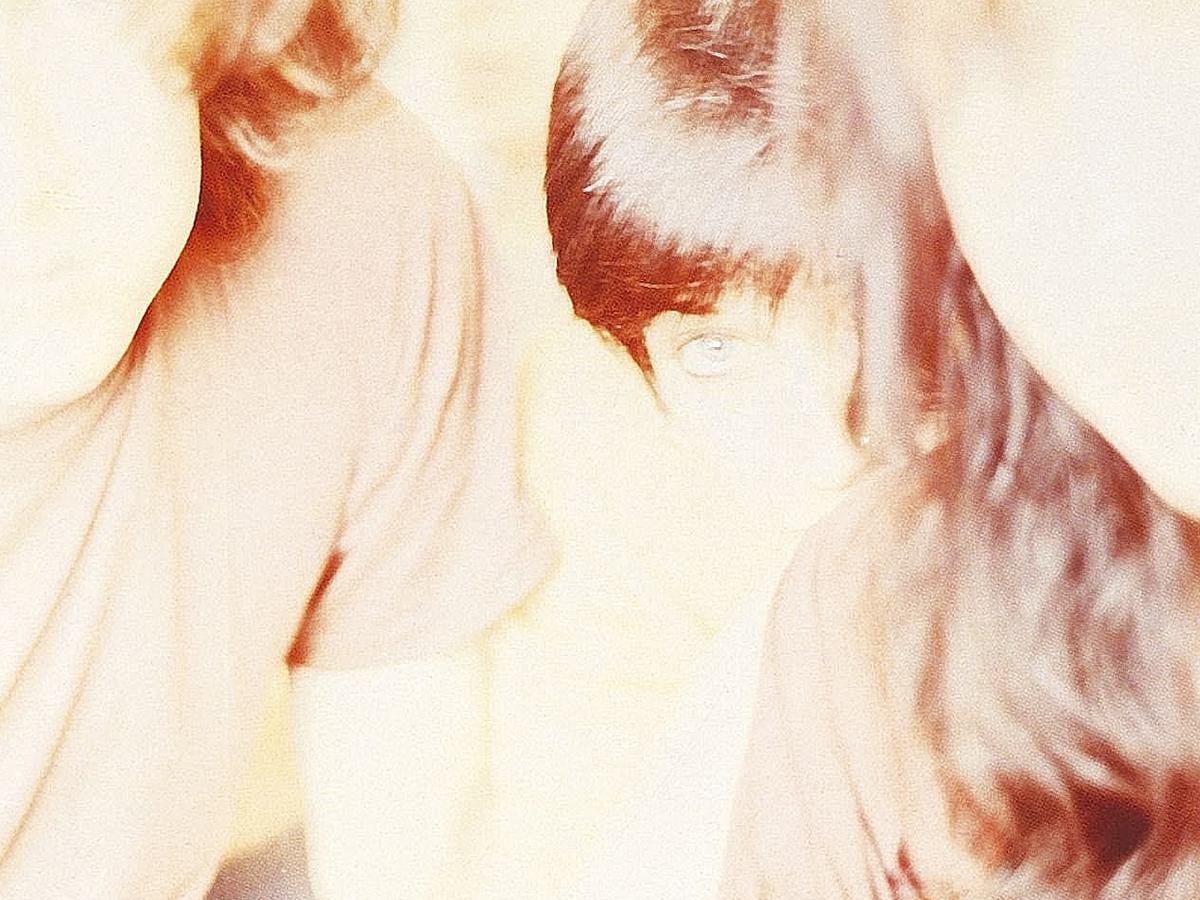 The best debut albums ever, as chosen by Best Fit staff and writers
15 October 2022, 08:00
Sometimes the strength of a debut album isn't about an artist arriving fully formed and firing on all cylinders.

Some of the best first albums from across the last 70 years are more about potential than anything else – recognising the flecks of genius that their creators will pick up and run with. But even the very great and mighty have produced work that only just hints at what was to follow – Radiohead, David Bowie, Prince and Janet Jackson's first work really wasn't their best.
Today is National Album Day and this year the event celebrates the creative art of the debut. Among the celebrations, there's reissues of first records by The Staves, Nas, The Police, Mariah Carey and Wu-Tang Clan.
Best Fit's own pick of the best debuts spans five decades and takes in some of the biggest debut records to ever hit the UK, among some less obvious selections.