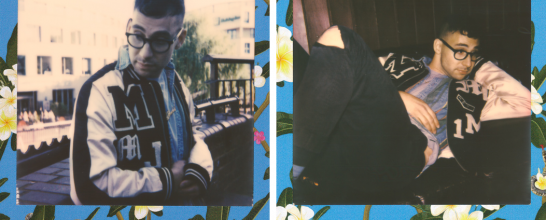 Bleachers' Jack Antonoff talks about the creative process and tells us what the best song ever written is - all captured on Impossible Polaroids.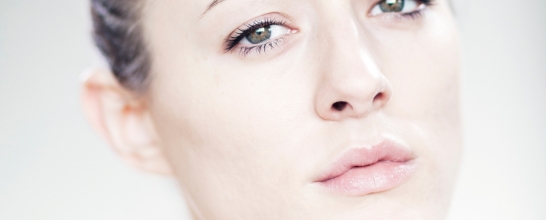 Rebekah Raa from Rainer talks about how her band's debut record fed off the madness of being in love.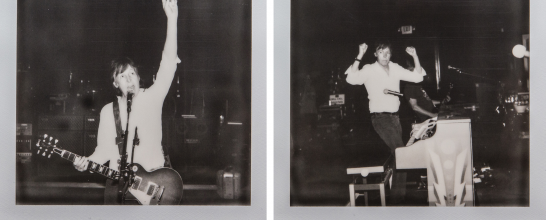 The Liverpudlian legend captured on instant film in rehearsal in LA and on the Japanese leg of his 'Out There' tour by MJ Kim.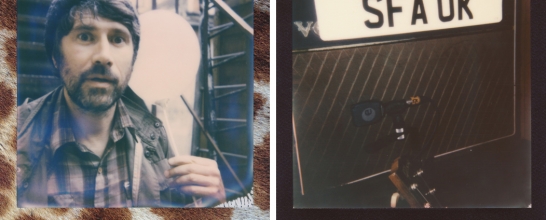 As Super Furry Animals make their long-awaited return to celebrate the re-issue of Mwng we catch up for some candid Polaroids backstage.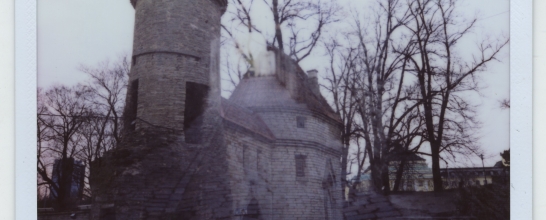 Tallinn has a fire in its belly, and an unwavering punk attitude in its heart. We explore the Baltic state's rebellious side at Tallinn Music Week.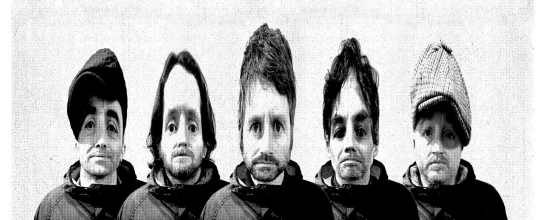 Ric Rawlins, author of a new book on the Super Furry Animals, offer a template for delivering the perfect music biography.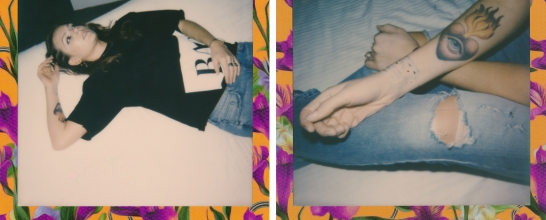 In London for her sell-out headline show, we caught up for some candid Impossible polaroids with the Swedish electro-pop star and Best Fit fave.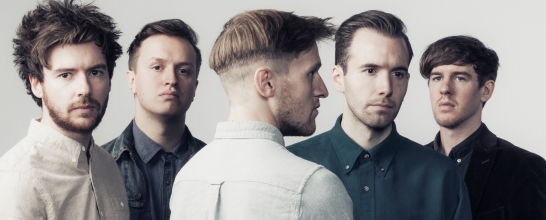 "To resist social media is as futile as refusing to use plastic bags in a supermarket because everyone's just going to find out what kind of toilet paper you like to use" - Duncan Wallis from Dutch Uncles picks apart Facebook culture.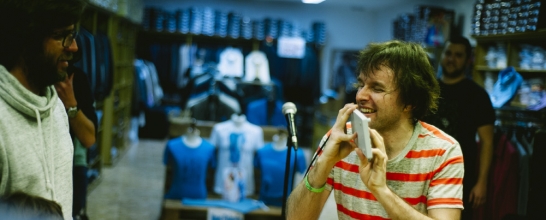 The Azores-based Tremor celebrates its second year and looks set to be at the forefront of experimental, transformative music festivals.
Bethany Cosentino and Bobb Bruno in polaroids during their stint at SXSW.