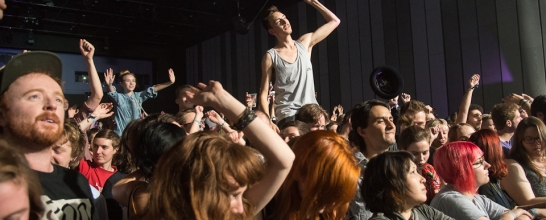 With the greatest music festival in the world about to kick off, find out just what you should be eating and drinking - and where - to maximise your awake time.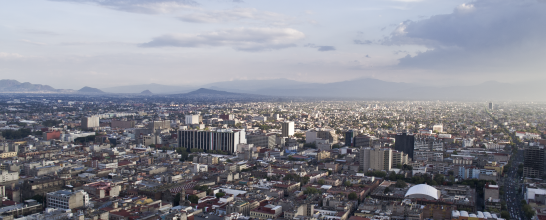 We head to Mexico City for the annual Corona Capital festival and find a city of endless surprises.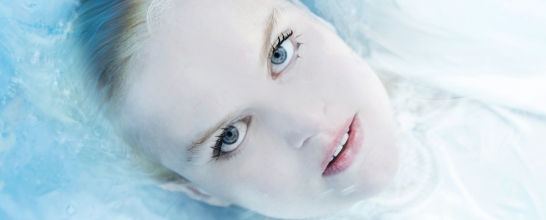 The fourth long-player from the stunningly talented Ólöf Arnalds gets a release next week and finds the 34-year old classically trained singer and multi-instrumentalist delivering her most ambitious and assured work to date.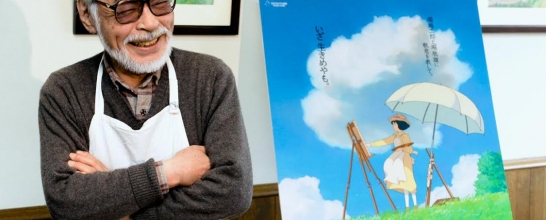 As the DVD of Hayao Miyazaki's final feature The Wind Rises is released we take a look at Studio Ghibli's often overlooked side: its music.
This week sees the 13th edition of the Pop Montreal festival, which will once again take over the bars, venues, warehouses, parks and rooftops of the Canadian city for 5 days of music, art, fashion film, and one off events.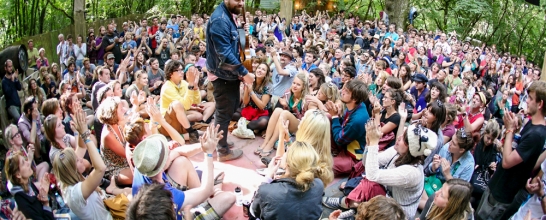 A few festival regulars offer their take on the musical gems to be found at this weekend's Dorset-based event.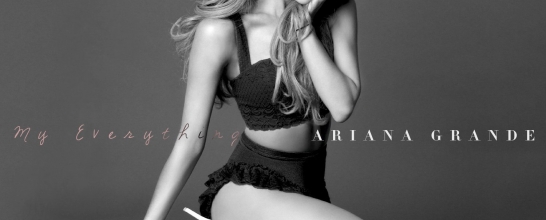 Collaborations with The Weekend, Childish Gambino and Cashmere Cat on Grande's sophomore long-player foreshadow her impending superstardom.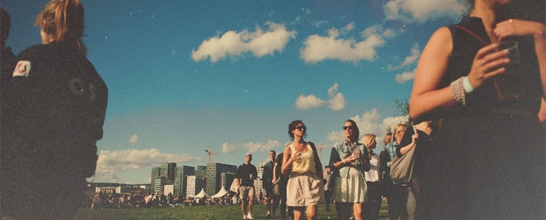 We catch up with the likes of The Quietus, Drowned in Sound, Kissability, FACT and Rough Trade to find out the local talent they're excited about this week at Norway's legendary music festival.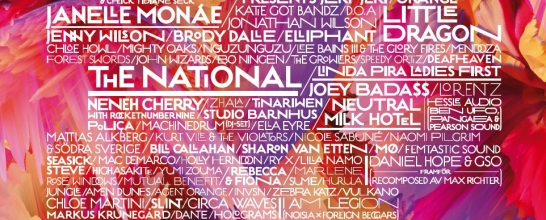 Gothenburg and Way Out West Festival beckon for the eighth year in a row. This year, we look beyond the headliners and talk to some of the Swedish acts we're most looking forward to.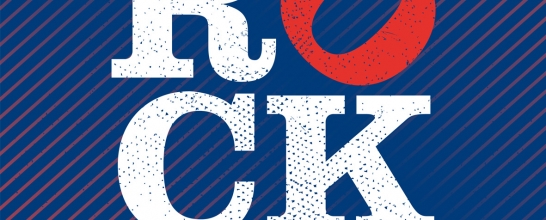 Northern France's outstanding La Route Du Rock returns with perhaps the best-curated line-up in mainland Europe this year.