Every year the Mercurys miss something they should have included, or include something some reckon they shouldn't've... point is, you can't please everyone, and even though this year the Mercurys have got most of the nominees spot on, there are still records that didn't make the cut for whatever reason. Here's our alternative rundown of the Mercurys - we're not trying to say that those in the shortlist don't deserve a spot, but that these 12 warrant a place as well.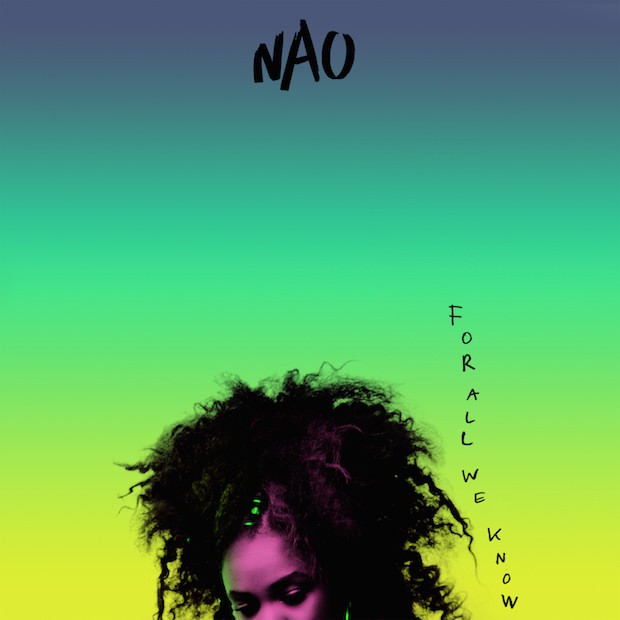 London's Nao has made a fabulous record in For All We Know, merging the worlds of electronica, pop, R&B, and funk - in our review we say it's "among the most impressive debut albums we've heard in 2016".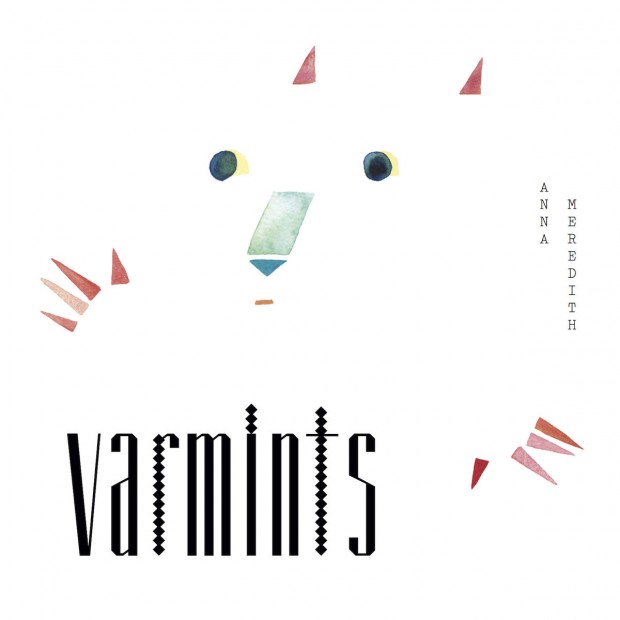 Varmints is an absolutely phenomenal debut from composer Anna Meredith, and we're not the only ones who think so - she's already won Scottish Album Of The Year. Find out how the LP was created in our Longread.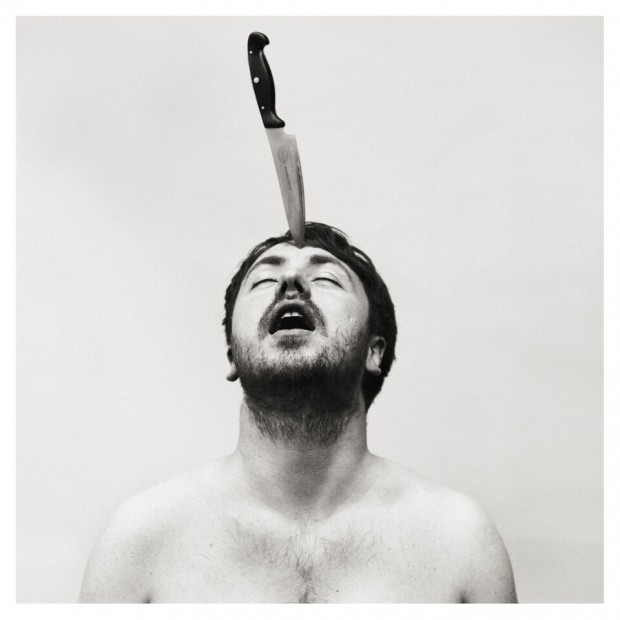 MONEY's Suicide Songs is often a spine-tingling listen packed with brutal honesty and intense emotion that puts the band well and truly on the map.
The Scottish outfit's fifth LP is a bold lurch forwards thanks to candid storytelling, impressive instrumentation, and the input of The National's Aaron Dessner.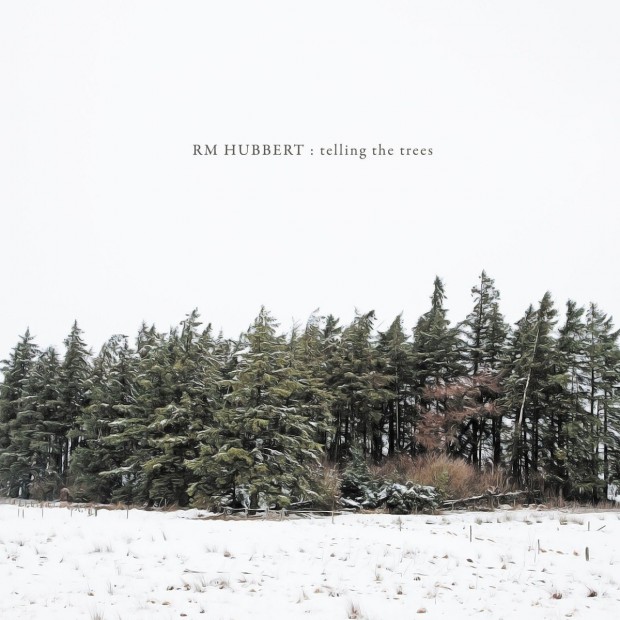 Hubbert's latest release features collaborations with Kathryn Joseph, Eleanor Friedberger, Martha Ffion, and more - it's a therapeutic listen full of bravery and exquisite fretwork.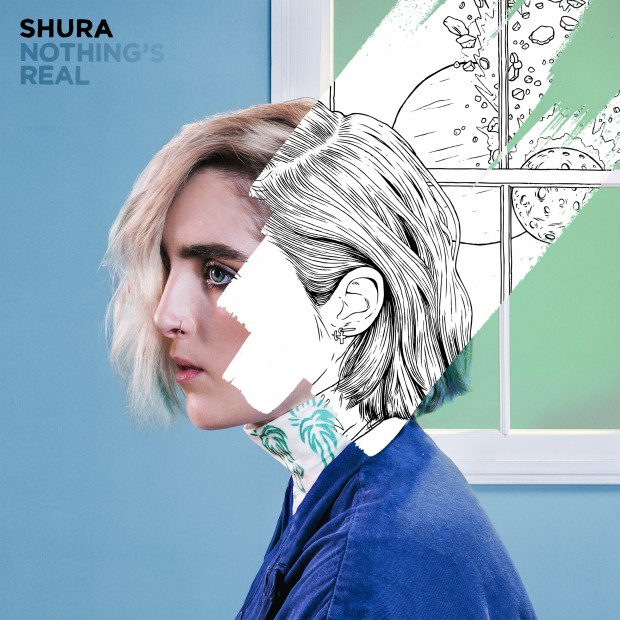 Shura's debut is a mesmerising array of dreamy pop gold - it's been a long time in the works, but it's more than worth the wait.