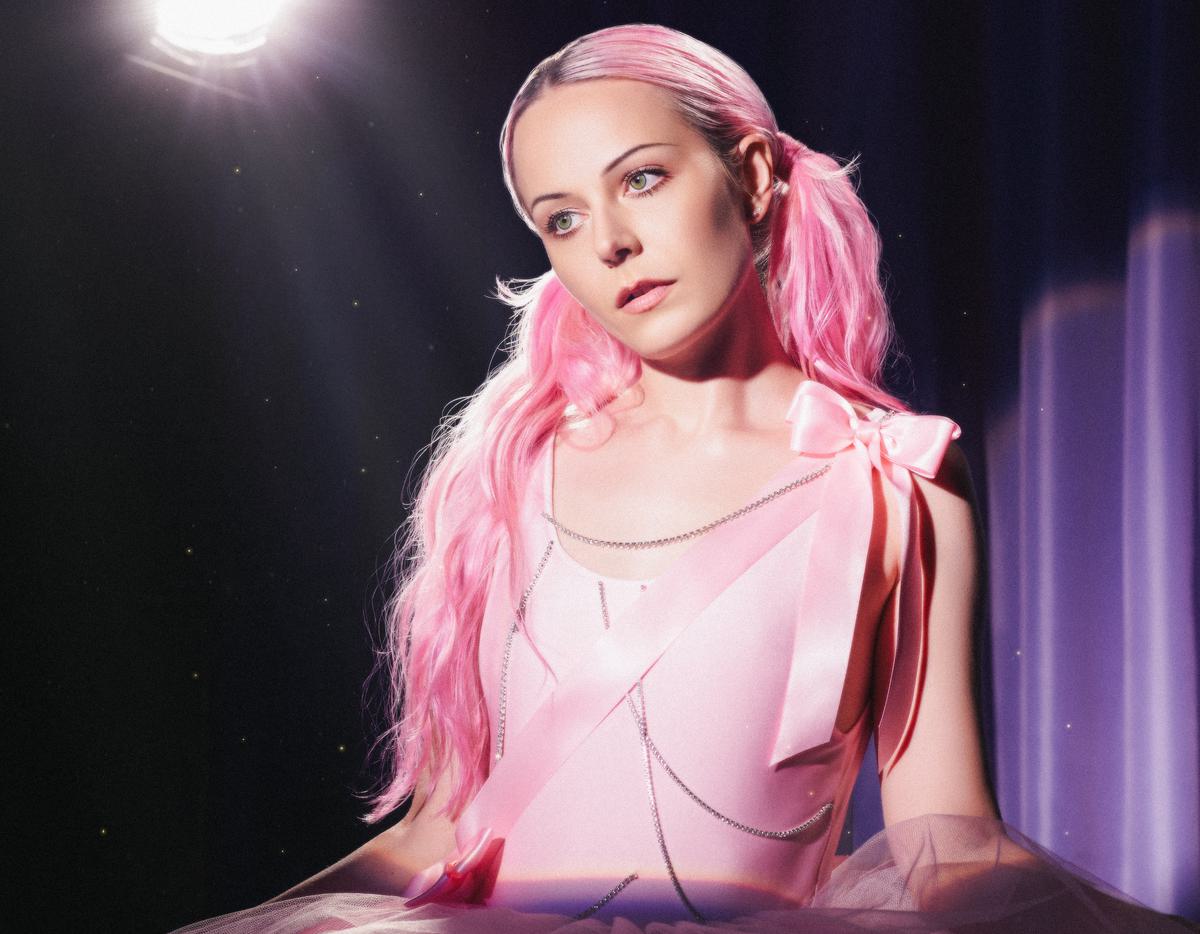 Perfect Picture
Hannah Diamond's pop vision finally comes into full focus
Top Articles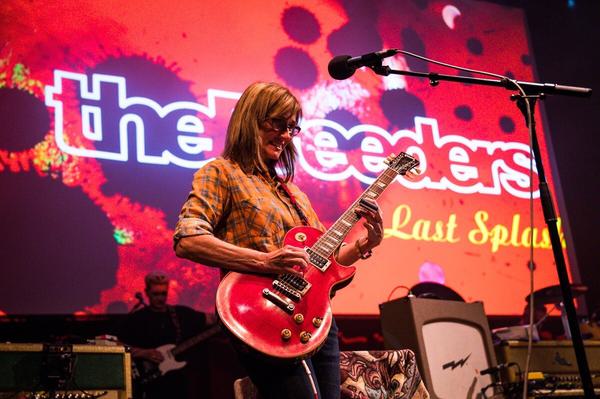 Kelley Deal

's Personal Best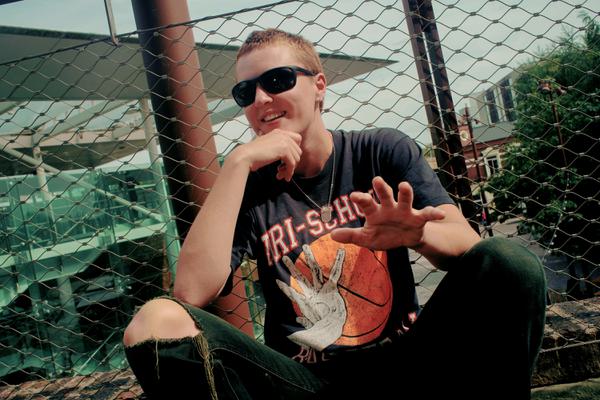 Tiberius b

is on the rise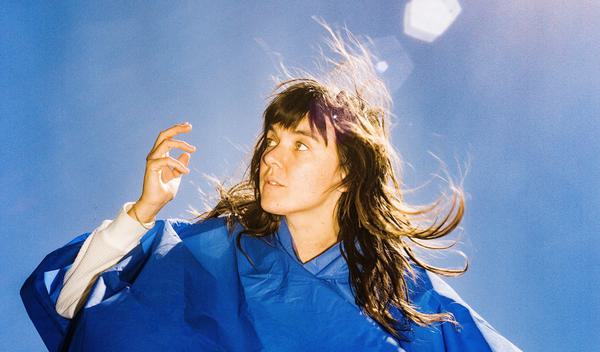 Nine Songs:
Courtney Barnett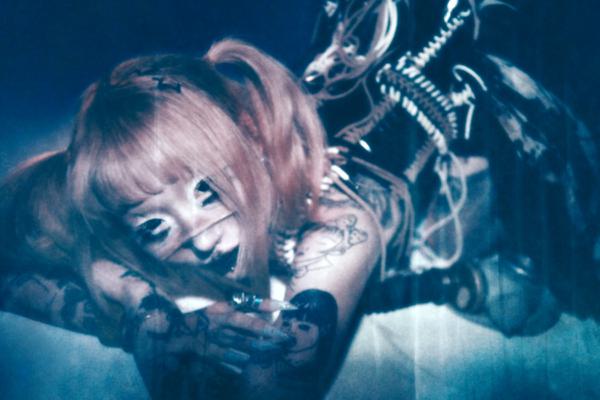 Yeule and the scars of memory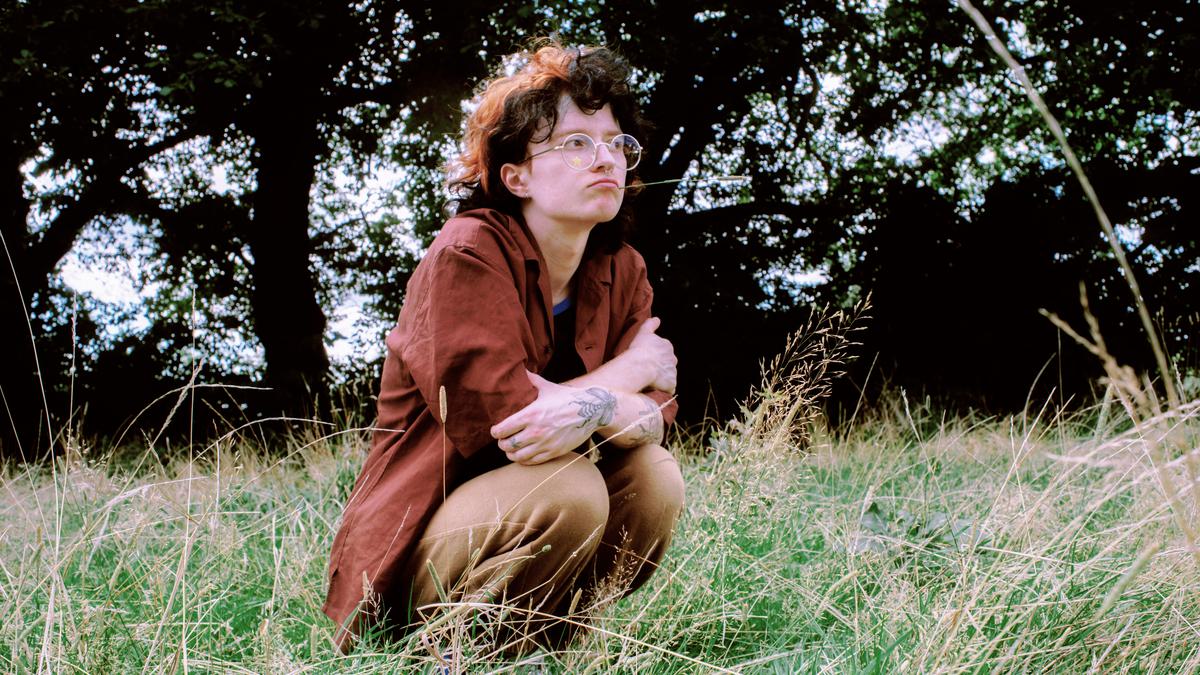 Cavetown
Palace Music
As he prepares to play to one of England's most iconic venues, Kelsey Barnes traces Robin Skinner's rise as Cavetown – from his bedroom to the stage of Alexandra Palace.
Highlights
Best of the Best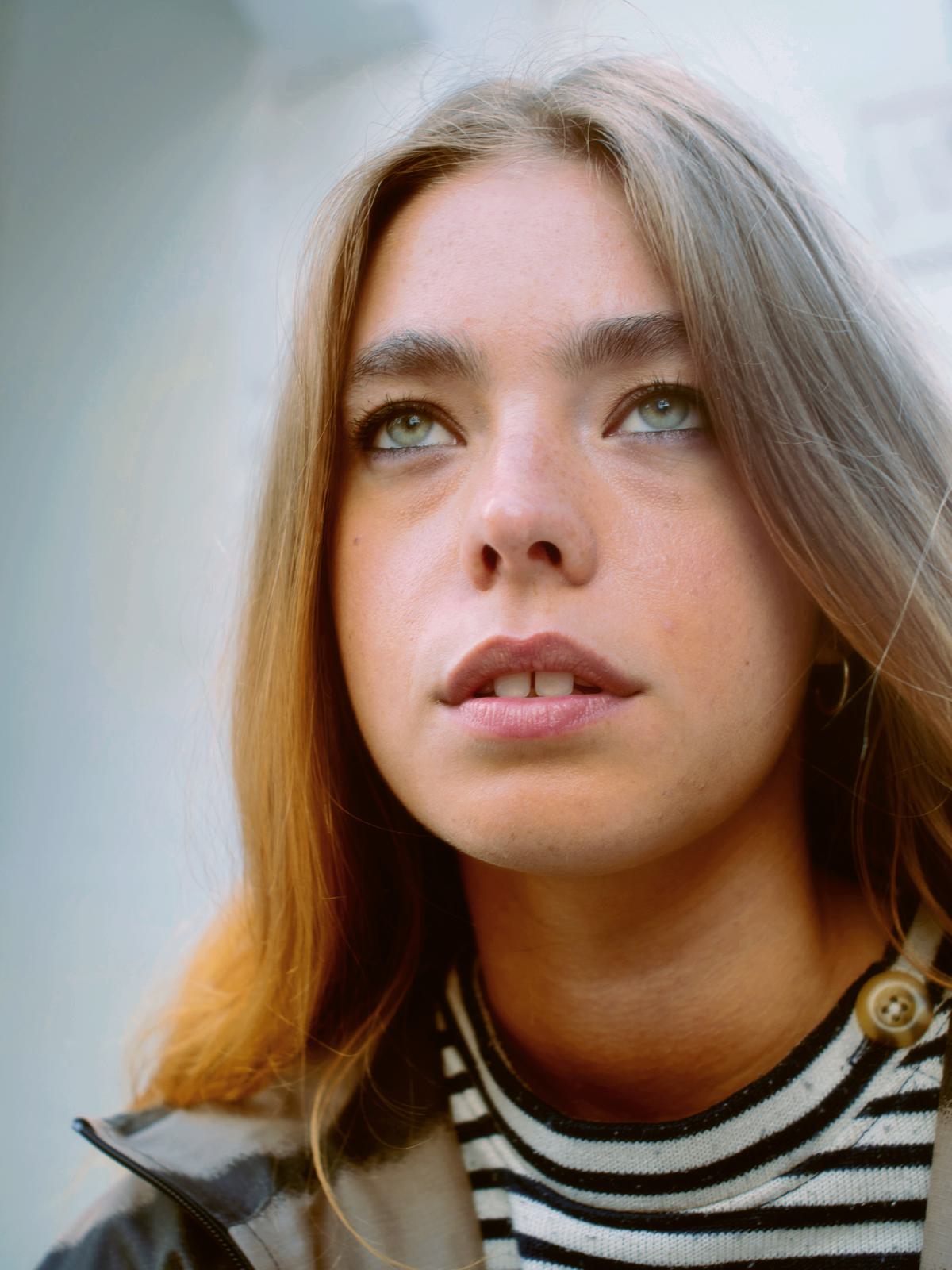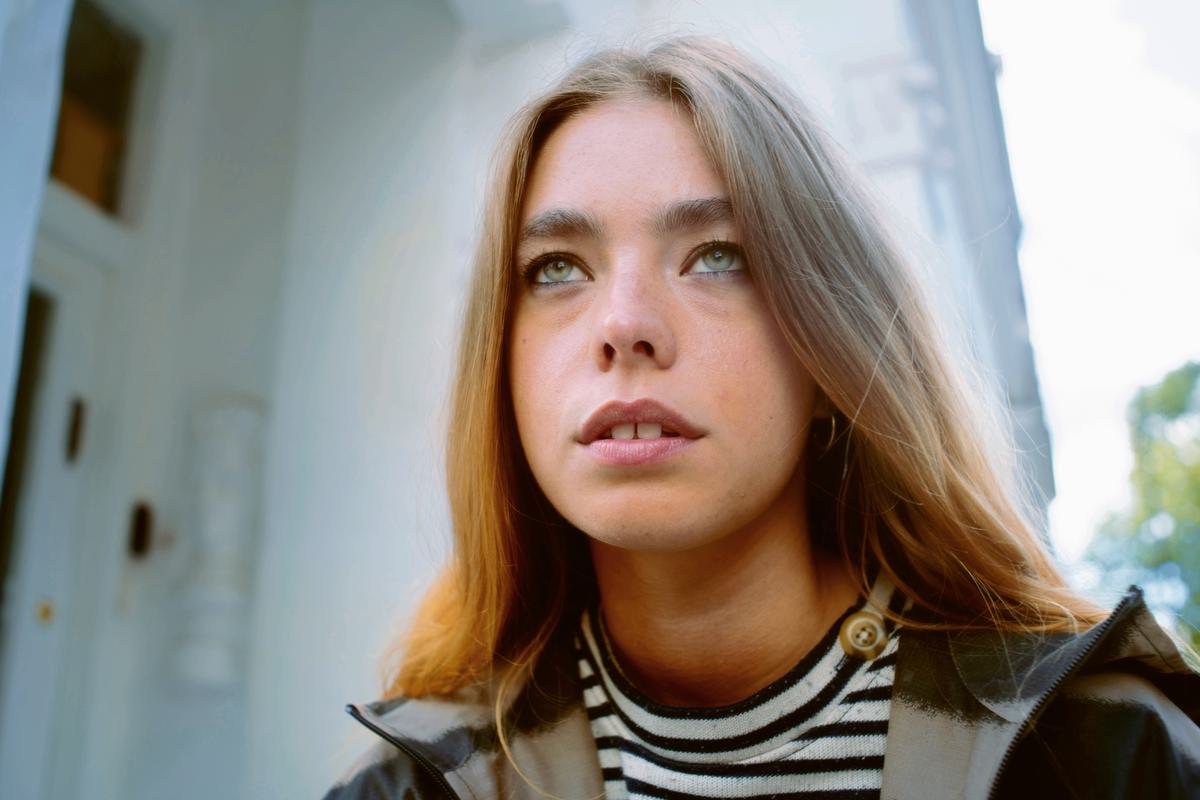 Parting ways with her major label, management and the capital, L Devine moved back North to connect with the people who knew her best. That process of self-discovery is what informs and illuminates on her honest and striking debut longplayer, Digital Heartifacts, she tells Jen Long.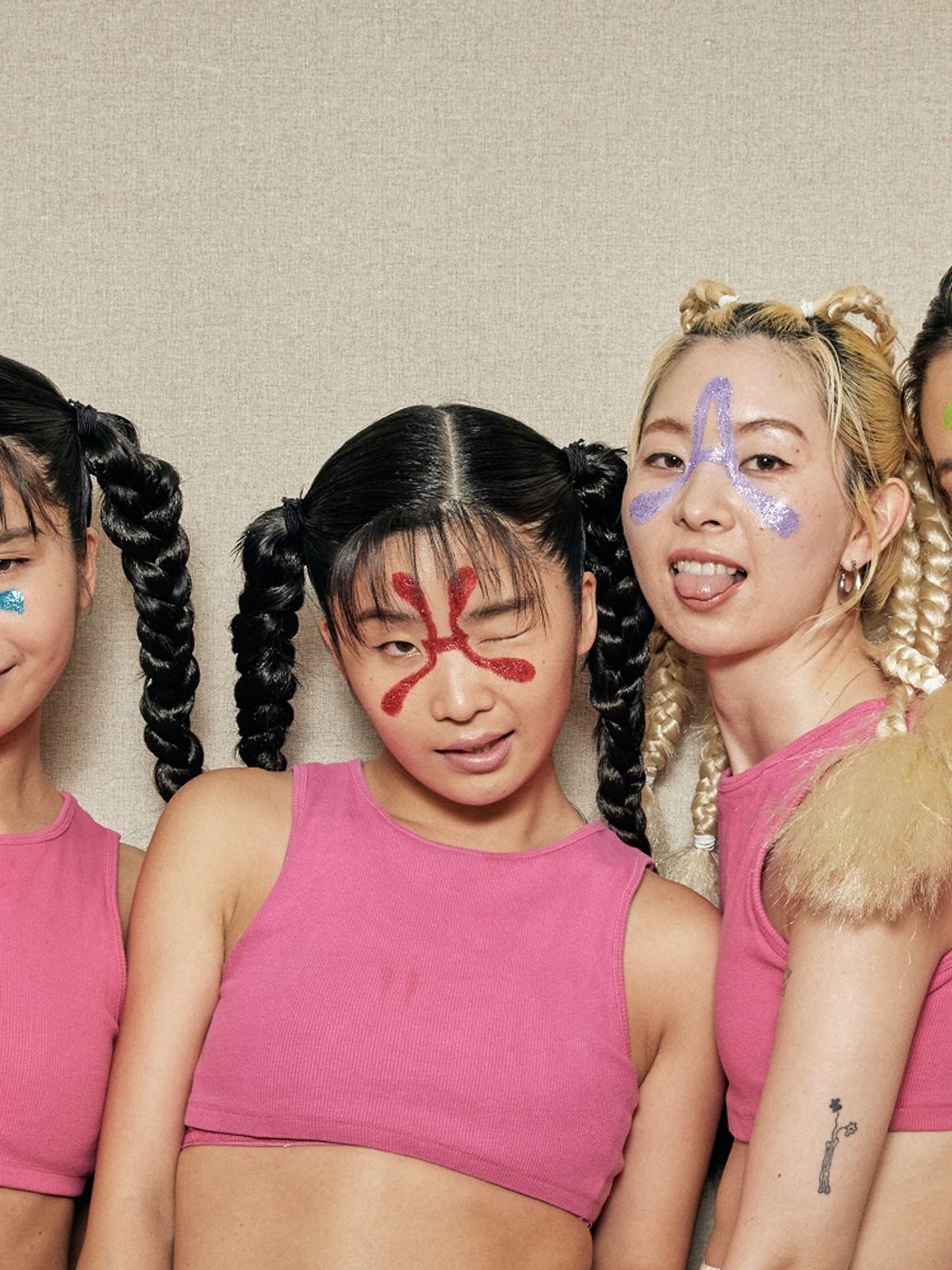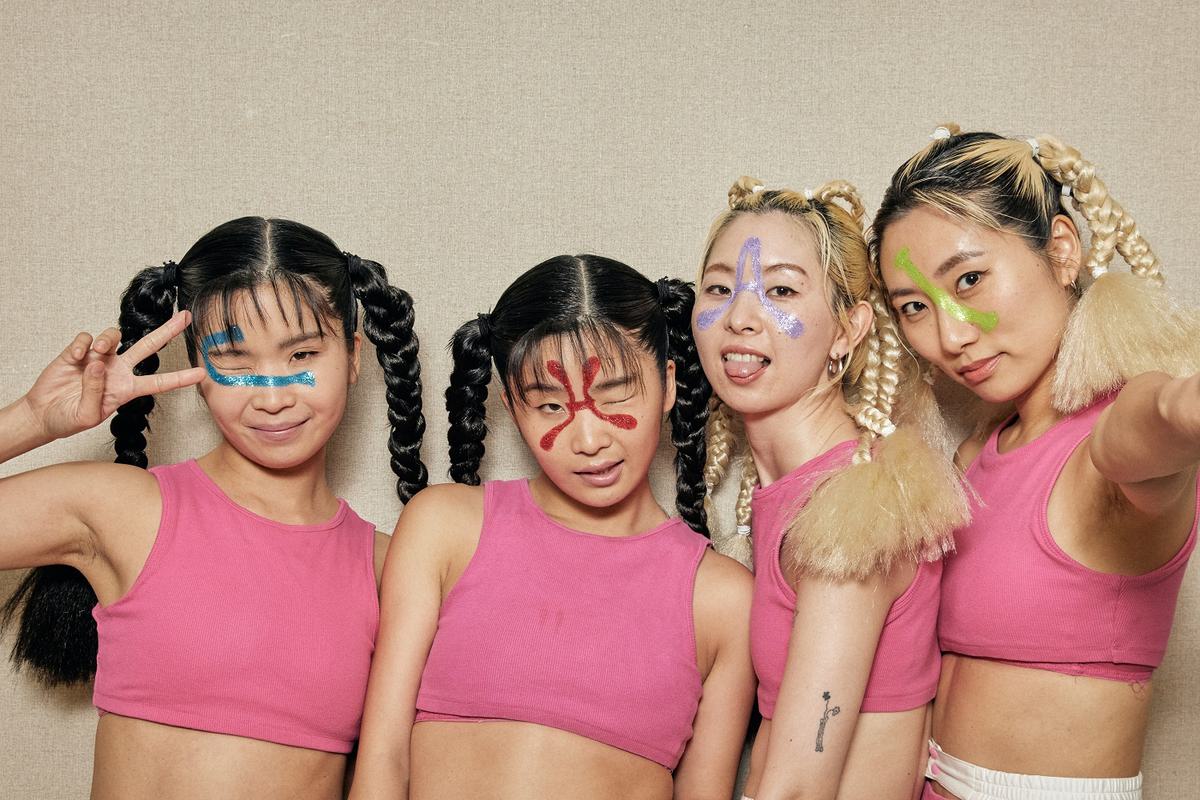 Unstoppable girl gang CHAI talk Orla Foster through the songs that emboldened their inspirational neo kawaii mindset.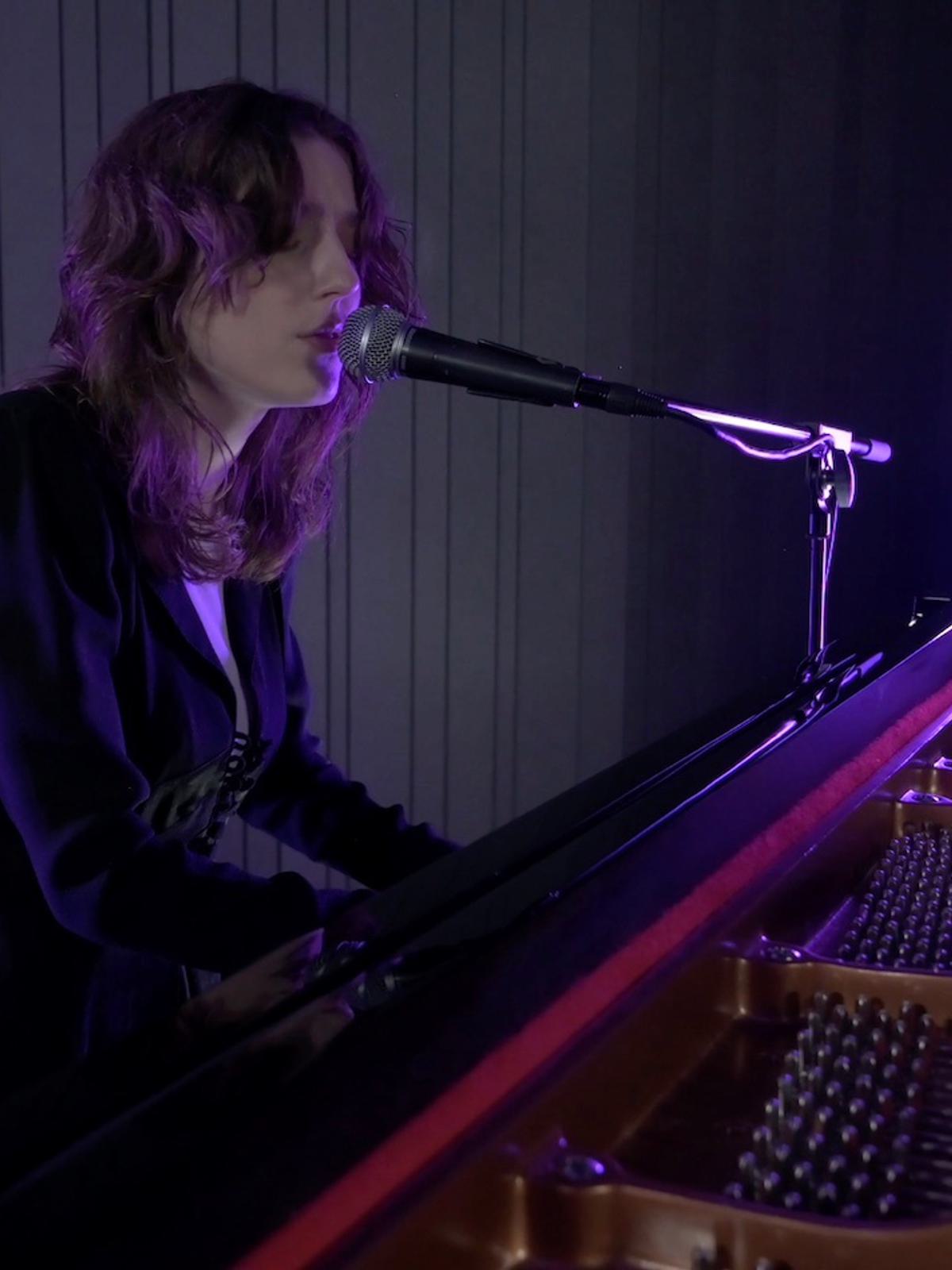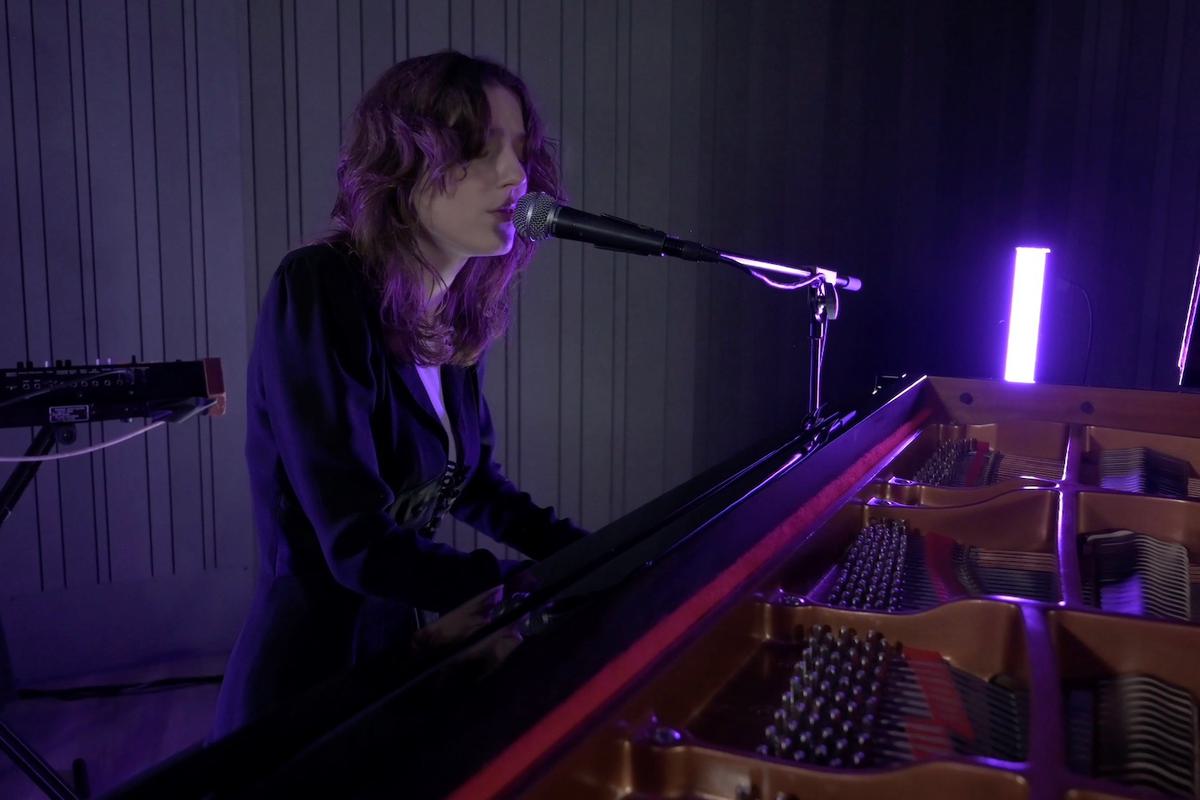 Birdy performs a cover of Christine and the Queens' "True Love" song live in session for Best Fit at Crouch End Studios.