Oh 2017, you look like you're going to be good to us ...
Bruce Springsteen, Father John Misty, Zara Larsson, Loyle Carner, Broken Social Scene, Brand New, Matthew E White and Flo Morrisey, Sportsman, Alvvays, Muna, Sampha, Katy Perry, Robyn, Jenny Lewis, Arcade Fire, Los Campesinos, Jessie Ware, Belle & Sebastian, Modest Mouse, Ride, The Shins, Haim, The xx, SOHN, Dua Lipa, Rationale, Laura Marling, London Grammar …
ALL of those bands either have confirmed or rumoured releases for this year. How ridiculously exciting is that? The fact that there are 17 albums we're actually more excited about, ones that aren't mentioned above, is even more ridiculous.
Here are the 17 records we're clamouring over and hoping for in 2017.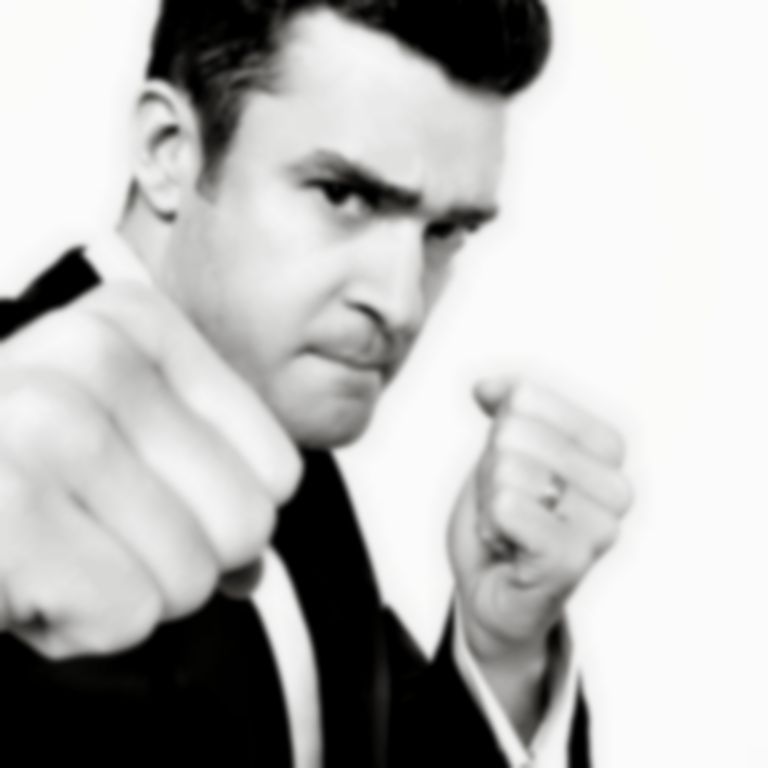 Justin Timberlake
US R&B maestro Justin Timberlake has spent much of the last decade focusing on his acting as well as his music career. His starring vocal role in DreamWorks animation Trolls was his most recent venture, in which he won a Golden Globe for soundtrack song "Can't Stop The Feeling".
In October last year he discussed following up 2013's neo-soul double album The 20/20 Experience, saying what he's written so far will "punch you right between the eyes". Other interviews have seen him discuss his Tennessee and country music roots, leading to speculation of a departure from his R&B past.

- Charlotte Krol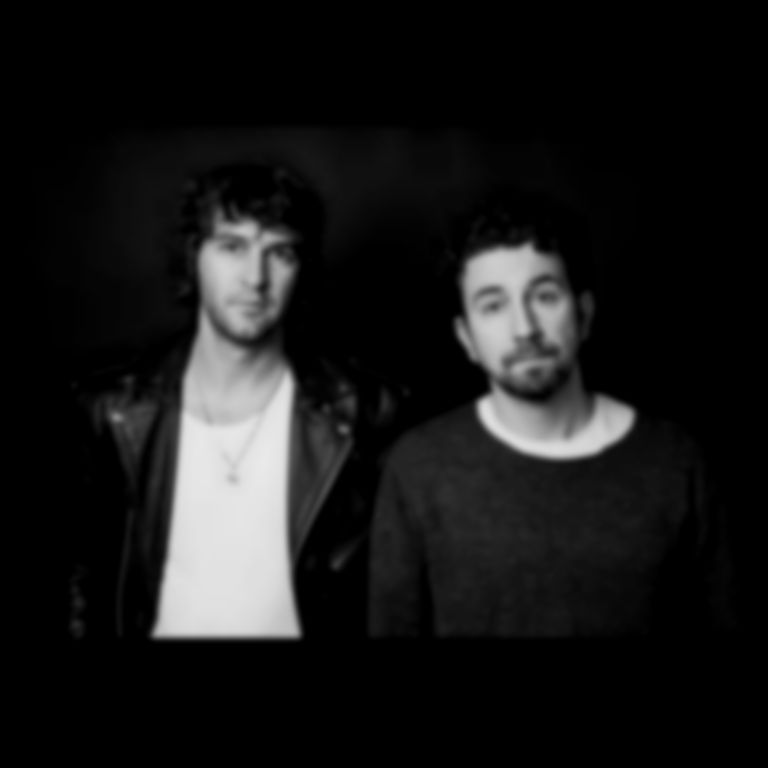 Japandroids
Japandroids will release the (too) long-awaited follow up to 2012's Celebration Rock on 27 January. The Canadian duo spoke at length to Pitchfork about what could be expected from the new release - including citing Tom Wait sand Townes Van Zandt as key influences – and they have already given the world a glimpse of title track "Near to The Wild Heart of Life." We absolutely cannot wait to hear more, particularly when their UK tour dates hit in May.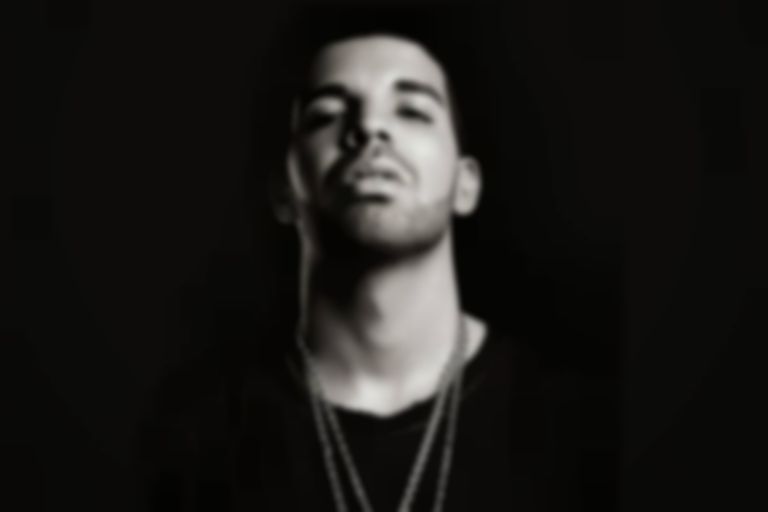 Drake
Drake just doesn't quit! Having dominated 2016 with his fourth studio album Views, the Canadian rapper is gearing up to release more music this year – with the delayed More Life project due at some point.­ The release will contain new music from the man himself but is also expected to feature others on his record label, OVO, though who will feature and exactly what shape the playlist project will take is still unknown.
The rumour mill is in full gear for this one, with some sources pointing towards the man dropping 2 or even 3 records in 2017.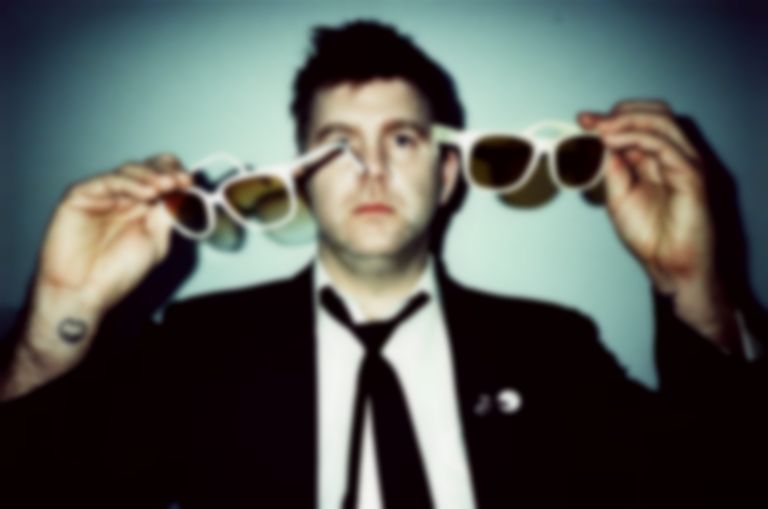 LCD Soundsystem
Following a heart-wrenching, surprise Christmas single in 2015 and a series of heroic festival performances last summer, the excitement surrounding LCD Soundsystem has probably never been higher. When plans for a new record led to a cancelled Asia/Australia tour allowing for more studio time, speculation hit fever pitch. There's no real news as of yet but given the seven-year gap between records, the expectations loom with nail-biting intensity.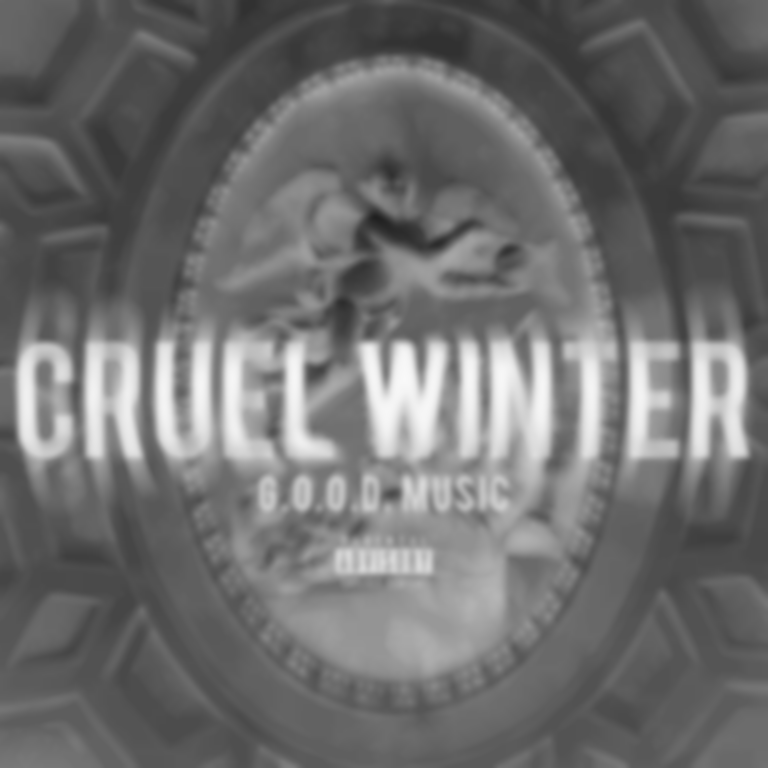 Kanye West / GOOD Music
Five years on from Cruel Summer, it looks like – and of course nothing is predictable in the world of Kanye West – we can expect GOOD Music's Cruel Winter to drop sometime this year.
With a roster packed full of ridiculously talented artists, the chances of Cruel Winter being an incredible compilation are as high as they are for it being a complete mess. Either way, the results will be fascinating and gone over with a fine toothcomb by every single music writer.
We've already heard "Champions" featuring Kanye, Gucci Mane, Big Sean, 2 Chainz and Travis Scott and that wasn't a disaster. Kanye has promised a 12-15 minute version featuring every GOOD Music artist, which is a brave move considering the talent at his disposal.
BUT, given that GOOD Music can call on President Pusha T, Teyana Taylor, Tyga, Migos and John Legend it's surely inconceivable that Cruel Winter would fail us.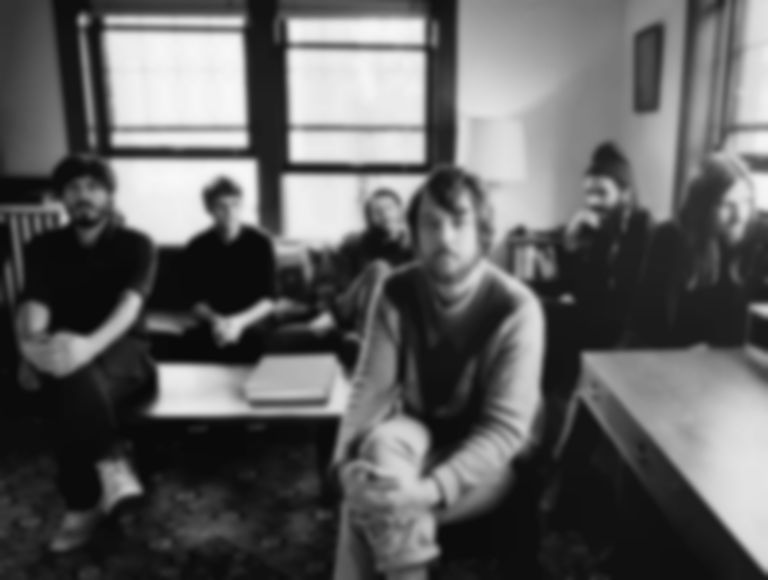 Fleet Foxes
It's been nearly six years since Fleet Foxes released their second album Helplessness Blues to critical acclaim. Fans lamented the Seattle groups' hiatus after two beautifully crafted modern folk records - thankfully frontman Robin Pecknold has promised a slew of new records. No date has been set yet for LP3 but we'll take the band's Facebook comment ("alllllmost done") and their Bilbao BBK slot this summer as strong indicators of their imminent return.
Jens Lekman
Hopeless romantic Jens Lekman will finally release his latest studio album in 2017, five years on from I Know What Love Isn't.
With Life Will See You Now, we don't expect him to have re-invented the wheel in that time, though. We know what we want from Jens, and he knows how to give us exactly that: Poetic, soulful and swooning songs perfectly constructed from either simple acoustic guitar or sweeping orchestration – nothing more, nothing less, but utterly perfect.
Lekman revealed in August 2016 that the new album was 99% done – in the midst of a project which saw him writing a song a week - and with a UK tour scheduled for April we can expect the LP to drop around that time. It's unlikely we'll find Lekman returning to a heavy use of samples (we think they'll still sneak in) but it could be an eclectic record peppered with the spontaneity he found on the "song a week" project. Whatever it is, it will be one of 2017's loveliest experiences.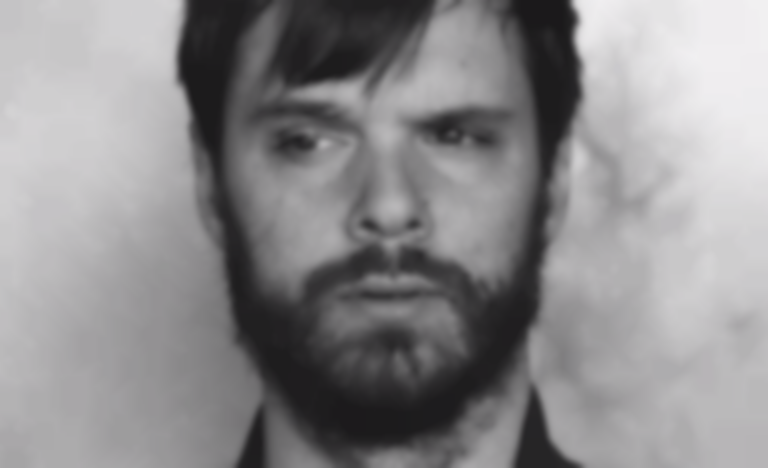 Dirty Projectors
Dirty Projectors haven't released an album since 2012's incredible Swing Lo Magellan, and damn have we missed them. It was with sweet relief that they returned in September 2016 with new material. Following a string of social media teasers, "Keep Your Name" offered up the first new material since their About To Die EP. Now we're into 2017 and they're still keeping things pretty mysterious, having only revealed a new teaser on Twitter yesterday.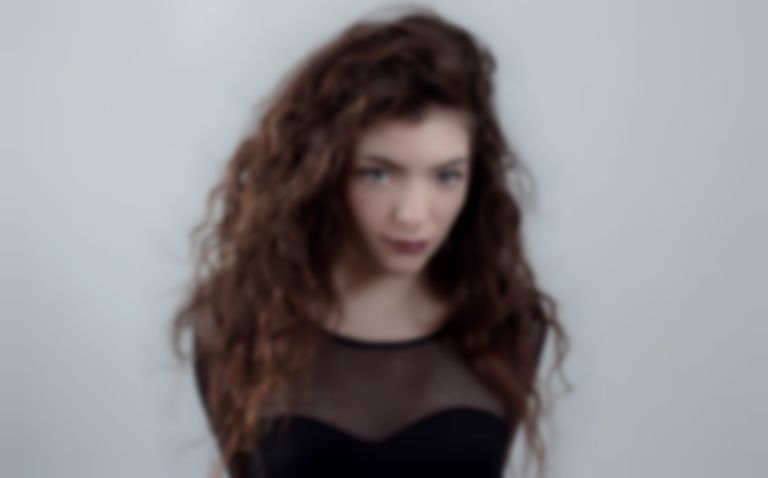 Lorde
New Zealand's pop prodigy Ella Marija Lani Yelich-O'Connor, aka Lorde, made a huge impact with her debut single "Royals" in summer 2013. The then 16-year-old was praised for her insightful lyricism on wealth and materialism, topping many album charts worldwide and later landing a Grammy for Song of the Year in 2014. No music has since followed save for "Yellow Flicker Beat" for The Hunger Games: Mockingjay – Part 1 soundtrack but her Coachella announcement points towards that much-anticipated second album.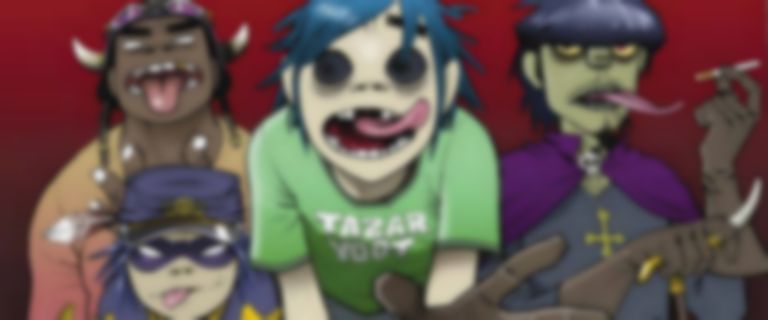 Gorillaz
Speaking to BBC 6 Music in July 2016, Damon Albarn confirmed that the crazed cartoon quartet would be back in 2017, with a brand new album in tow (though an exact release date is still TBC).
According to a flurry of social media activity Gorillaz have been keeping themselves busy with some outlandish adventures in the mean time: 2D spent months alone on a barren beach, Murdoc has been drifting the sea depths in a submarine, Russel exhibited like a national monument, and Noodle has been pursuing an ancient hell demon to its death.
With more collaborations rumoured than you could shake a whole tree of sticks at, there's no real telling what direction this record will take. Ready yourselves for the unexpected and keep an eye on Jamie Hewlett's Instagram for potential artwork glimpses.