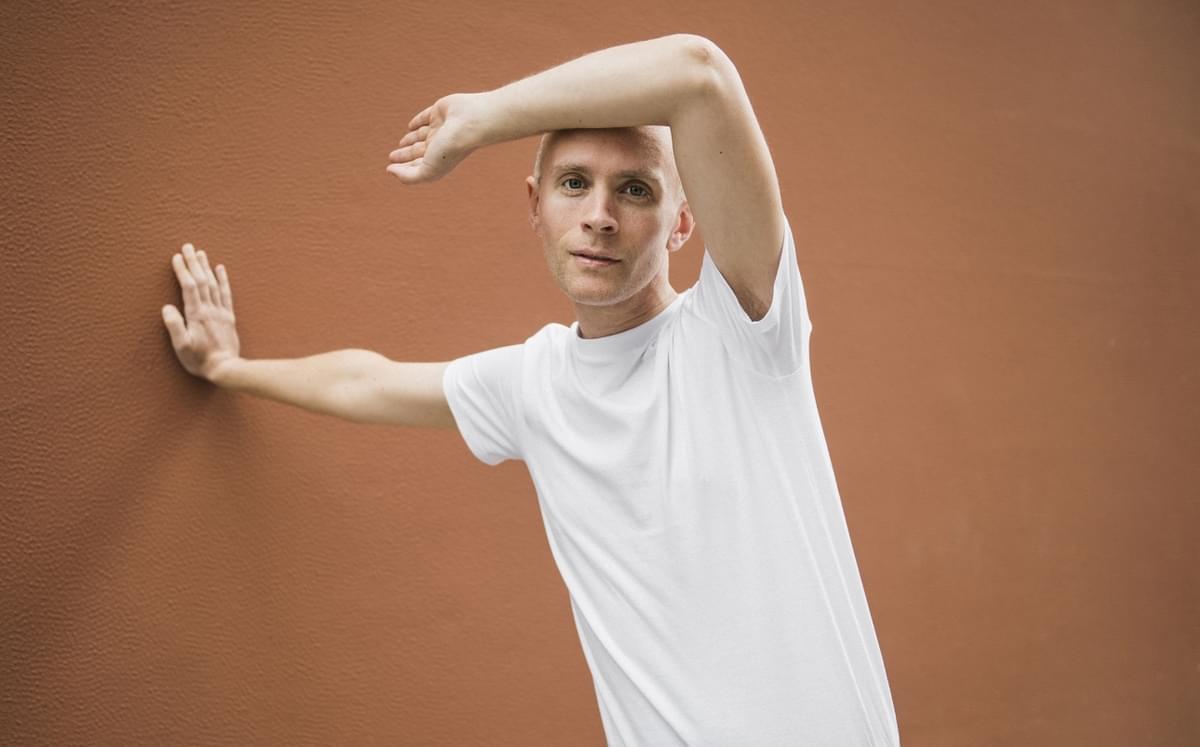 Jens Lekman announces new LP Life Will See You Now, shares "What's That Perfume That You Wear?"
Sweden's Jens Lekman has announced new album Life Will See You Now and shared a Christopher Good-directed video for tropical-pop lead single "What's That Perfume You Wear?".
Only this morning we were pining for a new Lekman LP, and thankfully he's heard our desperate pleas, detailing his first new long-player in half a decade.
We've already heard live renditions of "To Know Your Mission", "Hotwire The Ferris Wheel", and "Wedding In Finistère", but "What's That Perfume..." is the first studio cut to be shared. It samples Ralph MacDonald's "The Path" and features Ewan Pearson (M83, Jagwar Ma) on production duties - a version was originally shared on Lekman's WWJD mixtape in 2014.
As well as the album details and single, Lekman's penned a lengthy note (read in full) explaining the album: "I think the record could've been called Either/Or if it wasn't for the fact that Elliott Smith had already borrowed that title from the Danish philosopher Søren Kierkegaard's book. Because it's really an album about that transition from what Kierkegaard called the aestethic to the ethical. It's an existentialist record, about seeing the consequences of your choices. From being a dandelion seed, blaming the wind for where it carries you, to saying the name of your fear three times in front of the mirror. Maybe this is an album about taking responsibility. How sexy isn't that?"
Lekman's new album will follow 2012's I Know What Love Isn't and his ambitious Postcard project, which seems to have inspired some of the noises on this upcoming offering (one track's named "Postcard #17" and could be a revamped version of this).
The singer/songwriter has big live plans for 2017 - find out more.
Tracklist:
To Know Your Mission
Evening Prayer
Hotwire The Ferris Wheel
What's That Perfume That You Wear?
Our First Fight
Wedding in Finistère
How We Met, The Long Version
How Can I Tell Him
Postcard #17
Dandelion Seed
Life Will See You Now is out 17 February via Secretly Canadian.
Get the Best Fit take on the week in music direct to your inbox every Friday