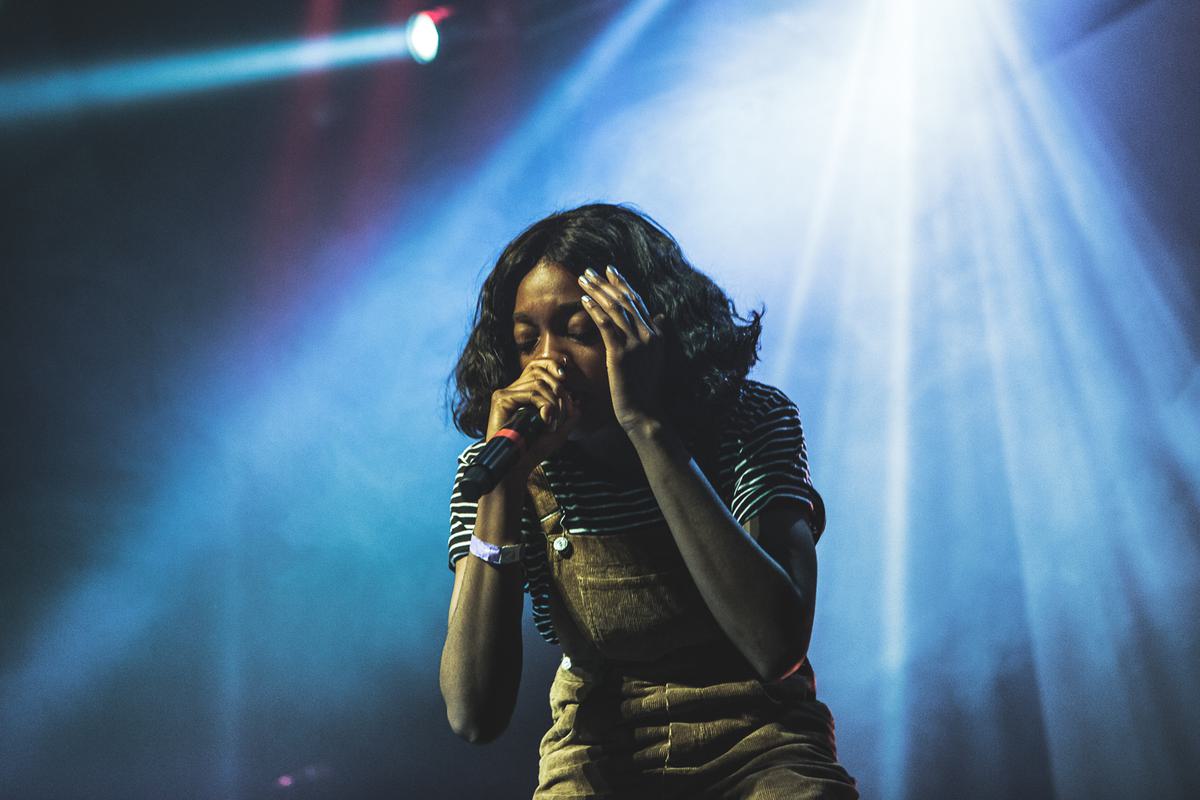 12 Albums That Missed The Mercury Prize But Definitely Need To Be Heard
27 July 2017, 12:30
The 2017 Mercury Prize nominations landed today, and as usual the only thing we can all agree on is that there are some glaring omissions. We've picked 12 excellent records that we believe deserve more recognition - these are the albums that missed the Mercurys but definitely need to be heard...
Like much of this man's work, Peasant is an album whose power is best discovered via extensive personal investment. It's not a grower as such, but one simply cannot digest a record of this scale and ambition all in one go... it deserves that investment. Its significance, its profundity, its sheer exhilarating force will stay with you for far longer than just about anything else you're likely to hear this year.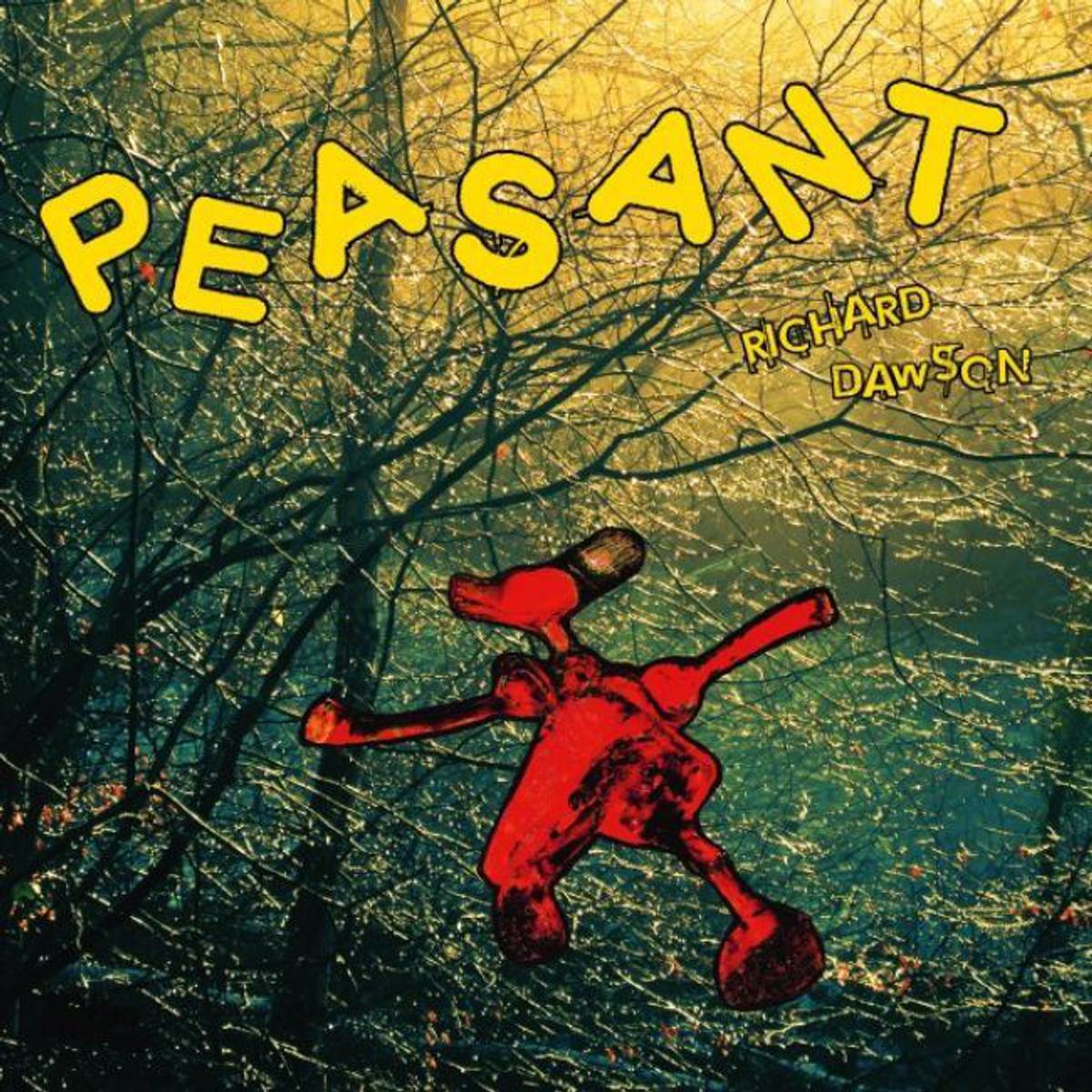 Musically it's all very M.I.A. - there are plenty of weaving hooks, and sequenced electronic percussion covers all frequencies under a catalogue of distressed and displaced samples drawn from a variety of eastern music genres... if AIM is to be M.I.A.'s final release, it's a fittingly confrontational, vibrant and invigorating piece of work.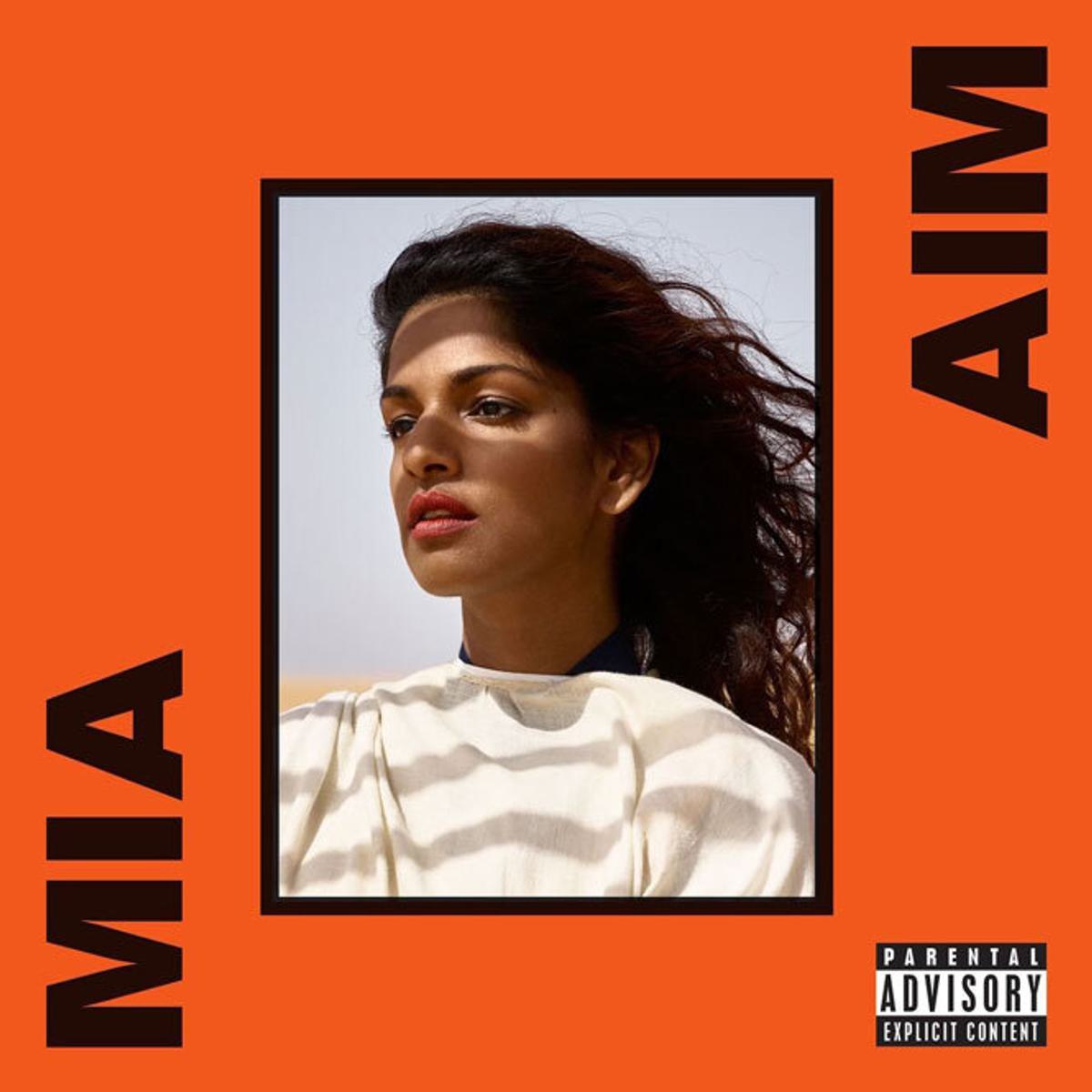 Landlord is the follow up to 2013's When Will It Stop - it's Giggs' fourth in total. It's an immaculately produced collection of rough, raw tracks characterised by Giggs' boisterous confidence and charisma that hits hard and hits often. Grime's profile has risen dramatically in recent years but Giggs proves on Landlord his not following the pack - he's still very much a leader.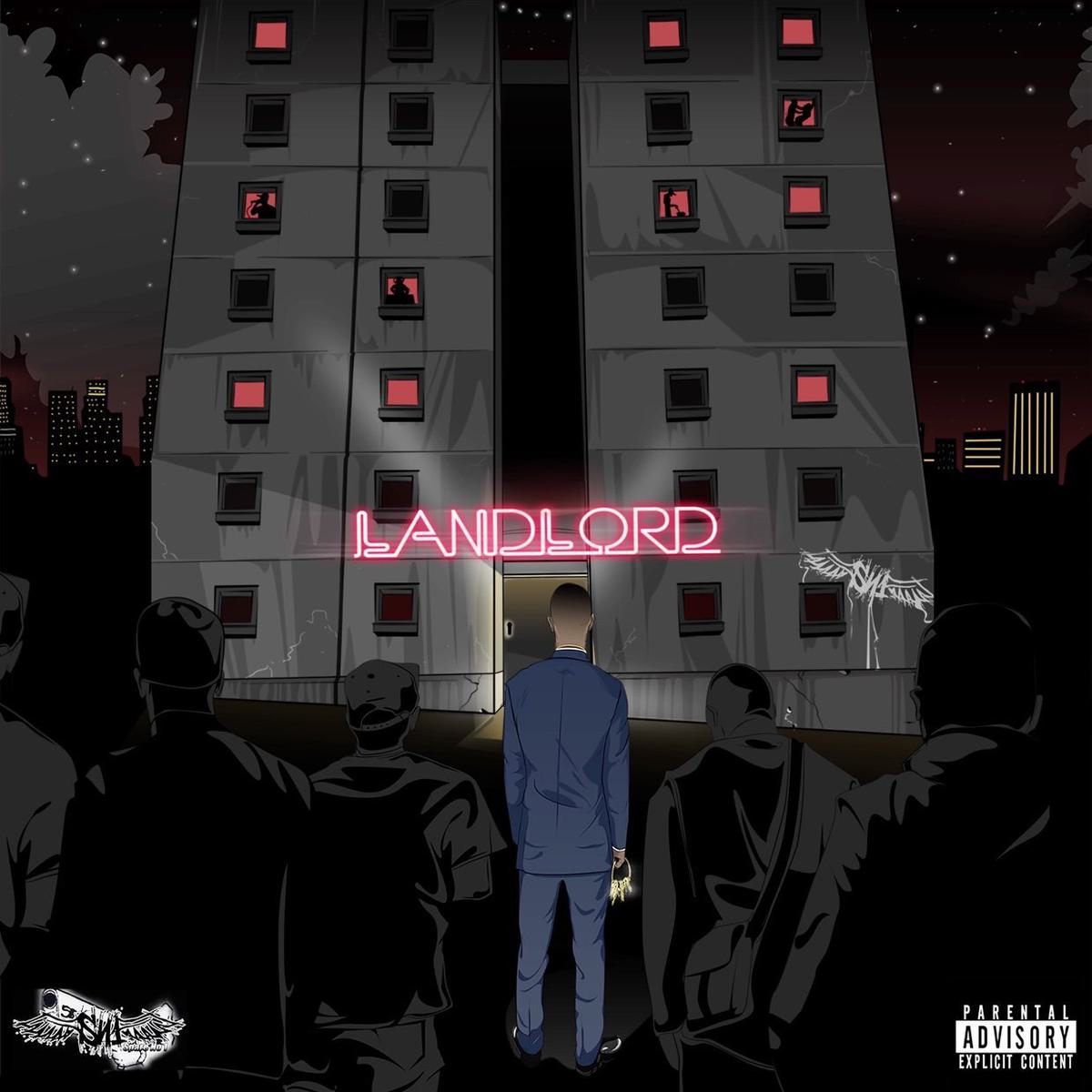 Douglas Dare's music is solitary, passionate, and moving. The most immediate difference between Aforger and debut record Whelm is the production, which sees the piano shifted from the heavy lifting musical accomplice to one part of a more complex yet uncluttered arrangement. There are many highlights on this offering - it gets to the point where it's evident this is just an exceptionally consistent record. If Douglas Dare was hotly tipped before, Aforger makes him essential listening.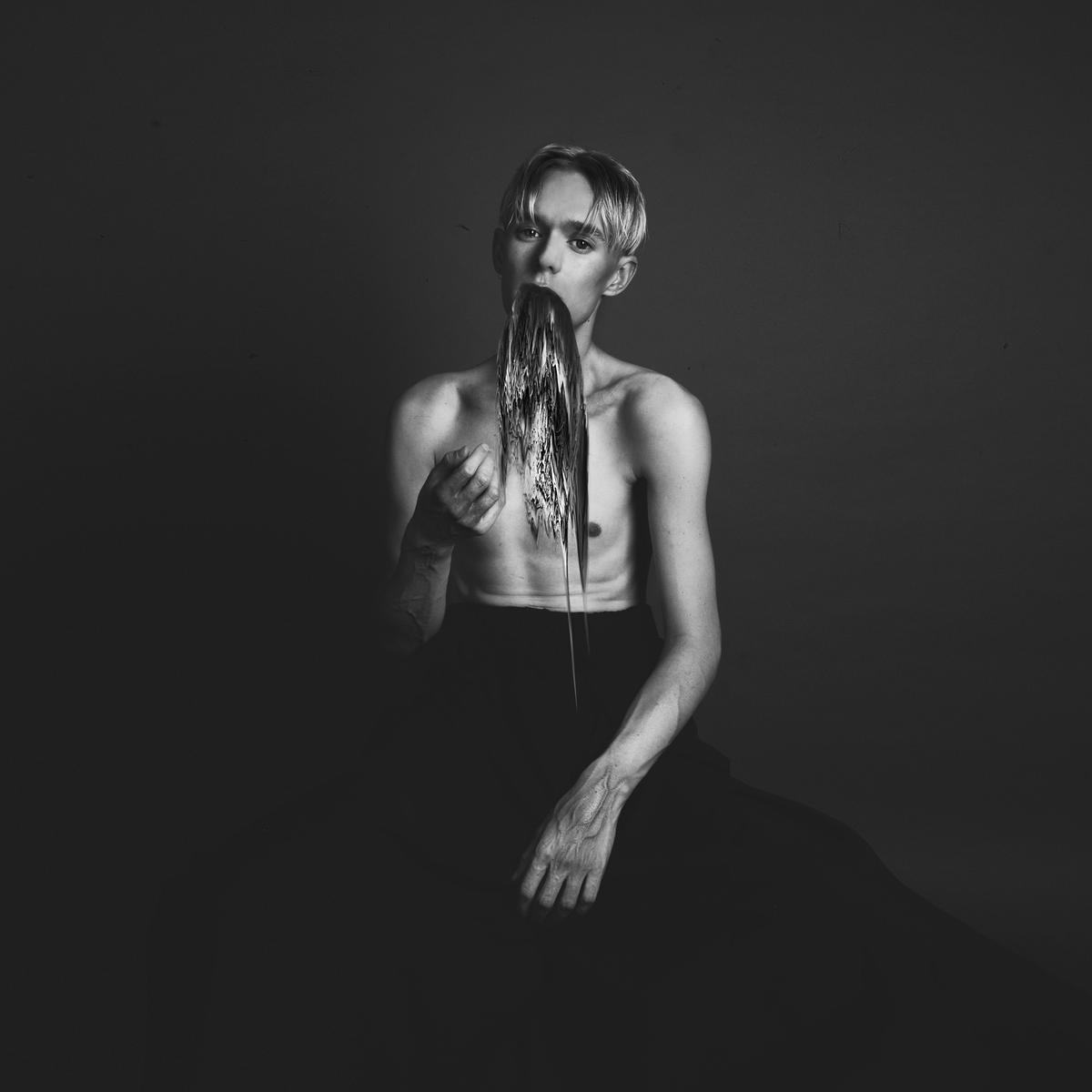 Migration is another rich body of work with plenty to get excited about. Signature Bonobo soundscapes comprised of rich, luscious instrumentals and carefully considered vocal snips are well-counted for... Bonobo's ability to immerse the listener in a gorgeous electronic escapism is better than ever.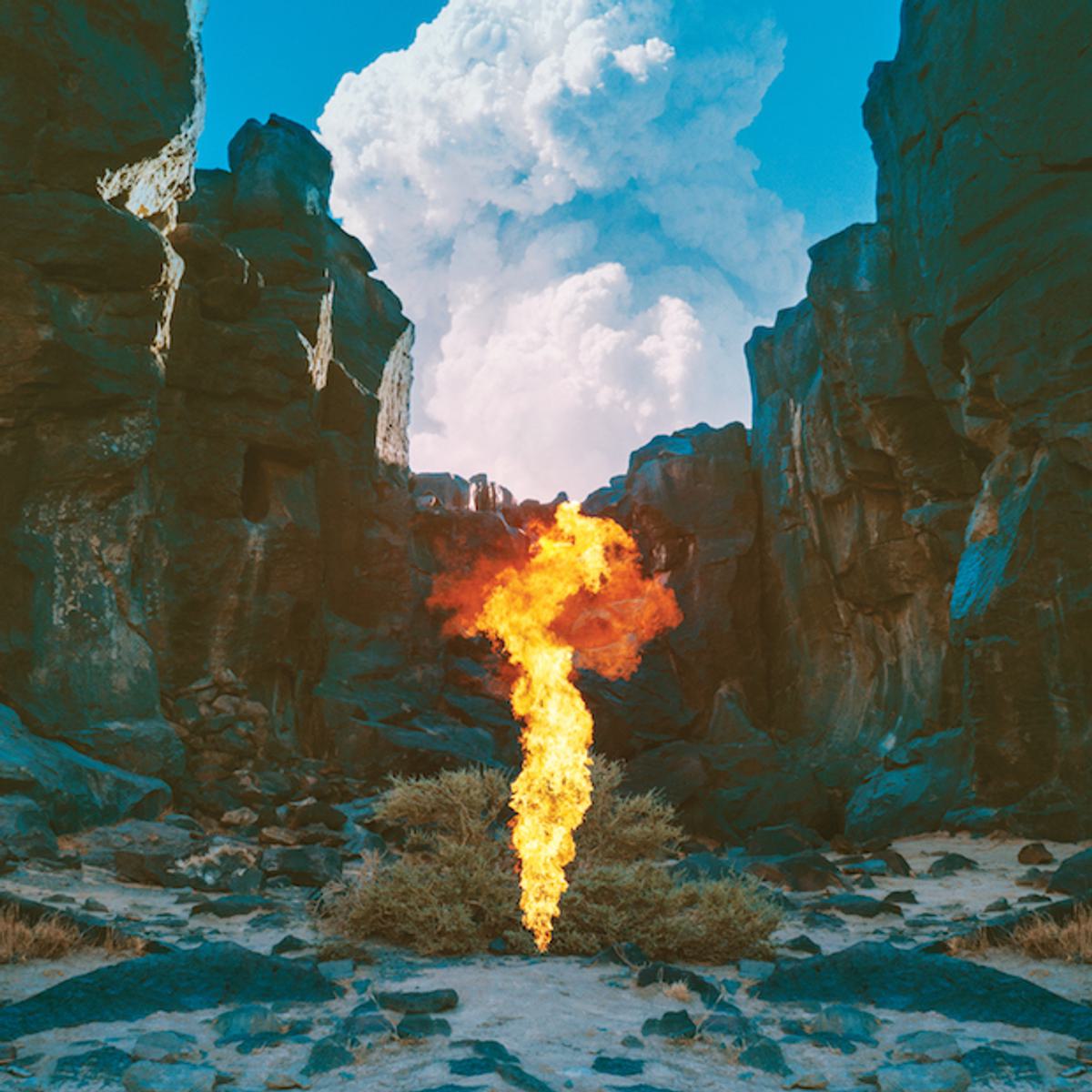 On debut Brutalism Bristol punks Idles have distilled their emotions into bite-size chunks of raucous noise. It's punk, or post-punk, or something in between, with bruised and bruising guitars flailing before grazed bass and drums hit so hard most people'd snap a wrist, but it's crucially human. Grizzled frontman Joe Talbot is effortlessly poignant without pretence, drawing deep from his relationships with politics and the NHS and blasting them through the prism of wry punk while galvanised by the loss of his own mother.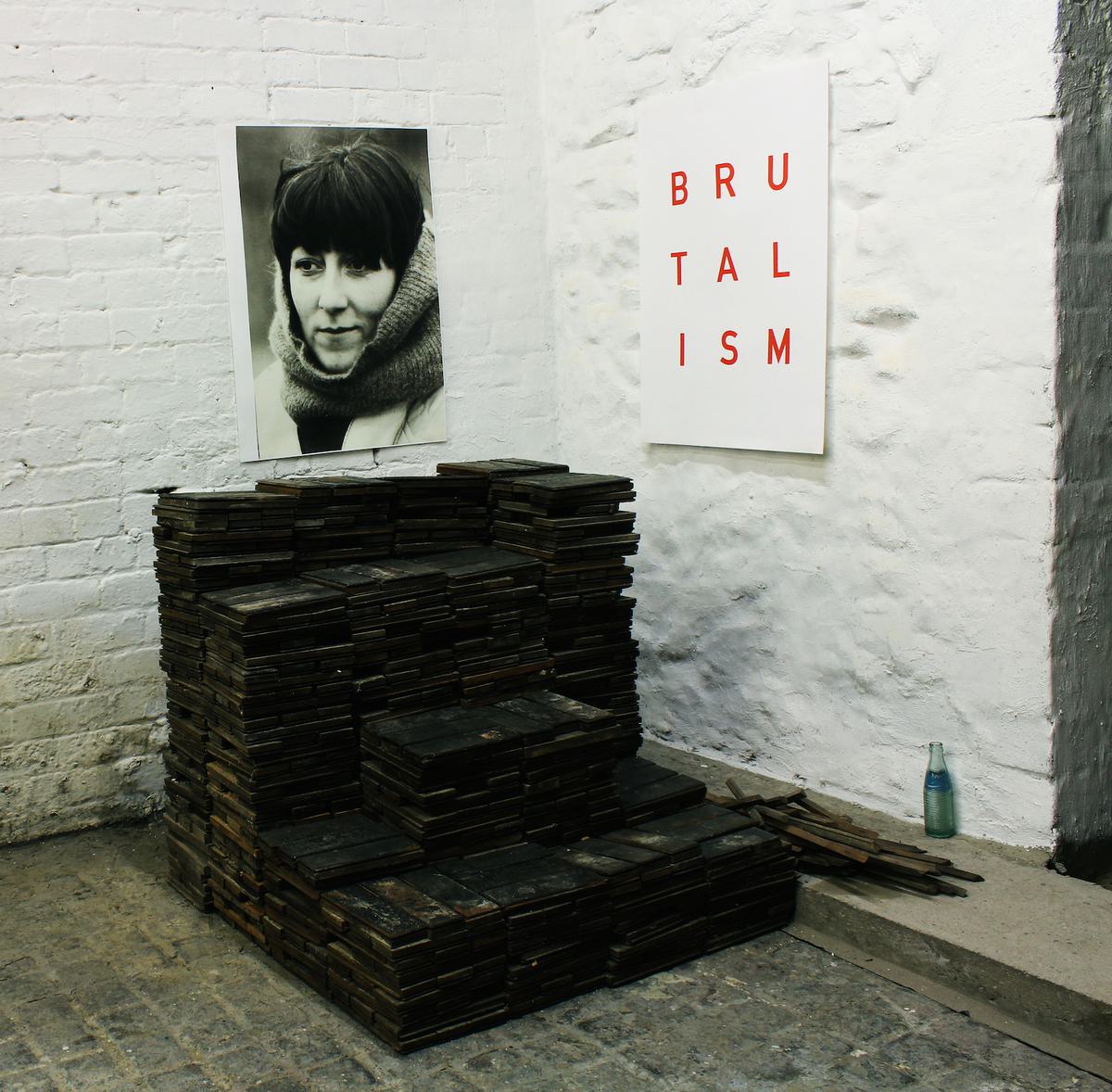 Kelly Lee Owens is an invigorating full-length introduction to a producer with enormous crossover potential. As the steady waves of hype by which she is increasingly surrounded attest, there's a distinct commercial viability to this record; at every turn, Owens manages to locate a new sweet spot from which to straddle clubby industrialism, chartable sheen, and subtle self-stretching.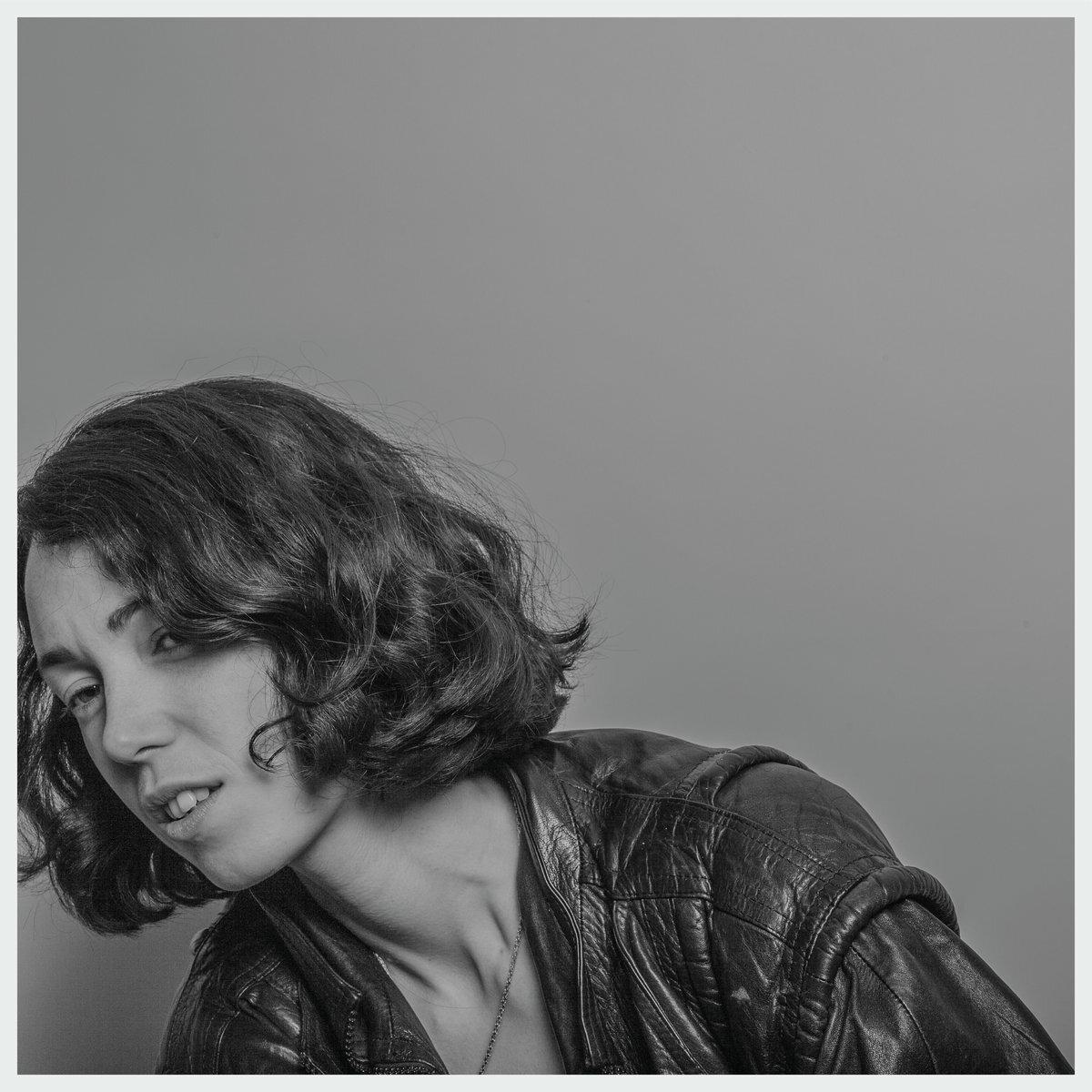 Across seven tracks and 50 minutes Blanck Mass' new LP alternates from battery to caress, caustic noise tag-teaming with melancholic ambience and drawn, distended vocals, the even numbers a bloody fist of violence and abrasion that the odd ones can't quite soothe away. It's a discomforting experience, wrenching from one state to the other, bracing for the change, but an exhilarating one for those that can endure it.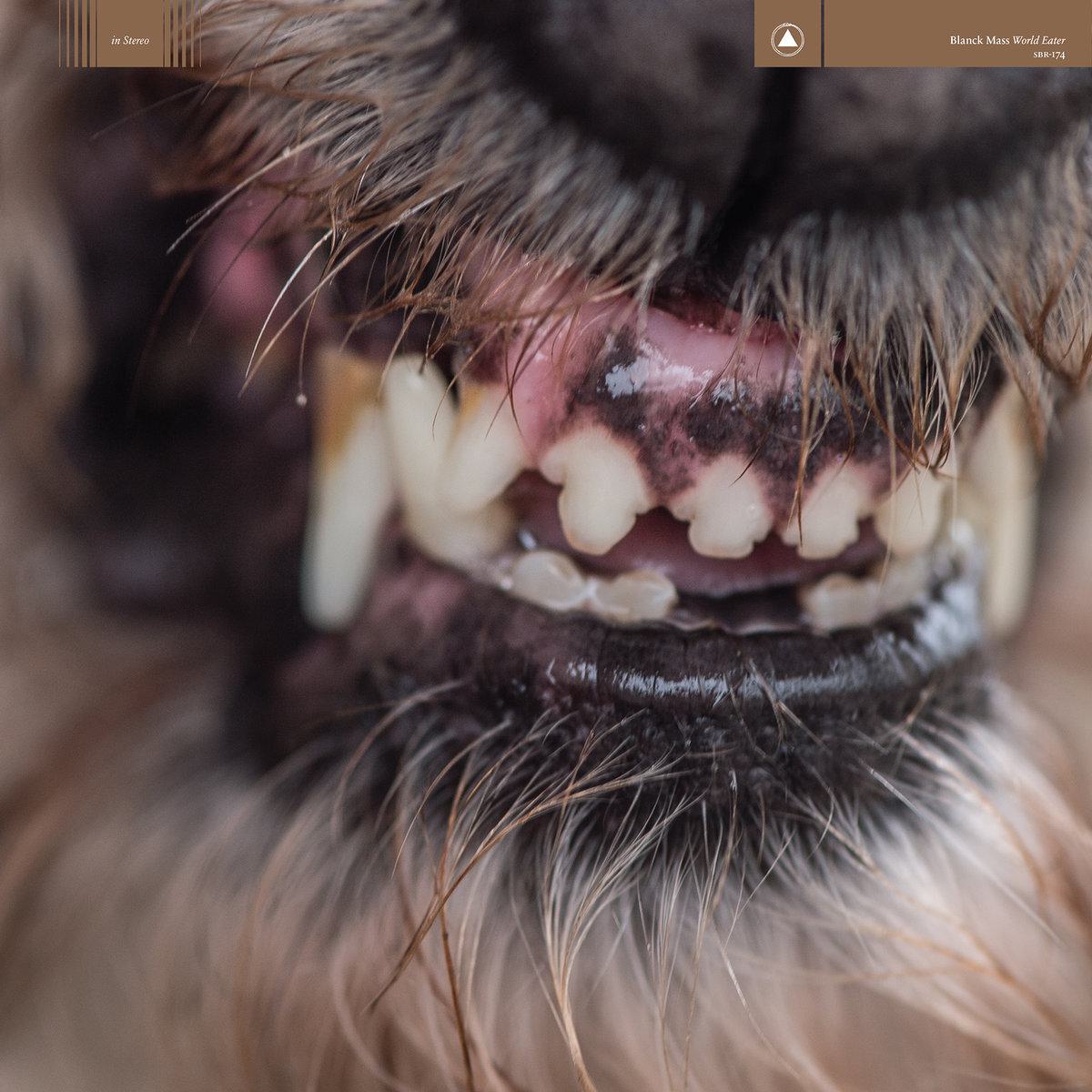 In a lot of ways, Harry Styles is the Magic Mike XXL of pop - something wholly focused on women's pleasure that is dismissed by men as derivative and frivolous, like they know best about what women want or need... in a world with so few spaces for women to be comfortable, and to live how they want, isn't the cocoon of Harry Styles more important than real-life men, or what real-life men think of it?
Age Of Anxiety sees Pixx, aka Hannah Rodgers, set a course for her career with a stunningly assured debut brimming with ideas and practically flawless in execution. Its shoes will be big to fill, to be sure, yet one thing is for certain then as it is here, it's what's inside and how it looks on the out that matters.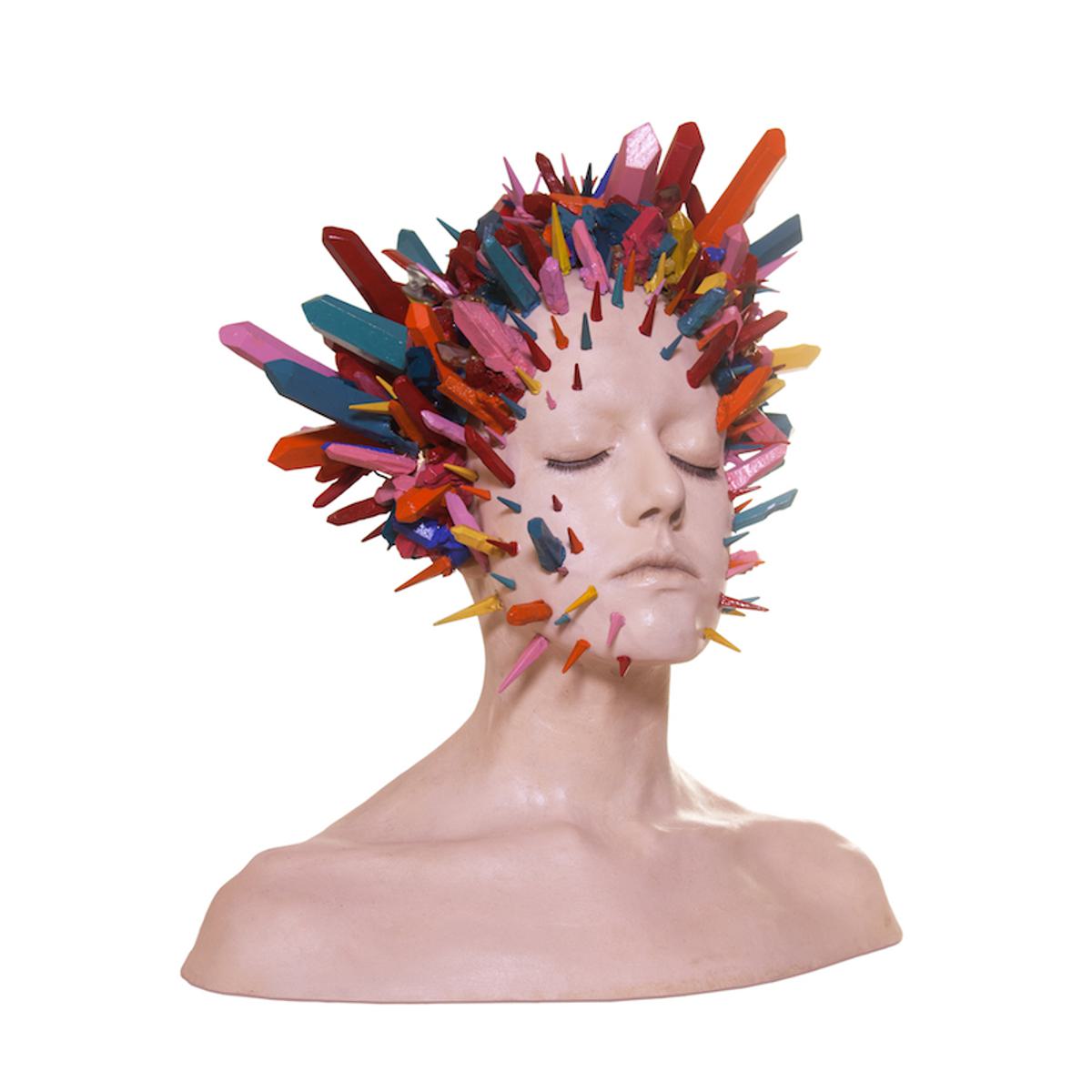 Her newly found confidence comes through in spades here and the end product is a record that shines with a captivating vibrancy. Often mislabeled and perhaps underestimated, Hackman uses I'm Not Your Man to break out of that pigeonhole she was put into with gusto... this is the Marika Hackman she wanted us all to see and it's one you should readily welcome with open arms.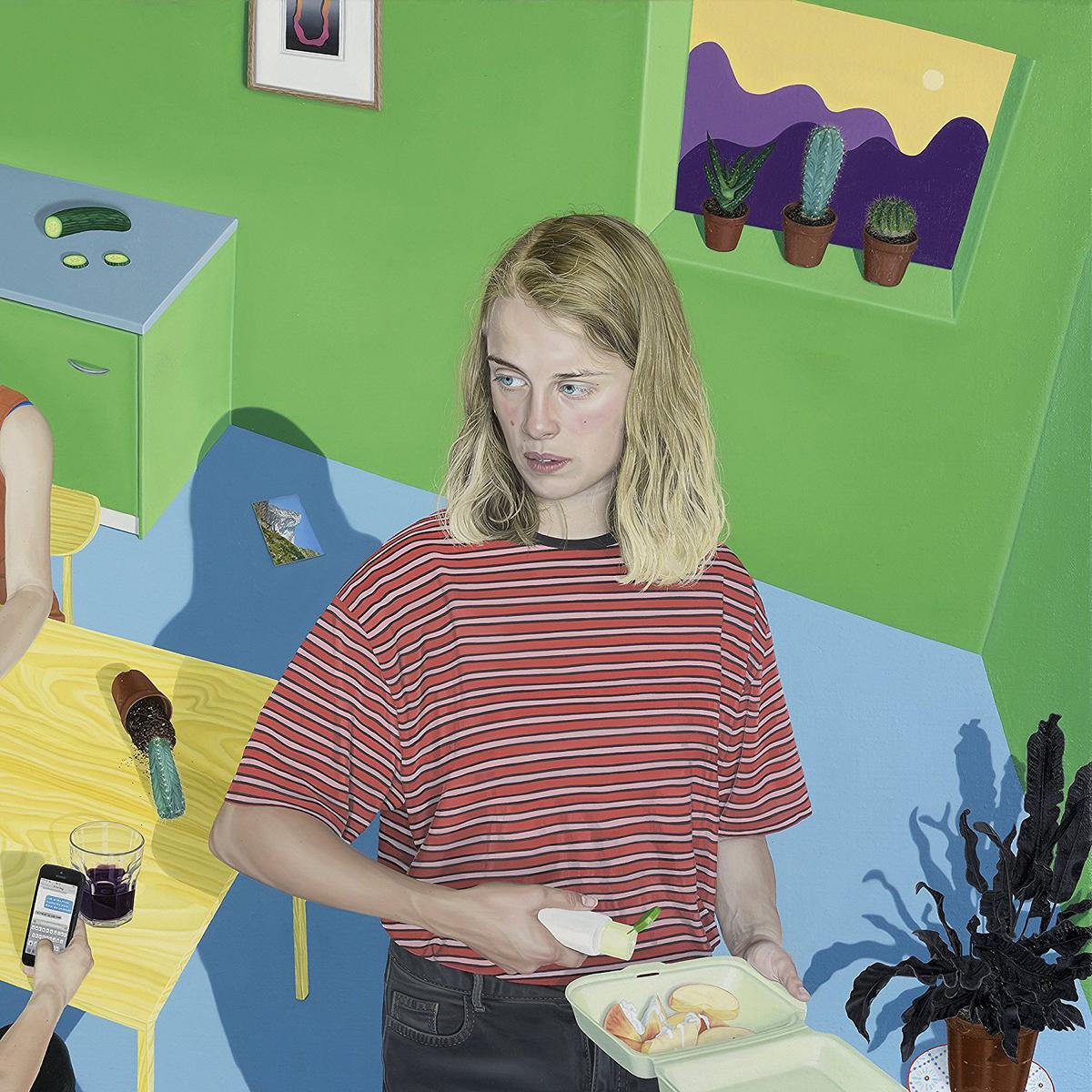 Little Simz's Stillness In Wonderland - a star-stuffed affair featuring Syd, Ghetts, Chip, Bibi Bourelly, and more - continues the youthful Londoner's meteoric rise. An independent force with immense talent in every fibre of her body, Simz shows off all she's made of on Stillness... - and it comes together with grace and stellar production, Simz's impeccable flow guiding us through a high-concept exploration of faith, self, identity, and confidence. This is s vital listen.