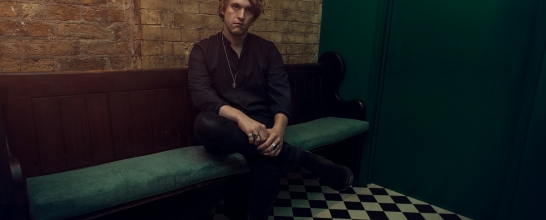 Using a crosshatch of shiver-imbued guitars, tense piano and the odd spattering of percussion, Rhodes conveys intense darkness.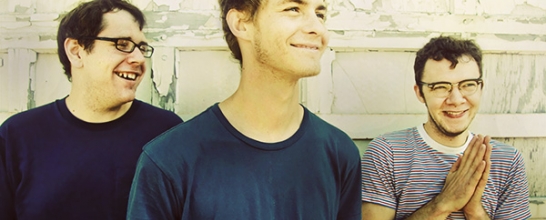 The trio will release their seven-track short-player, Brother, 19 January via Brace Yourself.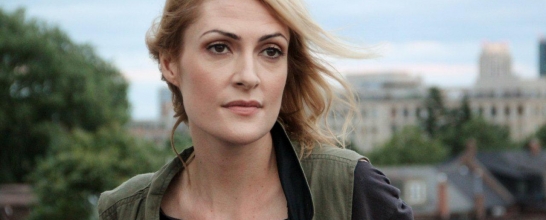 The frontwoman of Metric has shared a new track that was created in conjunction with GoldieBlox, a toy maker that aims to get more girls interested in engineering.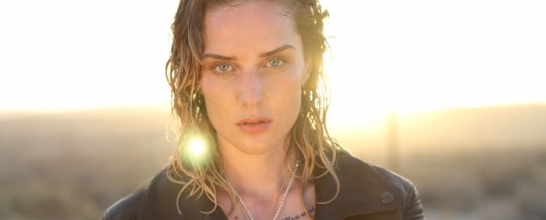 Indiana's "Only The Lonely" single is out now, and precedes her debut LP No Romeo, which is due out 26 January via Epic.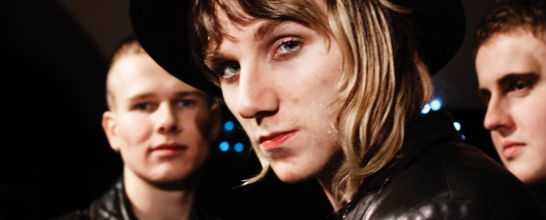 The track will feature on Darlia's upcoming mini-album Petals, as will the original.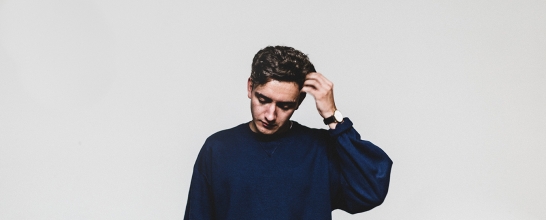 The video was directed by Ozzie Pullin and sees two energetic dancers cut shapes around the streets of Peckham.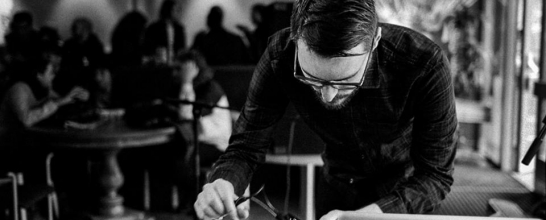 Sigrún Hreins has directed the visuals, an animated saga of love about a forlorn mannequin seeking completeness.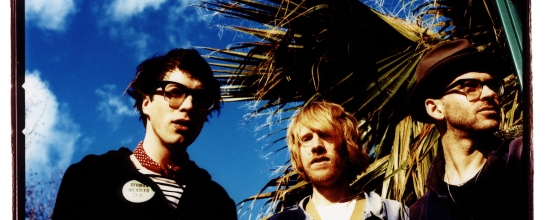 The noisy trio had been keeping schtum for way too long until last week's surprise-released track "A Kick To The Face".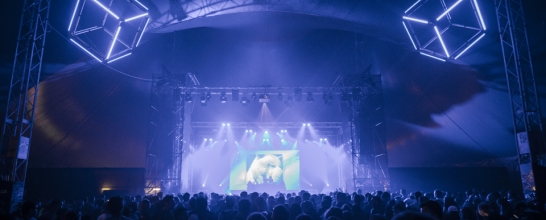 19-year-old Floridean XXYYXX has reworked a standout cut from Ryan Hemsworth's recent Alone For The First Time LP.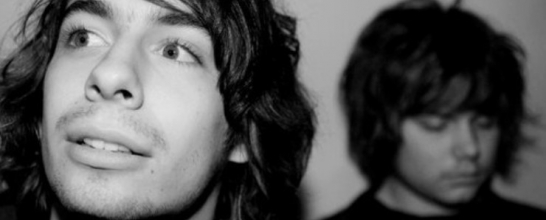 Mysterious sad bastard savant Michael Clark briefly resurfaces with "Talking To Nobody".