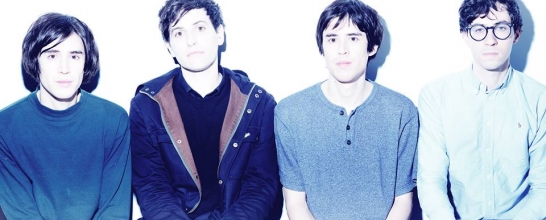 Ahead of the release of the expanded edition of Days Of Abandon, The Pains Of Being Pure At Heart raise another salute to indie pop awkwardness on "Poison Touch".
Sydney via London soloist Josef Salvat shares "Open Season" with the news of his long-awaited EP.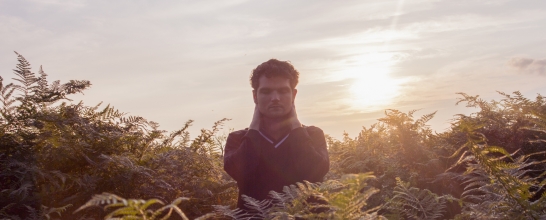 London soul man offers a perfect nocturnal pairing with the visuals for his latest velvety single, "Make Sense".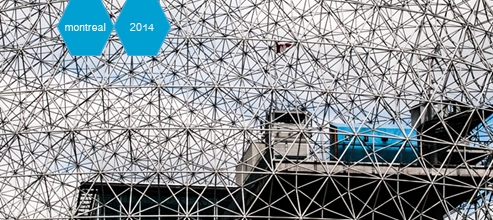 Ought, The Rural Alberta Advantage, The Wooden Sky and Slow Down, Molasses head up our free compilation of the best Canadian talent playing this week's Pop Montreal festival.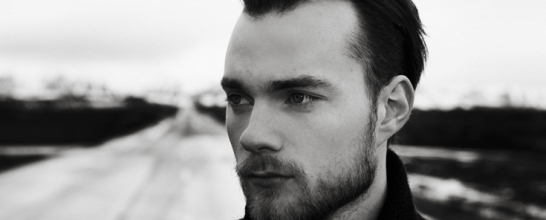 Icelandic sensation Ásgeir announces deluxe re-release with the drop of a beautiful outtake, "Stormurinn".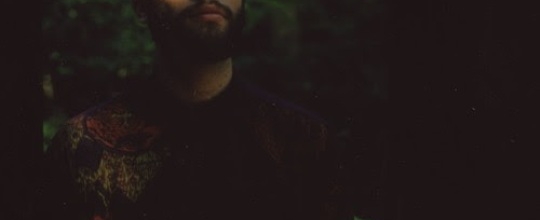 Soul man Nick Hakim shares his second EP, the follow-up to his July debut.
Pint sized Swedish singer reminds us why when it comes to pop, simplicity is key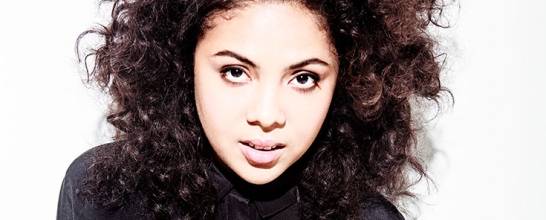 The good folk at Transmitter caught up with Mapei for the first ever filmed performance of recent single "Change", which premieres today at Best Fit.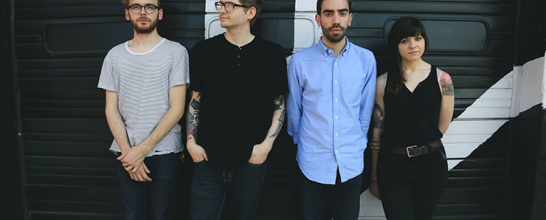 Michigan noise-rock quartet dial up their poppier tendencies without sacrificing the fuzz on their latest single, "Acid Reflex".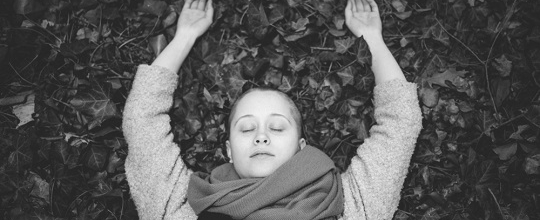 The Montreal songstress spins another yarn of billowy, autumn-flavoured gold with her latest single, "Paths".