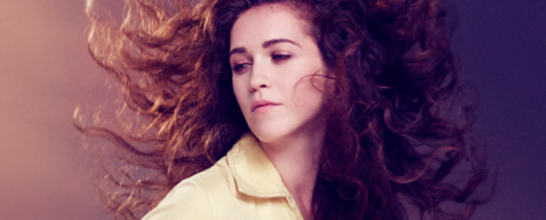 Rae Morris, Alma Elste and Jones feature in our hand-picked selection of the week's best new music.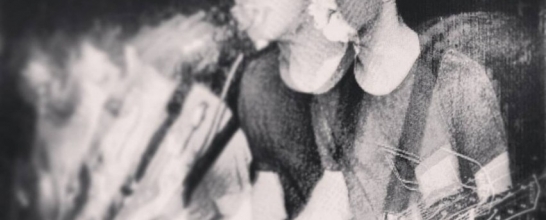 American Wrestlers - the alias of an as-yet-unnamed Scottish-born, Missouri-based artist - has revealed his first single on his new label Fat Possum.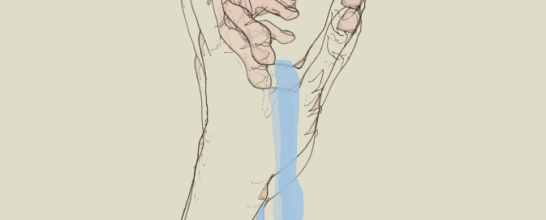 The new standalone single from the singer-songwriter/producer is crammed with silky falsetto and crinkle-cut beats.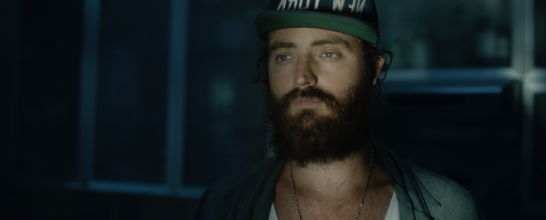 The L.A.-via-Australia folktronica-er has also announced a set of EU tour dates, including a show at London's Oval Space.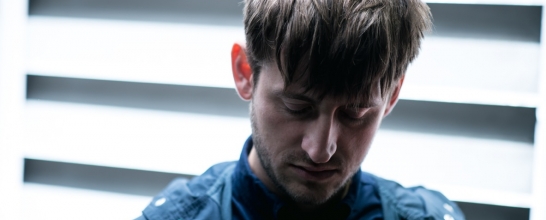 The video is a pulpy escapade, putting to film raunchy sci-fi/horror comics of the '50s and '60s.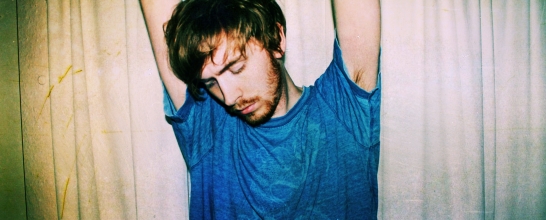 Jinnwoo is currently working on his debut LP, expected at some point in 2015. The new single will be available 24 November.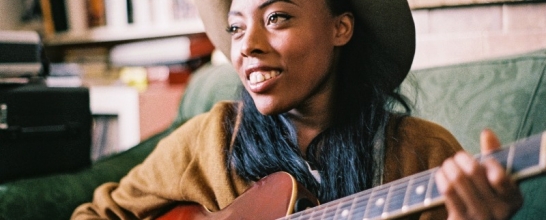 It's a sprawling folk landscape that Brown paints with "Diamond", using a melodic guitar ostinato to underpin her wilder bucolic-blues excavations.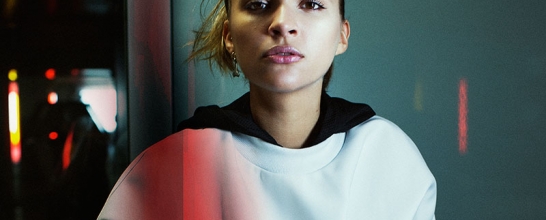 It's still slathered in an addictive pop candy shell, but rather than jabbing earworms, we get a slick, fluid chorus built for rafters-hollerin'.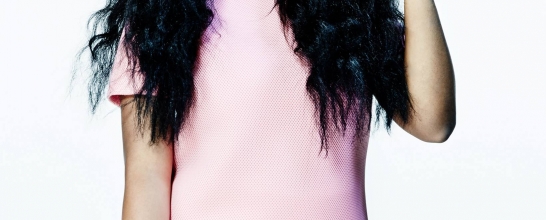 It's produced by many hands - Chris Calor, Cody, Thundercat, LoveDragon and Sounwave - and sees low-key jazz mix with classy hip-hop beats.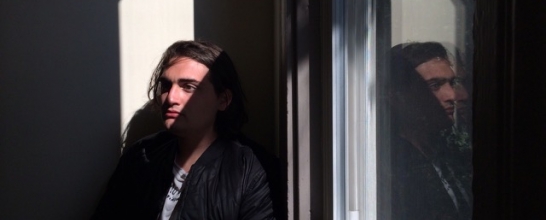 It's taken from his soon-to-be-released Errors EP, out 8 December on The Full Hundred.