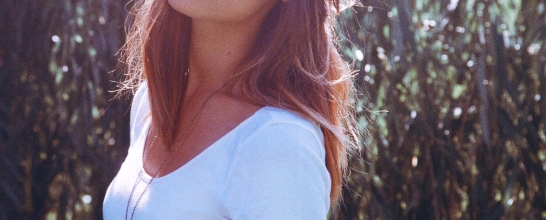 Fast-rising North London singer Sinead Harnett hands "No Other Way" over to Bearcubs for an addictive remix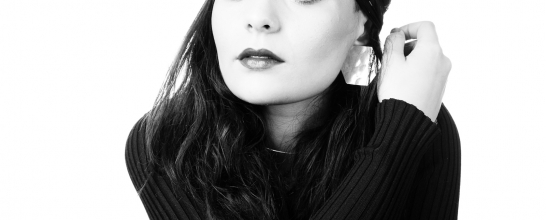 Oxford's bright new RnB talent Ella Martini unveils "Dealing With This".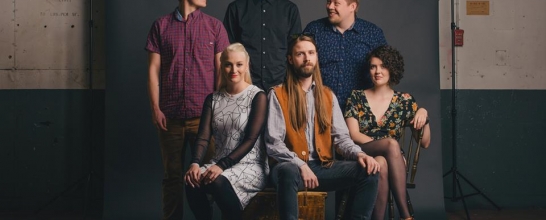 ​Icelandic group Rökkurró announce a new single - "The Backbone" - their first new material since the release of their 2010 debut album Í Annan Heim.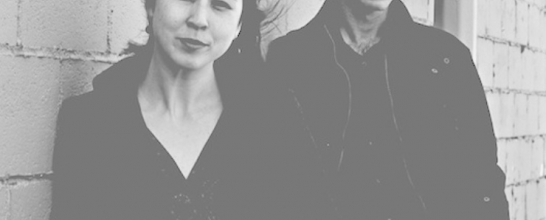 Canadian dream-pop duo You'll Never Get To Heaven completely charm us on their latest cut, "Adorn".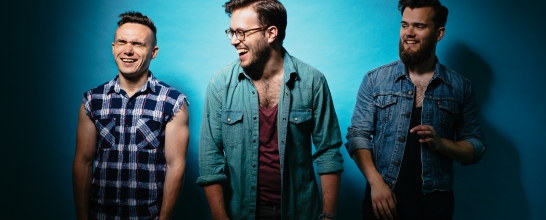 Glaswegian electro-pop trio Prides unleash their third single, "I Should Know You Better".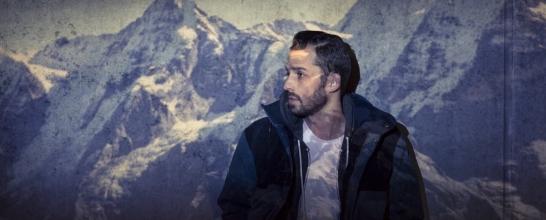 Swiss producer Pablo Nouvelle teams up with rising UK soul/jazz singer, Lulu James, on "Finding You".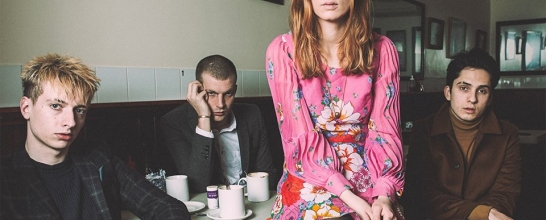 Fast rising north London quartet Wolf Alice perform contemplative ballad "We're Not The Same" live at London's famed Toe Rag Studios.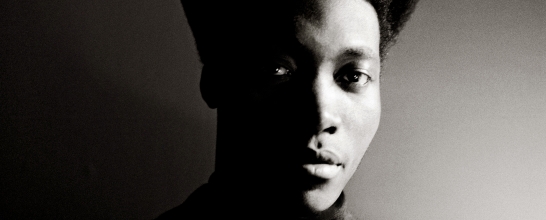 London-born songwriter Benjamin Clementine unveils the video for "Condolence", the lead track off his forthcoming EP on Virgin/EMI.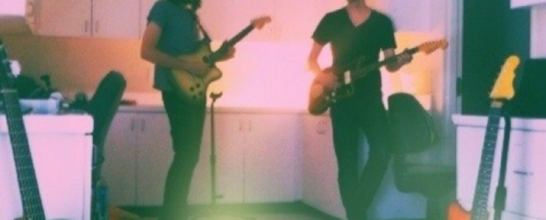 Brooklyn via Las Vegas trio The Silver State offer a track both sweetly simmering and jaggedly majestic.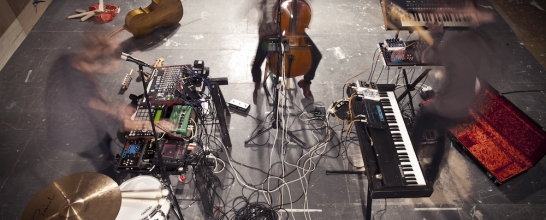 Rich, captivating vocals and stunning percussion take the lead on Elder Island's new song ahead of their debut EP.