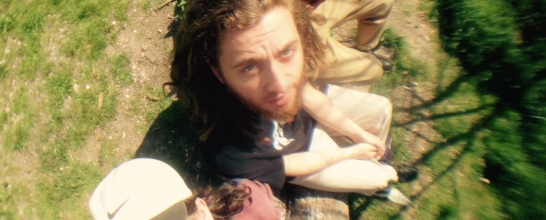 Abrasive and sullen, Brighton trio Gang revel in their own murky sound on "Eye Garden".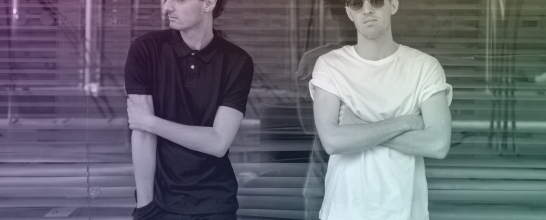 They're named after an Italian president and get inspirations from Paolo Sorrentino.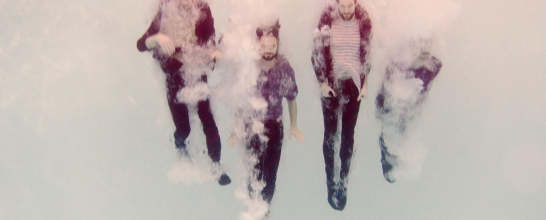 Upcoming LP This Is Head is released via Adrian Recordings this autumn.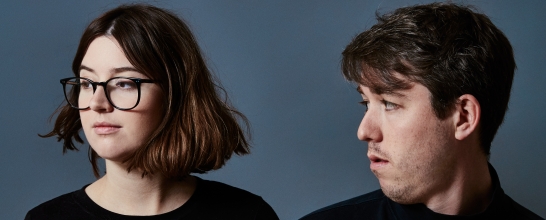 LA duo Kisses share discotheque-ready "A Groove" ahead of third studio album Rest in Paradise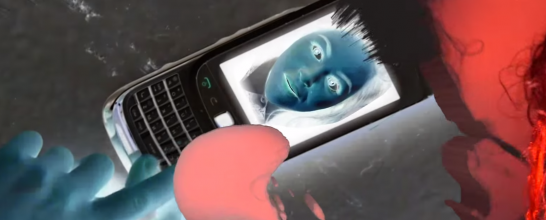 Amandah Wilkinson (ex-Operator Please) and John Baillie Jnr. (ex-Dananananaykroyd) turn chaos into an art.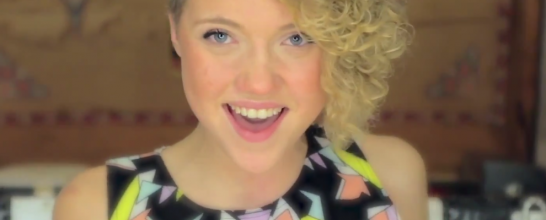 Ask, a Malmö native, releases her By Myself EP today on Sonic ptm.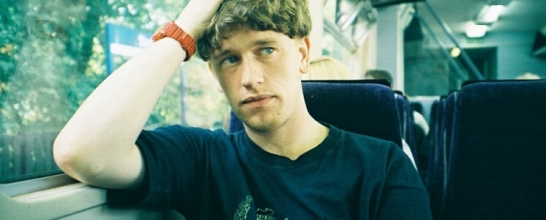 The Cardiff indie pop collective Trust Fund alleviate the heat with the help of Alanna McArdle.
Baltimore duo Beach House share new track built from an accidental vocal loop ahead of fifth studio album, Depression Cherry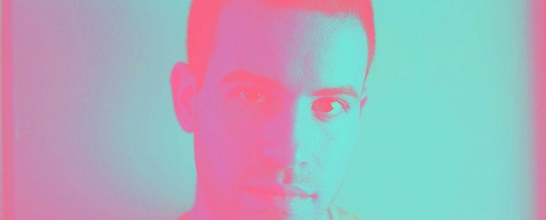 The cut will take centre stage on his upcoming debut EP Ceremonial.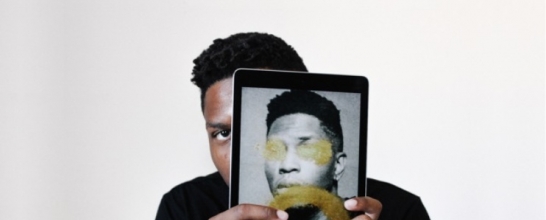 All eyes are on LA-based RnB artist Gallant as he unleashes his most pop fresh track to date