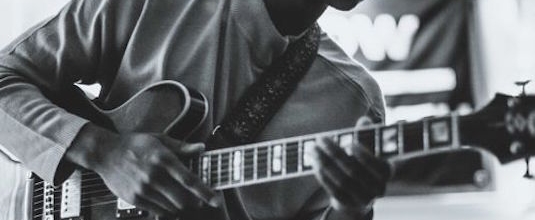 Modern soul man Leon Bridges is sharing his new video for big track "Coming Home".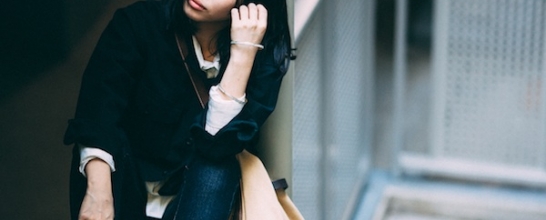 Japanese producer Noah has unveiled her new five-track EP/tape, MOOD​.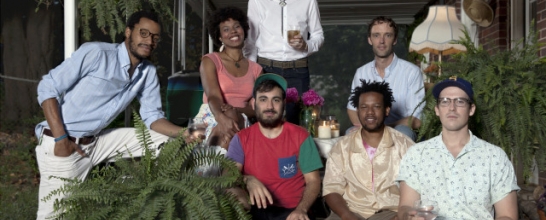 Nashville outfit ELEL are releasing their debut self-titled EP today (3 March), and you can stream it on Best Fit.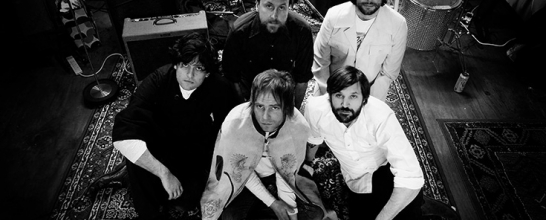 The spirit of Gram Parsons lives on courtesy of East London newcomers The Hanging Stars who offer their own take on the Cosmic American sound crafted by the late, great country music pioneer.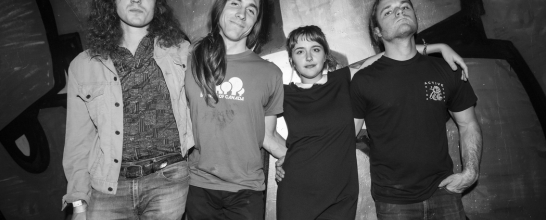 Indie pop quartet Winter return with "Someone Like You", a blissful mixture of indie, sunshine and shoegaze.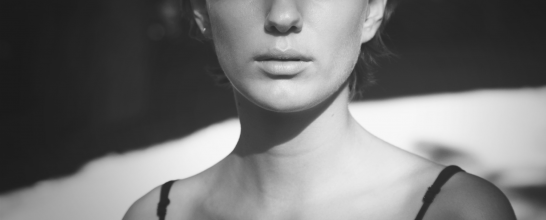 Not just another Swedish singer/songwriter, newcomer Natali Felicia has pitched high with the the epic, cinematic "Used To Be".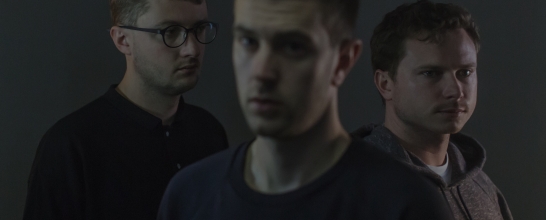 Portico pair up with Jamie Woon for a stirring and dark electronic cut, "Memory Of Newness", ahead of their new album Living Fields.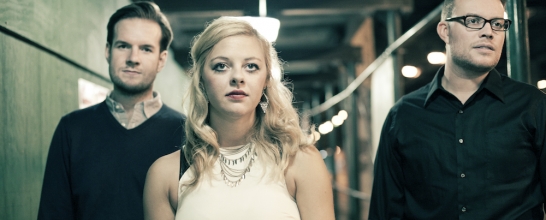 The Chicago synthpop trio scores again with their latest single, the hot and sultry "Counting On Distance".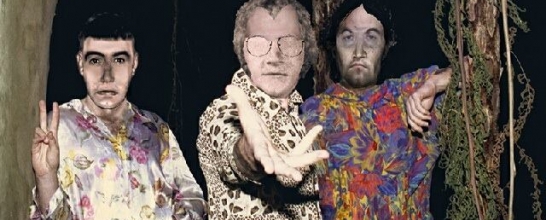 Cloak 'n' dagger outfit Mysteries are premiering their new music video for latest single "Newly Thrown" on Best Fit.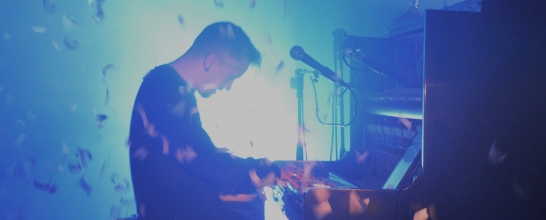 Italian neoclassical composer Dardust is airing his new visuals for "Invisibile Ai Tuoi Occhi" exclusively on Best Fit.