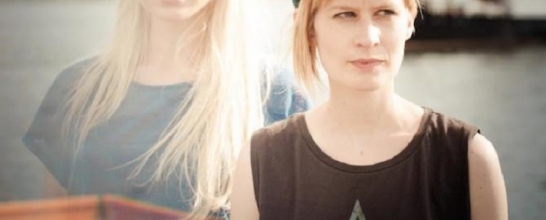 The eclectic Norwegian vocalists blindside us with a stunning cut from their Meshes of Voice project.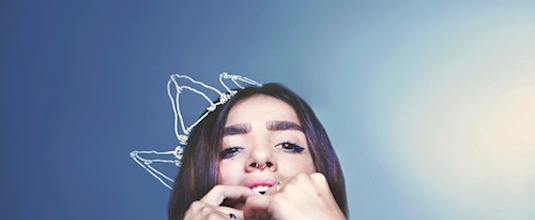 Los Angeles' Marz Leon returns with new track "Fire", the follow up to her Mike Dez produced debut "L O N E R".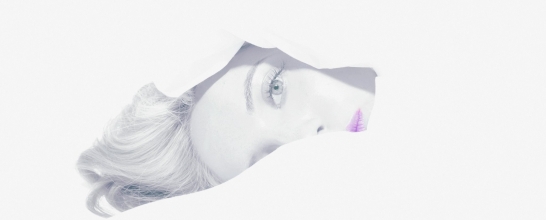 Sve has landed and she's brought a brilliant pop song with her in the shape of "Riots". Prepare to go mental!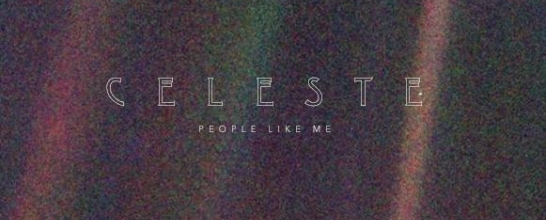 Michael Kiwanuka's Movement Records continues to champion a heritage revival with their latest vintage-hued release from London-based trio, Celeste.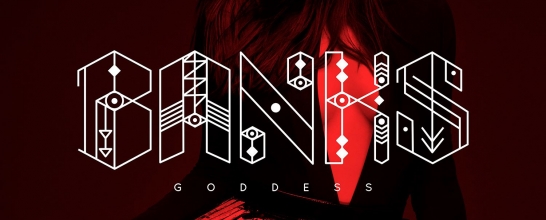 The princess of dark pop, Banks, drops "Beggin For A Thread" from her much-anticipated debut longplayer.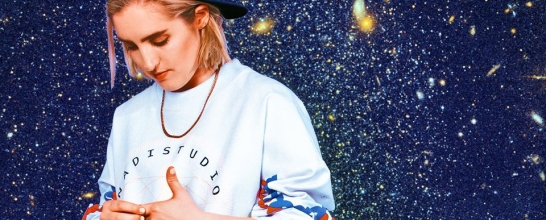 Five months on from releasing one of 2014's defining songs with "Touch", rising London starlet Shura returns with a follow-up in the form of delicate ballad "Just Once".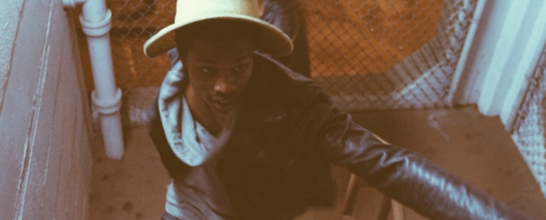 Atlanta, Georgia teen prodigy returns with a brand new song, "Cigarette Song".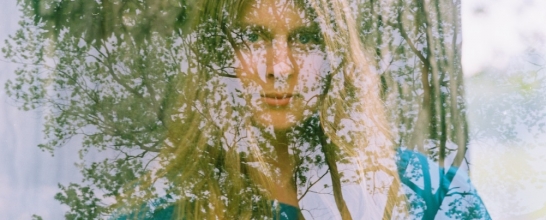 Fragments of pastoral imagery mixed with astrological occultism permeate Lydia Ainsworth's latest release, "PSI".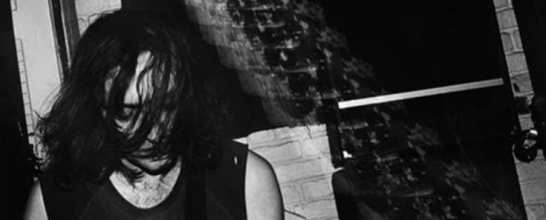 New York synth-poppers Hooray For Earth crank up the volume on their brand new cut, "Racy".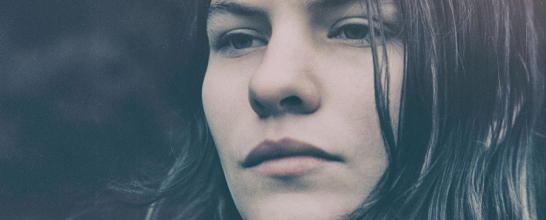 Eliot Sumner continues her stylistic shift towards the darker side of pop and appoints Danish producer Trentmøller to remix the highly impressive comeback single "Information".