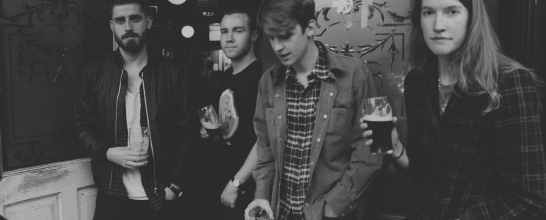 Dublin alt-folk quartet Tandem Felix embrace us with their soothing sound on new track "Union St. Blues"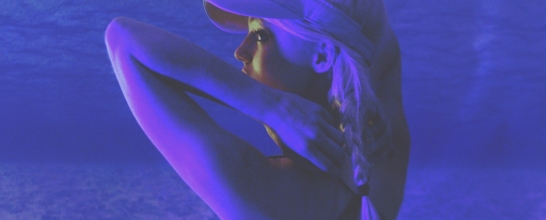 Florida synth-pop duo Priest present "Staring At The Walls", the fourth single from their anticipated debut album.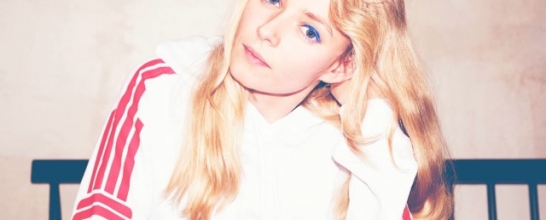 Sarah Mariegaard, the Copenhagen-based musician behind pop entity Soleima, is streaming her debut track "My Boi" in live session form.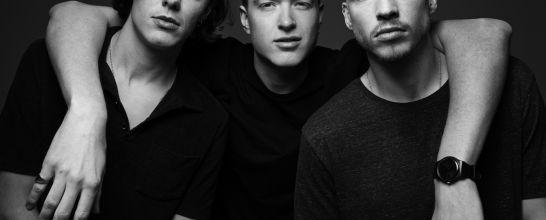 London trio Waylayers are sharing new single "Pharaoh", taken from their upcoming Re:Verse​ EP, exclusively on Best Fit.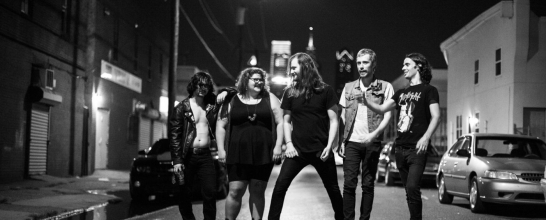 Philadelphia favourites Sheer Mag have unleashed the music video for their track "Fan The Flames," featuring on the band's latest EP.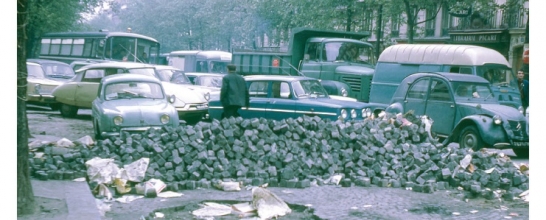 Slow Down Molasses' "Home" is taken from the forthcoming Burnt Black Cars LP, released on 11 May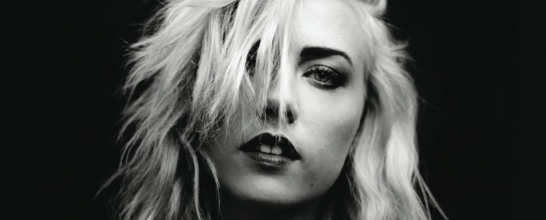 L.A. based synthpop musician Chelsea Lankes is sharing her track "Love. Hate. Pain. Killer", exclusively on Best Fit.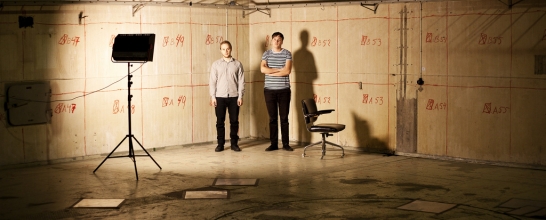 Boeoes Kaelstigen, the Swedish techno-pop twosome, are streaming new single "Any Higher", featuring Asha Ali, on Best Fit.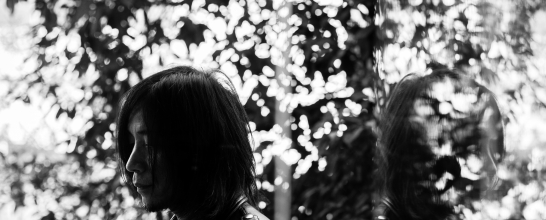 In the run up to his debut solo album release, Takaakira "Taka" Goto has shared a new track.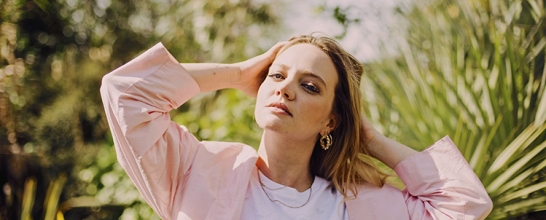 London-based singer Bo Rocha pulls no punches with combatitive new track "Angel Eyes".