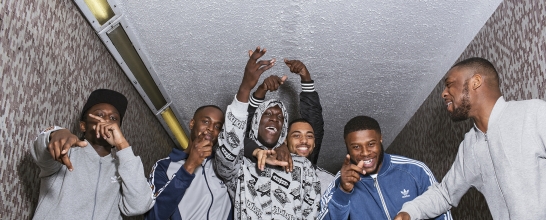 Continuing to prove why he's a contender on the Grime scene, 22-year-old MC Stormzy lets loose with his newest freestyle "Nigo Duppy".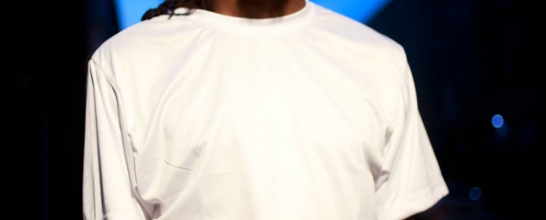 Grime MC, entrepreneur and curator Jammer rounds up Newham Generals, Lethal Bizzle, Shorty, Jendor and more for new track "Royal Rumble".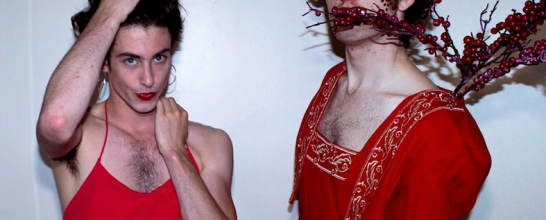 With their debut record release looming ever-closer, New York duo PWR BTTM have another taster.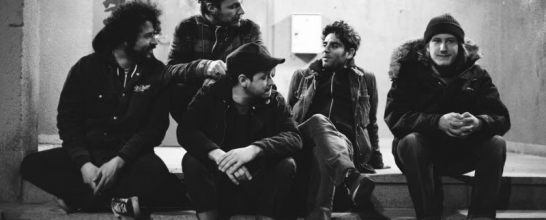 At long last, the Stockholm five-piece have announced their debut album, and with it, shared the dynamite "Mundo Mamon".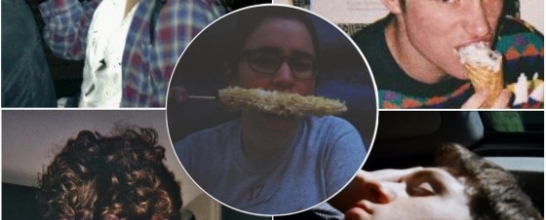 Making complex problems sound punchy and contagious is something SPORTS do exceedingly well.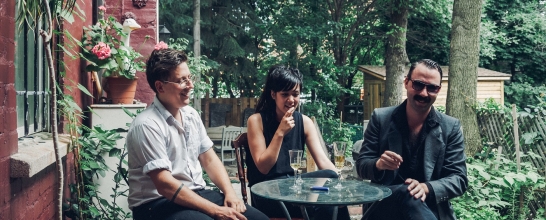 Montreal's BIG | BRAVE are releasing a new record next month, and you can hear its lead cut "On The By And By And Thereon" now on Best Fit.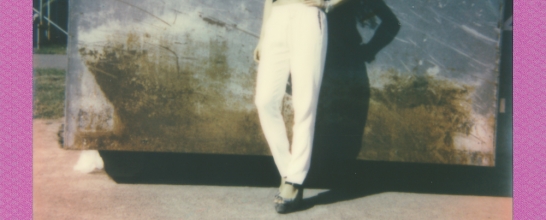 Could rising London stars TĀLĀ and Sylas be a perfect musical pairing? On "Praise", we think so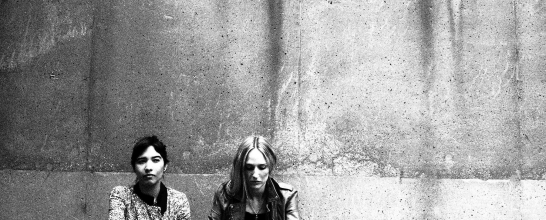 Kite Base - Kendra Frost and Savages' bassist Ayşe Hassan - have shared their greyscale visuals for debut single "Dadum".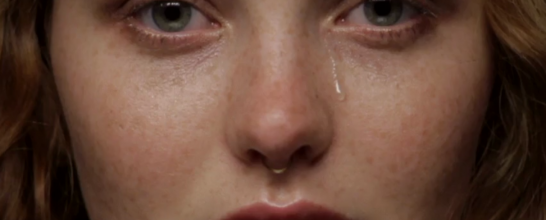 Kacy Hill, who Kanye West signed to GOOD Music last year after hearing her debut track "Experience", has released a new cut called "Foreign Fields".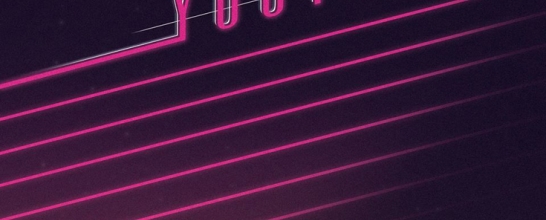 Brighton "dark-pop" quintet True Noir premiere their promising second single, "Youth"