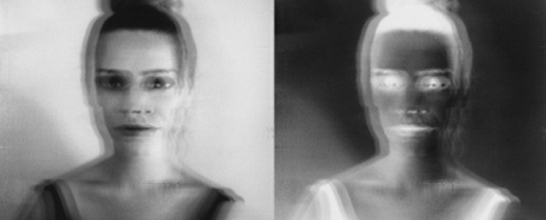 Wiltshire singer-songwriter Shannon Saunders steps up her game on sophisticated and lovelorn new house track, "Sheets".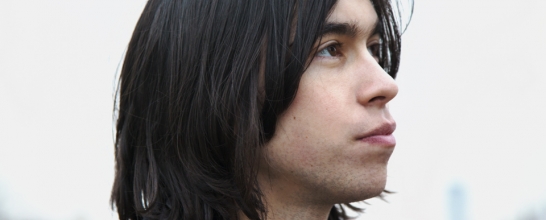 Philadelphia lo-fi rocker Alex G makes his long awaited UK debut with a track that hits simplistically to the saddened heart.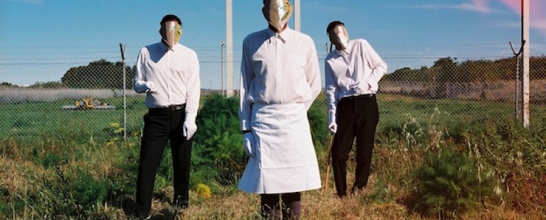 Attractive neo-noir from the aptly-named elusive new band, Mysteries.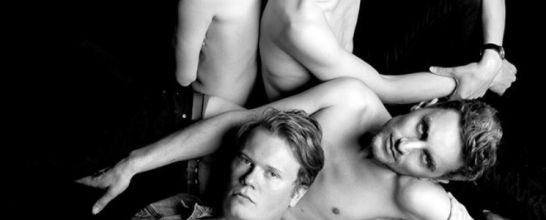 Rising Scandinavian four-piece make their UK debut with immaculate pop gem, "SoLong".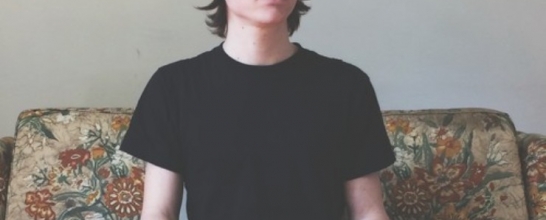 A Weekend At The Feelies' brainchild and master of versatility, Jordan Campbell, celebrates the dog days of the end of the season with the lush and enticing, "Time & Heat".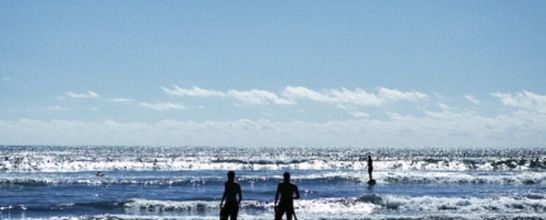 Pennsylvania artist Ennui drops "Summer Of Love" and resets all summer playlists.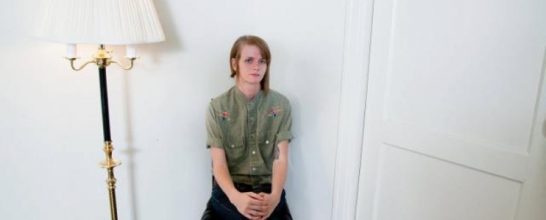 Alison May debuts "Loved/Dark" off her sophomore album, filled with intricate beauty delivered simply by her acoustic guitar.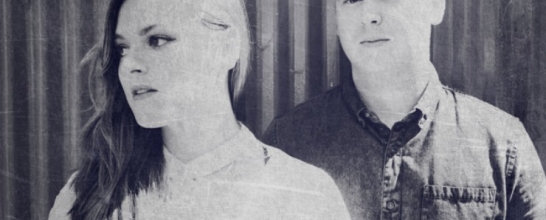 Brooklyn duo Paperwhite release their newest slice of summery shimmer-pop, "Take Me Back".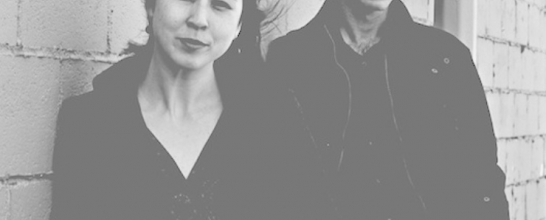 Canadian dream-pop duo You'll Never Get To Heaven completely charm us on their latest cut, "Adorn".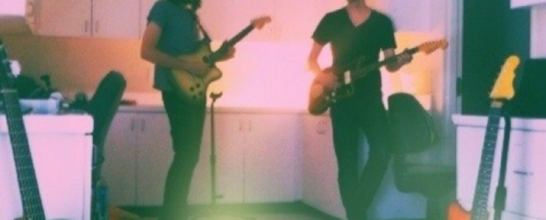 Brooklyn via Las Vegas trio The Silver State offer a track both sweetly simmering and jaggedly majestic.