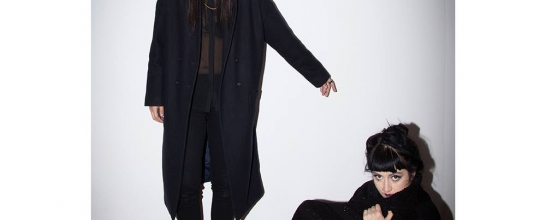 Chicago duo IDYLL evoke a sensual electronic twilight on second track, "Bad Boi".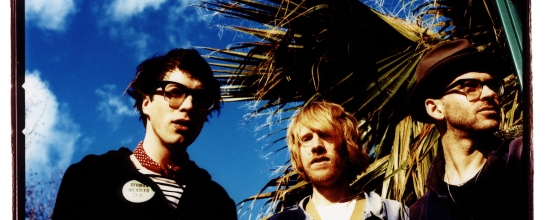 The noisy trio had been keeping schtum for way too long until last week's surprise-released track "A Kick To The Face".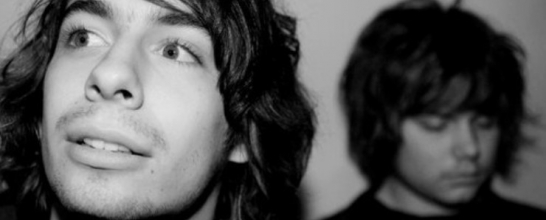 Mysterious sad bastard savant Michael Clark briefly resurfaces with "Talking To Nobody".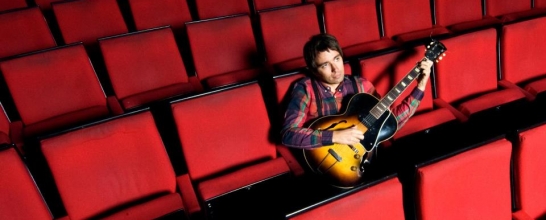 The track features originally on Morén's Swedish language solo LP I spåren av tåren, but has been translated and reworked for Broken Swenglish Vol. 2.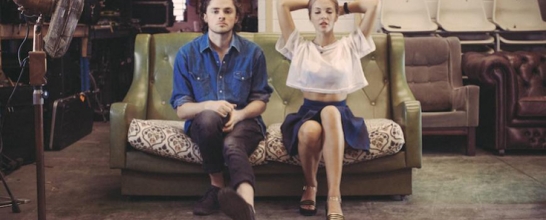 Australian electro-pop duo GRRL PAL grab us by the ears with latest offering, "NGHT".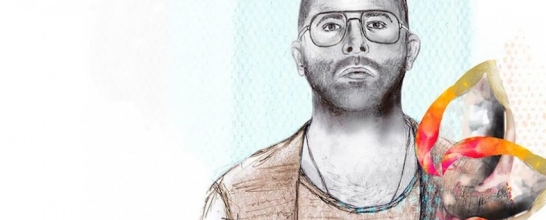 Afterparty returns with a heartbreaking ode to unparalleled and unrequited infatuation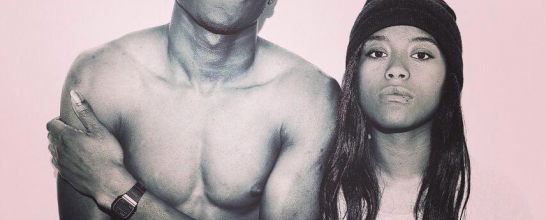 You can also watch a video of the duo announcing and explaining the creation of upcoming EP Capo 3.
Oslo's Ellen A. W. Sunde is releasing her debut album Breakage on 23 February 2015.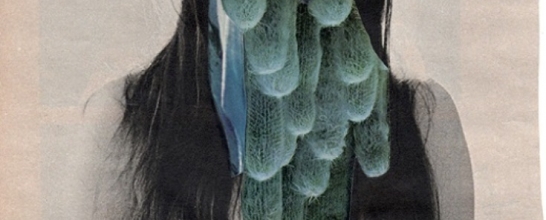 The mysterious singer-producer brings us another soulfully seductive slice of R&B in "Full Circle".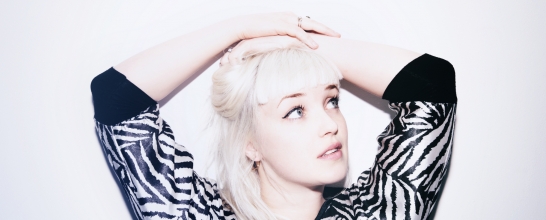 Thea Glenton Raknes' debut LP Strangers & Lovers is due out January 12 via Jansen Plateproduksjon.