Hugh return with their best track yet, the unbearably classy "One Of These Days".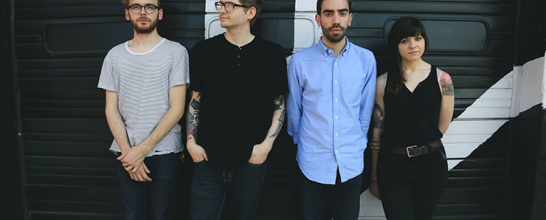 Michigan noise-rock quartet dial up their poppier tendencies without sacrificing the fuzz on their latest single, "Acid Reflex".
Psych duo Sunboy move into poppier climes on "A.B.C.D.N.A."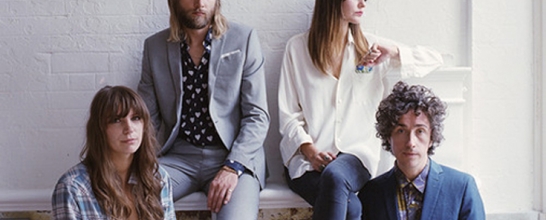 London four-piece FURS return with a new single that's perfect for watching the leaves change colour.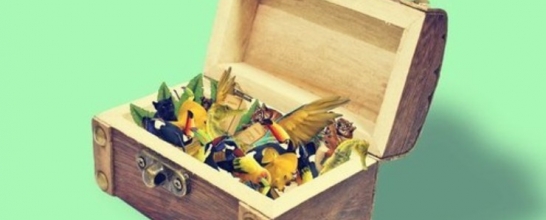 J. Tropic returns with another dance/RnB blend on "Solid Gold", perfectly suited for summer reminiscing.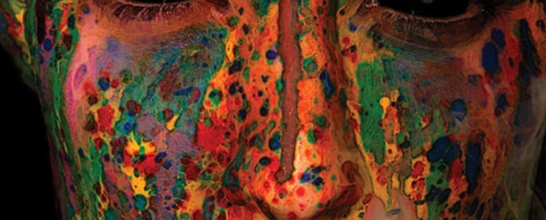 God Damn, the pride of the West Midlands, unleash their new single "Horus".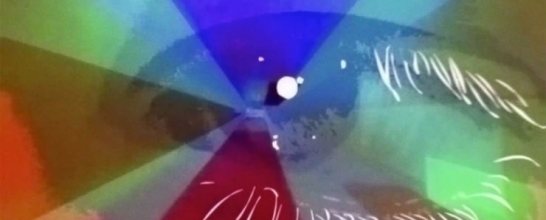 Mysterious UK singer and multi-instrumentalist Fictonian unveils his debut track "Full Circle Influence", a relentlessly trippy cut puts him in amongst the ever-expanding psych world.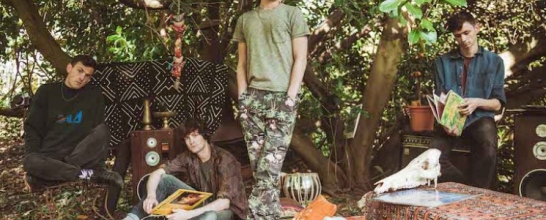 Unstoppable alt.RnB from Oxford's Glass Animals on new single "Hazey".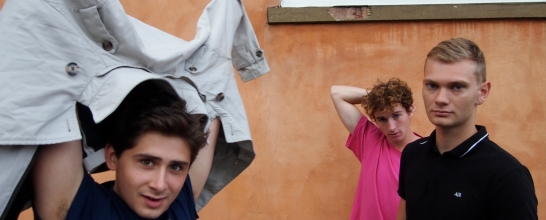 Ascot trio Febueder return with more polyrhythmic and technically engaging compositions, behold "Owing".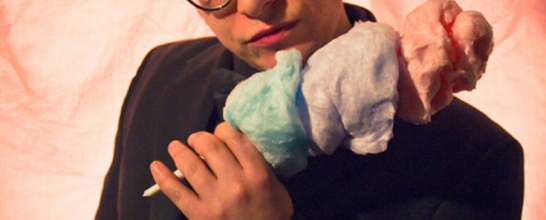 Philadelphia's Moon Bounce distills his experimental synth-pop to its emotional and musical core on latest single "Fool".