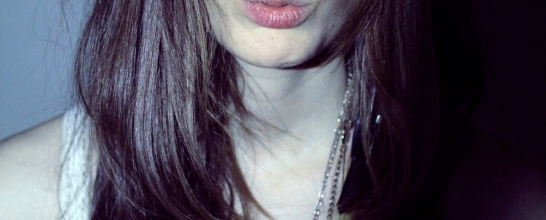 Vintage vocals abound on "I See You", the first track taken from Norwegian Frøkedal's debut solo LP.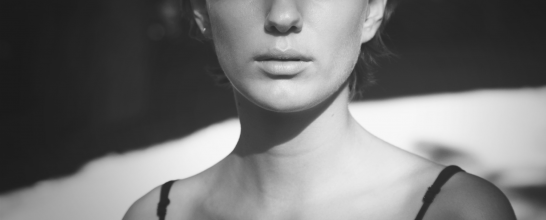 Not just another Swedish singer/songwriter, newcomer Natali Felicia has pitched high with the the epic, cinematic "Used To Be".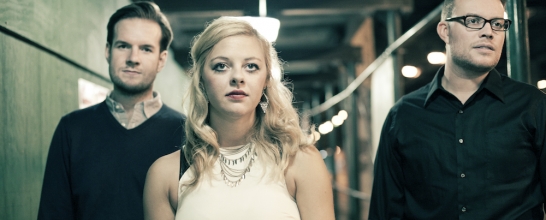 The Chicago synthpop trio scores again with their latest single, the hot and sultry "Counting On Distance".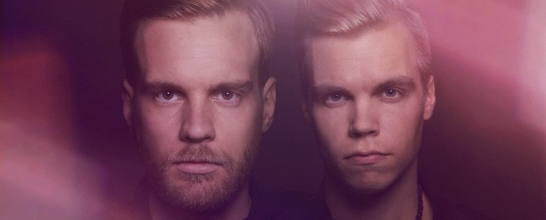 Stockholm synthpop duo Cape Lion effortlessly conjures up the irresponsible, heady rush of the '80s on their latest single, "Mainland".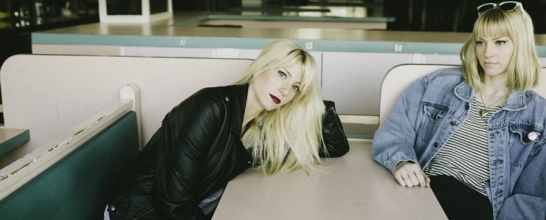 Montreal garage-surf duo The Muscadettes brighten up the doldrums of Winter with "I'm In Love".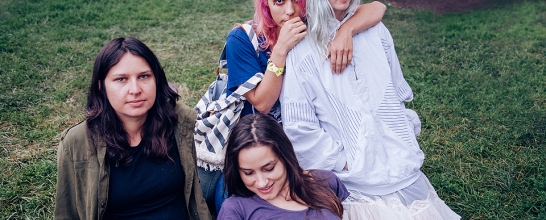 Warpaint share "No Way Out (Redux)" and have us completely at their feet once more.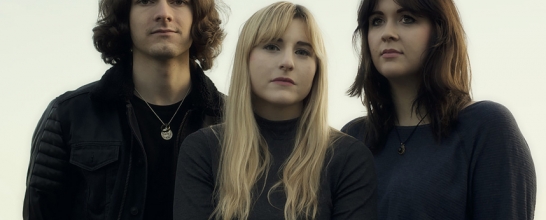 North London dream-pop trio Wyldest surface from their early success with the shimmering ambiance of "Cruel Dusk".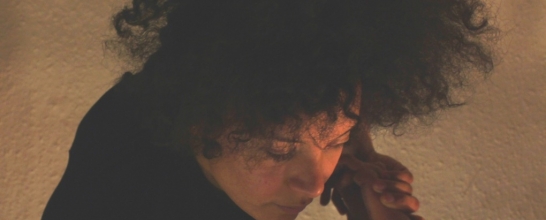 With a debut album set for release this summer, London's favourite Swedish export, Akiine, returns with fierce track "Destiny".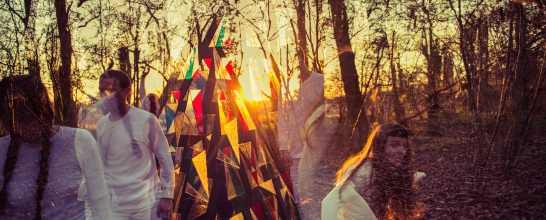 London foursome Landshapes offer a sneak peek of new record Heyoon with single "Stay", premiering today on Best Fit.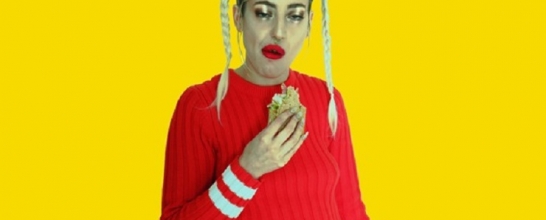 The next incarnation of a Newcastle favorite, Du Blonde cranks up the metal muscle on debut single, "Black Flag".