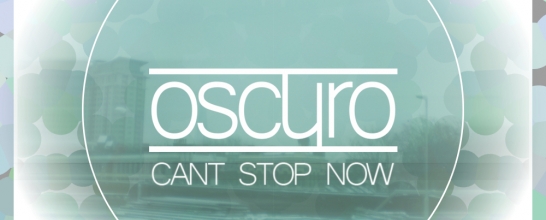 Almost nothing is known about Oscuro, a burgeoning producer with post-rock and electronica tendencies, but we do know that he's incredibly talented.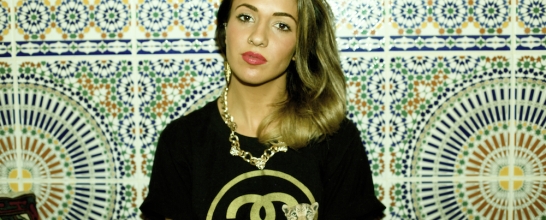 Rising producer/artist TĀLĀ and electronic crooner How To Dress Well join forces on colossal new song, "The One".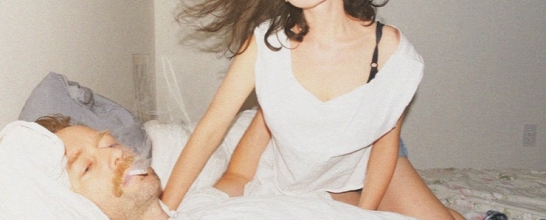 Los Angeles synth-pop duo strikes gold again with "I Forgive You" combining cinematic sweeps with dance-ready electronics.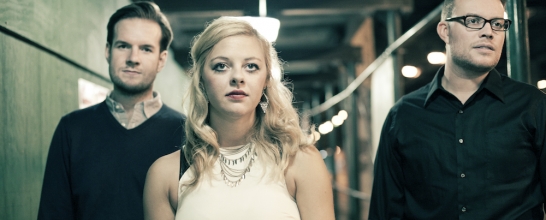 Chicago's synth-pop trio Kinky Love share their latest glucose drenched track, "Sugar".
Liverpool trio All We Are scrapes the heavens on "Stone", their latest single from their upcoming debut LP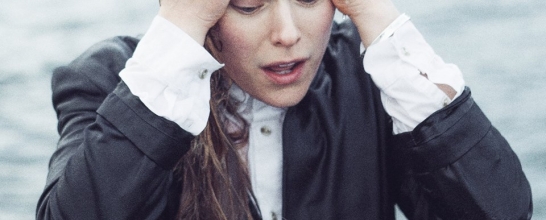 Danish singer/producer Lisa Alma has just signed to Dumont Dumont (José González, RY X), and to celebrate, she's unleashed a new single called "Man" upon the world.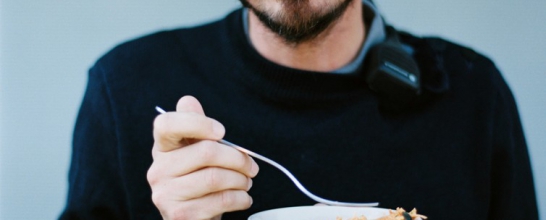 This Is The Kit collaborator Thomas Jean Henri kicks off his new project with a delightfully melancholic track and video, "Sangokaku".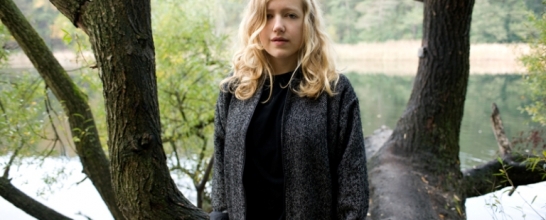 The mesmerising Sea Change shares more stunning atmos-pop in the form "Squares" ahead of her debut London headline show.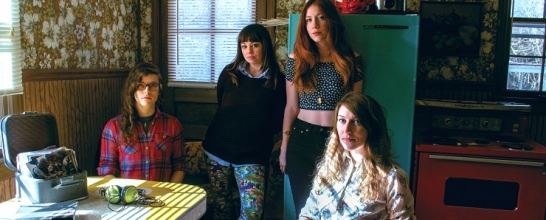 Greensboro, NC's Daddy Issues preview their impish debut EP with the sugar-kissed swoon of "Lethal Dose".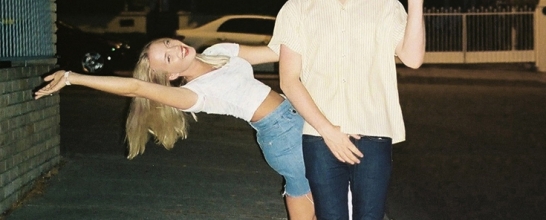 Perth duo GRRL PAL return with January's song-of-the-month offering, "Dare".