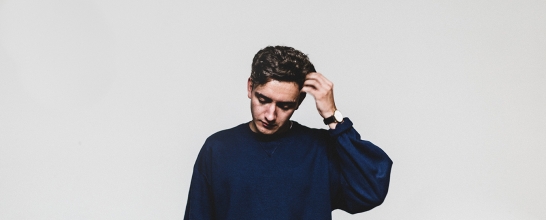 While Oceaán prepares for his first UK tour in 2015, he shares his chilliest cut to date, "Veritas".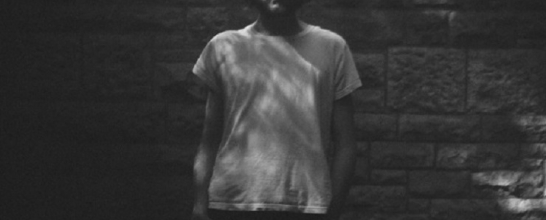 Bristol's Rob Bravery delivers his grade-A debut "Knock Out Ginger" with visuals to match.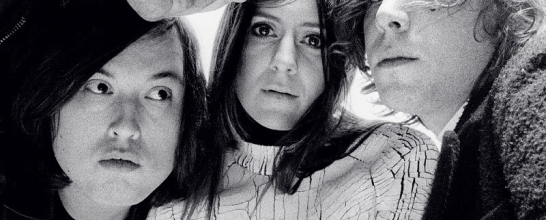 Brooklyn quartet HAERTS preview their debut album with the happy-go-lucky pop of "No One Needs To Know".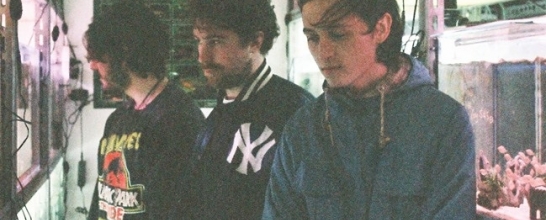 I'lls make a beautiful return with new double A-side single, "Fifty-Phiphti" / "Asakusa".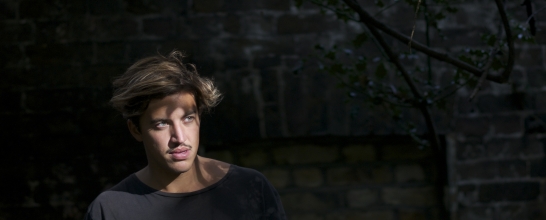 London/Cornwall-based alt-folk musician Nathan Ball sets the tone for his forthcoming debut EP with the thunderous first single "Echo".
Details about the band are super-scant, and basically all we know is that they're British, male-fronted, and the track was mixed by Rory Atwell.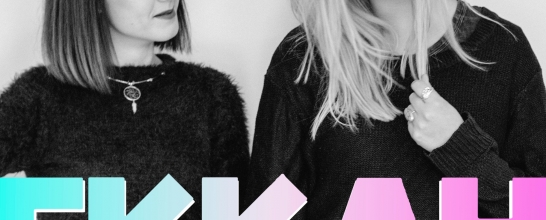 EKKAH return with their strongest track to date, the inviting funk-pop of "Last Chance To Dance".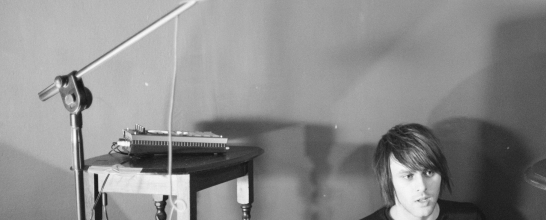 Lo-fi act Mutes return with the unfathomably gorgeous "Memory Serves".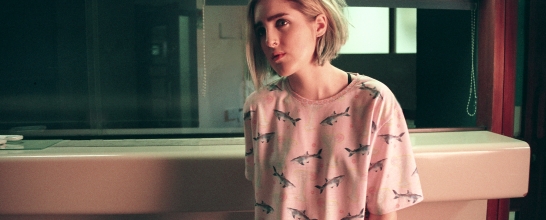 The London enigma brings us the third part of her lovelorn triptych.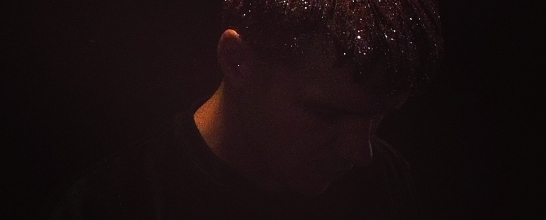 London-via-Norway soloist Hawkon delivers a whirlwind of grunge-inspired electronica on "Dare To Follow Me".