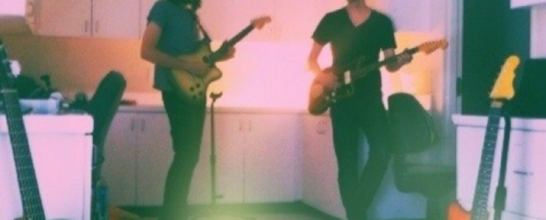 Brooklyn via Las Vegas trio The Silver State offer a track both sweetly simmering and jaggedly majestic.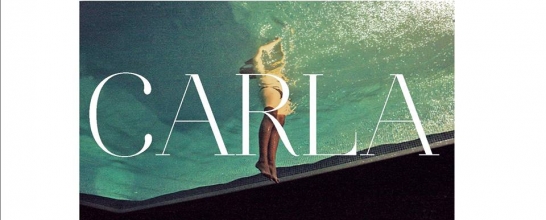 New Liverpool four-piece Carla catch the feel of summer with their debut track, "Heart Trips".
Queen of nu-soul Jessie Ware has enlightened us again with her newest offering from her sophomore album, Tough Love.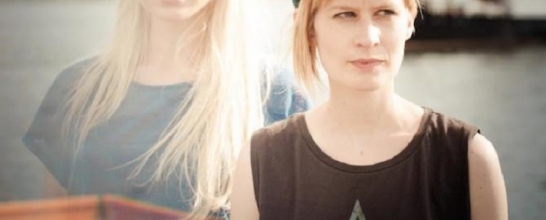 The eclectic Norwegian vocalists blindside us with a stunning cut from their Meshes of Voice project.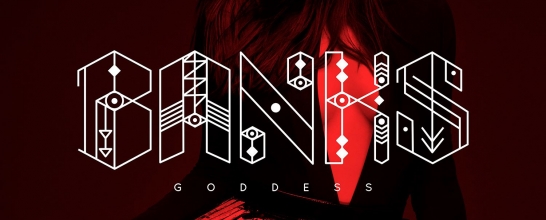 The princess of dark pop, Banks, drops "Beggin For A Thread" from her much-anticipated debut longplayer.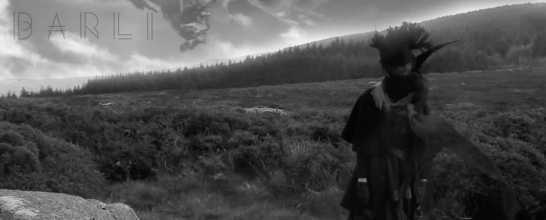 London-based singer BARLI treats us to her second cut, the undeniably powerful "Reach For Me".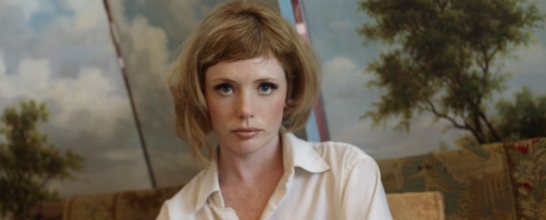 Haley Bonar carves her forte as an expert storyteller on her debut UK release, "Heaven's Made For Two".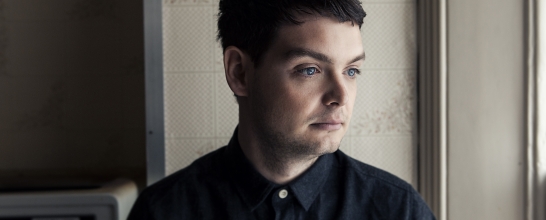 Sivu, master of off-kilter electro-acoustic ballads, shares "Particles" from his Miracle (Human Error) EP.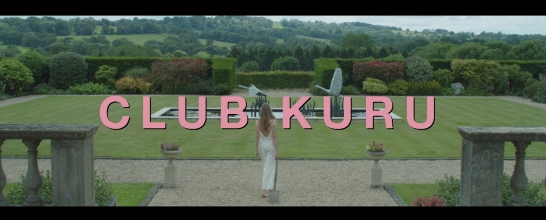 London newcomer Club Kuru dazzles with his new effervescent RnB/electro-pop cut, "Seesaw".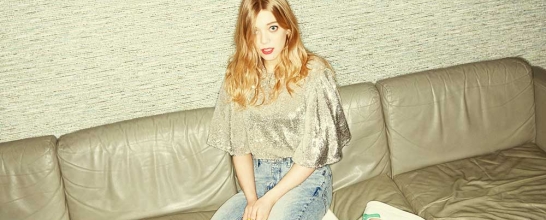 The Rudimental and Oliver Heldens-collaborating singer graduates with one hell of a track, with Two Inch Punch on production duties.