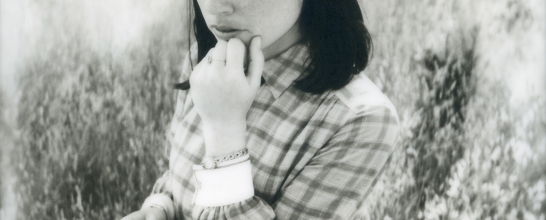 The reflective "It's Not Real" serves as Oakland-based Hazel English's second single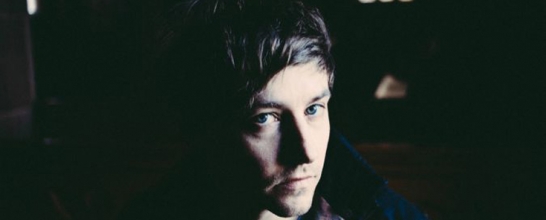 Mysterious UK Renaissance Man returns with his most accessible effort yet.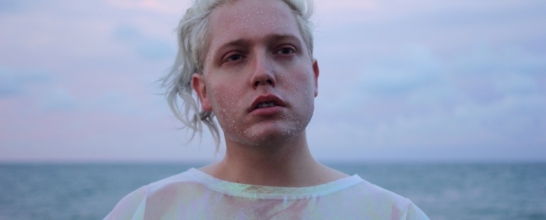 Apollo's Atlantis, Ascending EP is due out in the near future. It's the follow up to The Atlantis Experiment EP.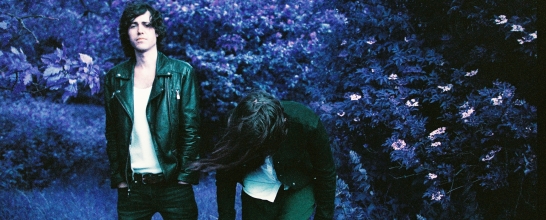 London-based duo TEN FÉ (formerly FÉ) throw back to the 90s with the first single from their debut album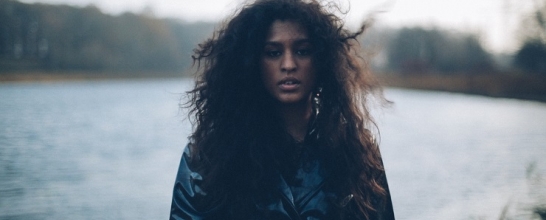 The Swedish popster returns with a bombastic new single.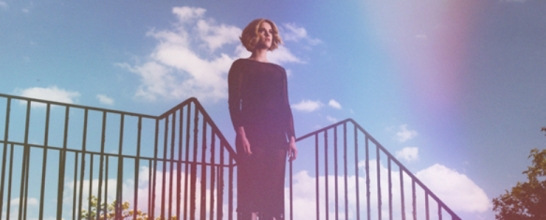 Starling presents her personality with a startling candour on new track "Misfit" - and it's as beguiling as can be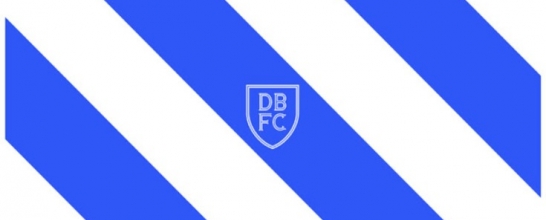 DBFC make a splash with a track loaded with cool, "Staying Home"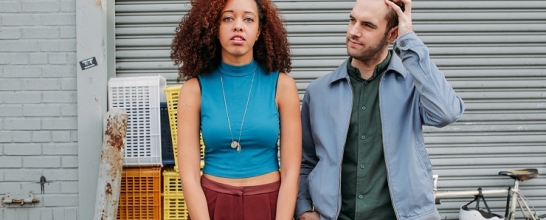 Felicia Douglass and Erik Gundel impress with the debut single from their new collaboration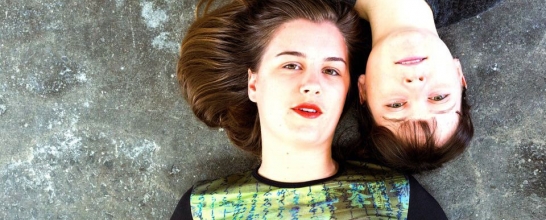 Melbourne's Oh Pep! braved a Nova Scotian winter in order to conjure up a hand-clap laden folk-pop gem in "The Race"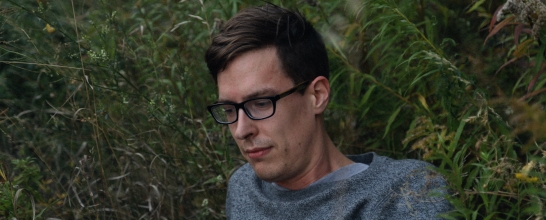 Montreal's Toboggan teams up with Rowan Spencer to serve up a moment of icy cool for the height of summer on "Save Me" - no sliding involved