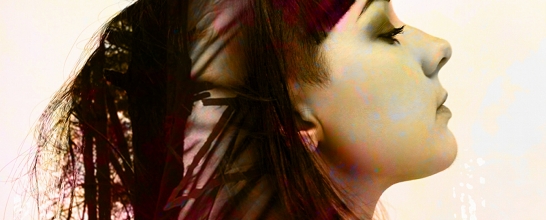 Thumpers produce a majesty so often missing from pop in their remix of Natalie McCool's "Wind Blows Harder".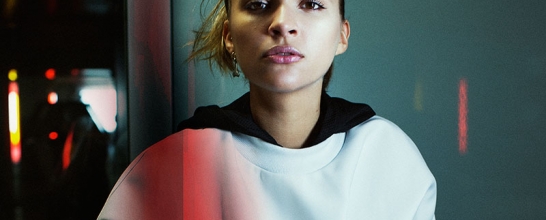 It's still slathered in an addictive pop candy shell, but rather than jabbing earworms, we get a slick, fluid chorus built for rafters-hollerin'.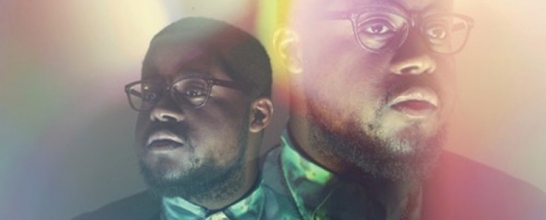 Detroit-based artist Daniel Wilson treats us to more tracks from his forthcoming EP, Boy Who Cried Thunder.
London-based singer Jones returns and serves some stark RnB with new track, "You".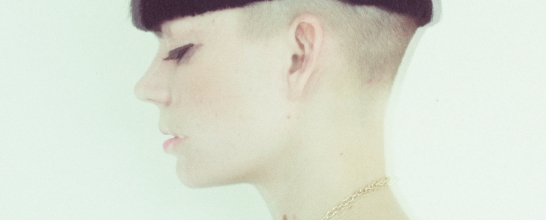 It's an expansive, sprawling exploration from Sundemo, with orchestral strings the whirring of sci-fi synths.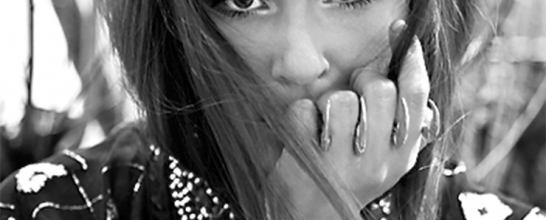 Icelandic native Dísa haunts us on electronic hinterland, "Sculpture".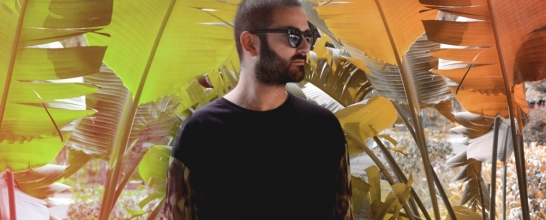 Mangia's recent Night Safari LP is his first in his six years, following 2008's Drawn In Basic, and it's out now via Bad Panda/Folk Wisdom.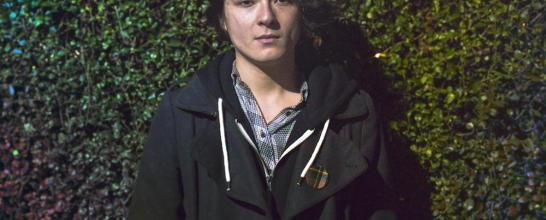 Minimalist loops and rhythms gradually morph into triumphant tectonic plates that shudder and wreak havoc on your emotional wellbeing.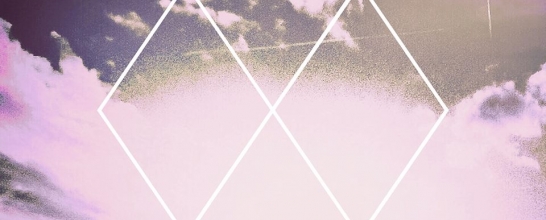 The London-based outfit, inspired by coastal childhoods, have unveiled a delicate, metamorphosing track.
Manchester five-piece Girl Friend bring another delightfully infectious cut of disco-pop with "Chemical Reaction".