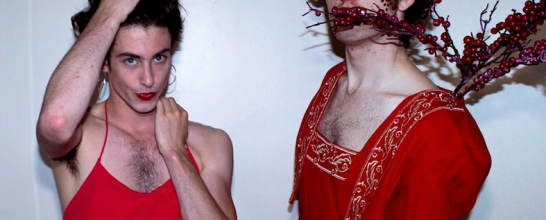 With their debut record release looming ever-closer, New York duo PWR BTTM have another taster.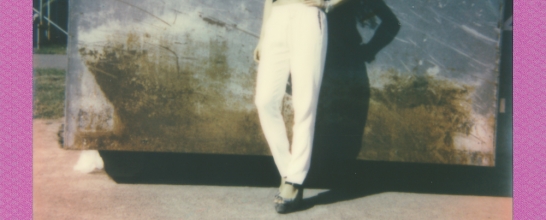 Could rising London stars TĀLĀ and Sylas be a perfect musical pairing? On "Praise", we think so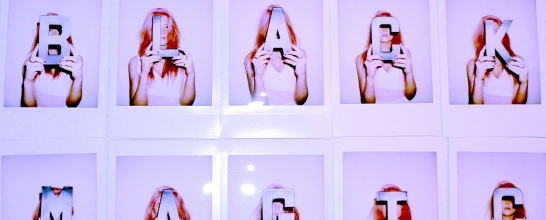 Promising pop artist Keyes reveals her sterling debut single, "Black Magic"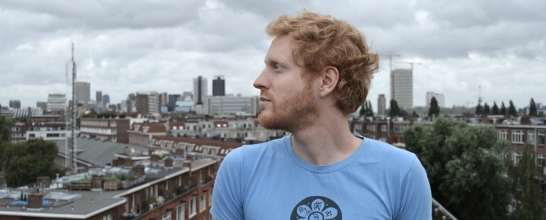 Rotterdam-based singer/songwriter Jono McCleery previews new record Pagodes with beautiful track "Clarity"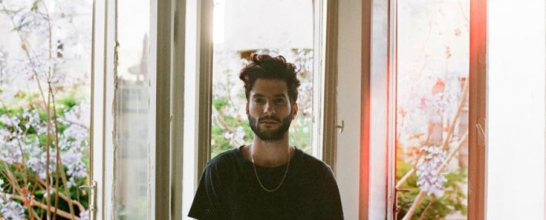 DORJ shares a story of lost love on "Move On", the second of three tracks from his forthcoming EP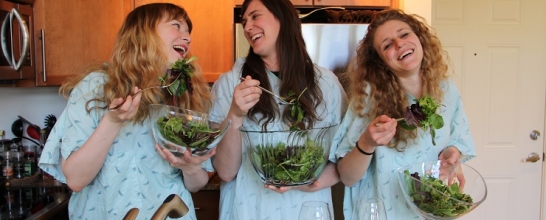 The Olympia, Washington trio pokes the patriarchal bear a good one on their latest single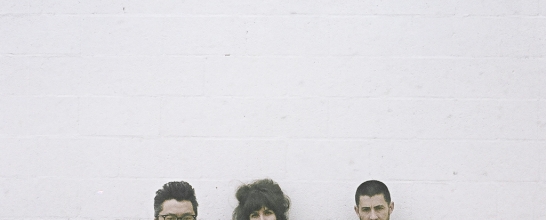 Denver trio Land Lines prepare for the release of The Natural World with eerie and propulsive new track, "Plans"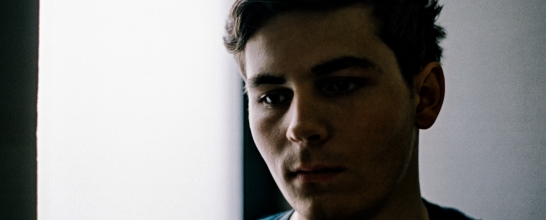 The Beach - aka Clapham-based George Morgan - is airing his sublime pop rendition of Eaves' "As Old As The Grave" as our Song Of The Day.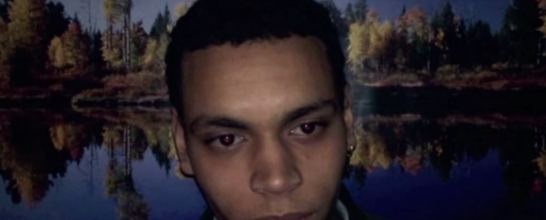 Overseen by The xx's producer Rodaidh McDonald, Liss impress on their very first track "Try"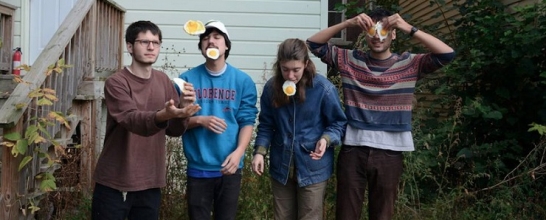 The Hudson, NY quartet blends the tense with the languid on their debut single.