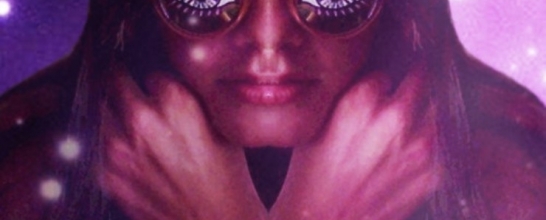 Stockholm duo Billy Who impress on "Just A Memory", their very first cut.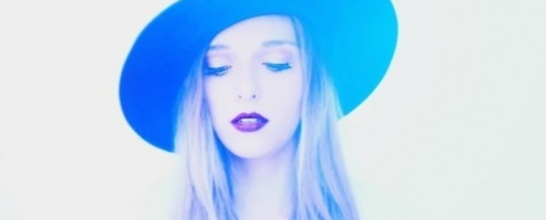 Punchy pop from New York's VÉRITÉ, behold "Weekend".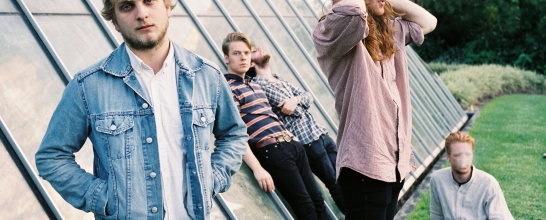 Aussie outfit Foreign/National craft a radio-friendly psychedelic dream on "Life Tourist", shared ahead of their debut EP this September.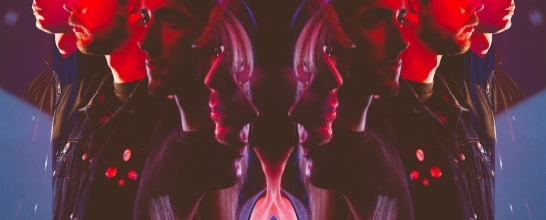 Brooklyn chillwave quintet Corbu premiere the video for their blurry but beautiful track, "Fields & Flowers".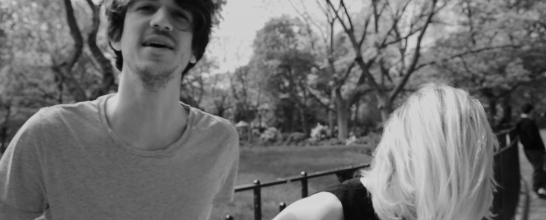 Candide return to show off their musical versatility with the breezy and funky, "BIT".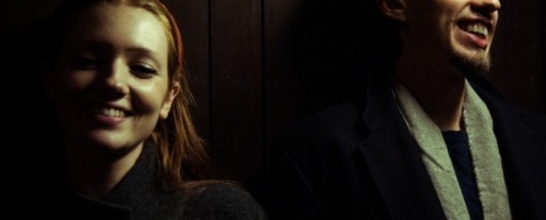 LittleShoesBigVoice reveal their second single: a slice of dark and magical electro-pop that's sure to win the London duo many more followers.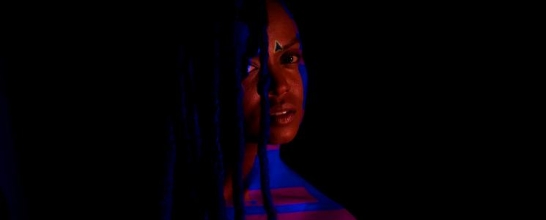 RnB star Kelela pairs up with rapper Le1f and producer P. Morris for a startling new song.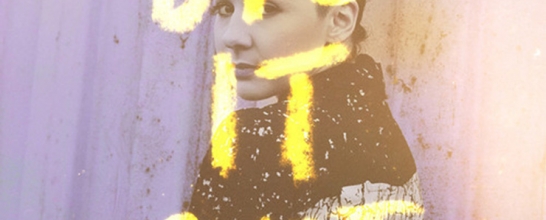 Natalie McCool pairs up with her kindred guitar in a nursery-rhyme sounding ditty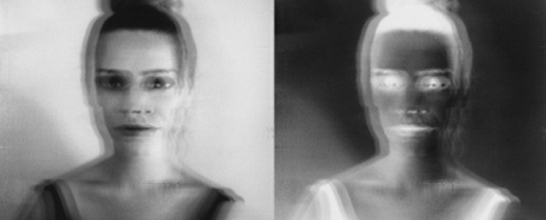 Wiltshire singer-songwriter Shannon Saunders steps up her game on sophisticated and lovelorn new house track, "Sheets".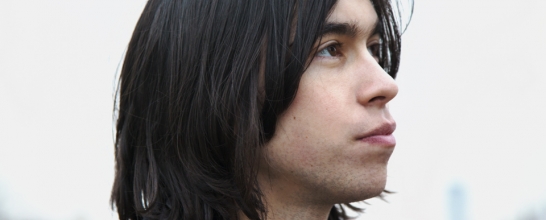 Philadelphia lo-fi rocker Alex G makes his long awaited UK debut with a track that hits simplistically to the saddened heart.