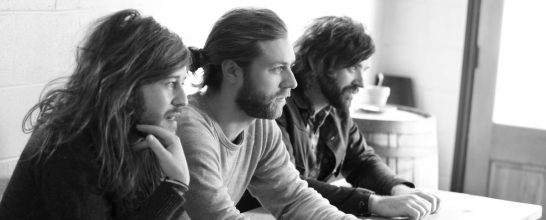 Ahead of the release of their new album Rituals, Other Lives take inspiration from their instrumental roots on the stirring "2 Pyramids".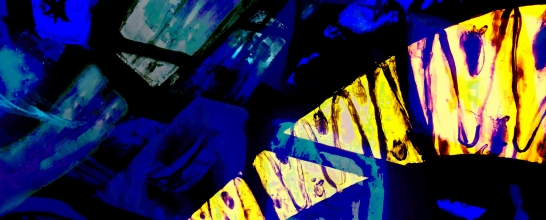 London-based producer Proverb evokes desert mirages with "Ultraviolet//Descent", his new collaboration with Estonian pop star IIRIS.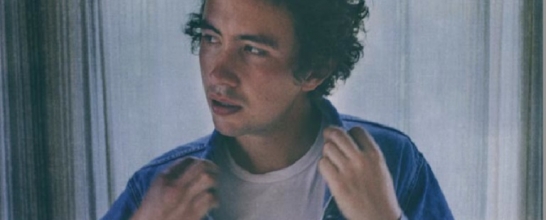 Australian artist Fraser A. Gorman pairs up with Leah Senior for "Blues Run The Game", the b-side to his new single "Broken Hands".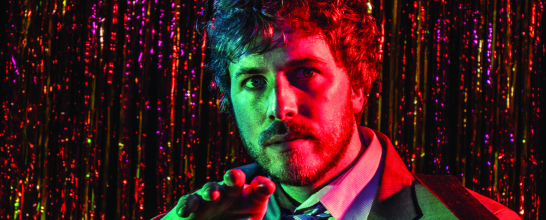 Singing and songwriting Dubliner Paddy Hannah is showing off his galloping new single "Austria" exclusively on Best Fit.
Sophisticated, graceful, seductive; West London newcomer PILLARS impresses with her second blissful outing.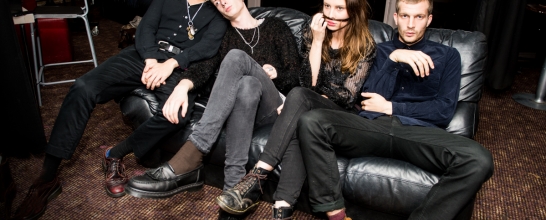 Wolf Alice have shared a new track called "I Saw You (In A Corridor)", and it's rightfully our Song Of The Day.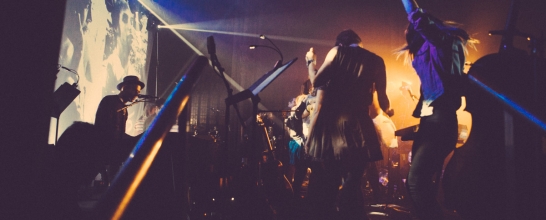 Danish producer Tomas Barfod has remixed Belle and Sebastian's "The Party Line", and you can hear it now, exclusively on Best Fit.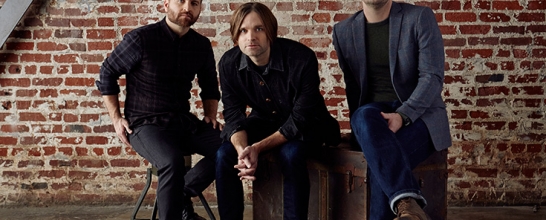 Classic Death Cab in every respect. Listen to "Little Wanderer", the latest song to be lifted from new album Kintsugi, exclusively at Best Fit.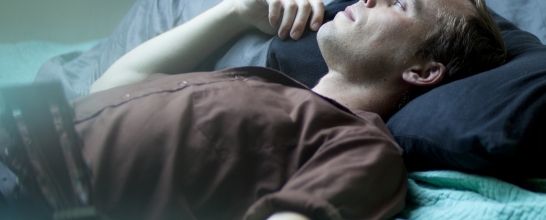 Peter Broderick is debuting new single "The Reconnection" on Best Fit, and it's our Song Of The Day.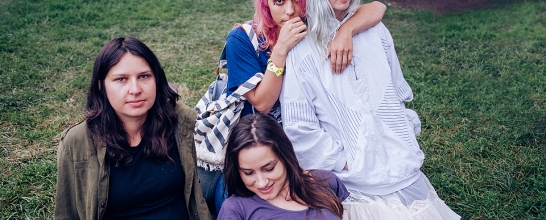 Warpaint have returned today with a new AA-side single called "No Way Out"/"I'll Start Believing", and it's deservedly our Song(s) Of The Day.