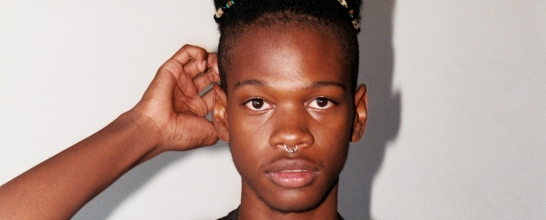 It verges upon bubblegum-rap - chances are PC Music are pretty envious of this ditty - and mines a vein of what NPR call "post-closet black overground".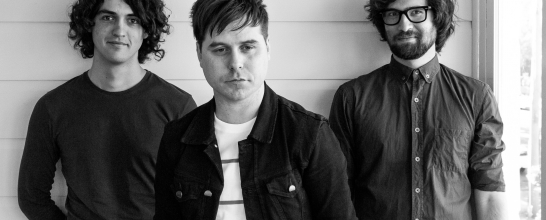 Brisbane's Rolls Bayce have us lost in their effortless sunshine psych on new track, "On My Own".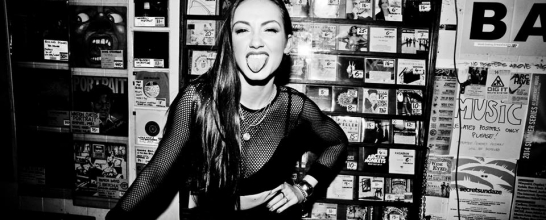 KStewart impresses again, as this latest cut confirms her position among the growing ranks of disco-tinged, RnB newcomers.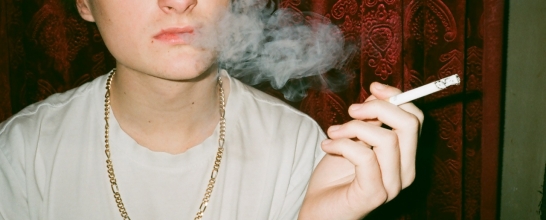 Copenhagen's Schultz & Forever shares a superb, stripped-back version of "P.O.V."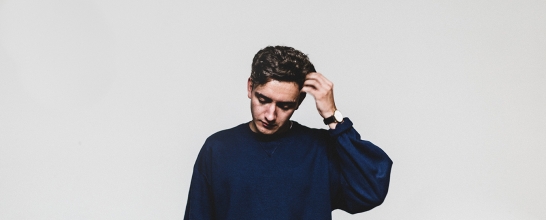 While Oceaán prepares for his first UK tour in 2015, he shares his chilliest cut to date, "Veritas".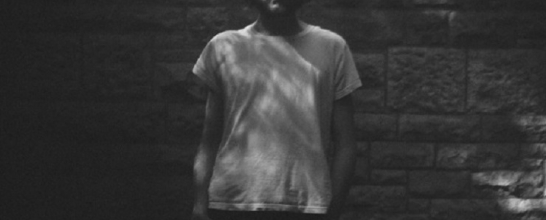 Bristol's Rob Bravery delivers his grade-A debut "Knock Out Ginger" with visuals to match.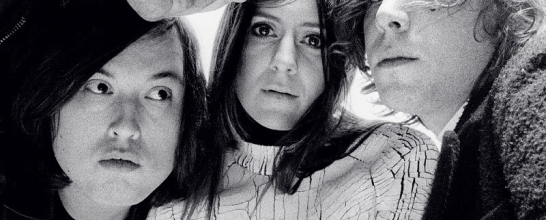 Brooklyn quartet HAERTS preview their debut album with the happy-go-lucky pop of "No One Needs To Know".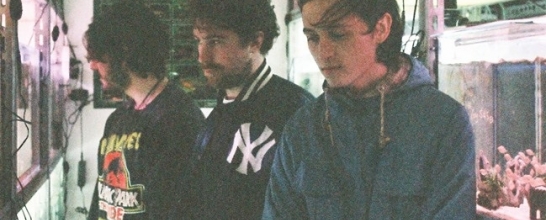 I'lls make a beautiful return with new double A-side single, "Fifty-Phiphti" / "Asakusa".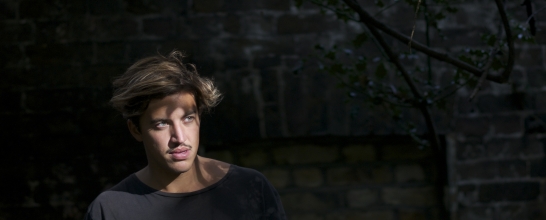 London/Cornwall-based alt-folk musician Nathan Ball sets the tone for his forthcoming debut EP with the thunderous first single "Echo".
Details about the band are super-scant, and basically all we know is that they're British, male-fronted, and the track was mixed by Rory Atwell.