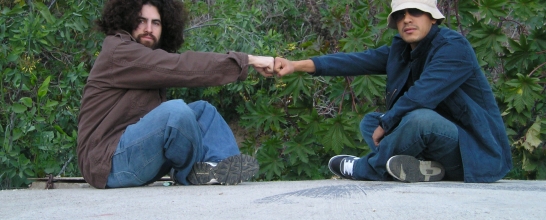 Keeping it short and sweet is "Home In The Morning", a happy-go-lucky ditty from Los Angeles' psychedelic duo The Smoking Trees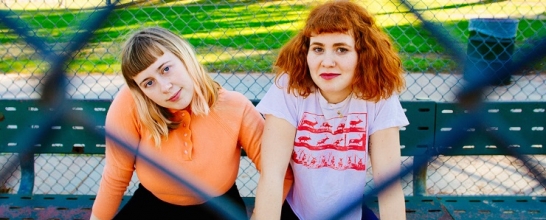 Philly-via-LA guitar and bass duo Girlpool address the inevitable wistfulness of growing up on the title track of their upcoming debut LP.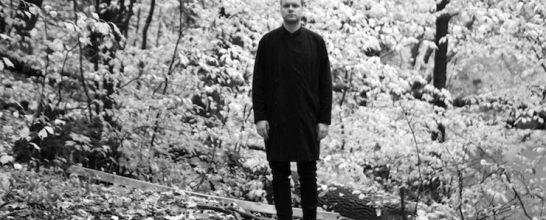 Norwegian super-producer Snasen shows he's still the master of the avant-garde on new release "Ink Blot"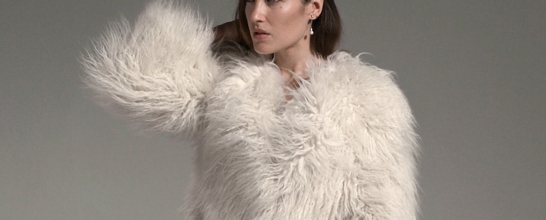 SLO, the new project of singer and songwriter Jess Mills, is premiering new single "Shut Out Of Paradise" exclusively on Best Fit.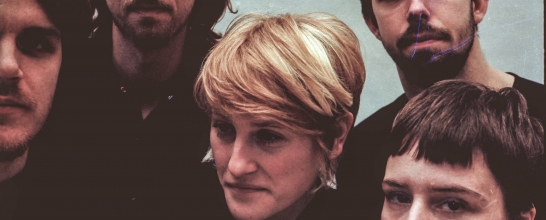 Danish band Lowly offer up a spirited and nostalgic slice of noise pop with new single "Fire"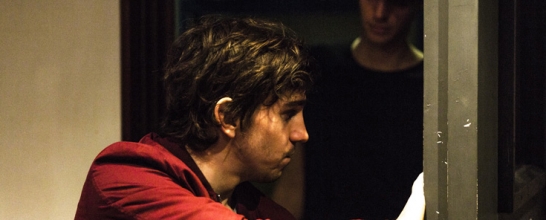 Folktronica at its best; "Ballad" by Samuel Ford masterfully blends acoustic, electronic and more on his new, epic ballad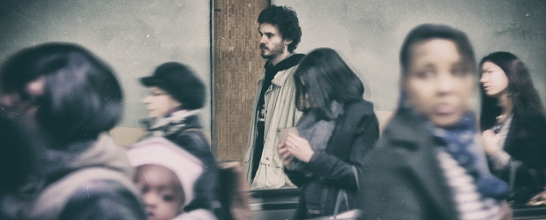 Weird World signing Slime unleashes his debut single, "My Company", a vastly intelligent, multifaceted piece of electronic music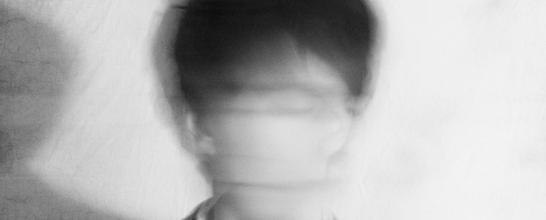 Swedish wonder The Tarantula Waltz is premiering the title track from his upcoming Lynx EP exclusively on Best Fit.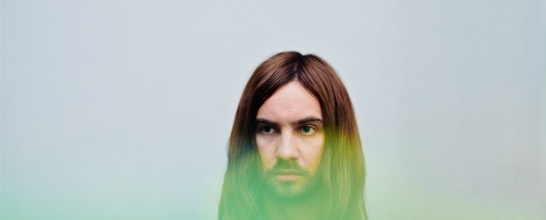 Antipodean psych-gods Tame Impala share the enthralling "'Cause I'm A Man" as they announce new album, Currents
London-based music project Button Eyes enlist Silvertongu3 and Peggy Sue's Rosa Slade to sing on an alluring track that mixes Oriental sounds with dubby sentiments