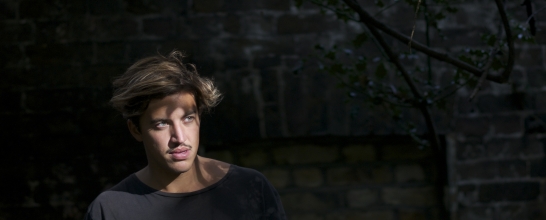 London/Cornwall-based alt-folk musician Nathan Ball sets the tone for his forthcoming debut EP with the thunderous first single "Echo".
Details about the band are super-scant, and basically all we know is that they're British, male-fronted, and the track was mixed by Rory Atwell.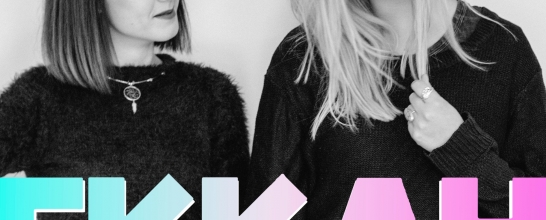 EKKAH return with their strongest track to date, the inviting funk-pop of "Last Chance To Dance".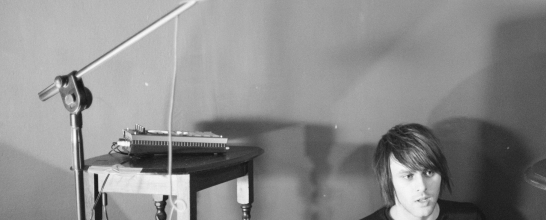 Lo-fi act Mutes return with the unfathomably gorgeous "Memory Serves".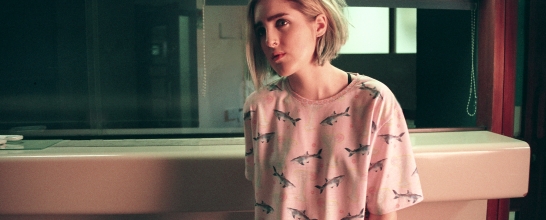 The London enigma brings us the third part of her lovelorn triptych.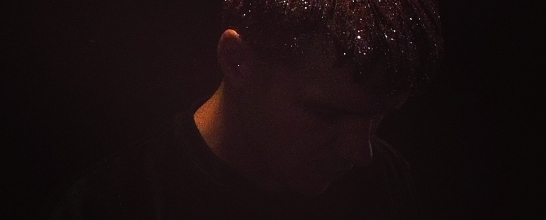 London-via-Norway soloist Hawkon delivers a whirlwind of grunge-inspired electronica on "Dare To Follow Me".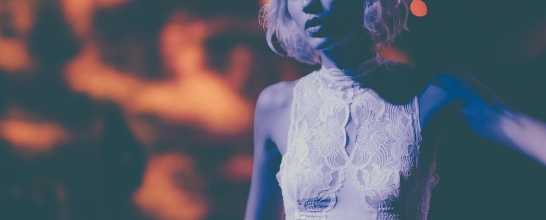 The Brooklyn bedroom-popstrel drops her latest slice of indecently sexy RnB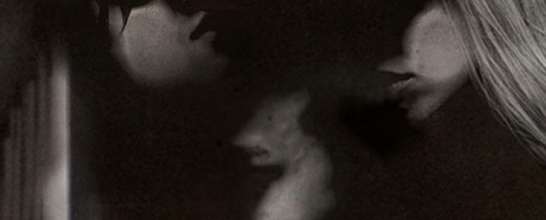 Anonymous Londoners release devastatingly good first effort.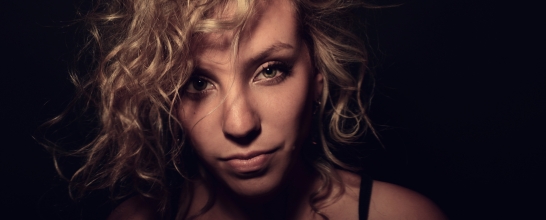 Rising Brooklyn-based pop balladeer HANAH impresses on her second cut, the vacuous and arresting "Hideaway"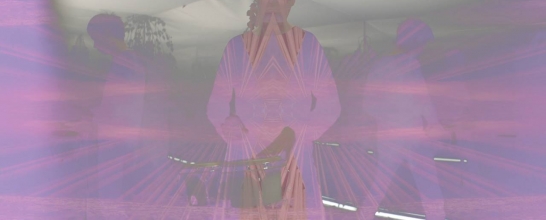 The lead track from Xul Zolar's debut EP is a psych-tinged, attention-grabbing journey into another blissful dimension.