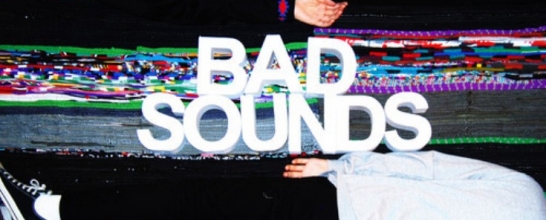 A kaleidoscopic rush of happy pop from London's Bad Sounds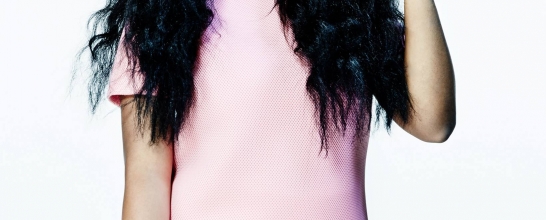 SZA gives us a taste of glitter trap: prepare to taste the rainbow.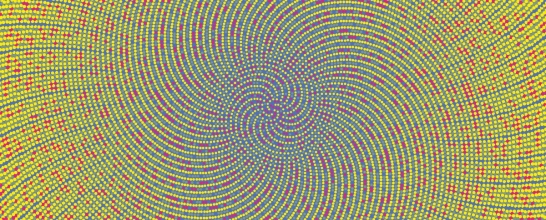 Liverpool band Gulf release a statement of intent with the chiming psychedelia of "Prime".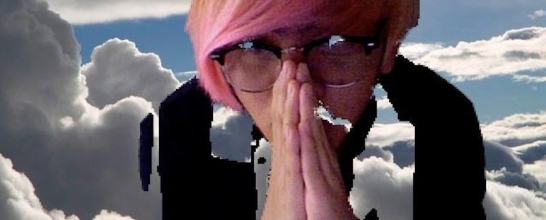 Dreamy electronica from the Philippines-based producer.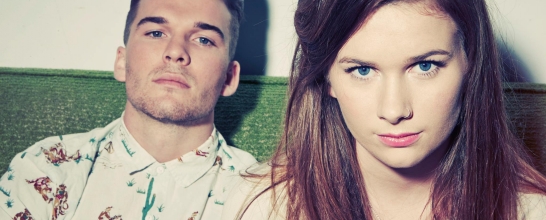 Rising Kiwi duo BROODS unleash another pop juggernaut as they continue the ascent towards the elite peers of their genre.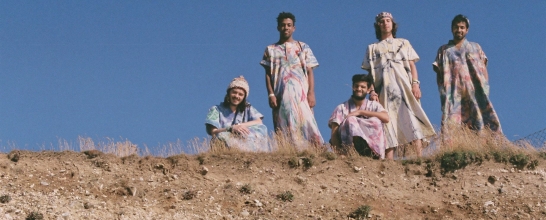 Hypnotic and bizarre throes of world music from the eternally compelling Flamingods.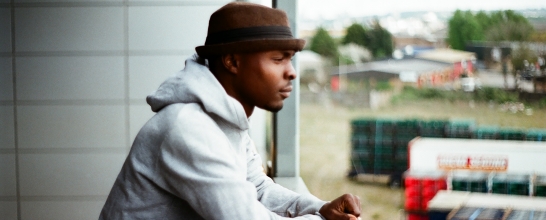 Creative dub meets sensual RnB from East London's Azekel.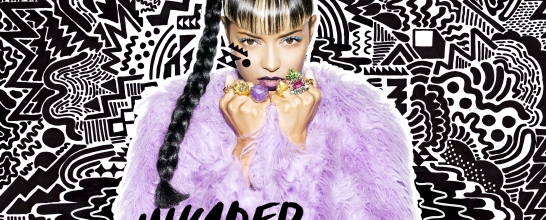 London based newcomer drops pseudo-gothic pop/psychedelia tinged debut.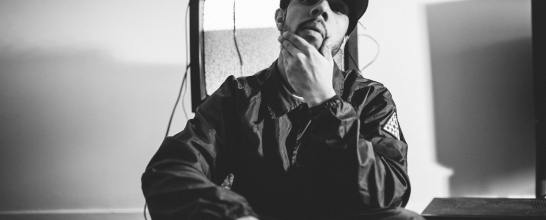 The Chicago native drops a new track from his upcoming Street Lights EP.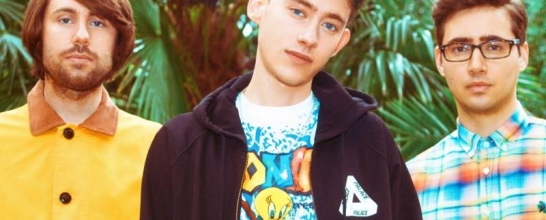 London trio Years & Years reveal another slice of infectious, electro-infused RnB proving once again why they're on a collision course with the mainstream.