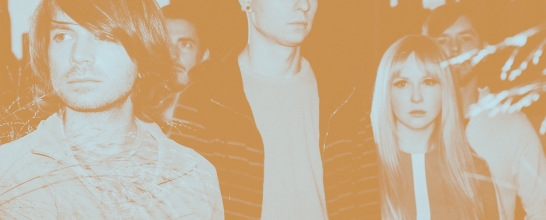 Brooklyn's Corbu give us "Promise Me", a beautiful, melancholy affair to give your Black Friday a tinge of blue.
American synth-pop duo Young Electra return with beautifully hypnotic pop treat, "Your Planet".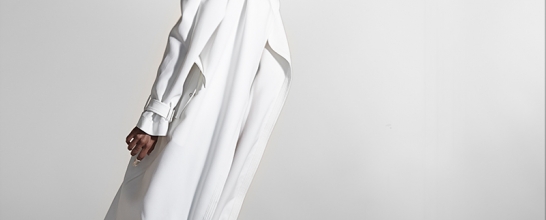 The track actually featured on the soundtrack for Sundance Prize-winning film Dear White People, and sees tension, fluid opiate-addled vox and the faint glimmer of party all blur together.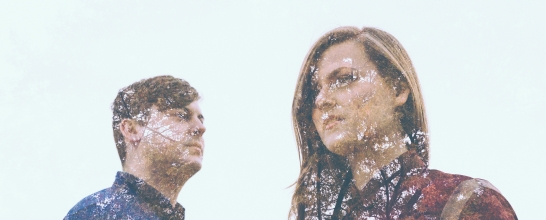 Brooklyn brother/sister duo Paperwhite dish out more of their charming brand of synth-pop with new song, "Gold".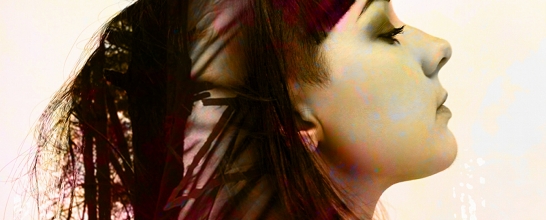 Thumpers produce a majesty so often missing from pop in their remix of Natalie McCool's "Wind Blows Harder".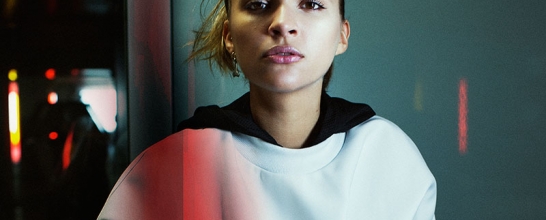 It's still slathered in an addictive pop candy shell, but rather than jabbing earworms, we get a slick, fluid chorus built for rafters-hollerin'.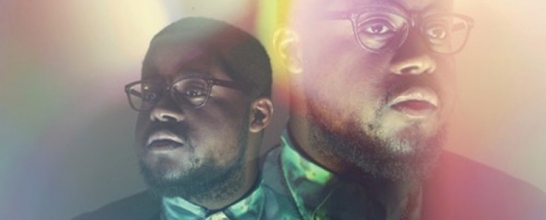 Detroit-based artist Daniel Wilson treats us to more tracks from his forthcoming EP, Boy Who Cried Thunder.
London-based singer Jones returns and serves some stark RnB with new track, "You".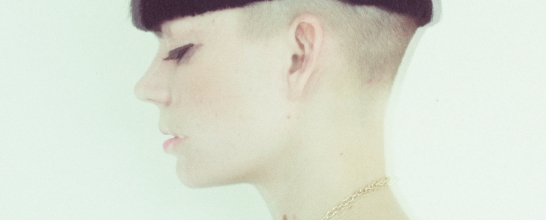 It's an expansive, sprawling exploration from Sundemo, with orchestral strings the whirring of sci-fi synths.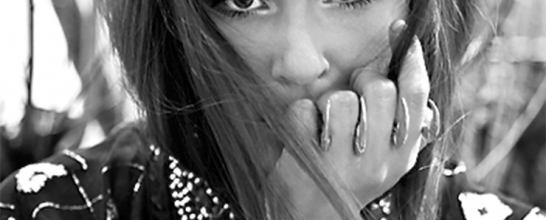 Icelandic native Dísa haunts us on electronic hinterland, "Sculpture".