Moody witching-hour RnB from the rising Australian trio.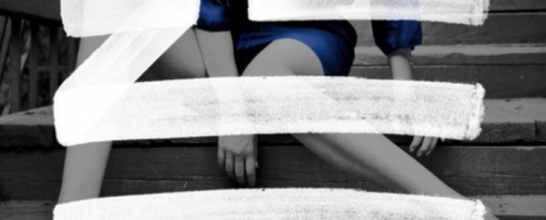 The LA producer pines for a mystery girl on new track, "Cocaine Model"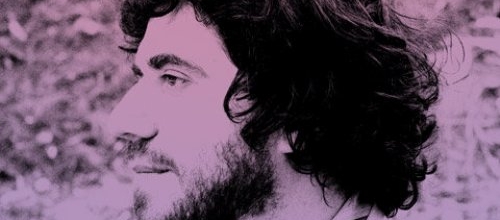 Multi-coloured world-pop from the one-man music machine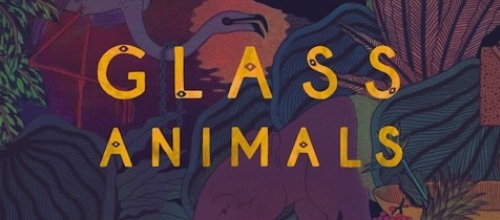 The Oxford quartet present yet another quirky, delectable cut in "Pools".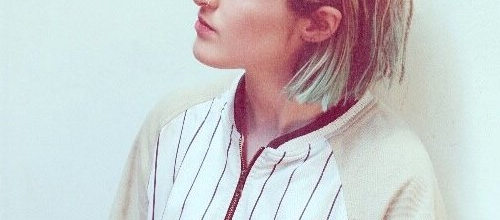 A sensitive remix of the London/Moscow artist's stunning, love-struck debut.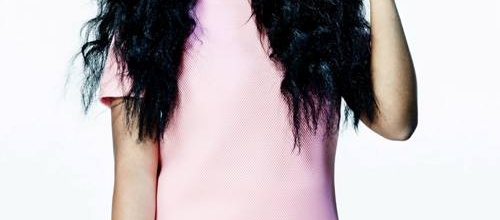 Gorgeous, sun-dappled RnB from the NJ native.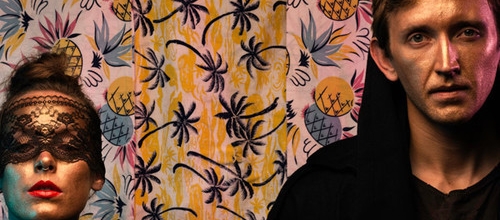 An exuberant, kaleidoscopic new single from the North Carolina pair.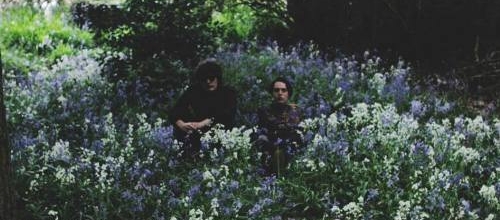 Essex quartet release quietly brilliant new single: file under smooth psychedelia.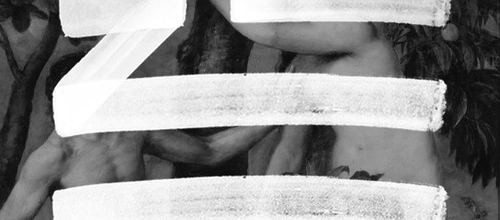 Another brilliant, mysterious producer has unveiled a radio-ready slice of seductive house-infused RnB.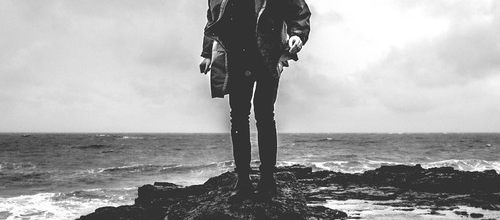 The London-based songwriter immerses the listener in the depths of the ocean with this new piano-heavy track.