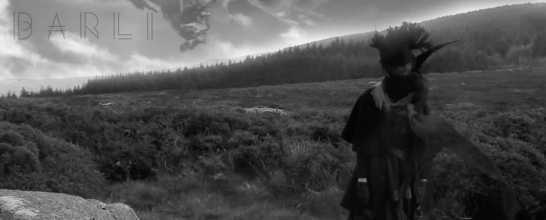 London-based singer BARLI treats us to her second cut, the undeniably powerful "Reach For Me".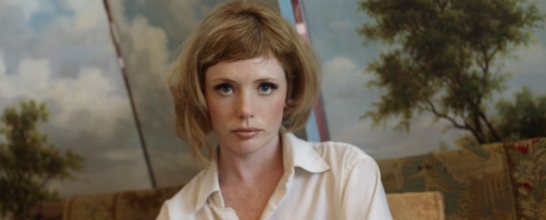 Haley Bonar carves her forte as an expert storyteller on her debut UK release, "Heaven's Made For Two".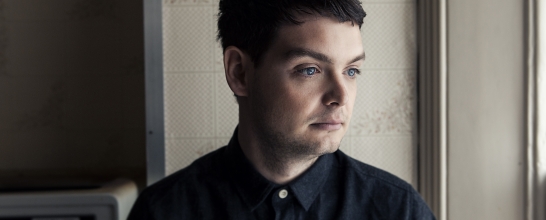 Sivu, master of off-kilter electro-acoustic ballads, shares "Particles" from his Miracle (Human Error) EP.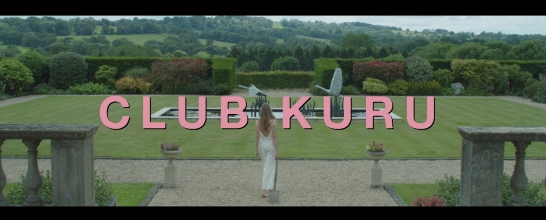 London newcomer Club Kuru dazzles with his new effervescent RnB/electro-pop cut, "Seesaw".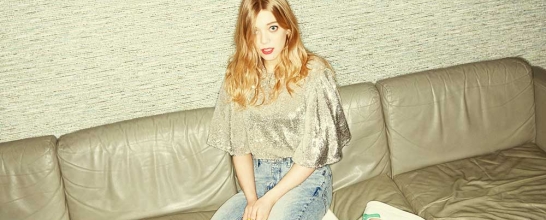 The Rudimental and Oliver Heldens-collaborating singer graduates with one hell of a track, with Two Inch Punch on production duties.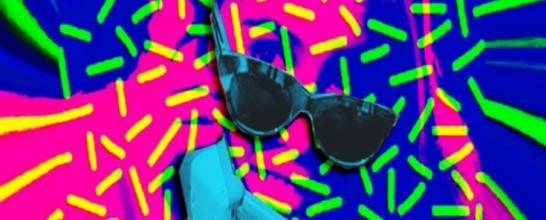 Houston act Children Of Pop drop a disconcerting though arresting new cut.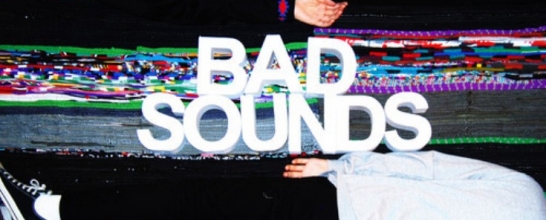 A kaleidoscopic rush of happy pop from London's Bad Sounds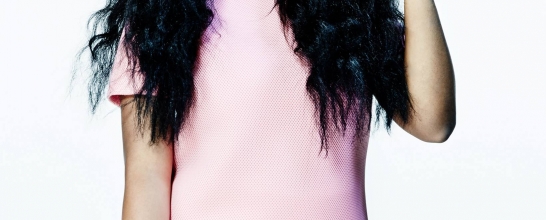 SZA gives us a taste of glitter trap: prepare to taste the rainbow.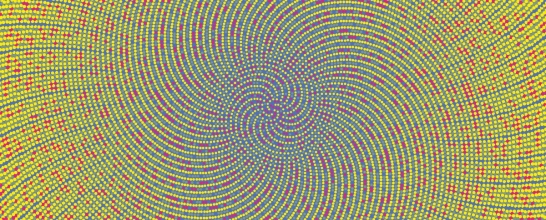 Liverpool band Gulf release a statement of intent with the chiming psychedelia of "Prime".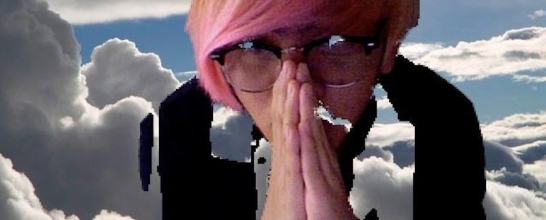 Dreamy electronica from the Philippines-based producer.