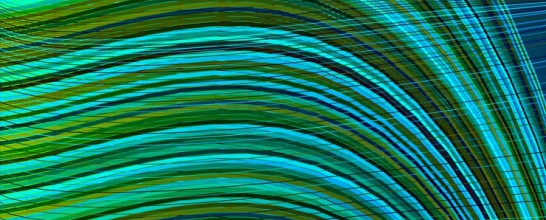 Gulf's "Ocean" is as shimmering and undulating as its namesake.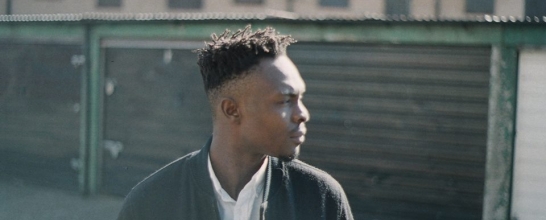 Londoner Azekel continues his ascent towards a much-deserved position amongst the household RnB names with "Mad About The Boy"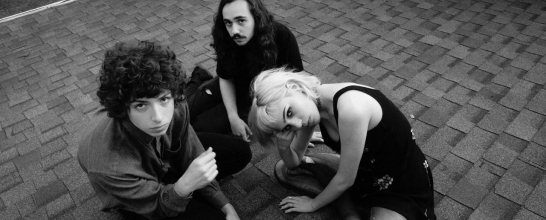 Brooklyn psych-punk lot Sunflower Bean burst forth with the indefatigable "I Hear Voices"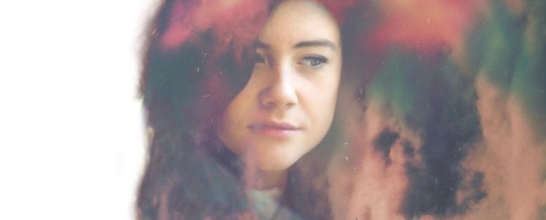 Exciting pop from 18-year-old Warwickshire songwriter Keyes with debut single "Veins"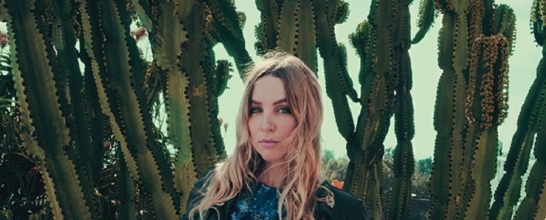 Omaha's The Mynabirds address the foibles of interpersonal communication on the first offering from upcoming Lovers Know LP.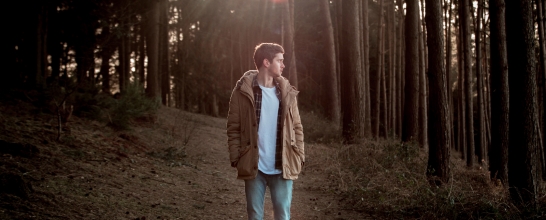 Vastly promising Leeds producer Favela unveils "Future Visions", the title track from his upcoming EP on paradYse / Transgressive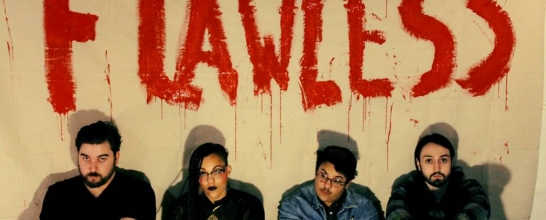 Canada's brilliant Fist City give us another taster of album number two Everything Is A Mess in the form of the exhilarating new wave anthem "Hey Little Sister".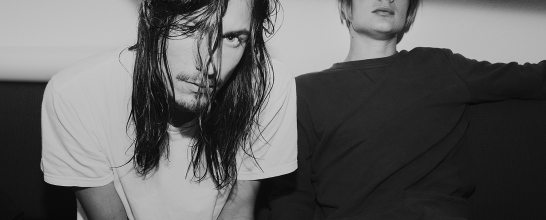 Boasting a synth riff so addicitve it's almost senseless, "Alexia" sees the duo smash through the Arcade Fire comparisons of old.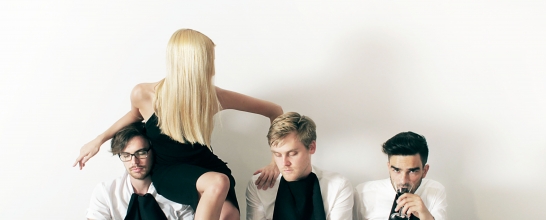 DKNL transform Flemish trio VUURWERK's "G.R.I.P" from subdued bedroom garage to something that harnesses euphoria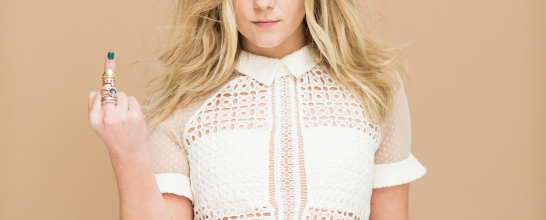 London-based songstress Py shows off her flair for mercurial production with the latest track from her Ghostdance EP.