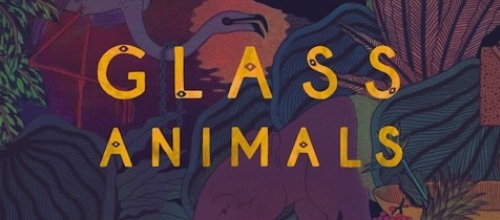 The Oxford quartet present yet another quirky, delectable cut in "Pools".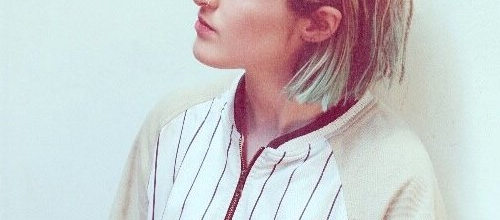 A sensitive remix of the London/Moscow artist's stunning, love-struck debut.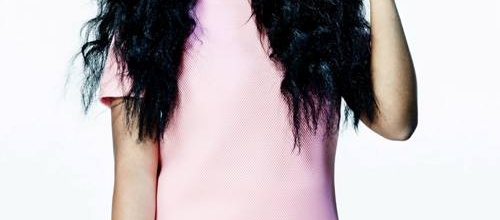 Gorgeous, sun-dappled RnB from the NJ native.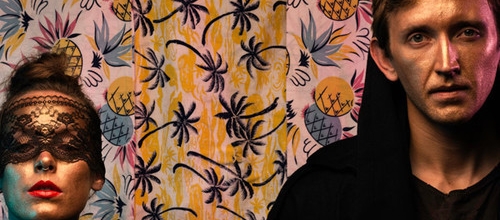 An exuberant, kaleidoscopic new single from the North Carolina pair.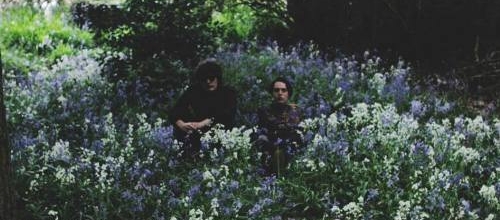 Essex quartet release quietly brilliant new single: file under smooth psychedelia.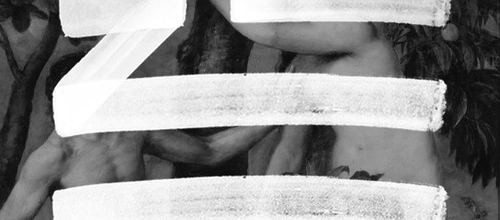 Another brilliant, mysterious producer has unveiled a radio-ready slice of seductive house-infused RnB.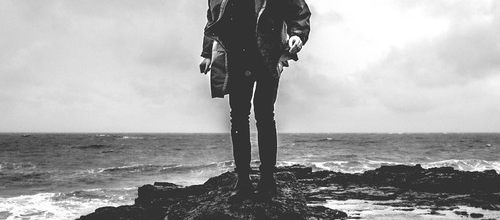 The London-based songwriter immerses the listener in the depths of the ocean with this new piano-heavy track.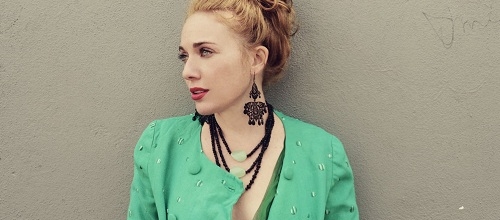 The long-percolating project of Brooklyn songstress, Simone Stevens, finally reaches fruition with this dreamy offering from her upcoming debut EP.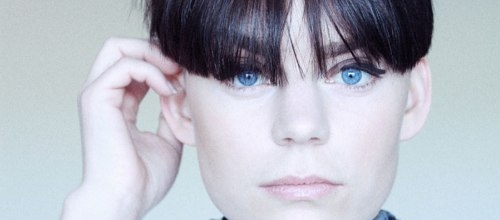 Cementing herself as one of the pace-setting electro-pop starlets, the Stockholm native returns with beautifully moreish new cut.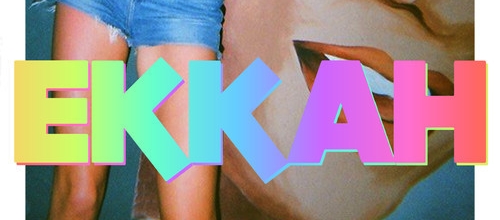 Two Birmingham and London-based Rebecca's emerge as the latest members of the growing UK pop-tinged RnB scene with an infectious debut.