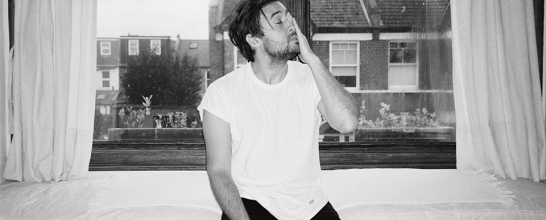 1987 will also be DJing at our upcoming Tove Styrke show at The Old Blue Last 6 November. It's free, but spaces are limited.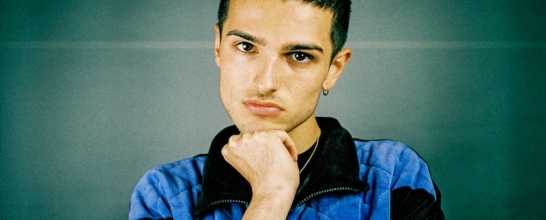 London electro-R&B singer-songwriter Shivum Sharma has revealed the title track from his forthcoming All These Years EP, produced by Liam Howe (FKA Twigs, Tom Vek).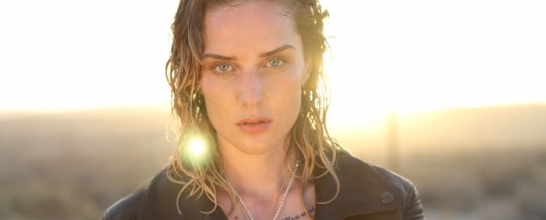 Described as a "contemporary ode to Jack The Ripper", Indiana marries crisp beats and spacey synths with noir-pop vox and a dash of violence.
The trained cellist enlists a tangled knot of baroque-y strings and swooning cinematic harmonies to create a tender, fantastical, but ultimately triumphant track that embiggens the soul no end.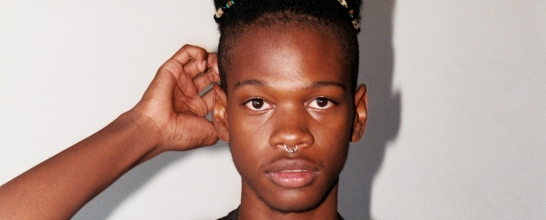 It verges upon bubblegum-rap - chances are PC Music are pretty envious of this ditty - and mines a vein of what NPR call "post-closet black overground".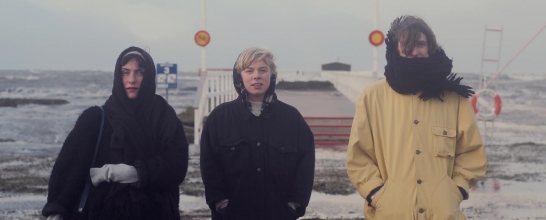 The Swedish three-piece have a background in jazz, and this is swiftly evident in the drum fill intro to the track.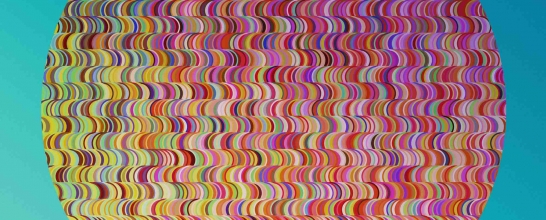 The band have also announced their live debut for 20 November. It's at the Old Blue Last in London.
Indebted to Sleater-Kinney, PJ Harvey and Patti Smith, Barcelona's noise-punk teens MOURN sure do make an almight racket. A brilliant racket.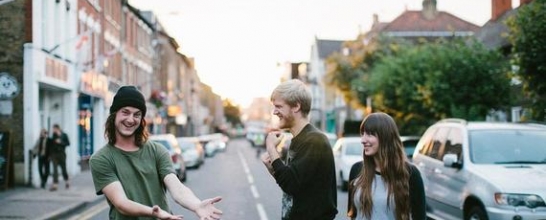 "Lost & Found" is taken from the AA-side single from Great Cynics (which is completed by "Wet Feet"), only available from the band on their current tour.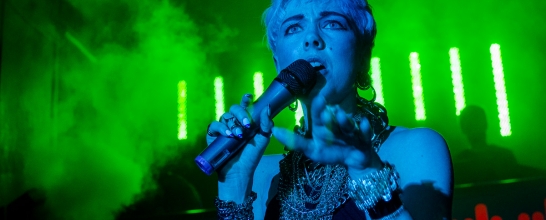 UK nu-electro producer The Last Skeptik has unveiled a new music video for recent track "Propulsion", featuring FEMME on vocals.