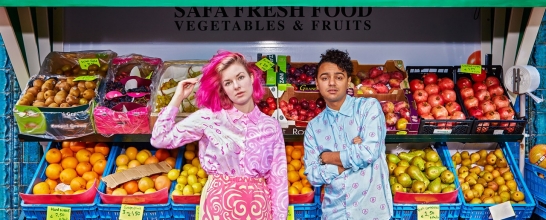 Oz Page and Mari Nordén, who fly under the Shy For Shore banner, are airing new single "One More Life" first on Best Fit.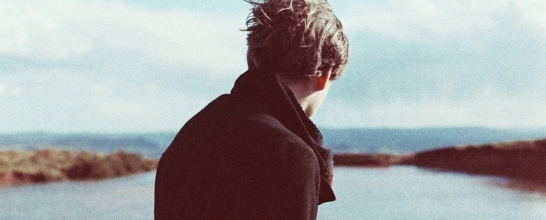 Genre-bending multi-instrumentalist Fictonian is sharing his unique visuals for recent single "Make It Be Ours" exclusively on Best Fit.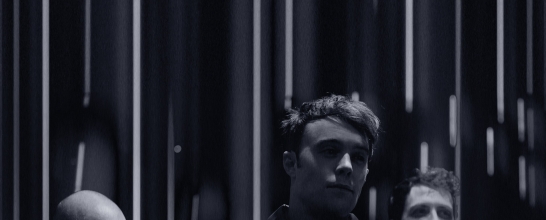 Synthpop outfit Dive In have unveiled "Eighteen", the title track from their upcoming debut EP.
Amsterdam electronic wizard Applescal releases "Overseas", an atmospheric new track from his upcoming LP, For
So much more than just OKAY; this new one from the Oslo via New Jersey sultsress is an XL-approved piece of melodic, melancholic perfection.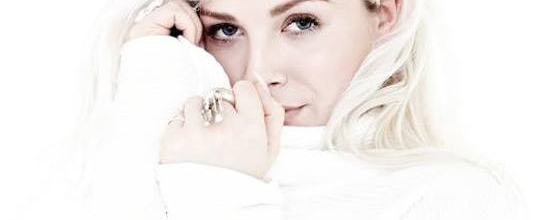 The sensational Shannon Saunders has unveiled a sweeping new track in the form of "LO-FI."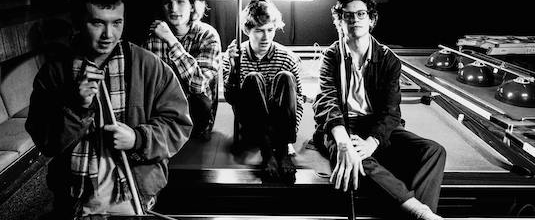 Brighton act The Magic Gang relish in downbeat slacker-pop with latest track "Alright".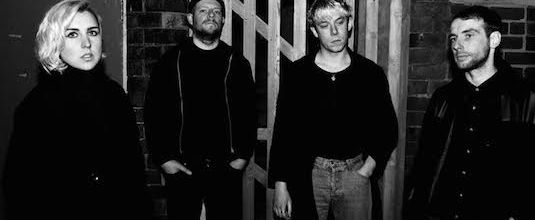 Northern post-punk four-piece set the scene for their debut EP with atmospheric new track.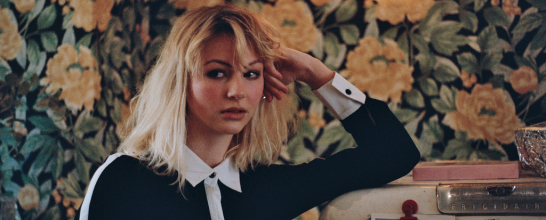 Give a big, warm welcome to Sabella, the latest member of the Best Fit Recordings family.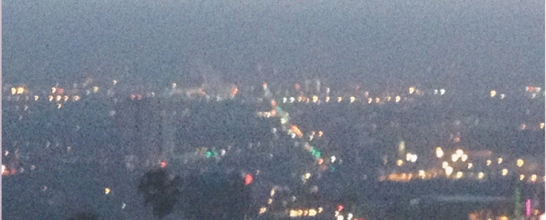 Zero 7 give the third taste from their upcoming EP, a cover of the Mark Hollis (Talk Talk) original "The Colour of Spring".