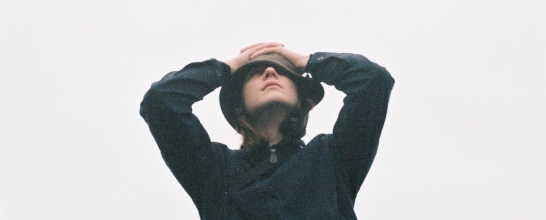 Danish electro wunderkind Sekuoia is streaming "Somewhere", the lead single from his upcoming Reset Heart​ EP.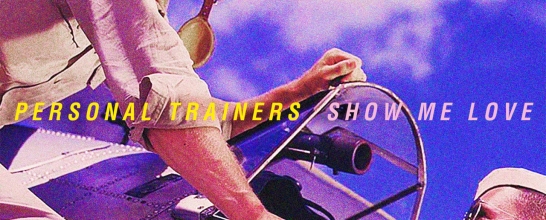 New pop entity Personal Trainers are streaming their debut single "Show Me Love" exclusively via Best Fit ahead of its release 28 January.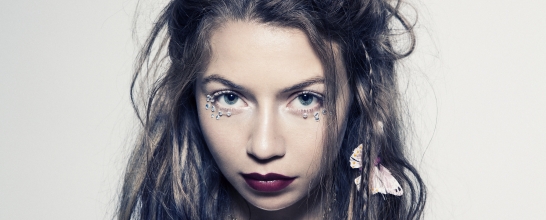 Stockholm-born, Barcelona-based artist Sirena is making her latest cut "Lunar Lights" available to stream, exclusively on Best Fit, before its release tomorrow.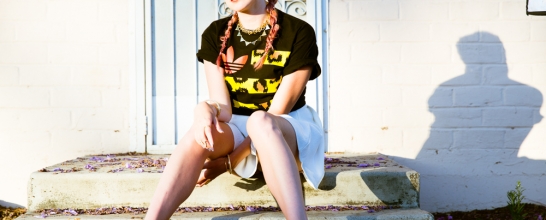 Sophie and The Bom Boms are a new pop force that might just be about to take 2015 prisoner; her credentials are solid gold, and she's got tunes to match.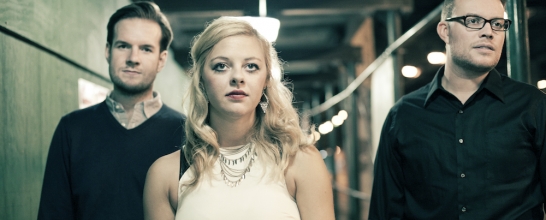 Chicago's synth-pop trio Kinky Love share their latest glucose drenched track, "Sugar".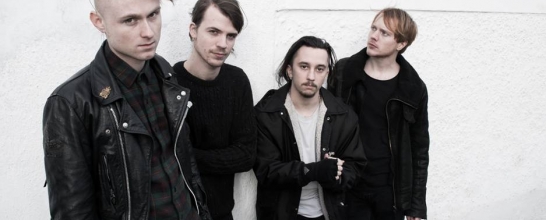 Electro-rock experimentals ZIBRA have unveiled their new visuals for latest single "Chlorine", and you can watch them now, exclusively on Best Fit.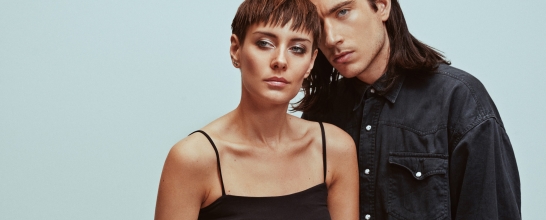 Danish electro-pop twosome Rangleklods have unveiled "Lost U", the lead track from their upcoming second album.
Liverpool trio All We Are scrapes the heavens on "Stone", their latest single from their upcoming debut LP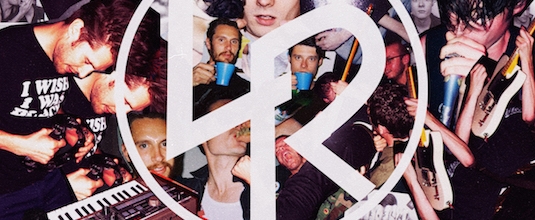 Purpose built to tempt in the run up to debut album Stockholm One, Sweden's Lucern Raze have unleashed a devilish new track called "Someone Like You".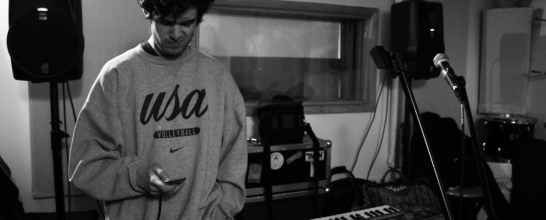 Fake Laugh, the alter-ego of Londoner Kamran Khan, has unveiled his a B-side called "Dopey Head", which backs new single "Kinda Girl".