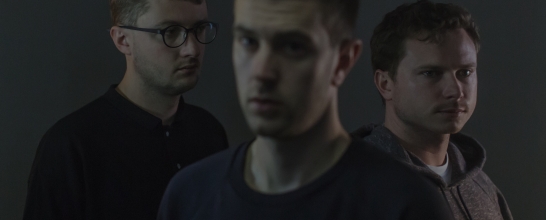 Portico pair up with Jamie Woon for a stirring and dark electronic cut, "Memory Of Newness", ahead of their new album Living Fields.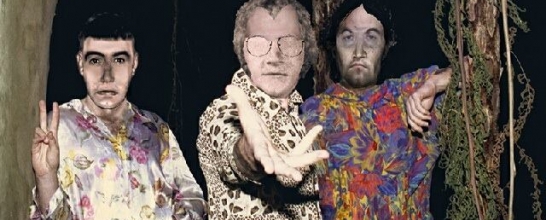 Cloak 'n' dagger outfit Mysteries are premiering their new music video for latest single "Newly Thrown" on Best Fit.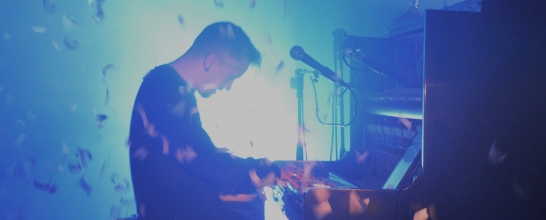 Italian neoclassical composer Dardust is airing his new visuals for "Invisibile Ai Tuoi Occhi" exclusively on Best Fit.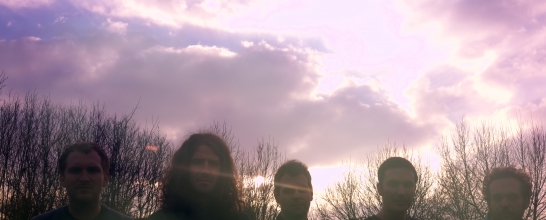 Cairobi have unleashed the visual accompaniment to latest cut "Perfect Strangers".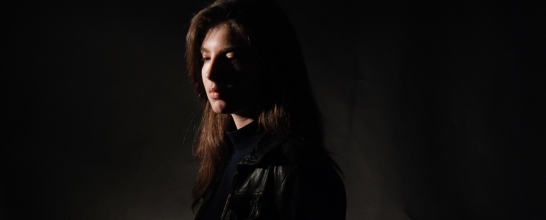 Back in 2013 Alma Elste dropped the blinding demo for "Virtualism", and now you can hear the official version first on Best Fit.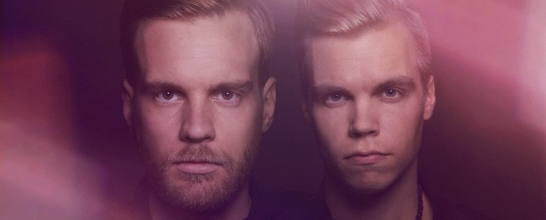 Stockholm synthpop duo Cape Lion effortlessly conjures up the irresponsible, heady rush of the '80s on their latest single, "Mainland".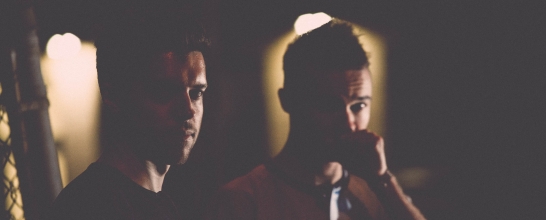 Milwaukee-based duo Kiings release their collaborative debut LP WWYDF - a record flush with refined electropop beats and laid-back vibes.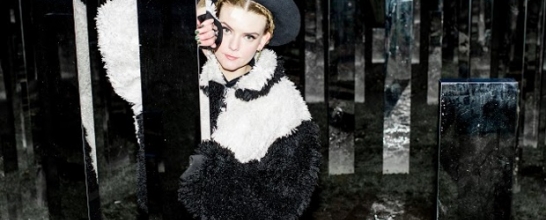 Electro-pop singer Py has returned after a lengthy time away from the limelight, with new track "Ghostdance".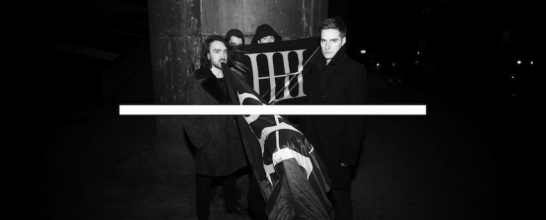 Manchester's Hartheim have covered Billie Holiday's seminal "Strange Fruit" in a Salford crypt.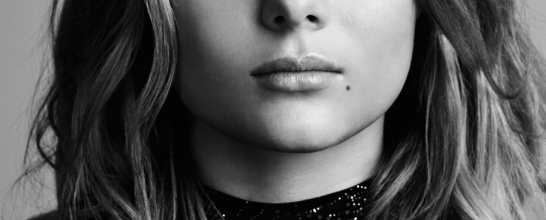 Swedish chanteuse CILIA is bounding into our lives with this stunning pop anthem, "Clearly".