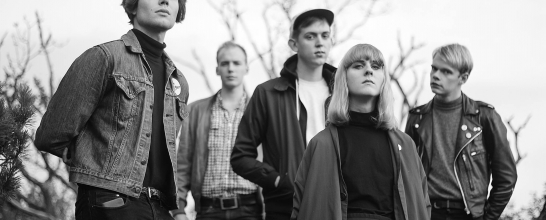 Gustav Andersson and Julia Bjernelind share vocal duties, displaying unfailing repartee that only abates in place of searing guitar solos.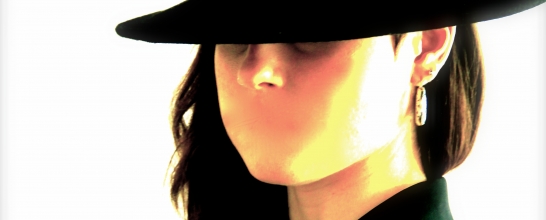 London native of Colombian/Italian descent Desta French serves a delectable slice of forward-thinking RnB with "Take You For Dead".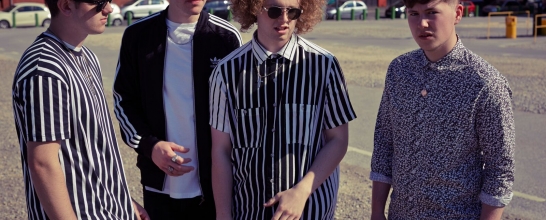 The band, only 6 months along, have already garnered support from some big players, including Zane Lowe and Huw Stephens.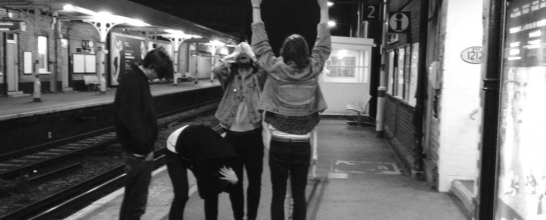 Other acts to create a Speedy Wunderground single include Teleman, JUCE and Kate Tempest.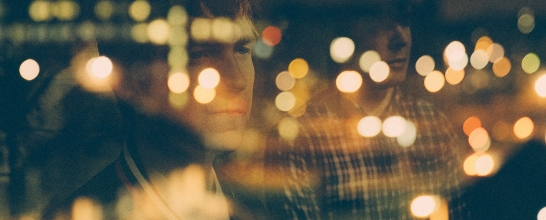 Edinburgh two-piece Man Of Moon create beautiful noise on debut single "The Road"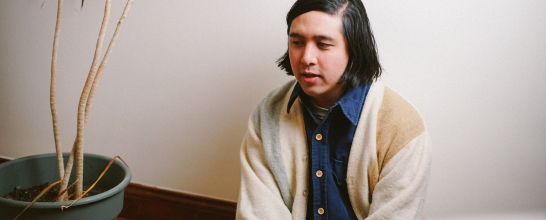 The track is another taster of upcoming record Many Levels Of Laughter, due out next month via Joyful Noise.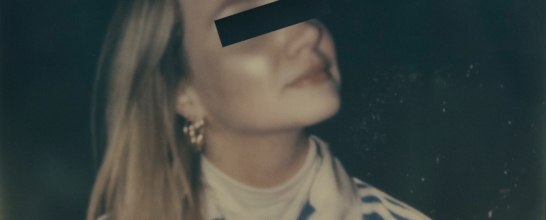 Speaking about the video, Rocha said: "I was looking to create an atmosphere and bring out everything I had in mind when writing it."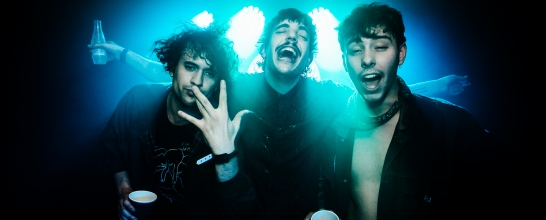 The track features on upcoming EP Weed Is For The Parrots, and links up with "I'm Not Alone" in previewing the release.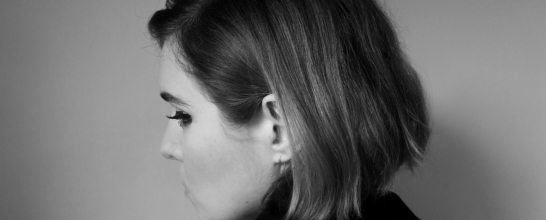 Speaking about the cut, China said: "I wanted 'Now You Know' to be quite literally like I was lying in bed, sweating with regret."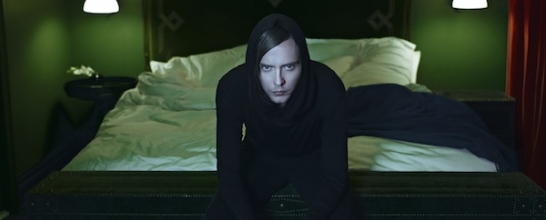 The Ladytron singer pitches in for a dangerous taster of the Icelandic musician's new album.