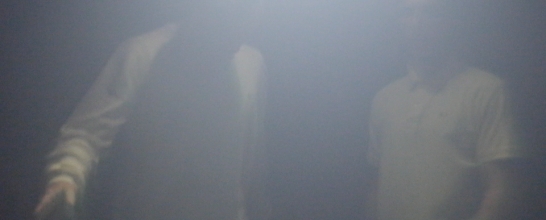 Killdeath directed the clip, which sees lo-fi home recordings blur with 3D pills and a variety of cinematic magic.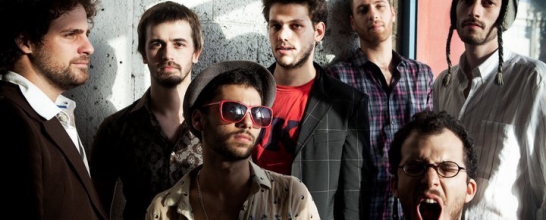 The Tel Aviv rockers have unveiled one of the most impressive visual spectacles of the year.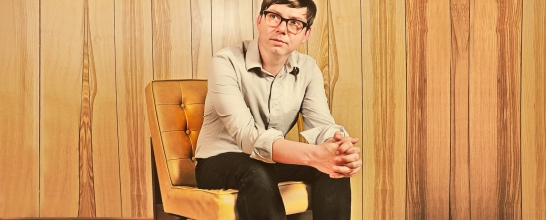 It will be available for purchase, alongside an early demo of "If I Died...", from the merch stand on his forthcoming tour dates with The Pictish Trail.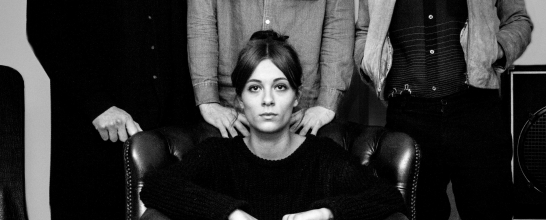 London' Dios Mio return with "Body", an introspective tale of excess and destruction.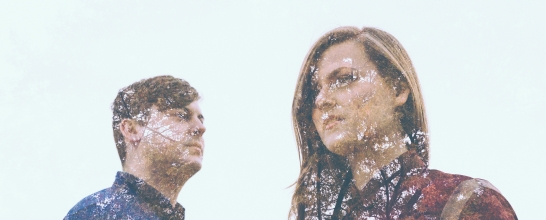 Brooklyn brother/sister duo Paperwhite dish out more of their charming brand of synth-pop with new song, "Gold".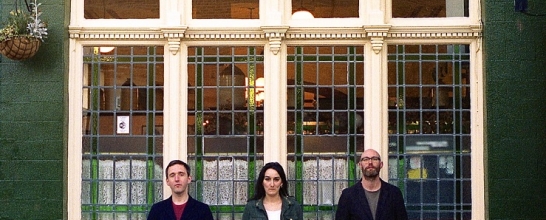 Stream the whimsical debut LP from London trio The Drink, following on from their Rough Trade-supported string of self-released EPs.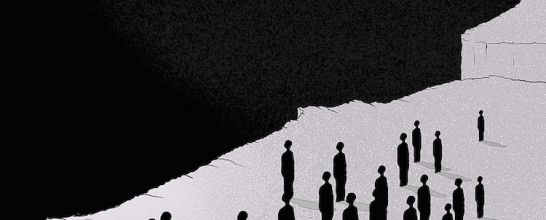 South London producer Alex Burey is showcasing his chops on new track "Inside World", the title number from his forthcoming debut EP.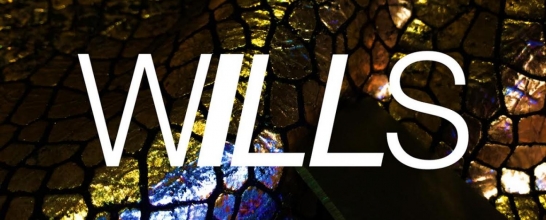 WILLS, a multi-instrumentalist born and raised in The Bronx who cut his teeth in the Harlem Boys Choir, has revealed his debut track via Soundcloud.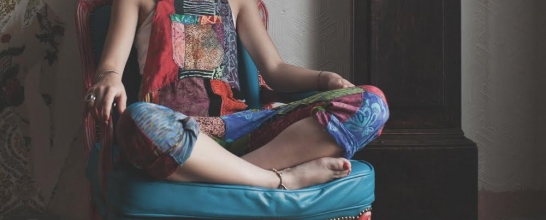 Pix is currently working with Eyedress and Lxury, and is prepping a debut EP for early 2015.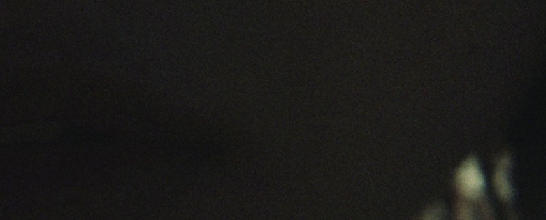 The latest in the ever-expanding world of wonderful production enigmas R I T U A L follows-up his attention-grabbing début with an even more alluring cut.