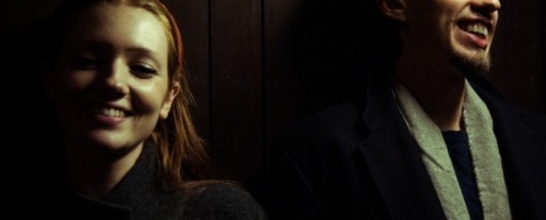 LittleShoesBigVoice reveal their second single: a slice of dark and magical electro-pop that's sure to win the London duo many more followers.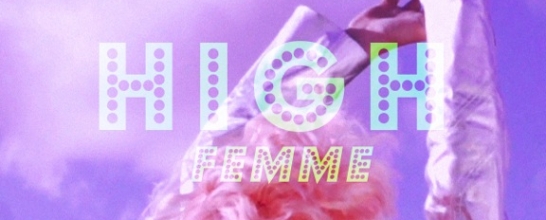 London-based alt.pop artist FEMME unleashes "High" and reasserts her remarkable talent once again.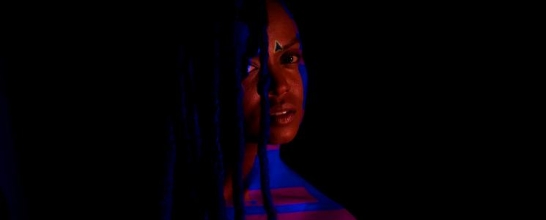 RnB star Kelela pairs up with rapper Le1f and producer P. Morris for a startling new song.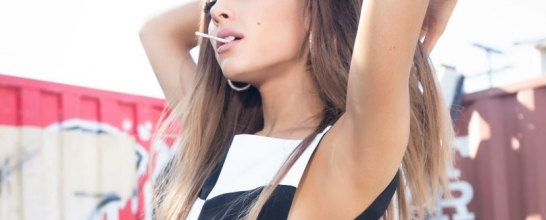 Abel Tesfaye's collaboration with Grande sees blasé rogueishness and trademark sweetness combine in a homage to classic RnB.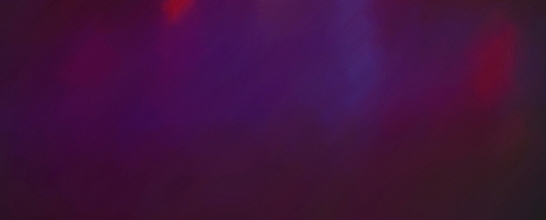 Seyr unveil their latest track and video on Best Fit, a purple-tinted bedroom anthem.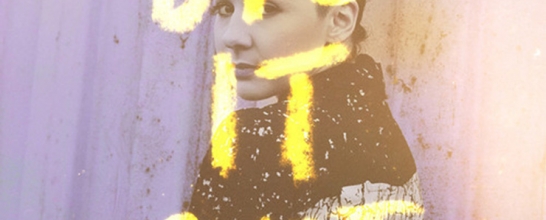 Natalie McCool pairs up with her kindred guitar in a nursery-rhyme sounding ditty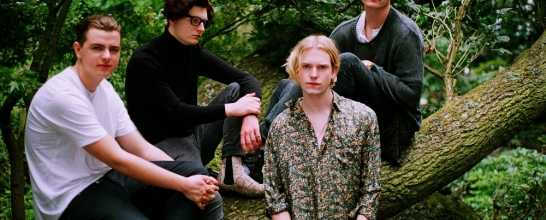 Reading quartet Sundara Karma premiere their latest single on Best Fit, a fully-fledged and mature cerulean-tinted dream of a track.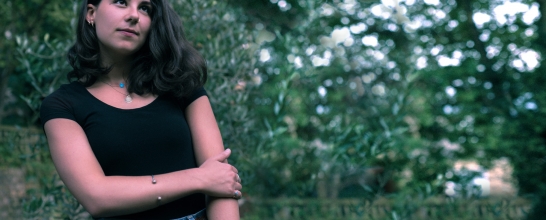 Tilly Scantlebury offers up dream-pop with a coolly menacing edge in a new song from her solo side-project, Lazy Day.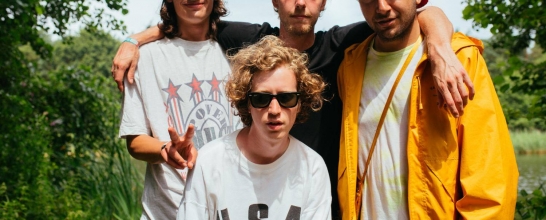 Scrappy garage rock lot Spring King return with "Not Me, Not Now".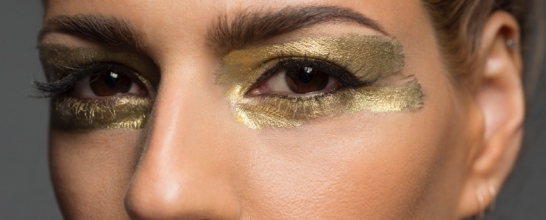 Shared barely a handful of days ago, Brooke Fraser's "Psychosocial" has already amassed 70,000+ Soundcloud plays.