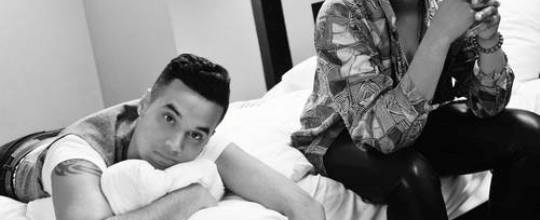 The latest track from Denitia & Sene's upcoming side fx. EP, out in the near future thanks to UK radio station/label Rinse (FM) and Red Bull Sound Select.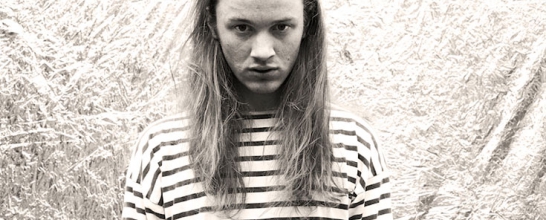 Leeds based Eaves signs to Heavenly Records, reveals captivating new song "As Old As The Grave".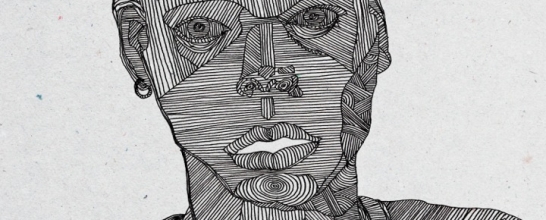 Brighton quartet Michael A Grammar share their psychgaze debut on Best Fit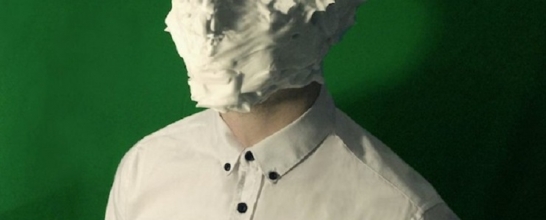 The Brighton producer strikes an impressive balance between classical and futurist on the latest single from his upcoming debut LP.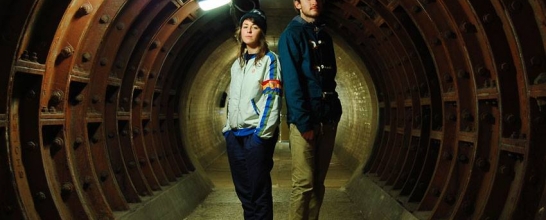 Treasureseason's "We Live Fast" will transport you in a dimension in which dream and youthful-carelessness go hand in hand.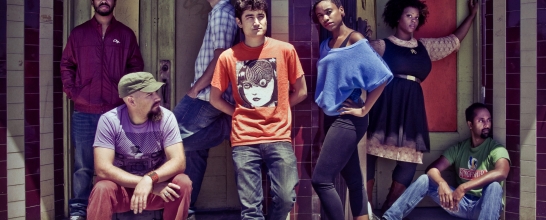 San Fran seven-piece The Seshen weave a colourful fabric of sound on new track, "The Fall".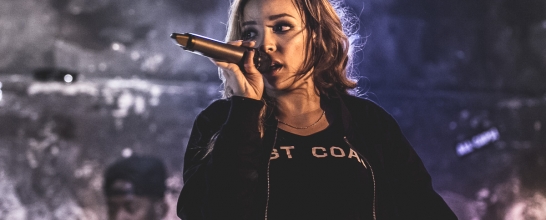 RnB chanteuse works her magic with a little help from one of the most prolific songwriters around
Ólafur Arnalds and Janus Rasmussen, together working as Kiasmos, have unveiled a new track from their upcoming self-titled debut.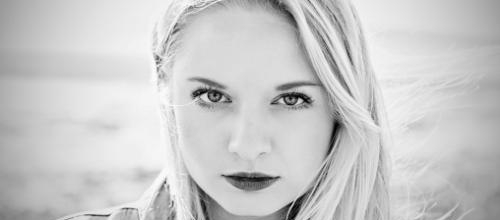 Liverpool's soul-folk crooner Holly Fletcher has dropped her first track in over half a year.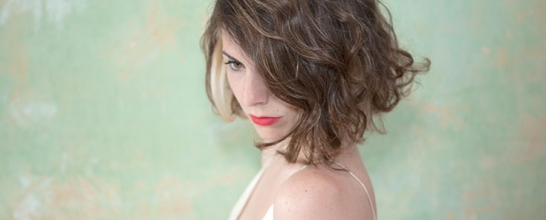 CuckooLander, AKA pop's own Rogue, unveils her changeling new single and video.