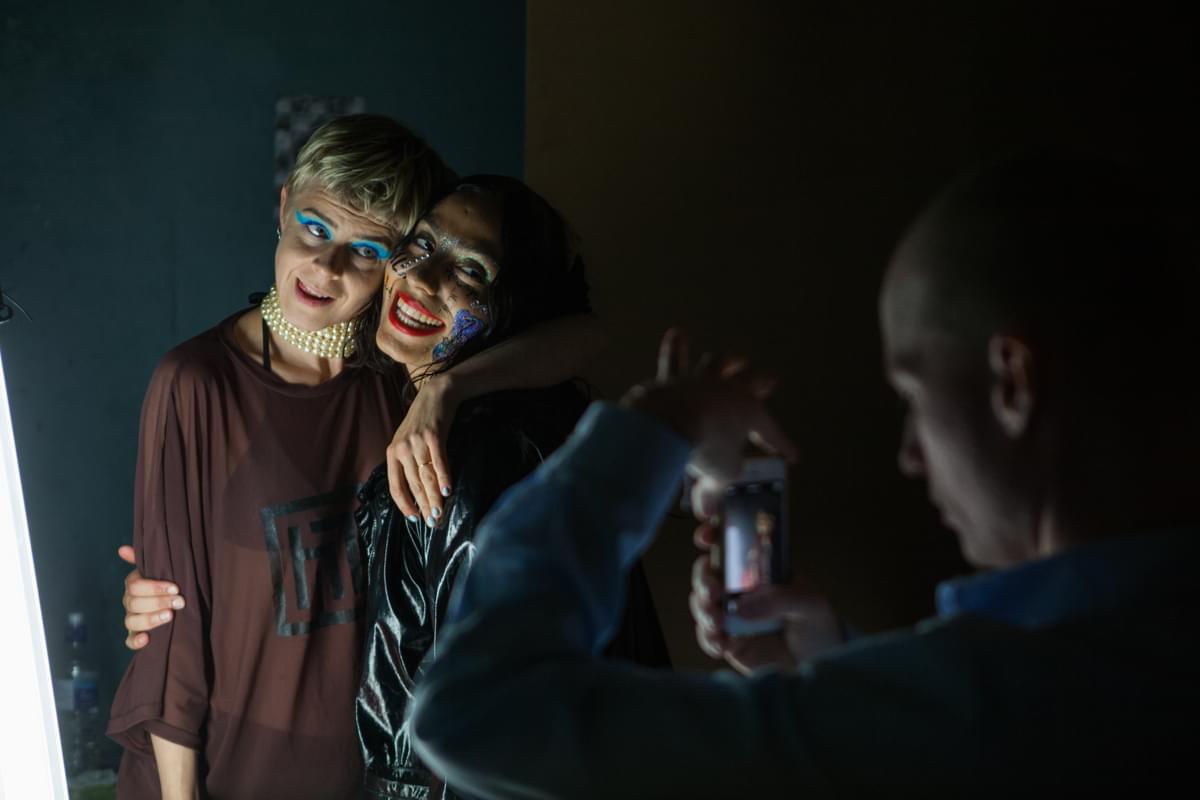 Zhala and Robyn have been in the studio together
Zhala and Robyn both posted clips of themselves working in the studio last night, although they've been careful not to share too much...
The pair were in Robyn's musical laboratory, and Zhala managed to get a quick snippet of the "Dancing On My Own" star dancing on her own to some music from her upcoming album. Unfortunately it's been muted, but Zhala does say we should all "get ready to implode".
Listening to @robynkonichiwa s new music!!! What a blessingGet ready to implode

A post shared by Z H A L A (@z_h_a_l_a) on Feb 24, 2018 at 1:00pm PST
Robyn in turn shared a clip of Zhala toying around with a mic and effects (it sounds a bit like "Amazing Grace" or the US National Anthem). Does this mean Zhala's working on the follow up to her 2015 debut? Fingers crossed.
@z_h_a_l_a on the mic in my studio last night. Im her biggest fan. #konichiwarecords

A post shared by robynkonichiwa (@robynkonichiwa) on Feb 25, 2018 at 9:29am PST
Robyn hasn't officially released solo music in a long time (Body Talk was released in 2010), but last year she contributed an impressive fragment of a track called "Honey" to the final season of HBO's Girls.
Robyn has had a surprisingly busy past few years - she guested on Metronomy's new record, spent time writing with frontman Joe Mount, and rolled out the massive RMX/RBN series. She also played a handful of huge shows and spearheaded her own Tekla fest. In the (too many) years since Body Talk was released, the Swedish star has released music with the likes of La Bagatelle Magique, Mr. Tophat, Todd Rundgren, Kindness, and Röyksopp. She also released a Tack tour film and announced a reissue of Body Talk on vinyl (where is that?).
Get the Best Fit take on the week in music direct to your inbox every Friday