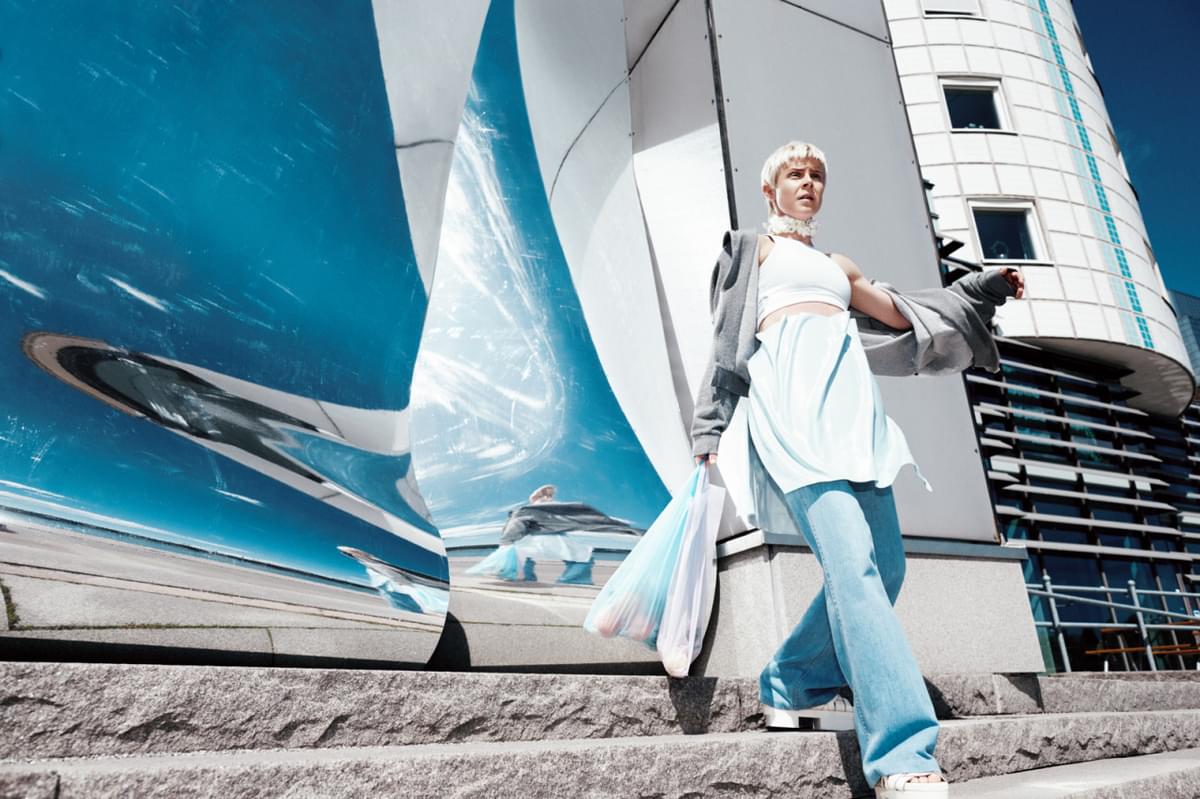 Robyn debuts new song "Honey" during episode of Girls
Robyn has a brand new single called "Honey" which debuted during the final scene and credits of an episode of HBO's Girls.
She teased a surprise something on social media, urging fans to tune into the new episode of the show. As many guessed, the 'something' was Robyn's long-awaited solo return.
The new single is yet to make its way (officially) online. There's no word on when it's gonna be released or if it's just a standalone release or part of something larger, but it's exciting in any case - and from the brief snippet available it's gonna be a massive return.
Fortunately some people had the idea to Shazam the track, revealing the title.
New Robyn song that played on Girls tonight is called 'Honey' https://t.co/UMabc8W5eU pic.twitter.com/FMNBJUhELR

— Chris (@byalienmeans) March 20, 2017
Writing on social media after the episode aired, Robyn explains that "it wasn't ready to be released" by that she finished up "Honey" after Lena Dunham asked to use it in the show.
The new track debuting on the series nods to an iconic scene with Lena Dunham dancing on her own to a pretty big hit from the Swedish pop sensation.
Robyn hasn't released solo music in a long time, but she had a surprisingly busy 2016 - she guested on Metronomy's new record, spent time writing frontman Joe Mount, and rolled out a massive remix series. She also played a handful of huge shows and spearheaded her own Tekla fest. In the years since Body Talk was released, the Swedish star has released music with the likes of La Bagatelle Magique, Mr. Tophat, Kindness, and Röyksopp.
Get the Best Fit take on the week in music direct to your inbox every Friday