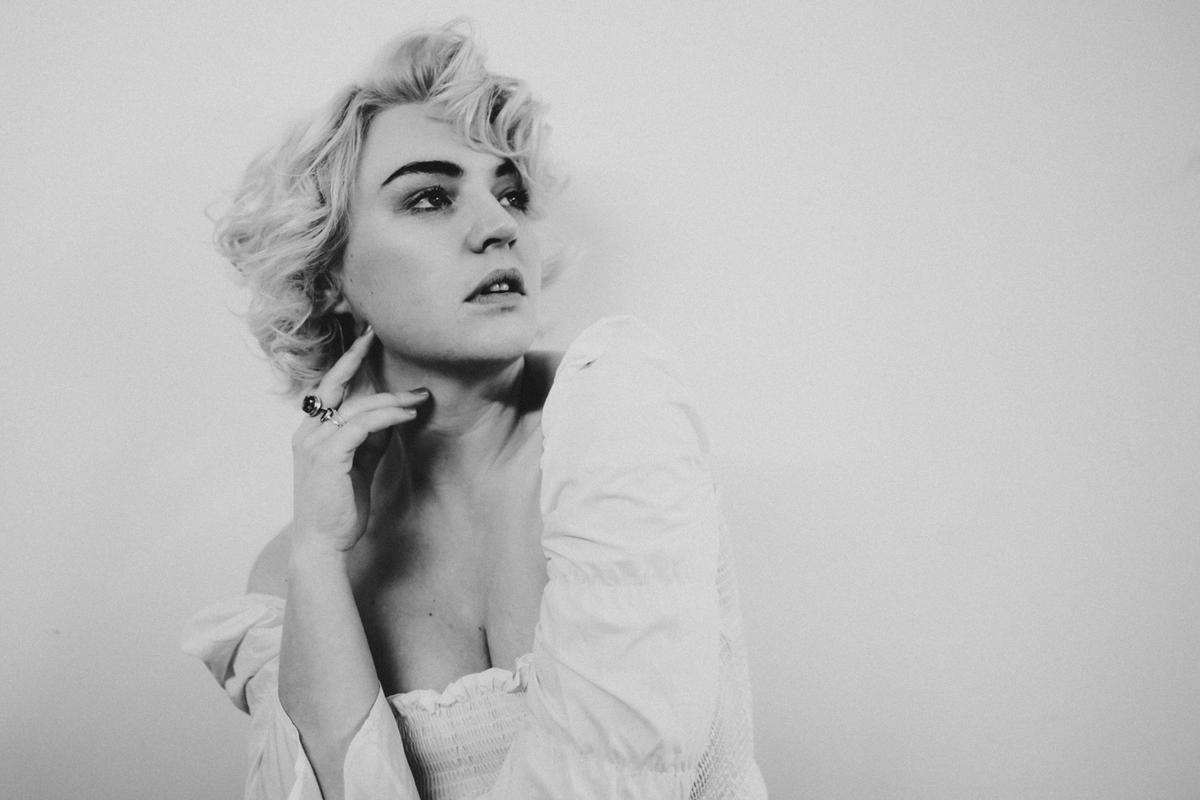 Self Esteem challenges gender specifics on new single "Girl Crush"
Rebecca Lucy Taylor, aka Self Esteem, challenges an insular term on new banger "Girl Crush".
"Girl Crush" is the fourth, and final single to be revealed from Self Esteem's forthcoming debut album Compliments Please, after "Wrestling", "Rollout", and "The Best".
Expanding on the new single, Taylor says, ""Girl Crush" is a reaction to the term itself. It should just be known as a crush. This isn't a ground-breaking gender and sexuality statement; it's just common sense. Women aren't a fun new cool thing for straight women to try - and in an age of pop songs about "kissing girls" and "trying it on for size", I felt like saying "well you know, that's not much fun for the person you're experimenting on?" It's a difficult thing to talk about but it's something I can make a banging pop song about."
Self Esteem's forthcoming Compliments Please record features production and co-songwriting from The Very Best's Johan Karlberg.