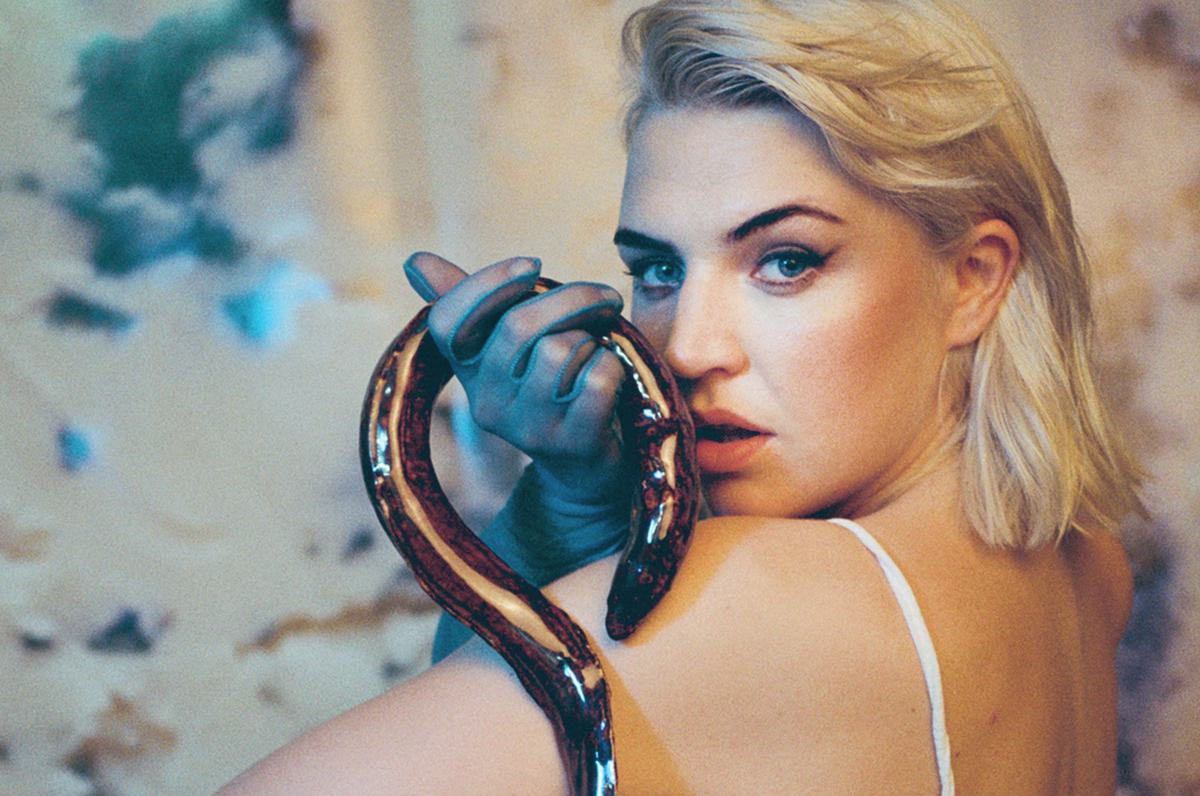 Self Esteem announces debut album with lead single "The Best"
Rebecca Lucy Taylor, better known as Self Esteem, has announced her debut album Compliments Please alongside the lead single "The Best".
"The Best" isn't the first single to feature on her debut album, with Taylor's 2018 singles "Wrestling" and "Rollout" both featuring on her 16-track album.
Towards the end of last year Taylor revealed a mash up of The Walkmen's "The Rat" and "Never Leave You" by Lumidee.
Having performed as one half of Slow Club, Taylor is finally able to spread her wings as Self Esteem, revealing, "I am overwhelmingly proud to have finally made the record that's been sitting in my guts since I was a child."
Expanding on her debut record, Taylor explains, "It has been challenging and incredibly frightening but so much more satisfying because of this. I wanted to make pop music for my fellow flawed, squashed and disgusting humans having a go at life. I feel I've succeeded. And if I haven't, I'm hoping to make a fair few more."
Compliments Please features production and co-songwriting from The Very Best's Johan Karlberg. Speaking of their collaboration, Taylor explains, "He loves the fattest beat possible, and he loves to fuck with them, to find what would make it weirder, or that would make it dirtier — that's second nature to him, and it is to me too."
Tracklist:
(Feelings)
The Best
Steady I Stand
Girl Crush
Favourite Problem
(Hobbies)
I'm Shy
Peach You Had To Pick
In Time
Monster
Actors
Wrestling
(Truly Free)
She Reigns
Rollout
On The Edge of Another One
"The Best" is out now. Compliments Please lands 1 March and is
avaulable to pre-order now
. Self Esteem embarks on a UK tour in March, playing London's Village Underground on 20 March.
Find out more
.