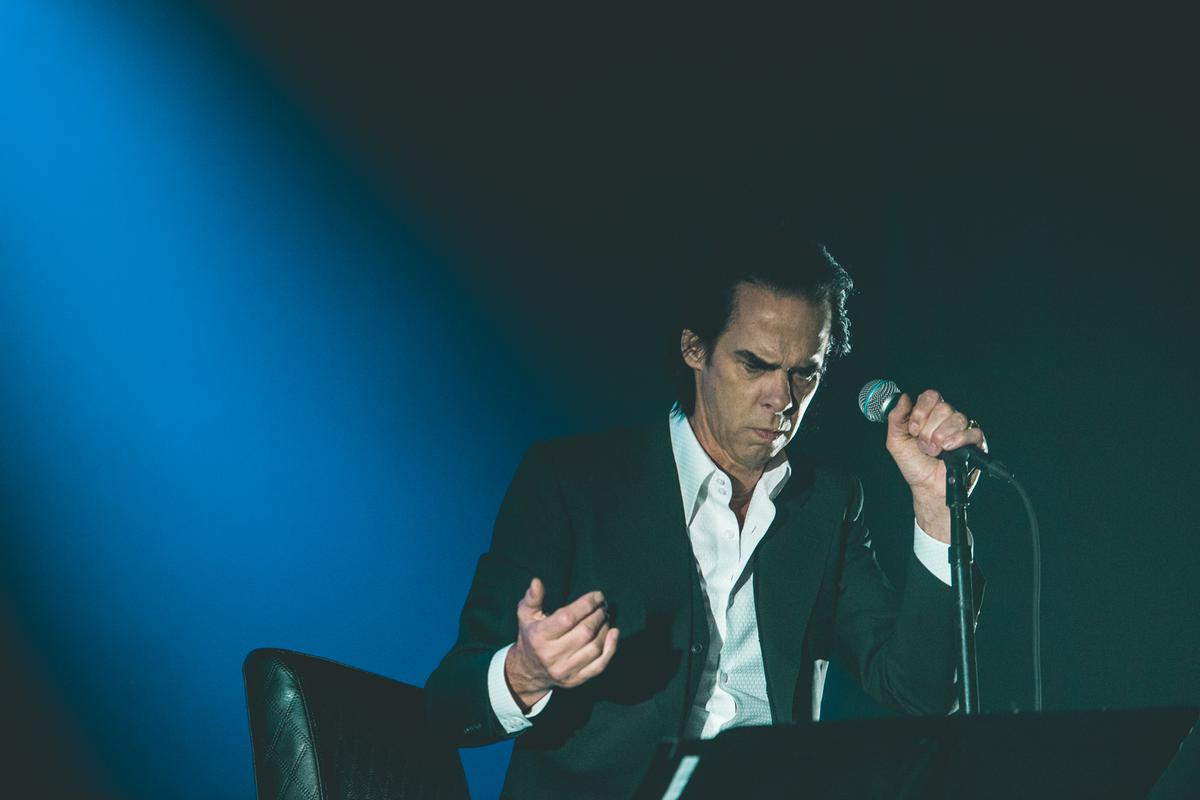 Roskilde completes 2018 lineup with some very exciting new names
Anderson .Paak and The Free Nationals, Interpol, Joey Bada$$, Charlotte Gainsbourg, Kali Uchis, John Maus, Young Fathers, Touché Amoré, James Holden and The Animal Spirits, and Mike Skinner (The Streets) are also confirmed for the fest.
These new names join already-announced acts such as Fever Ray, My Bloody Valentine, Mogwai, Vince Staples, Bruno Mars, St. Vincent, Eminem, Gorillaz, Stormzy, First Aid Kit, and David Byrne. Find out the full Roskilde 2018 lineup.
"It's a fantastic feeling to be able to present a lineup that offers iconic additions such as Nick Cave and Massive as well as popstar Dua Lipa. Together with an arts programme that includes genre-defying highlights from Chelsea Manning to a giant anti-capitalist serpent and a highly unfair football pitch, there is so much to explore at Roskilde Festival 2018. It is exactly this sort of diversity, activism, and curiosity we are looking for when putting together the programme," says the fest's Head of Programme Anders Wahrén.
We were at Roskilde Festival last year and had a fab time - relive the magic with our photo diary.
Roskilde 2018 takes place just south of the city of Roskilde, Denmark, betweeen 30 June and 7 July.
Tickets are on sale now.