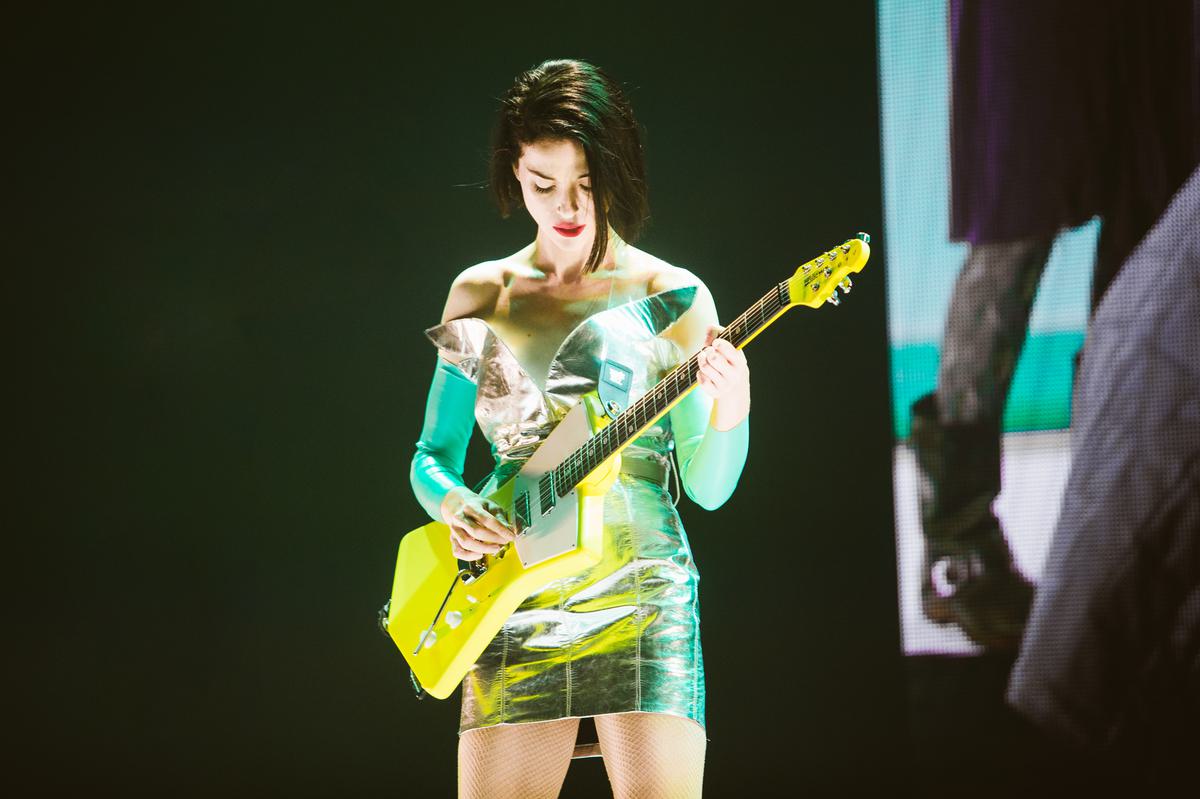 St. Vincent, Cardi B, Khalid, and lots more join Roskilde 2018 lineup
ODESZA, Descendents, Alex Vargas, Preoccupations, Veto, Boris & Merzbow, The Minds Of 99, Nathan Fake, Lekhfa, Kokoko, Heilung, Cezinando, and Palm are also announced for the summer extravaganza.
These new names join already-announced acts such as Mogwai, Vince Staples, Bruno Mars, Gorillaz, Stormzy, First Aid Kit, and David Byrne.
"Cardi B captures 2018 better than any other artist with her mix of modern New York and Atlanta and old school '90s rap. With her, St. Vincent, Khalid and 14 other artists from four continents we are gearing up for another Roskilde Festival with both established artists and the stars of tomorrow." says the fest's Head of Programme Anders Wahrén.
We were at Roskilde Festival last year and had a fab time - relive the magic with our photo diary.
Roskilde 2018 takes place just south of the city of Roskilde, Denmark, betweeen 30 June and 7 July.
Tickets are on sale now.