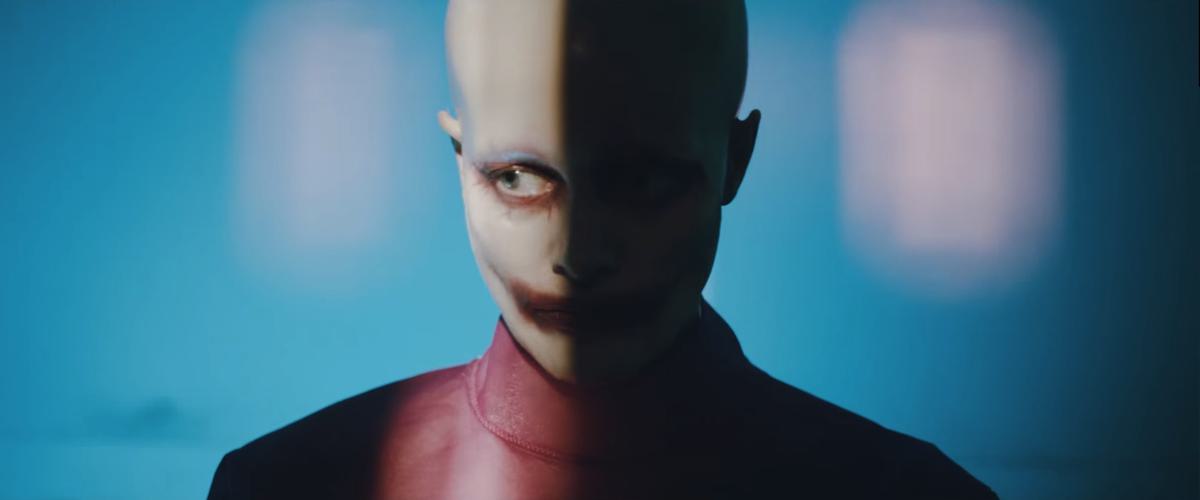 Roskilde adds Fever Ray, My Bloody Valentine, Superorganism, and more
Black Star, Four Tet, Sampha, Laurel Halo, Dead Cross, Superorganism, Peter Sommer, Celeste, 6LACK, AMMAR 808, El Leopardo, MHD, Turbolens, Yasmine Hamdan, B Frome E, Emil Kruse, Fool, Gurli Octavia, Marshall Cecil, SASSY 009, Pale Honey, Simon Littauer, and Slægt are also confirmed.
These new names join already-announced acts such as Mogwai, Vince Staples, Bruno Mars, St. Vincent, Eminem, Gorillaz, Stormzy, First Aid Kit, and David Byrne.
"From the dark intensity of Nine Inch Nails and Fever Ray to My Bloody Valentine's wall of sound, these are extraordinary live artists who have proven that large audiences are still craving challenging experiences. This sense of being in the moment is equally present in the alternative pop of Sampha and electronic exploits of Four Tet. All these artists share the quality of overwhelming audiences wherever they go, and we can't wait to see them at Roskilde Festival," says the fest's Head of Programme Anders Wahrén.
We were at Roskilde Festival last year and had a fab time - relive the magic with our photo diary.
Roskilde 2018 takes place just south of the city of Roskilde, Denmark, betweeen 30 June and 7 July.
Tickets are on sale now.