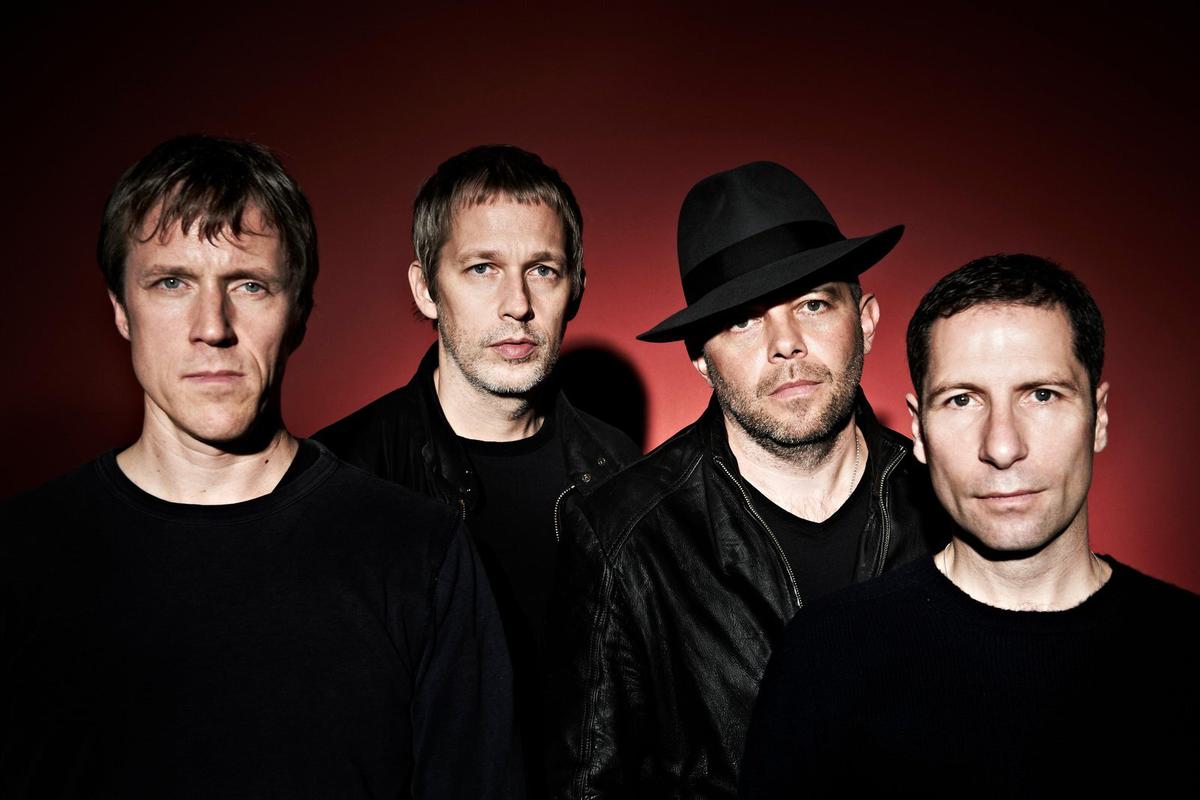 Ride unveil "Lannoy Point", a new single written in the wake of the Brexit vote
Ride share new six-minute single "Lannoy Point", a new taste of upcoming album Weather Diaries which sees the Oxford outfit "meditating on the state of Britain post-EU referendum."
The sprawling "Lannoy Point" is the latest preview of the band's first album in 20 years, which is out later this month.
"Lyrically 'Lannoy Point' is my reflection on what the fuck is going on with all this backward 'Little Britain' depressing, blind faith, Brexit times we find ourselves in," explains frontman Mark Gardner. "As I muse on in the chorus, I hope that 'a better sense can start again' to find our way out of this mess!"
"'Lannoy Point' is the result of going synth shopping in the States," adds bassist Steve Queralt. "I found an old Poly 61 exactly the same the as one I had when I was very young and the backing track is sound of my bank account emptying as I shipped it back to London."
The album news arrives after lead singles "Home Is A Feeling" and "Charm Assault", which arrived last month. The album - which is apparently gonna be "equal parts Motörhead And William Basinski" - is produced by Erol Alkan and follows Ride's most recent studio record, Tarantula, released in 1996.
Ride recently detailed how they created Weather Diaries in a new feature for us - check it out.
Weather Diaries is due out 16 June via Wichita.