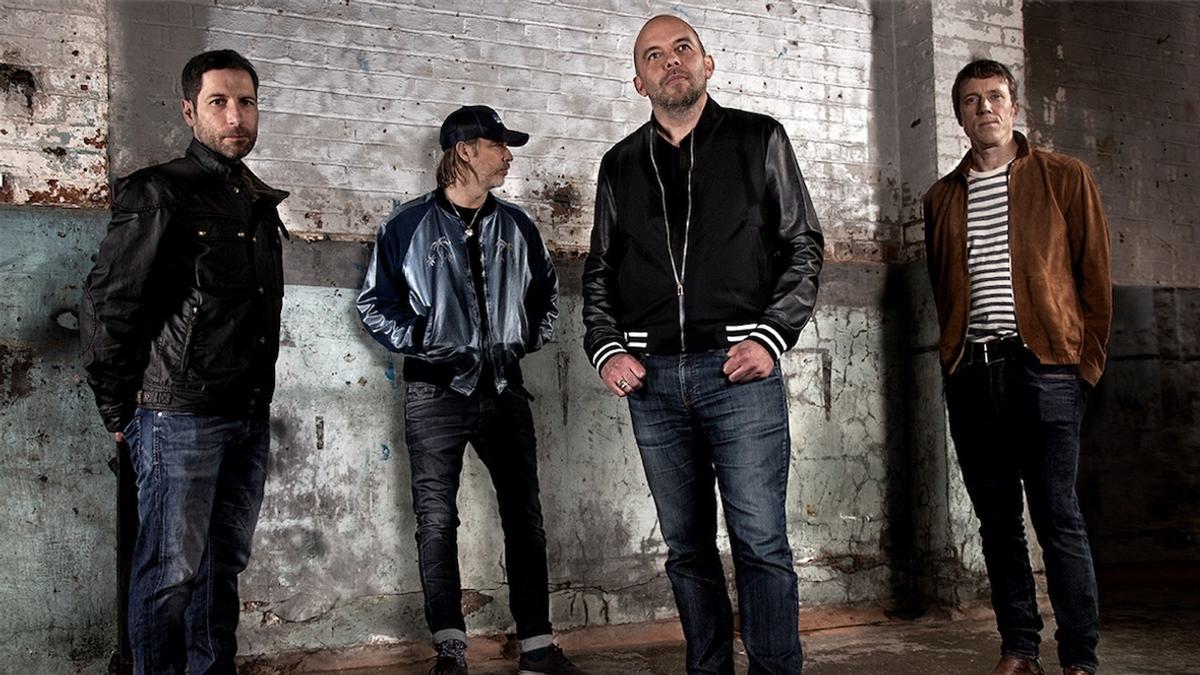 Listen to "Charm Assault", Ride's first new music in 20 years
Legendary shoegazers Ride are back with "Charm Assault", their first new music in over 20 years.
"Charm Assault" previews the group's next album. It's mixed by Alan Moulder - who worked on 1990's Nowhere and produced Going Blank Again. The album - which is apparently gonna be "equal parts Motörhead And William Basinski" - is produced by Erol Alkan and follows Ride's most recent studio record, Tarantula, released in 1996.
"'Charm Assault' is a pretty straightforward expression of frustration and disgust at the people who currently run our country," says the band's Andy Bell. "The tour in 2015 was a good way of reminding us what we were good at in the first place and 'Charm Assault' feels like a natural continuation from our peak. When we started writing together again we tried to imagine we'd kept on making music all this time, and this was just the latest one."
Ride were recently announced to perform at the BBC 6 Music Festival in Glasgow, and have dates in Belfast, Dublin, and Spain confirmed.
Ride's new album is due out this summer via Wichita.