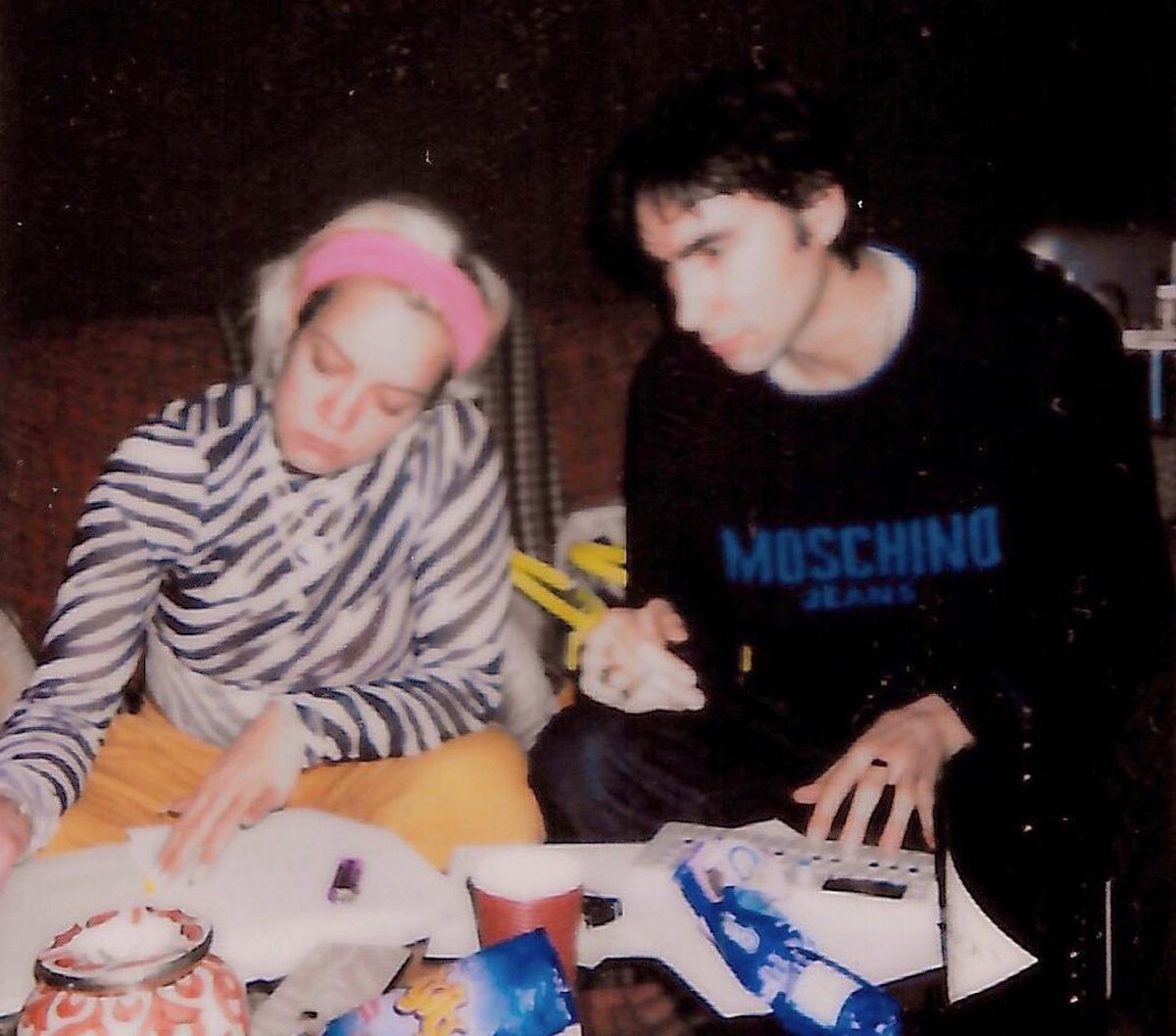 Oscar Scheller recruits Lily Allen for playful new bop "1%"
"1%" is the latest single to be shared from Oscar Scheller's forthcoming album HTTP404, after "Interstellar Disco" featuring PAWWS, "GO", "Runaway", and "1UP".
Speaking about the new collaboration, Scheller explains, "I wrote this song after getting reaaaally lost in the suburbs of Stockholm on my way back from the studio cause my phone died. It was inspired mostly by a conversation I was having with a girl who was taking ages to reply when I was on 1%. Then I made friends with Lily and thought she'd sound really good on it which she does."
Scheller's forthcoming album features collaborations with Ashnikko, Havelock, Miraa May and Jevon, and more.
Last week Brooke Candy shared her new single "XXXTC" featuring Charli XCX and Maliibu Miitch, which Scheller produced.