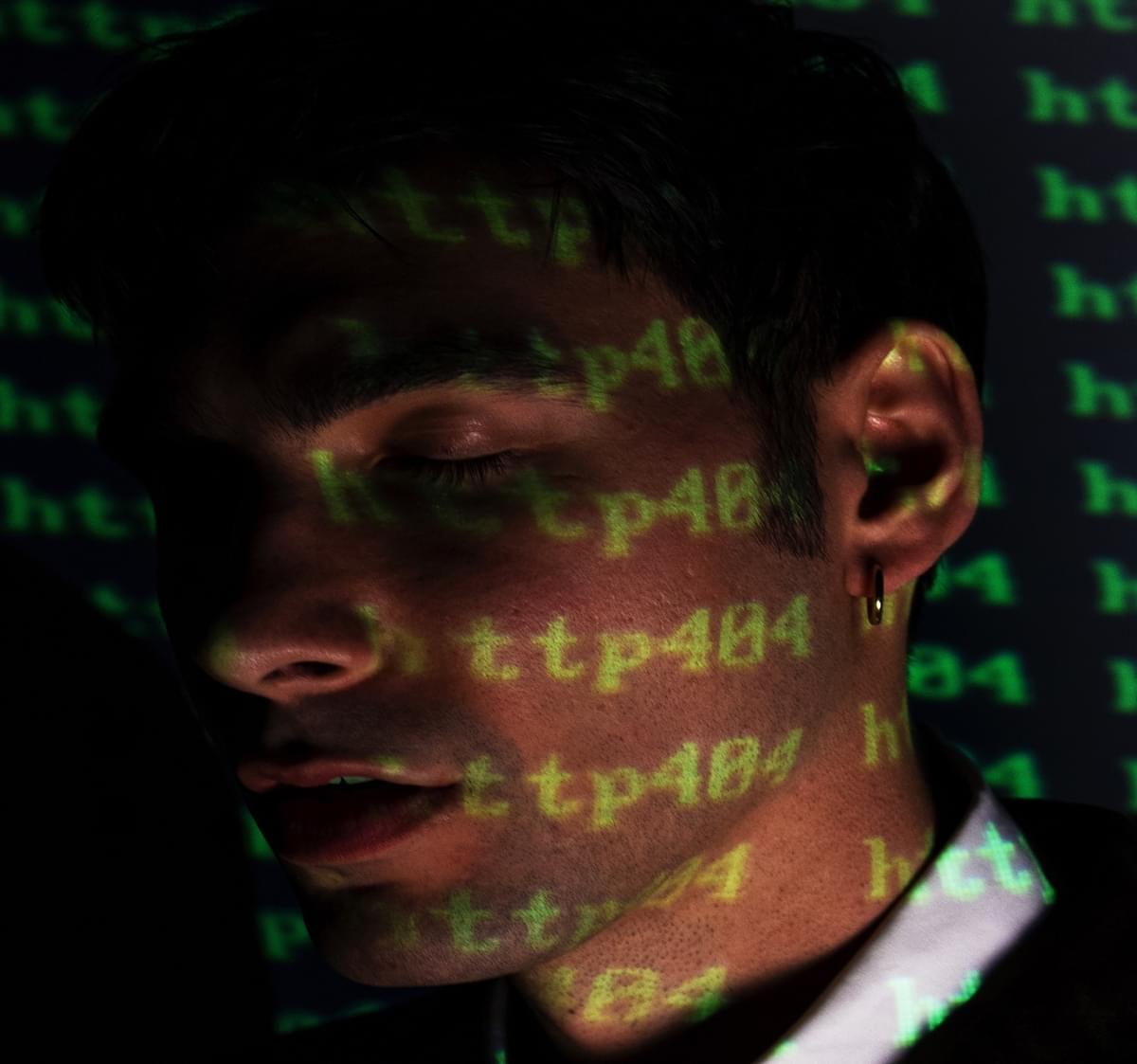 Oscar Scheller announces new album with PAWWS collaboration "Interstellar Disco"
Oscar Scheller has announced his new project HTTP404, alongside revealing lead single "Interstellar Disco" featuring PAWWS.
"Interstellar Disco" will feature on Scheller's upcoming HTTP404 project alongside previous singles "1UP", "Go", and "Runaway".
Speaking about the single and collaboration, Scheller says, "The day I wrote it was probably one of the hardest days of my life and it means something very special to me. Luckily I was writing with Lucy (PAWWS) who is a musical soulmate and the perfect dance partner. We found a bittersweet escape. It's there when you need it."
He adds, "It's a song about a two friends meeting at a fantasy location called the Interstellar Disco. It's a place you go when the sky feels too low and the universe feels too big and you just wanna forget about everything and dance like Napoleon Dynamite."
Scheller's upcoming HTTP404 project will also include collaborations with Lily Allen, Ashnikko, Havelock, and Kero Kero Bonito's Sarah Midori Perri.
Expanding on his project, Scheller says, "I've been gone for a minute, trying to find myself, and I think I did. I also found a lot of friends along the way. What you're looking for may not exist how you think it does. It may not even be what you thought it was either. HTTP404 is where I've been. But now I'm back online with good enough WiFi and a heart full of love."
Get the Best Fit take on the week in music direct to your inbox every Friday