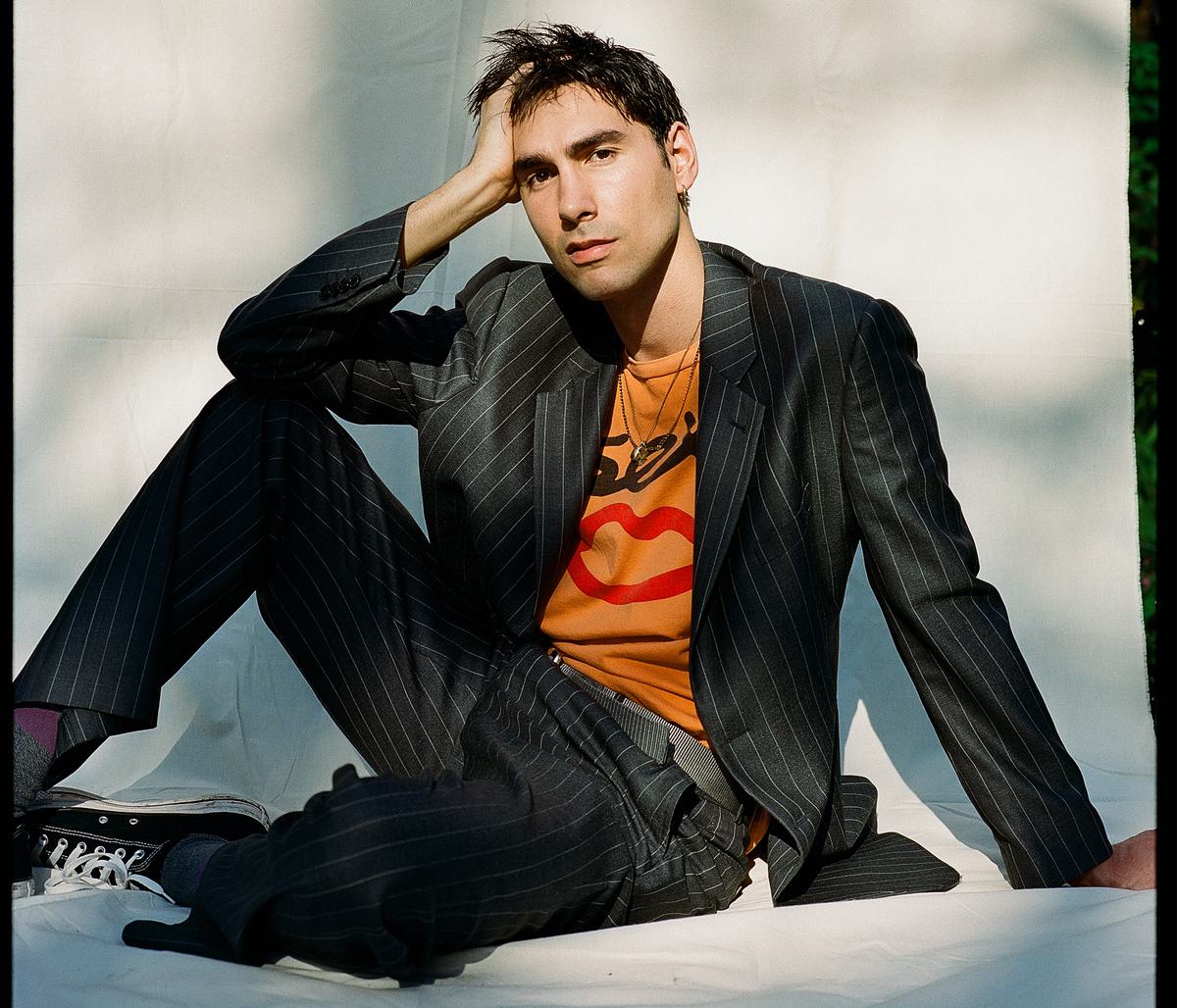 Oscar makes return with glitchy, game-led video for new track "1UP"
North London's Oscar has finally made his long-awaited return, and this time he's transformed into a gaming character on the glitchy offering "1UP" with Sarah Bonito.
The rock/pop, fun-fuelled Oscar has taken a back seat since his 2016 album Cut and Paste, which featured the reggae-infused "Good Things".
Two years later he's back, and this time he's fighting through multiple video games in his new track "1UP".
In a recent interview with i-D, Oscar also explained his new approach to music, "I've moved on, I have different cells in my body, I'm not going to be making Britpop-tinged music for the rest of my life."
The light hearted track features Kero Kero Bonito frontwoman Sarah Midori Perry, who provides a spoken verse jumping between Japanese and English.
The electro-pop beat is undoubtedly infectious, and the track is named after the green mushrooms you can pick up on Super Mario games, which progress you to the next level.
Speaking to i-D about the collaboration, Oscar explained, "It just kind of happened. I'm trying to surround myself and work with people who are really real and who know how to express themselves. Every song has someone on it. It's just nice not being alone. It's a very lonely world and if you can do it with someone else, why wouldn't you?"
Oscar's new single "1UP" featuring Sarah Bonito, is out now.