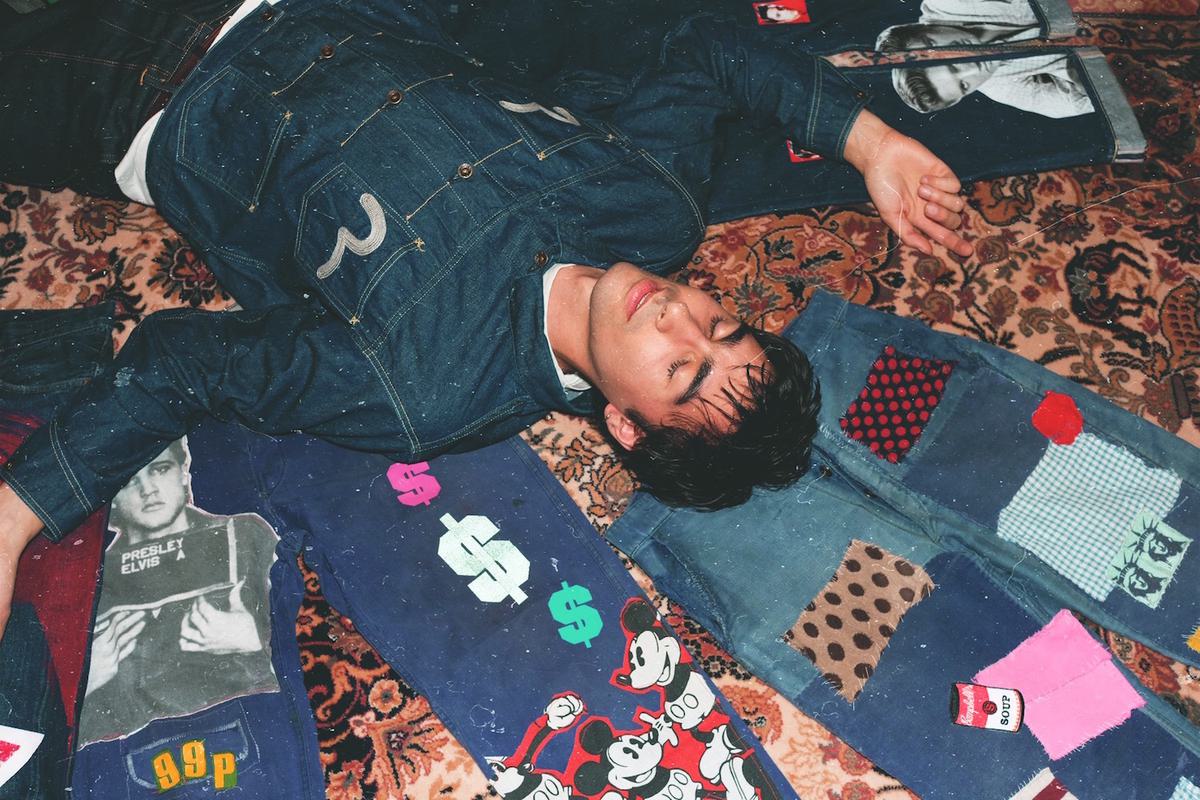 Oscar's new track "GO" is "for anyone that's still thinking about their ex"
Oscar reminisces on a past relationship in slick slow groove "GO".
"GO" is the first offering from Oscar in a couple of months, after "Runaway" and summer's "1UP".
Speaking about his new track, Oscar explains, "Everyone has those cold nights alone when you think about your Ex and what they're doing at that very moment. What we forget is that time is a real charmer and paints a much better picture of what you had. This song is that romantic daydream just before you drift off to sleep wondering what could have been, and if they're wondering it too."
Oscar is continuing to become a prominent name in the pop world, having contributed his songwriting and producing skills to the likes of Mabel, GIRLI, Ashniko and Mae Muller.
He also quietly produced a new number for new artist TYSON called "Moonlight".
"GO" is available everywhere now.