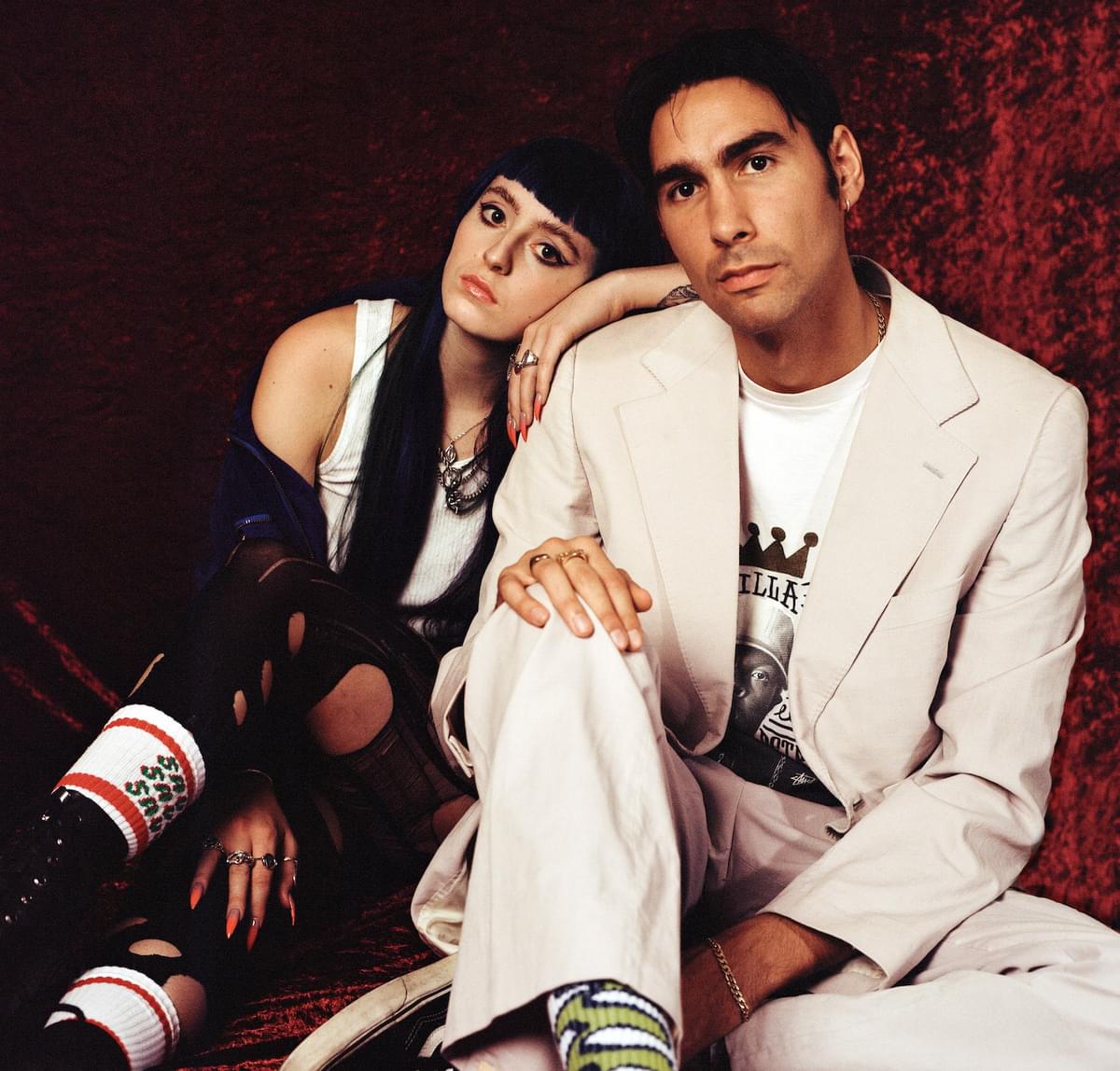 Oscar Scheller links with Ashnikko for new single "Confidence"
Oscar Scheller has recruited Ashnikko for his new ballad "Confidence", lifted from his forthcoming album HTTP404.
"Confidence" arrives after earlier offerings "Estate of Mind", "1%", "Interstellar Disco", "GO", "Runaway", and "1UP".
Speaking about the new single, Scheller says, ""Confidence" is not something that has come easy to me. I've always wrestled with self-esteem issues and this song was really a way of addressing that once and for all, and honouring it. I've gotten a lot better with it over the years. It's something that Ash (Ashnikko) and I have talked about a lot and so it only seemed right that she wrote it with me and sing it too. It's better to talk about these things in the open, in the hope that it helps whoever is listening."
"Confidence" is Ashnikko's first feature since releasing her Hi, It's Me EP in July.
Scheller's forthcoming HTTP404 album will be his first since 2016's Cut and Paste.
When announcing his new record in May, Scheller said, "I've been gone for a minute, trying to find myself, and I think I did. I also found a lot of friends along the way. What you're looking for may not exist how you think it does. It may not even be what you thought it was either. HTTP404 is where I've been. But now I'm back online with good enough WiFi and a heart full of love."
"Confidence" is out now. Oscar Scheller's HTTP404 album will drop later this week.
Get the Best Fit take on the week in music direct to your inbox every Friday