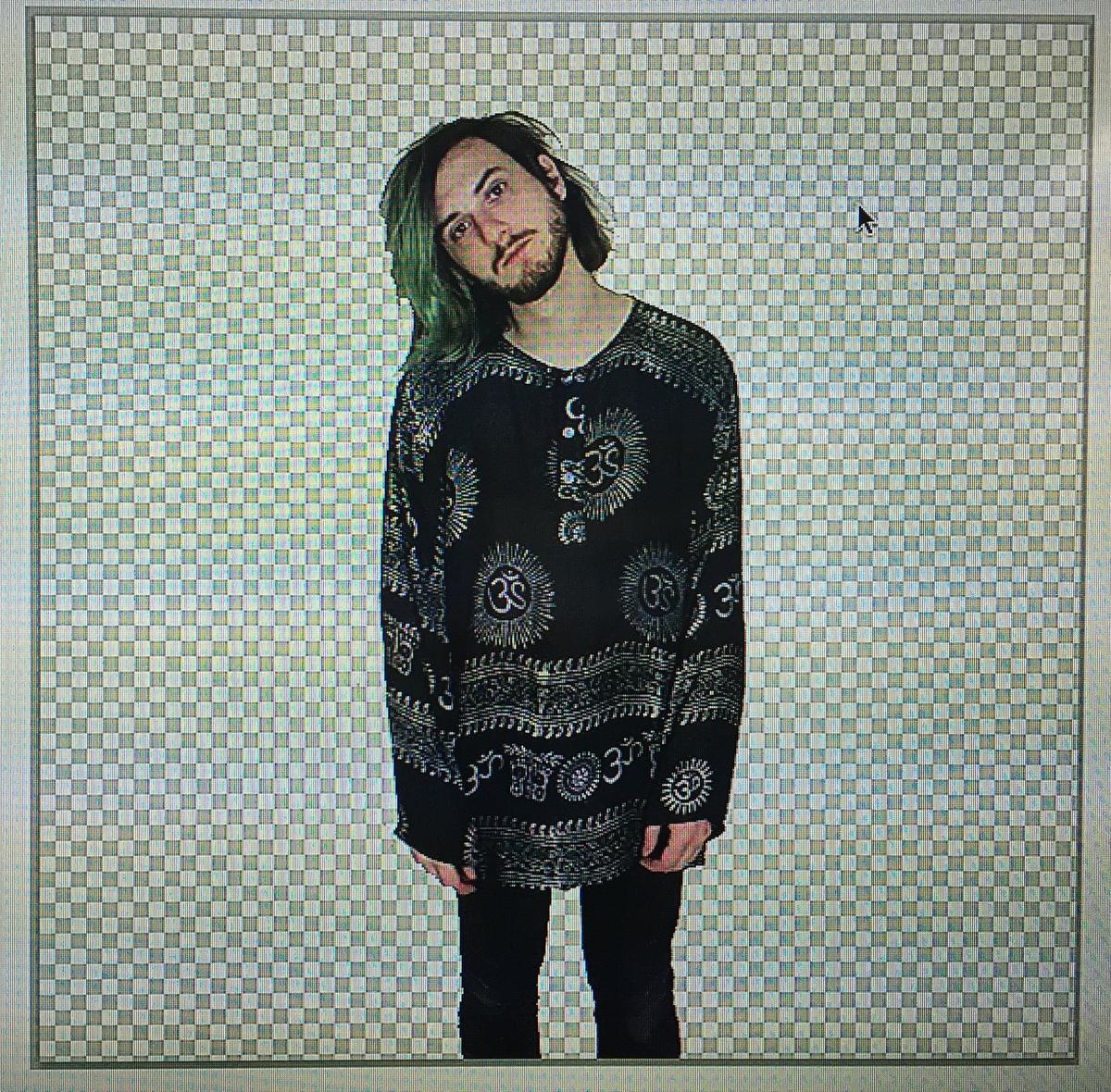 "Naysayer Godslayer" is the new deranged R&B jam from Clarence Clarity
Clarence Clarity has emerged from the ether to lob out "Naysayer Godslayer", a deliciously hellish salvo of retro R&B and electronic cinders.
"Naysayer Godslayer"'s accompanying visuals were filmed in Hollywood, California. The song follows on from "Fold 'Em" and "Vapid Feels Are Vapid", plus Clarity's recent collaborations with Rina Sawayama, HMLTD, and Pizza Boy.
"This song is about emotionally lashing out at someone because you can't have them," Clarity tells BEAT. "Loving them so much that the only way to cope with the separation is to demonise them in some way - convincing yourself that they are bad, and you don't need them. It's also about the complete non-acceptence that no matter how hard you try, there are some things you can't have. None of which is necessarily important. The medium is the message - and I'm so deep down a possibly-ironic hole with my writing/production that I think I'm just making unironic pop music at this point."
"The video is about the framing of young talented faces, next to a seemingly unmoved puppet master (me)," the producer continues. "Framed within a trendy vaporwave aesthetic for the sake of it, the dance routine is imposed on a billboard to make you think about capitalism and other horrific things."
Despite telling us last year that he wasn't working on an album, an album is certainly on the cards. Leave Earth will follow up Bella Union debut NO NOW and last year's wildly varied SAME EP.
Leave Earth is expected later this year via Clarity's own Deluxe Pain label. BEAT mysteriously say that the LP "is done and dusted and may or not be dropping soon".