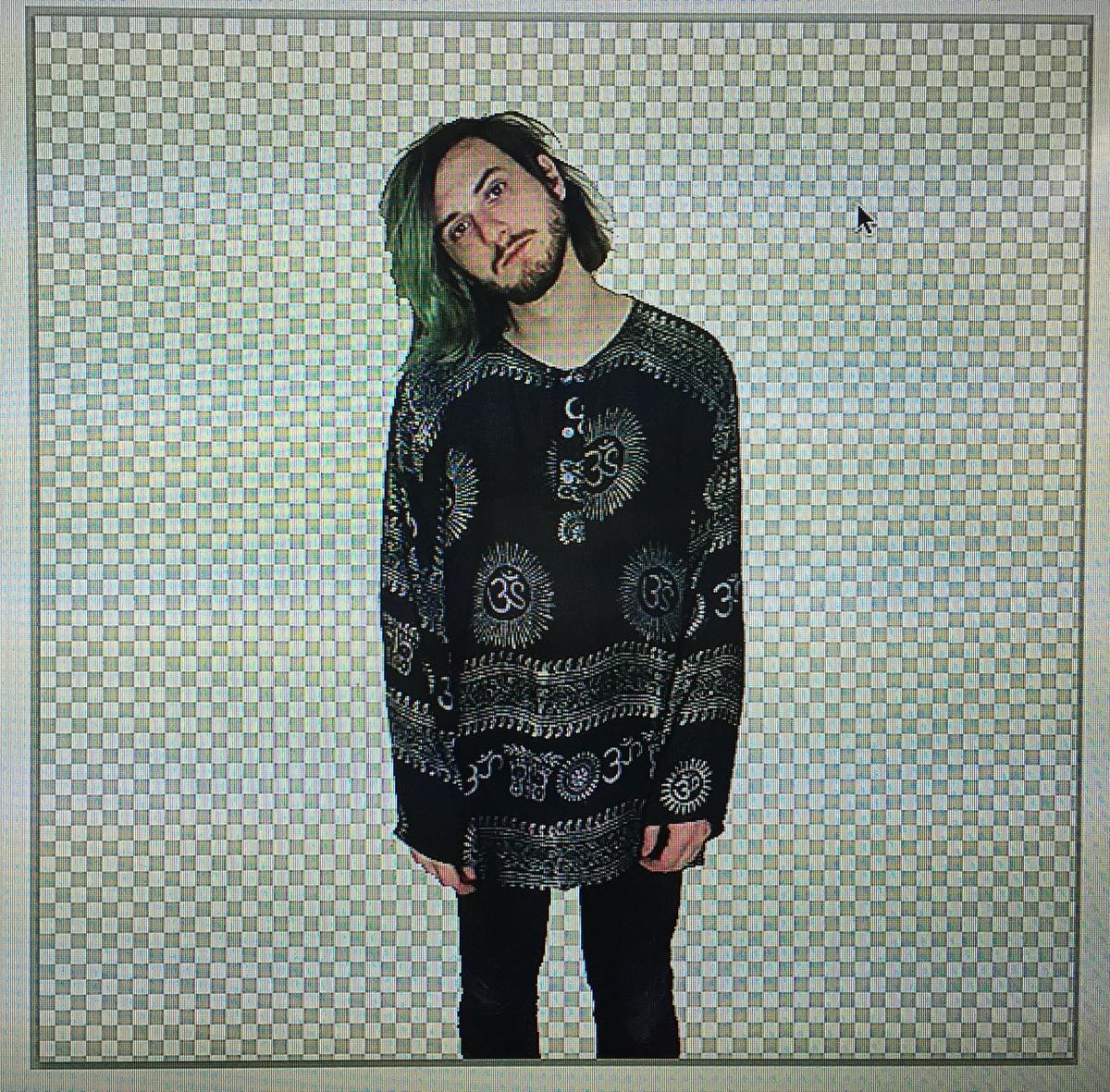 Track By Track: Clarence Clarity on his SAME EP
13 October 2016, 16:48
Clarence Clarity writes for us about the stylistic shifts and complex themes found on his surprise new EP SAME.
SAME
This opening track is meant to be like a gang of evil feral kids smashing you around the face with a glass bottle of angry wasps. You're in so much pain but you forgive them because you too used to be young once and did things you maybe regret. We're all a badly stitched tapestry of mistakes and the occasional triumph, so stop judging so much. We all change, and for that we're the same.
SAME
So this song is a lighthearted look at differences between borders/nationalism and culture/community. If we were all free to roam wherever we wanted on the planet would traditions and ethics all merge together into one bland non-descript zeitgeist, for fear of not offending each other? More likely we would destroy each other; we're halfway there already after all. Or perhaps with no imaginary lines we could go live amongst communities of like-minded people with the same goals and aspirations, instead having to crowd together into capital cities. Would the current crowds of nationalists be frustratedly looking around for the enemy, not knowing who to get angry with? Because they finally got what they wanted: the same. Just a thought.
SAME
Ah now this one is a little meditation on gender. We should know by now that equality is a good thing, yet in gender terms we are biologically engineered differently, and because of this will we ever treat each other the same? Can't we rationally acknowledge the yin and yang of our sexes without discrimination or competition? This kinda thought has probably been fuelled by following the US election. Exhausting. I guess in a more general sense it's about any physical differences we have as human beings - if there's to be a one world utopia at the end of the rainbow do we have to evolve into featureless alien greys first? Probably.
So there's that, but also it's a bit like when you go to a different country and all the little things are a bit different yet fundamentally the same - like you're freaking out cos the power outlets look a little different, but its cool, you can still charge your electric toothbrush using that converter you picked up at the airport.
SAME
Okay so this track isn't really up to much lyrically, I just rushed out a bunch of words that sounded half-good at the time… So lets have a look at the production. Much like the title suggests, what you're hearing is a professionally produced recording of all the same musical ideas that you're hearing everywhere else right now: trap 808 drums, bit of '80s nostalgia in the synths, those nice pan pipes you've been enjoying in those Justin Bieber hits. I've even ripped myself off by copying the lyrical ideas from a track off my first album.
SAME
And that brings us to the big finale - "SAME". This one is the odd one out, and I wasn't even sure if it really fitted with the rest of the EP, but fuck it - let's live a little. This is about online music consumption, and musical brand identity. Everything moves so fast, and people's (including my own) attention spans have got so short that artists are made to feel more than ever that our musical (and visual) identities must be super direct/concise and instantly digestible for the public.
If we're all just hopping around from one five-second blast of sound to the next to determine what we like, would anyone even notice if someone literally put out the same song five times in a row? Modern music is more about soundtracking an individual's personal brand and online avatar, the merits of the composition is secondary at best. This is of course depressing if you paid for all those singing lessons and went on a music production course, but I actually find it pretty liberating - get as super conceptual as you like an imagine you're toying with the cultural fabric of the internet in someway. There's nothing to lose, it's a wild west world out there, might as well have some fun. BANG, BANG.