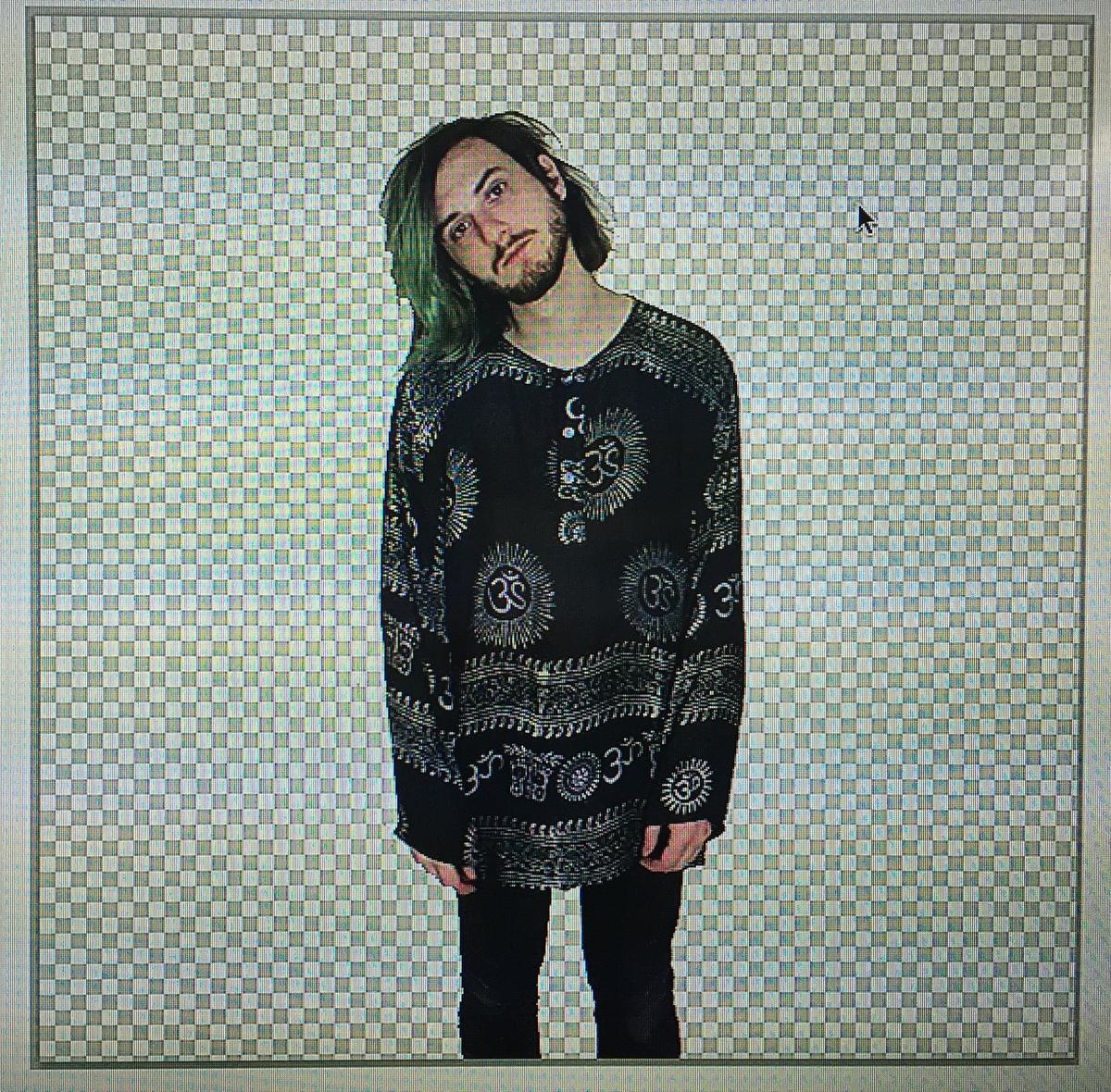 Clarence Clarity teases second record Leave Earth with tormented-soul single "Fold 'Em"
Clarence Clarity has shared "Fold 'Em" a zany new collab with Tampa rapper SHADI from his upcoming LP Leave Earth.
Abrasive electro and jarring samples ooze between Clarity's soulful coo and SHADI's menacing flow. It arrives in the wake of last year's "Vapid Feels Are Vapid" single and Clarity's recent collaborations with Rina Sawayama and Pizza Boy.
"When I was producing the music I wanted it to feel like the first time I watched The Matrix movie, which was also my first DVD experience - the excitement of witnessing a new level of definition and clarity," Clarity tells DUMMY. "It's meant to have numerous musical narratives/motifs that all kinda start out of sync but thread together by the end. Lyrically it's about giving up on any noble quests in life because they're all starting to seem futile. Thinking about money enslavement, and how it's poisoned mankind, but also maybe saved us from ourselves."
Leave Earth will follow up Bella Union debut NO NOW and last year's wildly varied SAME EP.
Despite telling us last year that he wasn't working on an album, an album is certainly on the cards - we can only guess that his m.o. has remained the same: "I'm just making tracks. I'm trying to make what I see as 'internet music' - short, to-the-point songs, that burst with ideas to overwhelm and smash your 30-second attention span into tiny little pieces all over your timeline."
Leave Earth is expected later this year via Clarity's own Deluxe Pain label.