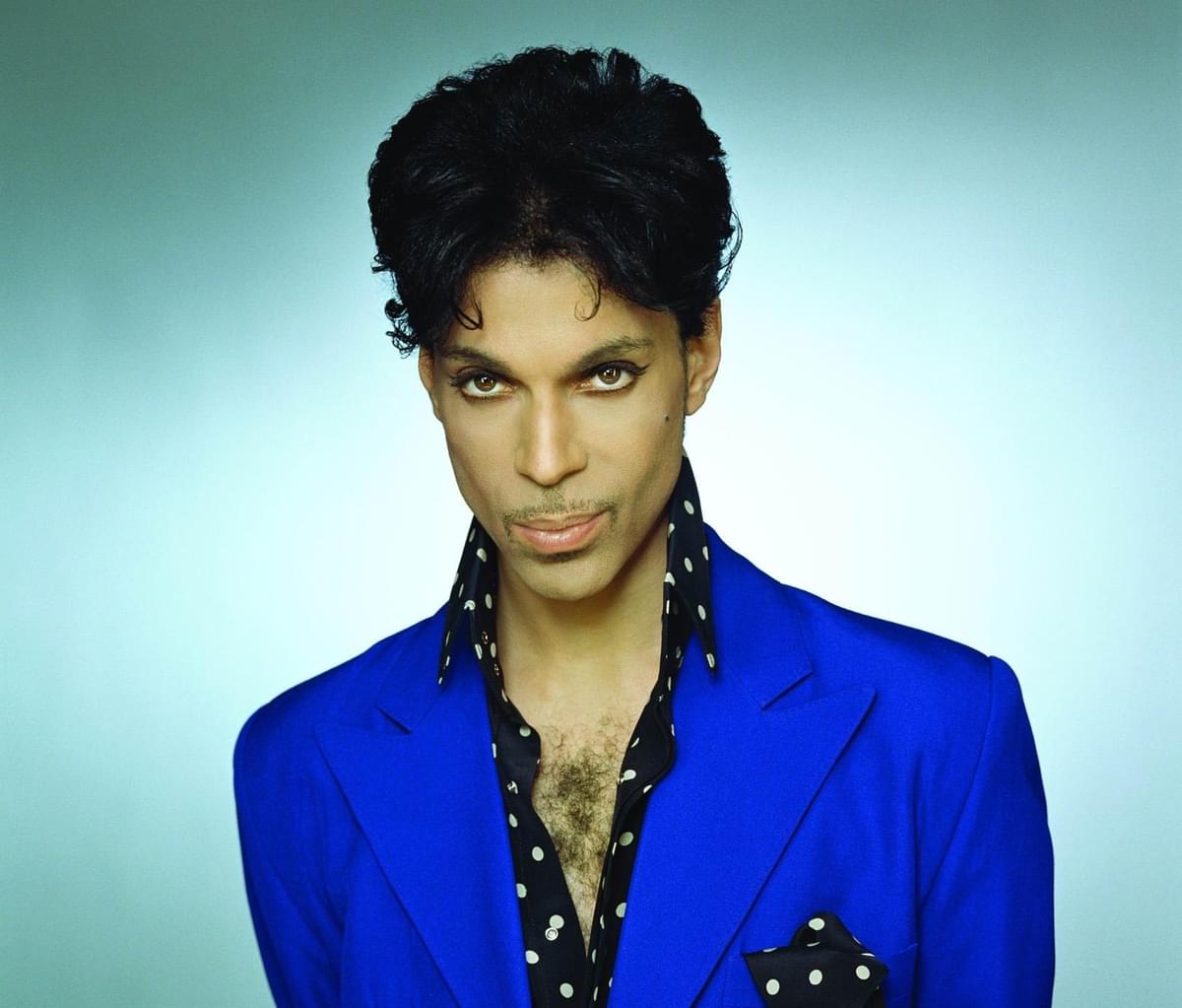 LCD Soundsystem and Sufjan Stevens cover Prince at Coachella
Although footage of LCD Soundsystem's version of "Controversy" has been taken down, Stevens' rendition of "Purple Rain" remains for now. You can still glimpse fragments of James Murphy & Co.'s take however.
During the first Coachella weekend, LCD Soundsystem paid tribute to another iconic musician that we've lost in 2016: David Bowie.
Prince died last week aged 57 at his Paisley Park estate. Tributes have poured in from diverse sources, including Chaka Khan, PWR BTTM, Bestival organiser Rob Da Bank, and the citizens of Minneapolis, to name a few.
Read a personal tribute from our Senior Editor and longtime Prince fan Thomas Hannan.
Watch Stevens and Gallant perform "Purple Rain" below. Watch clips of LCD playing "Controversy" after.
More purple tonight. Friday's @coachella headliner @lcdsoundsystem paying homage to the late @prince by covering "Controversy" �� #ripprince #lcdsoundsystem #coachella #kroq

A video posted by The World Famous KROQ (@kroq) on Apr 23, 2016 at 12:23am PDT
A video posted by Jeff miller (@jeffmillerla) on Apr 22, 2016 at 11:39pm PDT
LCD Soundsystem paid tribute to his Purple Majesty with an awesome cover of Controversy #RIPPrince #lcdsoundsystem #prince #Coachella2016 #Coachella

A video posted by @fungaishon on Apr 23, 2016 at 3:20am PDT
Subscribe for news and competitions