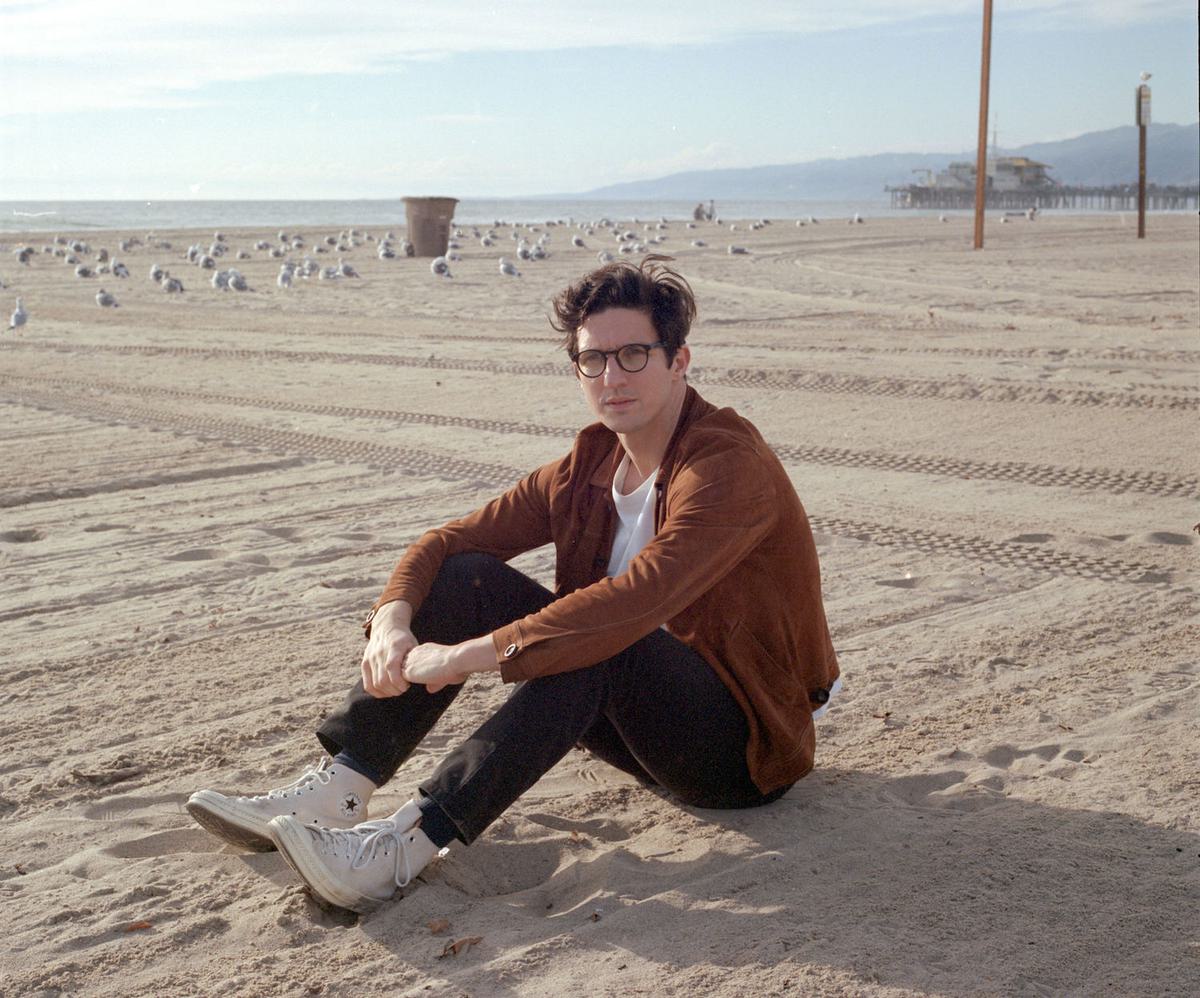 Dan Croll unveils two more tracks "Hit Your Limit" and "Coldblooded"
Dan Croll has shared two more tracks from his new album Grand Plan - "Hit Your Limit" and "Coldblooded".
"Hit Your Limit" and "Coldblooded" follow on from previous singles "So Dark", "Honeymoon", "Grand Plan" and "Work", "Rain", "Actor With A Loaded Gun", "Yesterday" and "Stay In L.A.".
Croll says of "Hit Your Limit", ""Hit Your Limit" is about the burn out that we all eventually feel at some point in our lives. It's inevitable we all experience it, even more so if we lead busy lives or live in a big bustling city. In this instance a friend of mine fell ill, and whilst the inner hypochondriac thought it was some deadly disease I had to reassure them (like friends and family still have to do for me) that it was just exhaustion. They'd simply hit their limit, and needed rest."
On "Coldblooded", Croll adds, ""Coldblooded" is about the breach of trust. When I moved to L.A. I needed to find somewhere to live, and I ended up finding a place on craigslist. It was a two bed I shared with another guy, and I was set to spend the years there. I was excited about settling somewhere as I'd been bouncing around in Airbnb's and craigslist sublet before this one. Only four or five months in the flatmate took the place from right under my feet. I felt conned and I couldn't believe how cold-blooded someone would have to be to do that kind of thing."
Grand Plan will be Croll's first LP since 2017's Emerging Adulthood. The album was recorded over a month with Matthew E. White in Virginia.