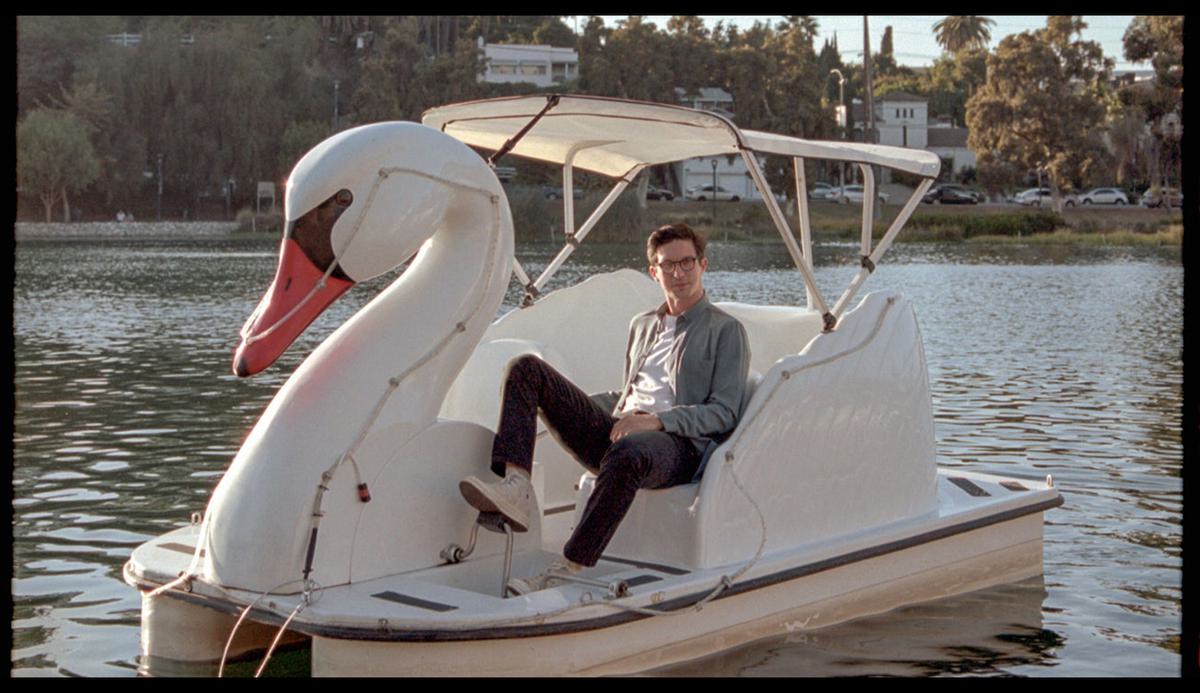 Dan Croll shares another pair of new songs "So Dark" and "Honeymoon"
Dan Croll has previewed his forthcoming third album Grand Plan with another two new tracks, "So Dark" and "Honeymoon".
"So Dark" and "Honeymoon" land after previous releases "Grand Plan" and "Work", "Rain", "Actor With A Loaded Gun", "Yesterday" and "Stay In L.A.".
Discussing "So Dark" Croll says, "After a few months in LA I started to find my feet a little, but where I still lagged was on the social side of things. Everyone I met in LA seemed to be desperately happy, sugar coating everything, forcing humour out of fear to be seen as sad. It made me really miss home, It made me miss that dark British humour and the ability to laugh at yourself, no matter how bad it gets. "So Dark" is about that search, and the moment that perseverance paid off to meet someone like minded."
He adds of "Honeymoon", "I've found relationships hard as a musician, the constant time away from home for touring, recording, and promoting has killed all of my past relationships. This song is about the fear of not making it past the honeymoon period of a new relationship, approaching that first moment of having to leave and hoping that you get to come back to it."
Grand Plan will be Croll's first LP since 2017's Emerging Adulthood. The album was recorded over a month with Matthew E. White in Virginia.