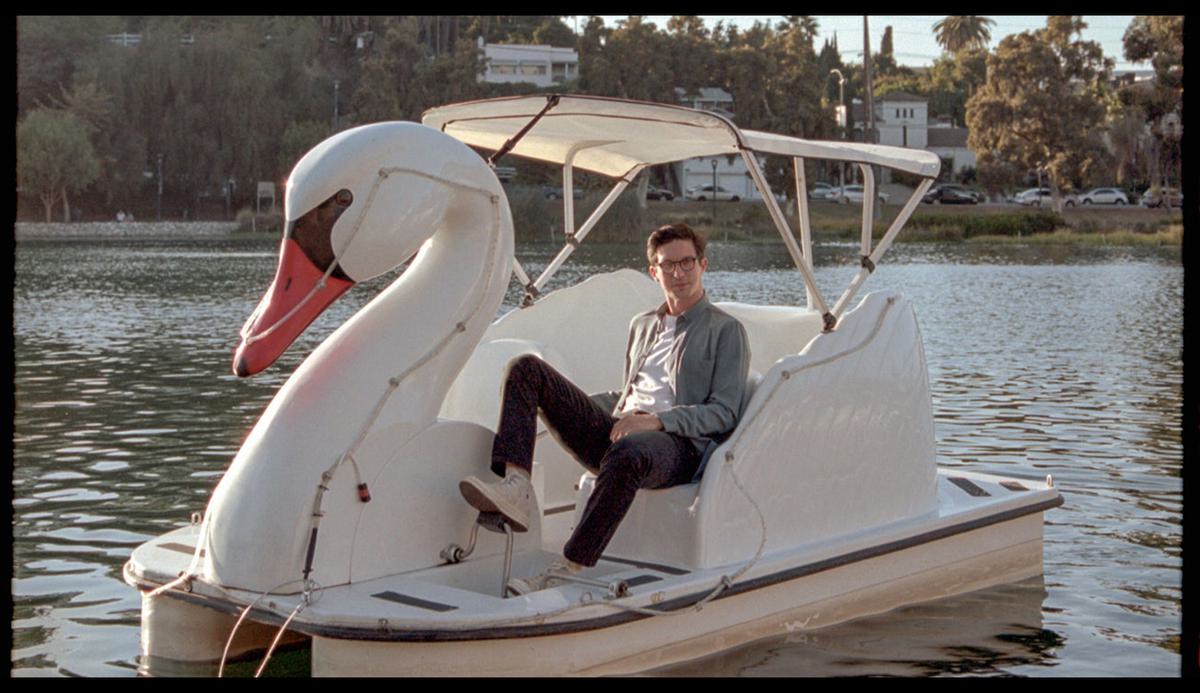 Dan Croll announces third album with two more tracks "Grand Plan" and "Work"
Dan Croll has announced his third LP Grand Plan, alongside sharing two more tracks - "Grand Plan" and "Work".
"Grand Plan" and "Work" follow on from Croll's earlier singles "Rain", "Actor With A Loaded Gun", "Yesterday" and "Stay In L.A.", all of which will feature on his new album.
On the album title-track, Croll says, "I wrote "Grand Plan" a couple of months into my move to California, things had got off to a tough start with having to start life from scratch again. On one hand it's incredibly exciting to live in such a creative city and be surrounded by very talented people, but on the other hand (and in my case) it can also be quite overwhelming and make you feel like you're lagging behind everyone else. "Grand Plan" was about that feeling, being on the back foot, feeling like everyone but yourself had this grand idea and plan for life and you're still figuring out the basics."
Of "Work" he adds, ""Work" is just a simple and I guess romantic song about being in those early stages of a relationship. Wanting nothing more than to just spend time with that person and forget about all of the real world/adult responsibilities out there."
Grand Plan will be Croll's first LP since 2017's Emerging Adulthood. The album was recorded over a month with Matthew E. White in Virginia.
Tracklist:
Yesterday
Stay in L.A
Rain
Actor With A Loaded Gun
Grand Plan
Work
So Dark
Honeymoon
Hit Your Limit
Coldblooded
Surreal
Together
"Grand Plan" and "Work" are both out now. Dan Croll's
Grand Plan
album lands 21 August via Communion Records, and is
available to pre-order now
.