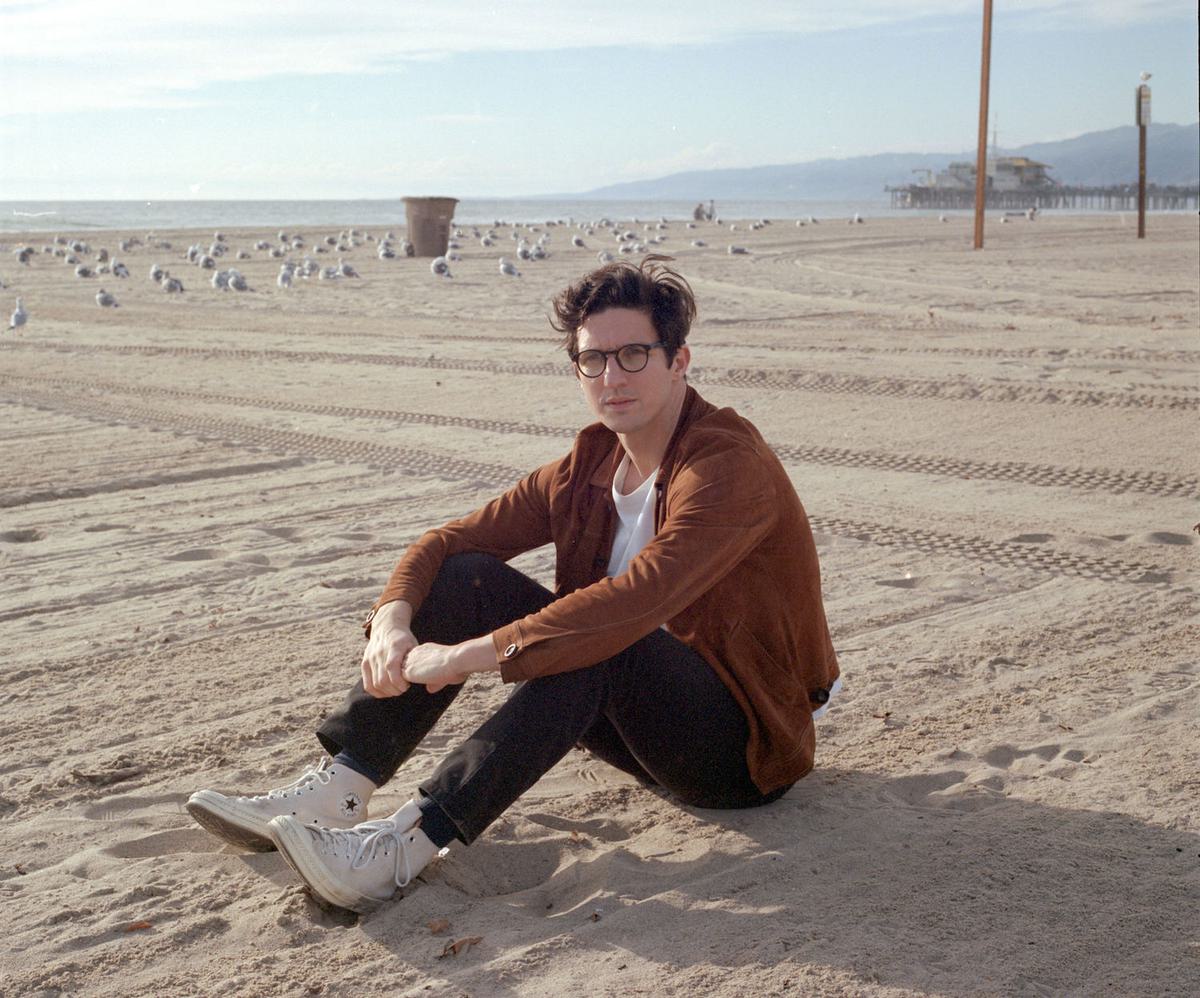 Dan Croll returns with first two tracks in over two years "Yesterday" and "Stay In L.A."
After a two-year hiatus, Dan Croll is back with two new tracks, "Yesterday" and "Stay In L.A.".
"Yesterday" and "Stay In L.A." are Croll's first new tracks since his 2017 second album Emerging Adulthood.
Speaking about his break, Croll says, "The past two years have been a rollercoaster, starting from scratch, alone in a different country, but I'm so happy to have come out the other end with this collection of songs. These first two tracks really set the scene for the story of my first year in America, what I was going through mentally and physically, and how the decision to move came to light. Feels great not only to be back on the music scene, but to be doing it with songs that I finally feel represent the influences and music I truly love. Both of these tracks mark a fresh start, and though I'm far away from Liverpool they both still draw directly
from the sounds and experiences of home."
"Yesterday" is produced by Matthew E. White at Spacebomb Studios in Richmond, Virginia. Croll says of the single, "I was picked by my tutors and classmates at LIPA to do this writing session with Paul [McCartney]. But the day before was a nightmare: I had something on in London, a songwriting competition that didn't finish till midnight. And I was a broke student so I had to get the night-bus, arrived in Liverpool about half seven in the morning, and went into this session exhausted and unprepared. It went by so quickly that afterwards I was so angry with myself for not making the most of it – not asking the right questions, not showing him more material."
Croll adds, "It had always frustrated me, and it wasn't until more recently that I fully grasped how good he is - I'd ignored The Beatles a bit because I'd grown up in Liverpool surrounded by them. And that realisation was partly what drove me to move to LA and try hone my own personal songwriting."
He adds of "Stay In L.A.", "This is to do with Danny's [Carissimi] invitation. We'd done a little American tour in October/November 2017 and arrived in LA, played this show, then had to fly back the next night. And I'm terrified of flying, and Danny's girlfriend had got me something – not Xanax but something like that – to put me out for the duration of the flight and calm my anxiety. But it had the opposite effect: what if I don't wake up? And that's what "Stay In .LA." is about: don't step on that plane, let's just stay in LA."
Dan Croll's new singles "Yesterday" and "Stay In L.A." are both out now via Communion Records.