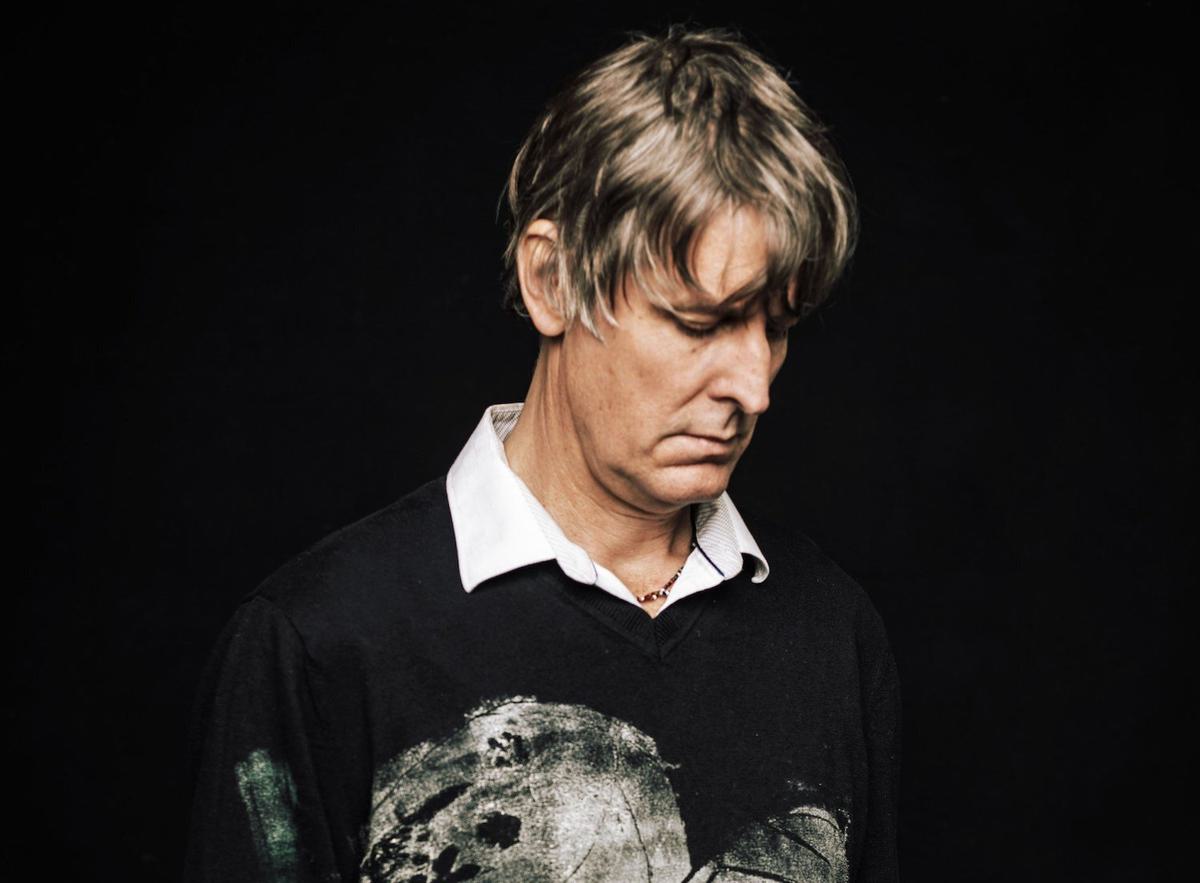 Conor Oberst and Sharon Van Etten star in video for Stephen Malkmus' new single "Shadowbanned"
"Shadowbanned" is lifted from Malkmus' forthcoming album Traditional Techniques, and arrives after previous single "Xian Man", and a live performance of "Brainwashed".
The new video, directed by Jan Lankisch, sees a long list of musicians using the newly-launched Being Stephen Malkmus face filter for Instagram. Mac DeMarco, Jason Schwartzman, Kim Gordon, Sharon Van Etten, Kurt Vile, Conor Oberst, Orono Noguchi, Eric Koston, Mary Lattimore, Joe Beddia, are just some of those that make an appearance. Check it out below.
Traditional Techniques is Malkmus' first solo LP since last year's Groove Denied.
The idea behind Traditional Techniques was first conceived when Malkmus was recording 2018 album Sparkle Hard with The Jicks in Portland's Halfling Studio.
Malkmus' new album was created alongside engineer Chris Funk (The Decemberists), and Matt Sweeney of Bonnie "Prince" Billy, who plays guitar throughout.