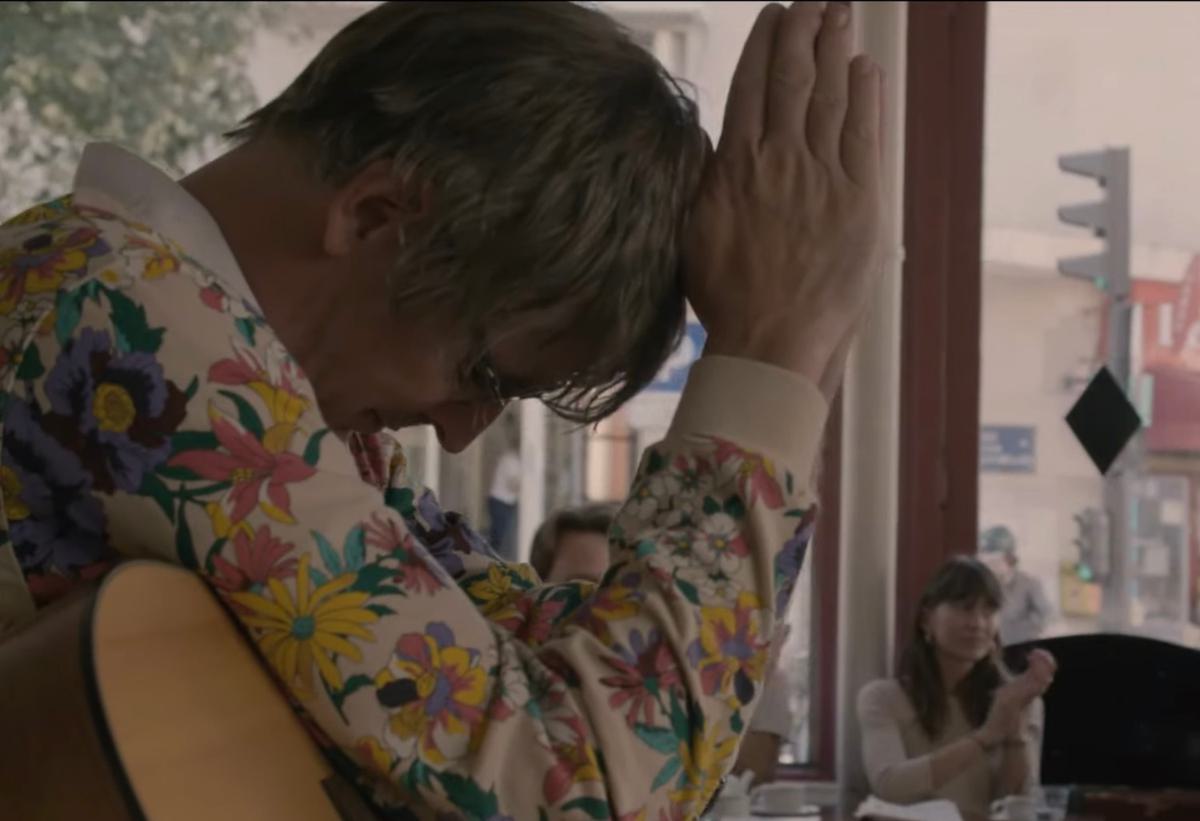 Stephen Malkmus shares live performance of unreleased track "Brainwashed"
Stephen Malkmus has shared a live acoustic performance of "Brainwashed", an unreleased track from his forthcoming solo album Traditional Techniques.
The live performance video was recorded for La Blogothéque at La Fontaine de Belleville in Paris.
"Brainwashed" is yet to be receive an official release. The only single to be released form Traditional Techniques so far is last month's "Xian Man".
Traditional Techniques is Malkmus' first solo LP since last year's Groove Denied.
The idea behind Traditional Techniques was first conceived when Malkmus was recording 2018 album Sparkle Hard with The Jicks in Portland's Halfling Studio.
Malkmus' new album was created alongside engineer Chris Funk (The Decemberists), and Matt Sweeney of Bonnie "Prince" Billy, who plays guitar throughout.