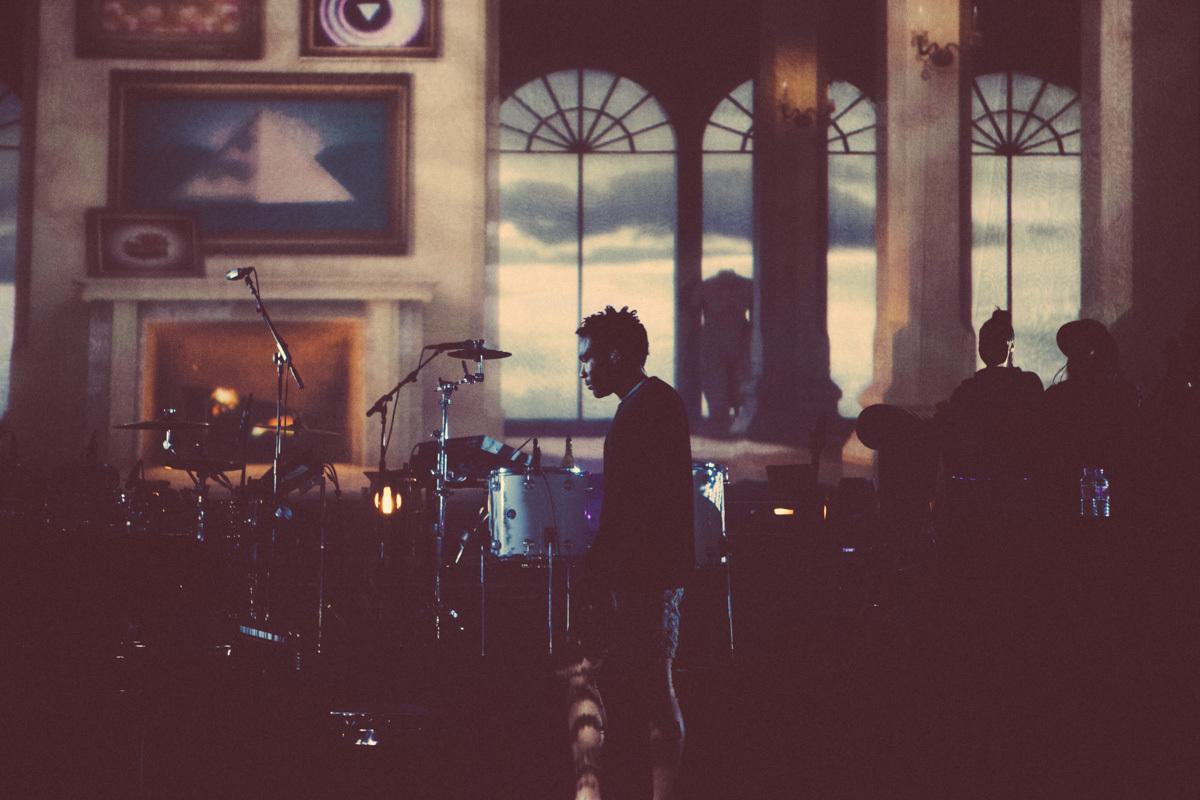 An advert for Childish Gambino and Rihanna's Guava Island project has appeared on Spotify
Childish Gambino and Rihanna have been working together on Guava Island, and it looks like it could be a visual album after an advert for the project appeared on Spotify.
Last year, the pair were spotted in Cuba together, and at the time, it was rumoured to be a movie called Guava Island.
Then in November 2018, Gambino shared the trailer for the "movie" at his curated Pharos festival in New Zealand.
A few weeks ago the cinematographer for the "movie" had his Artistry résumé updated, and it revealed that Guava Island could in fact be a visual album from Gambino and Rihanna.
Now a fan has spotted a Guava Island advert banner on Spotify, which reveals the project could be landing as soon as 13 April.
The Childish Gambino x Rihanna project titled "Guava Island" is reportedly coming on April 13th. Some ads have been popping up on Spotify (TO BE CONFIRMED). pic.twitter.com/ZJPNs430eC

— Rihanna News (@TeamOfRihanna) April 5, 2019
Earlier this year The-Dream said Rihanna's new album was "super close" to being finished.
Gambino released new music last year, including the Hiro Murai-directed "This Is America", and his Summertime Pack double single. In December 2018 he featured on 21 Savage's i am > i was album track "monster".
While there's no confirmation from either artists about Guava Island, Spotify reckons it's arriving on 13 April.