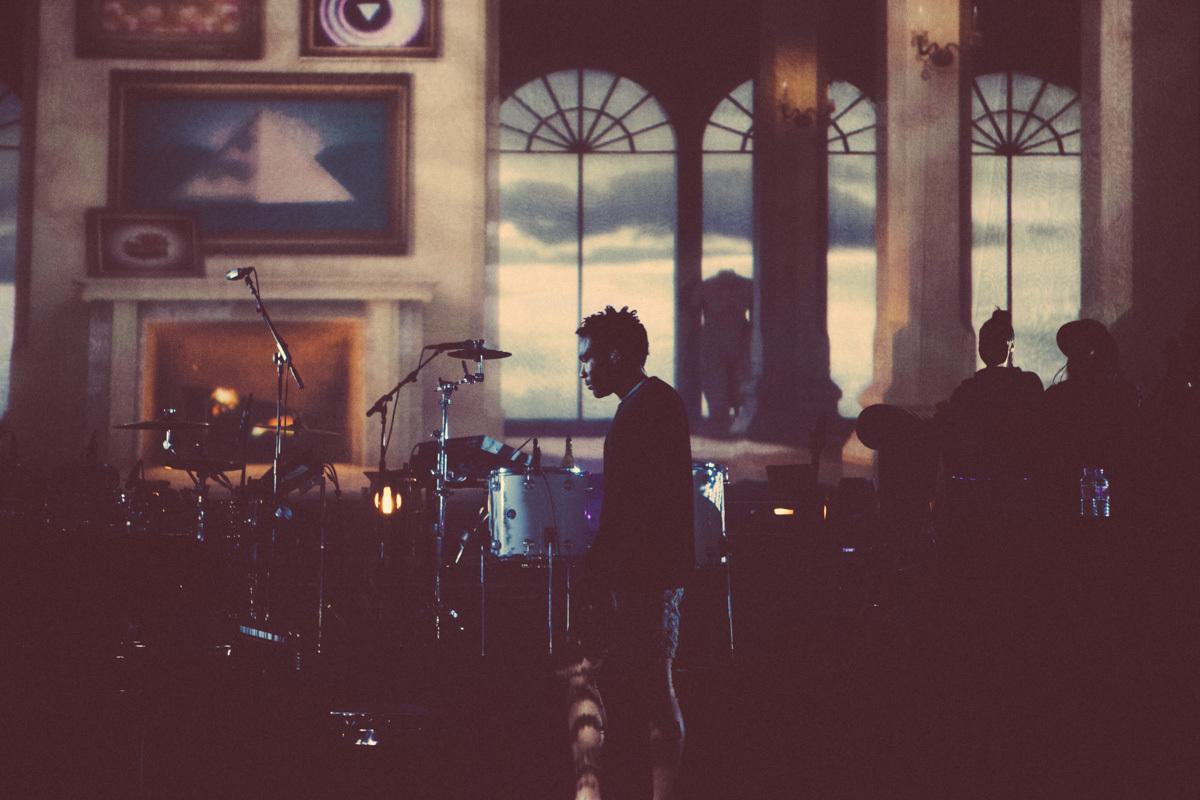 There's a surprise trailer for Donald Glover and Rihanna's new film Guava Island
A surprise trailer has arrived for Donald Glover and Rihanna's new movie Guava Island, which they were rumoured to be filming in Cuba back in August.
In August Rihanna and Donald Glover posed for a picture and Cuban magazine Vistar hinted that the pair were in Cuba to film a new movie called Guava Island.
Guava Island was also rumoured to be directed by Hiro Murai, who is responsible for Gambino's "This Is America" music video, and Gambino's rap comedy series Atlanta.
Turns out that Vistar was correct, and the first trailer has been revealed at Glover's curated Pharos festival in New Zealand.
#guavaisland @rihanna pic.twitter.com/thWN6QoQYr

— courtney (@purelylorde) November 24, 2018
The trailer even goes as far to say Guava Island is a "Donald Glover film", and reveals Letitia Wright and Nonso Anozie will also be appearing in the movie.
Rihanna's role isn't her first on the big screen, having starred in Oceans Eight, Valerian, and Battleship.