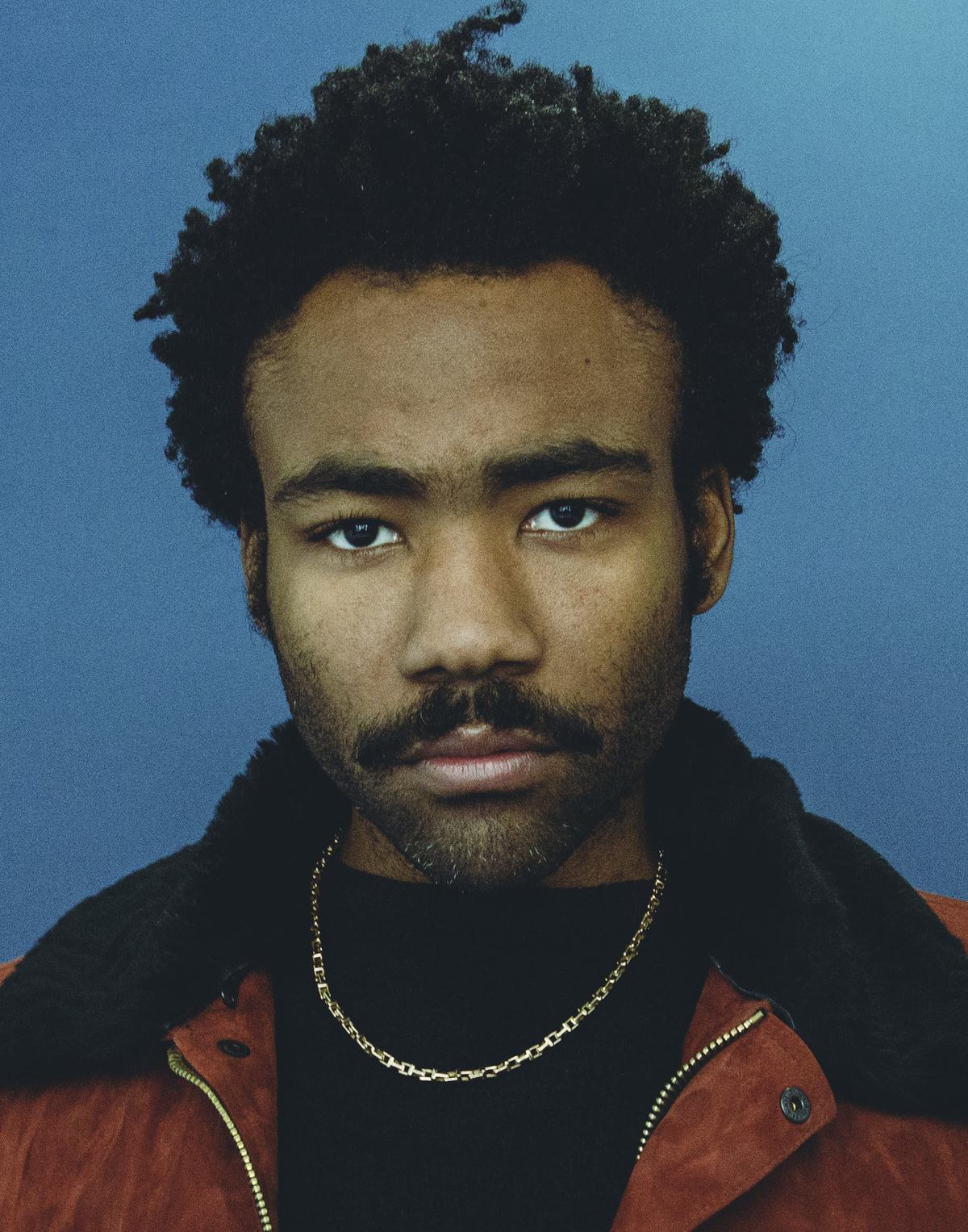 Childish Gambino's "This Is America" gathers huge response on Twitter
The multi-talented musician and actor, Childish Gambino, sparked reactions with his politically driven release, "This Is America".
Donald Glover, aka Childish Gambino, has a list of talents that is seemingly endless. On 5 May, while hosting Saturday Night Live, the musician sparked a global discussion by dropping his latest release, "This Is America".
The four-minute track combines his usual contagious flair and impressive lyricism, but this time his track has pulsated across the world, spurring on a discussion over America's less-favourable side to society, and issues with gun violence.
I can't remember the last time I watched a music video all the way to the end, let alone one five times in a row. Incredible work! #ThisIsAmerica

— Trent Reznor (@trent_reznor) May 6, 2018
Directed by Hiro Murai, the video creatively combines Gambino's signature dance routines and violent acts to convey a more sinister message.
A few years ago, I gigged with @donaldglover & was really blown away by him... (& often thought how cool it would be to work with him somehow. lol). This tune he's just dropped? I wager our kids will study it in college. Jaw-dropping. https://t.co/b91SzUrvRQ

— Tim Minchin (@timminchin) May 6, 2018
Creatively, Childish Gambino is practically faultless. Having caused reactions from some of the world's biggest celebrities like Adele and Bruno Mars, it's difficult to predict what Donald Glover could do next.
Childish Gambino. From his show Atlanta to his music and new video. All around incredible. https://t.co/yooD3AHxir

— Bruno Mars (@BrunoMars) May 7, 2018
With excitement building around a new album, fans are eagerly waiting for news of another release.
New Childish Gambino video is absolutely game breaking. My God.

— Hozier (@Hozier) May 6, 2018
Childish Gambino has found his new superhero suit, a new form of expressionism through his music, and a perfectly timed comeback.
Gambino embarks on a North America tour in September 2018 with guests Rae Sremmurd and Vince Staples after a couple of festival appearances over the summer.
Find out the full details
.