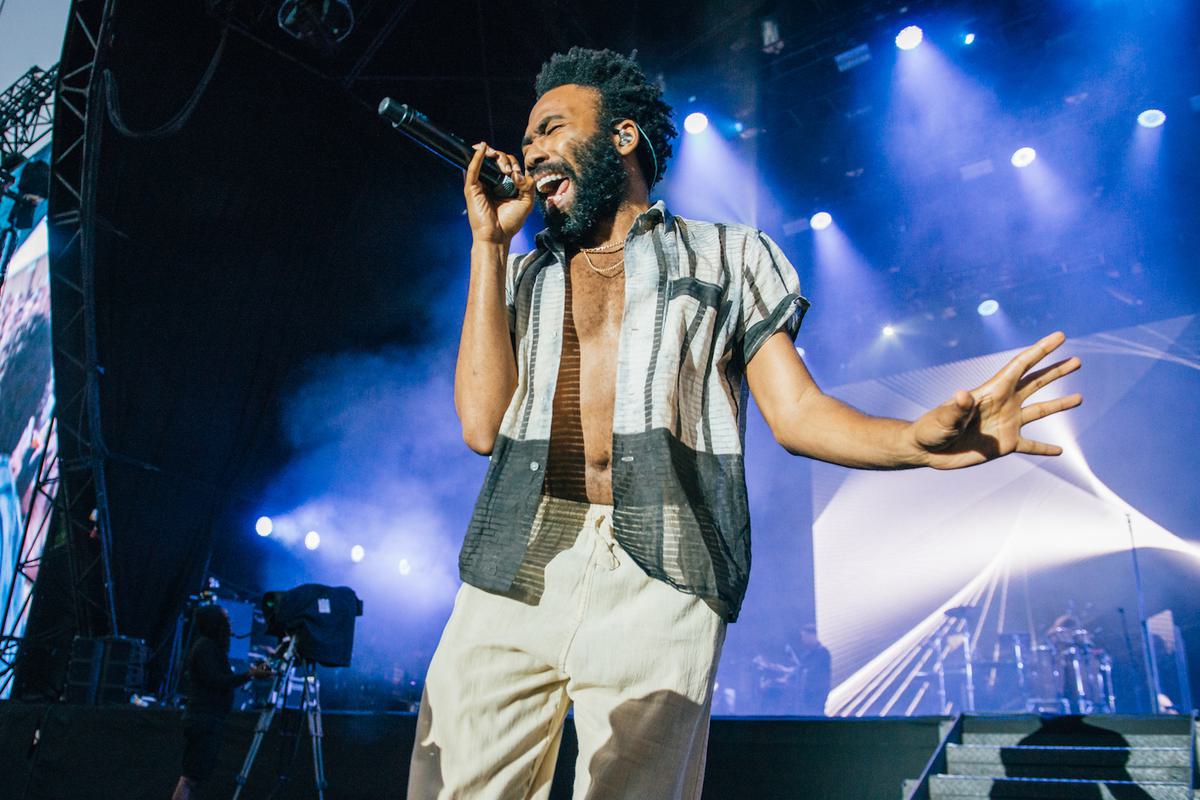 It looks like Rihanna and Childish Gambino are working on a new movie together
Cuban magazine Vistar reported that Rihanna is in Cuba with Childish Gambino to film a new move called Guava Island.
Donald Glover and Rihanna on set in Cuba. pic.twitter.com/u3ov4xmwvh

— Rihanna Facts (@FactsNevernyny) August 15, 2018
The upcoming film is said to be directed by Hiro Murai, who is responsible for Gambino's "This Is America" music video, and Gambino's rap comedy Atlanta.
Although the news hasn't been confirmed, the multiple images and Vistar's report suggests Rihanna's visit could be linked to the filming.
Just days ago Rihanna announced that Gambino would be performing at the fourth edition of Rihanna's Diamond Ball in NYC, with Issa Rae hosting.
After his stellar Lovebox Festival performance earlier this summer, Childish Gambino will return to London on 4 November for a show at London's O2 Arena.
Find out more
.