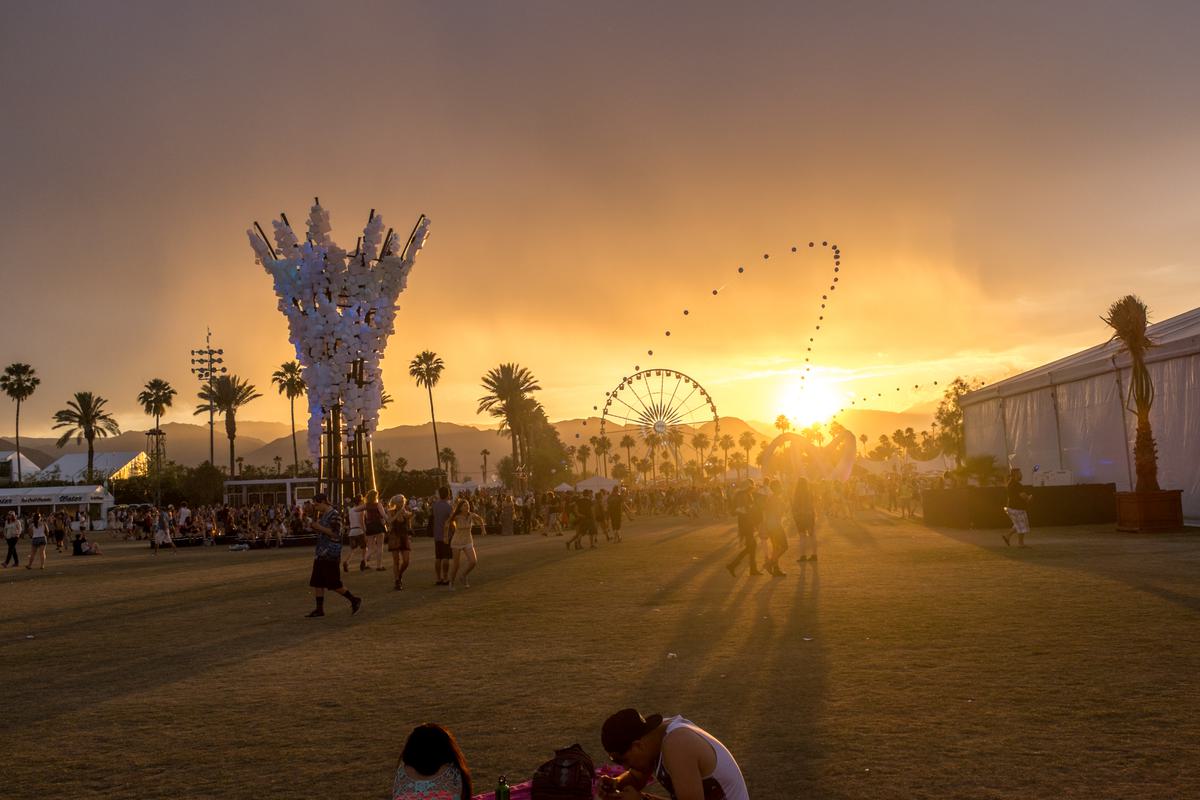 The Five Most Interesting Names On The Coachella 2018 Lineup
03 January 2018, 12:01
We've scoured the Coachella 2018 lineup and picked out five names that have got our interests well and truly piqued.
Yes, Beyoncé is headlining Coachella at last, but we already knew that was coming; it's gonna be fantastic, but it's not exactly new news. The hype for Eminem's appearance will be dampened by recent album Revival, one of the weakest releases of his career, and The Weeknd has been a mainstay on festival lineups for a while now. Big - definitely - but not particularly exciting towards the top end of the bill. There's a conspicuous dearth of reunions too.
But look further down the list and there are still a lot of intriguing names, and we've picked five of the ones we can't wait to see.