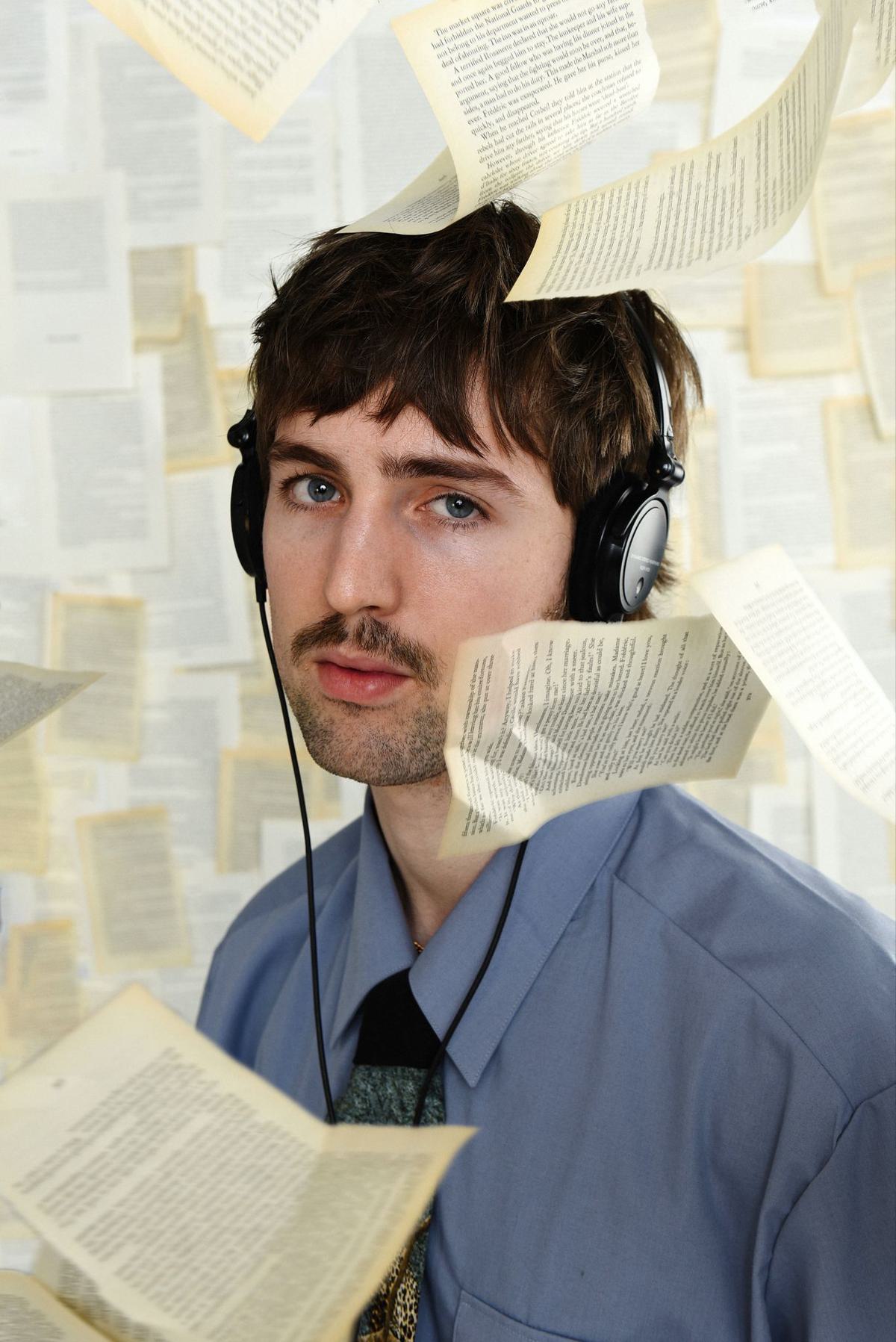 Will Joseph Cook shares new single, "BORN TO LOSE"
Will Joseph Cook shares "BORN TO LOSE", as the fourth single from his forthcoming mixtape, NOVELLA.
"BORN TO LOSE" comes complete with a video directed by Bertie Gilbert and choreographed by Laurie Case. The new release follows on from his recent singles, "PUNCHIN'" ,"FEARLESS IS THE FLAME" and "MF BASSLINE". NOVELLA follows his 2022 album, Every Single Thing.

Of the inspiration behind writing "BORN TO LOSE", Will Joseph Cook shares: "Being a young person in society right now feels like losing. I wrote "BORN TO LOSE" thinking about how making a name for yourself online somehow feels like one of the very few way to lift yourself out of the exploitative low paid work most of us end up doing. Yet, even winning at that game can feel like losing as so many people who get famous can experience a life of haters and derealisation. The song is giving a voice to the frustration you feel from not seeing a future of fairness or contentment ahead. So it definitely is a bit nihilistic lol. That said, it definitely pushes back at that negativity with a lot of hopeful lines in it too."

Of the video he adds: "Directed by long-term visual collaborator Bertie Gilbert and choreographed by one of London's most promising dancers Laurie Case, the "BORN TO LOSE" video follows a group of young people uniting for a game of football after a rough day. However, the group turns their back on the match, instead breaking into cathartic dance. Sometimes the only way to win is by not playing at all, so the video is a metaphor for breaking away from society's outdated expectations of what you should do with your life."
"BORN TO LOSE" is out now. Will Joseph Cook's forthcoming NOVELLA EP is due for release on 13 October via Bad Hotel / The Vertex.