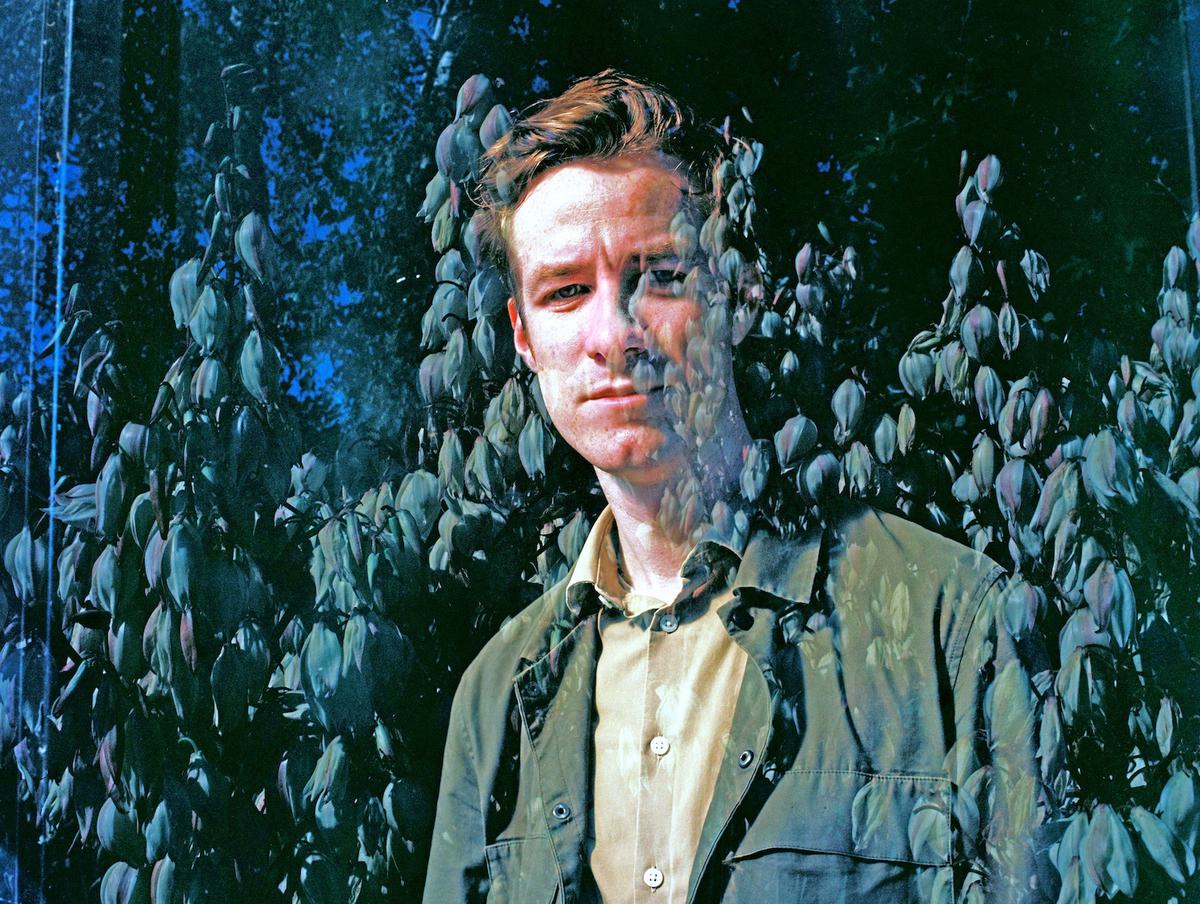 William Doyle's ambient LP's are finally available on streaming platforms
William Doyle's ambient LP's released over the past three years are finally available on streaming platforms.
Since 2016, Doyle has dropped multiple LP's of ambient recordings. In 2016 he released The Dream Derealised, and returned in 2017 with Lightnesses Vol. I & II. Last year Doyle released Near Future Residence.
Today (18 December), Doyle has made the albums available on streaming platforms, and shared a heartwarming message (via Clash) to go alongside the gift, "As the year winds down there is often a natural period of reflection as we shift into the next 12 month cycle. For the last three winters I have released a new volume of ambient music at this time that may aid in a softening of that reflective period. I'm proud to collect these pieces together now to share with more people and help usher you into whatever the next year brings."
In a tweet, Doyle added, "All my previous ambient work is now available to zone out to on those streaming platform things. Really happy with some of this stuff, and a good time of year to delve back into it."
Last month, the singer/songwriter released his latest album Your Wilderness Revisited, which features his Brian Eno collaboration "Design Guide".
William Doyle's
The Dream Derealised
,
Lightenesses Vol. I & II
, and
Near Future Residence
are available on streaming platforms now. He plays London's Colours on 26 February 2020.
Find out more
.