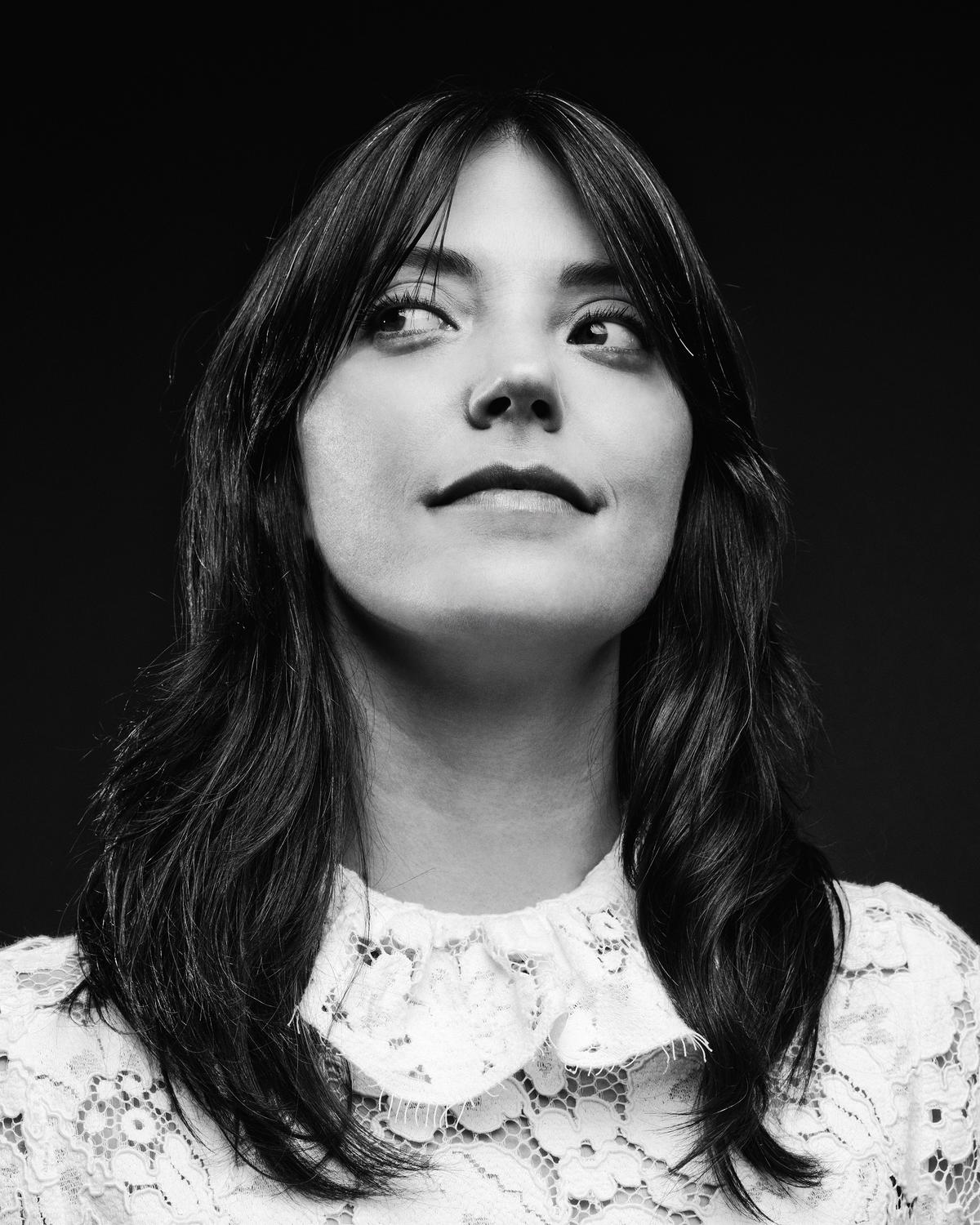 Sharon Van Etten announces deluxe remastered edition of debut album because i was in love
Sharon Van Etten has announced a remastered reissue of her debut album because i was in love, which will also feature bonus material.
"It was an innocent and beautiful record, which some of my newer fans may not even know about," says Van Etten. "This seemed like the perfect time to remix and remaster it, and give it a new life."
The reissue, titled (it was) because i was in love, was originally recorded and co-produced with Greg Weeks and released via Weeks' Language Of Stone label. This new edition features remastering from Joe Lambert and remixing from Craig Silvey. As well as two bonus songs, there is new artwork and liner notes.
Van Etten begins work on the follow up to 2014's Are We There next month. She's hardly been silent in the years since, dropping an EP titled I Don't Want To Let You Down, covering The Grateful Dead with Perfume Genius, releasing a single to raise money for victims of the Pulse Nightclub terrorist attack, starring in Netflix series The OA and the new season of Twin Peaks, and collaborating with the likes of Michael Cera, Spoon, Lee Ranaldo, and Hercules and Love Affair.
Tracklist:
I Wish I Knew
Consolation Prize
For You
I Fold
Have You Seen
Tornado
Much More Than That
Same Dream
Keep
It's Not Like
Holding Out
I'm Giving Up On You
You Didn't Really Do That
(it was) because i was in love is out 17 November via Vinyl Me Please.