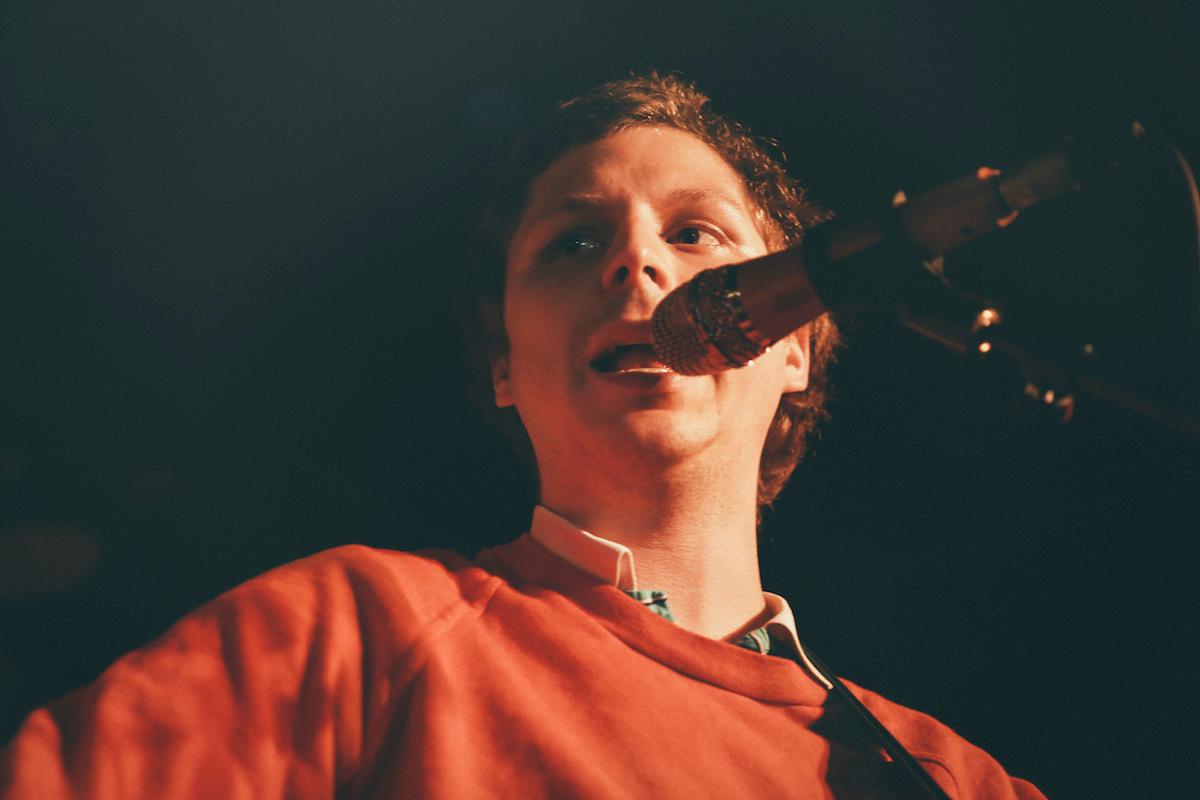 Michael Cera and Sharon Van Etten have collaborated on synthpop track "Best I Can"
Dina, a Sundance Film Festival winner by Dan Sickles and Antonio Santini, is described as an "unconventional love-story between two eccentric souls".
"We're like ships passing in the night," Van Etten says of Cera to Rolling Stone. "We're meant to be in each other's orbit right now for some reason."
The track was originally written for a key moment in the movie in case first choice track - Yazoo's "Only You" - couldn't get cleared.
"But they cleared [Yazoo], and they were kinda used to it and married to it," Cera tells Rolling Stone. "They ended up using my song in the credits, so it's technically in the movie. But we wanted to do an official release to give it a life of its own."
Cera is no stranger to music, having released a solo album in 2014 and teamed up with Alden Penner.