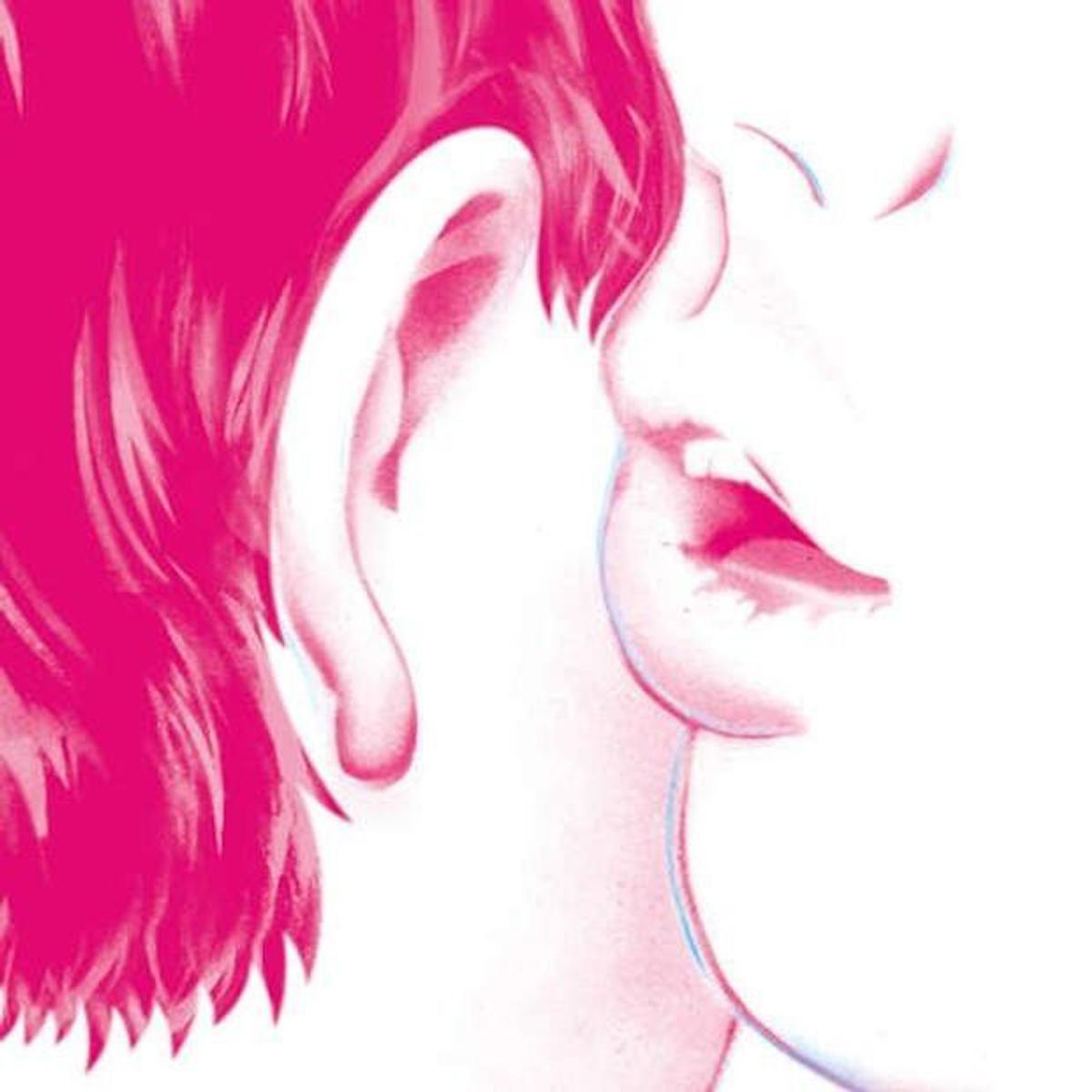 Hercules and Love Affair air new Sharon Van Etten collaboration and detail new LP Omnion
We've already heard the album's "Controller", a joint effort with Horrors frontman Faris Badwan, which teased the album's existence - this latest jewel is much less dark but no less brilliant, with SVE's one-of-a-kind voice lifting the track to another level. Omnion is the follow up to Andy Butler & Co.'s 2014 LP The Feast Of The Broken Heart
"This song is so vulnerable, but strong. Coming to terms with identity and finding community… (in my mind)," Van Etten says. "It's a very important time to share in that sentiment… I really appreciate Andy reaching out to collaborate. His heart beats in his songs."
"I feel so blessed to have had Sharon Van Etten sing 'Omnion'," adds Butler. "She is an artist of incredible depth and authenticity and her voice is so inviting yet truly has a mystery about it. Those qualities rendered a beautiful interpretation of a song that is ultimately an appeal to the divine for help and healing. With such a generous spirit and kindness about her, she was a joy to work with."
Tracklist:
Omnion (ft. Sharon Van Etten)
Controller (ft. Faris Badwan)
Rejoice (ft. Rouge Mary)
Are You Still Certain?" (ft. Mashrou' Leila)
Running (ft. Sisy Ey)
Fools Wear Crowns
Lies (ft. Gustaph)
Wildchild (ft. Rouge Mary)
My Curse & Cure (ft. Gustaph)
Through Your Atmosphere (ft. Faris Badwan)
Epilogue (ft. Gustaph)
Omnion is out 18 August via Big Beat.