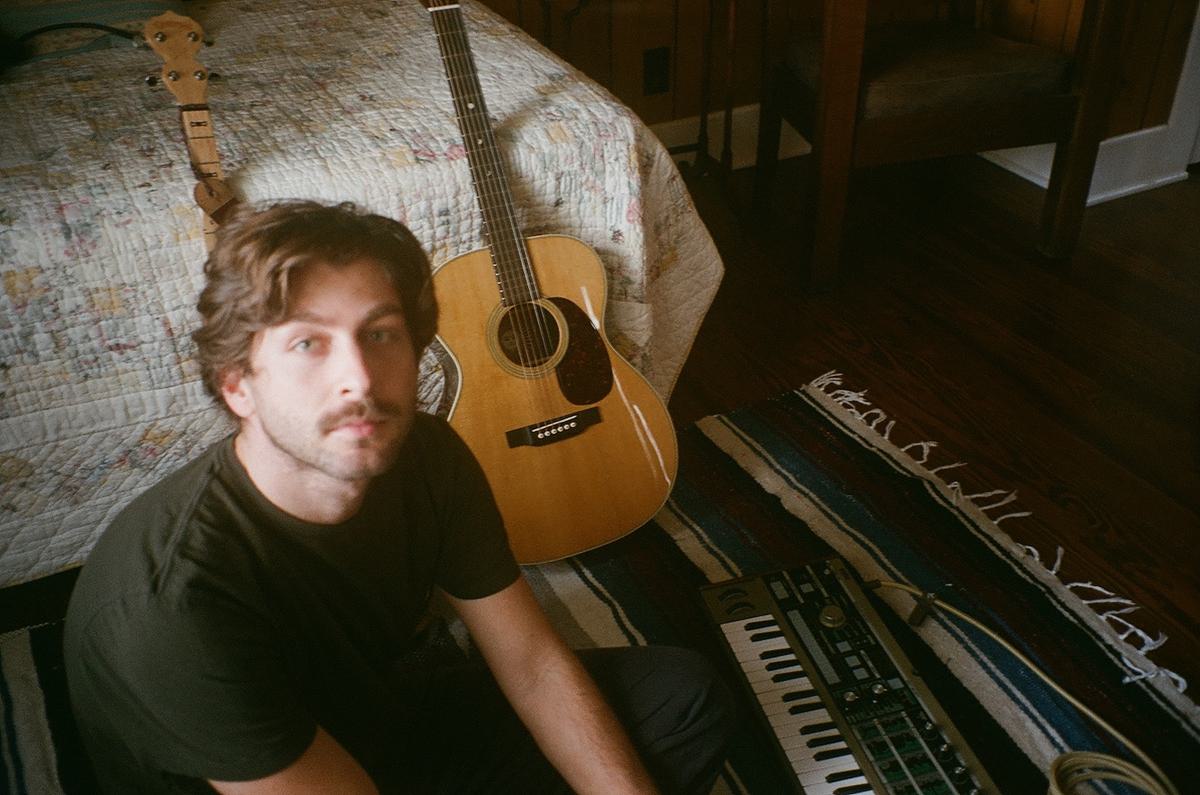 Runnner announces new album with first single "Awash"
Runnner has announced his Run For Cover Records debut album Always Repeating, alongside releasing the first taster "Awash".
"Awash" is the first single of 2021 from Runnner, aka singer/songwriter/multi-instrumentalist Noah Weinman, following his 2020 EP One of One, and accompanies the announcement of his upcoming 10-track album Always Repeating.
Weinman says of the new song, "I wrote this song in about 15 minutes, though I had been kicking the title around for a bit. It felt like the word I was looking for, but I couldn't get past it. I was feeling so lost and distant from everything, but I would choke on the language anytime I tried to elaborate. I eventually was able to let the song come simply and not stress the specificity too much."
Always Repeating is self-produced, and saw Weinman play the majority of instruments across the record, including guitar, banjo, trumpet, bass, piano and synth. He explains, "I want it to feel honest and homemade and a little rough around the edges, but where the roughness doesn't preclude somebody from engaging with the song. Like you're in the room listening to it all be made. I tried to preserve some artifacts of the process to help it feel present."
The album will feature a mix of new songs as well as five re-recorded tracks from previous EPs, including "Heliotrope", "New Sublet", "Ur Name on a Grain of Rice", "Skewed" and his version of Thundercat's "Captain Stupido".
Tracklist:
Monochrome
Urgent Care
Awash
Bodysurfing
Trundle Bed
Heliotrope
New Sublet
Captain Stupido
Ur Name on a Grain of Rice
Skewed
"Awash" is out now. Runnner's
Always Repeating
album will arrive via Run For Cover Records on 16 July, and is
available to pre-order now
. He's due to play The Lexington in London with Skullcrusher on 8 September.